6 of the Best Halloween Car Decorations
Halloween is right around the corner, and what better way to make the best out of it than to decorate your cars!
Here are some of our favorite ideas.
Spider Web
Get creative with your web (as long as you can still see through your windows)!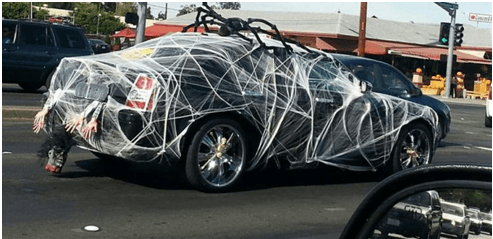 Source: Google
 Scary Mouth
You only need a few cardboard boxes to create this monster's mouth with your trunk.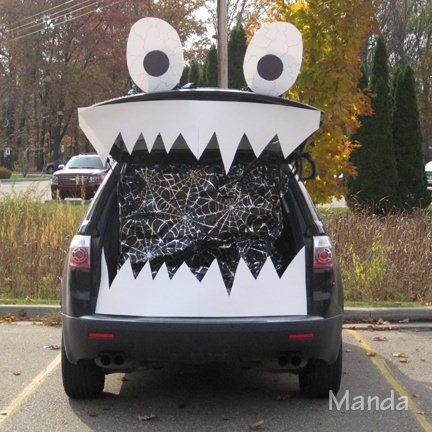 Source: Tipjunkie
Pumpkin
Want the biggest pumpkin you can find? What better way than to transform your car into a pumpkin?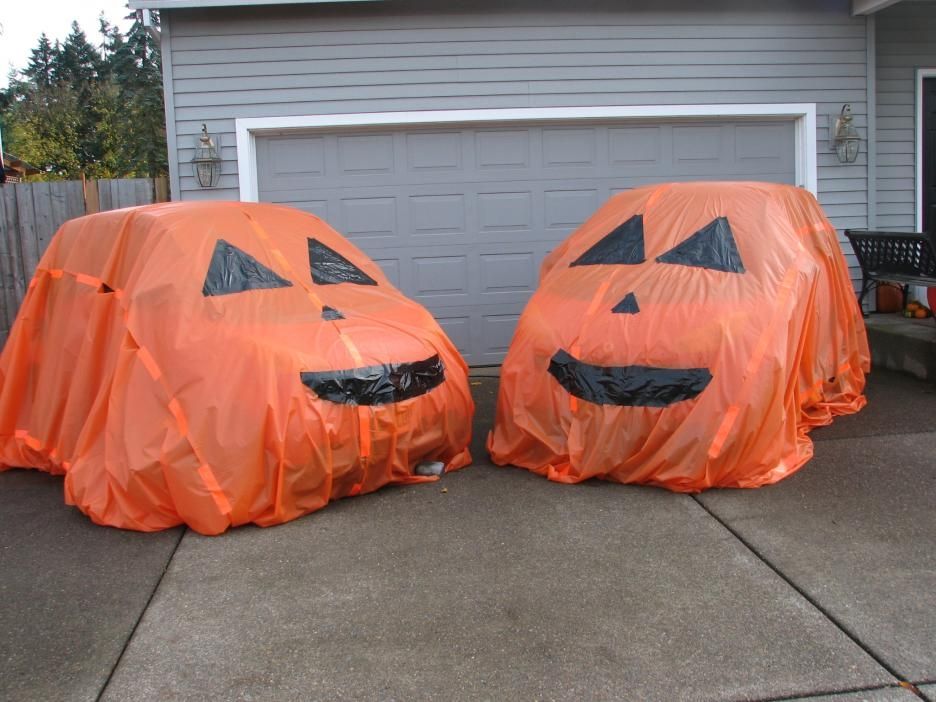 Source: Repokar.com
Ghost
A big white sheet is all you need to create the ultimate ghost car. Boo!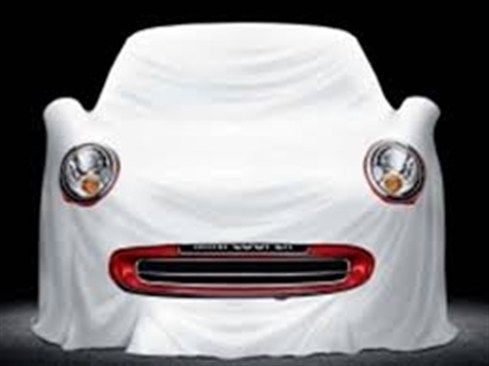 Source: ChipsAway
Bloody
Create your own fake blood and pour it on your car to create your own bloody car.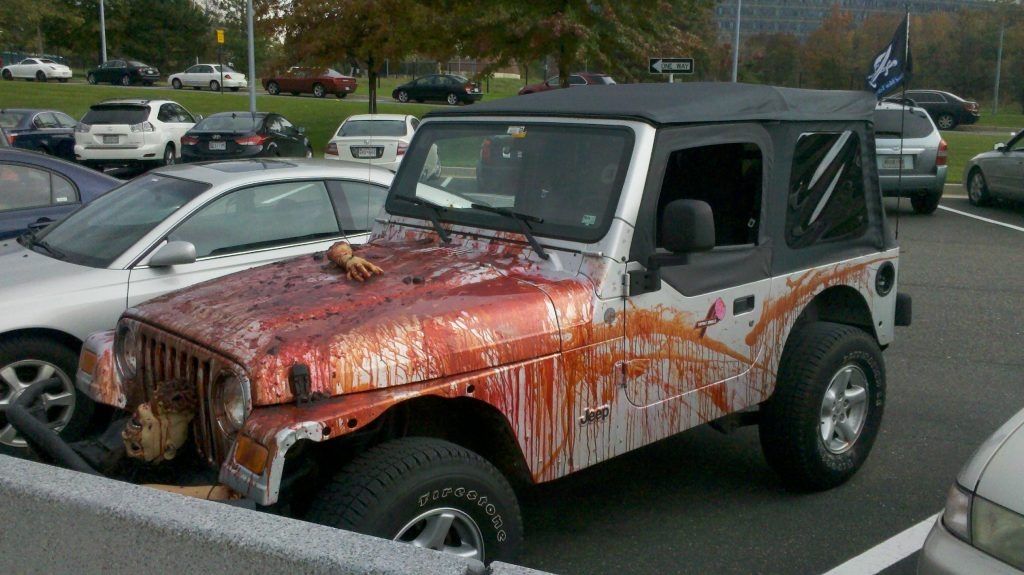 Source: Carfax
Ogre
Do you have a creepy ogre laying around? Might as well make a use of it! Halloween is never ogre.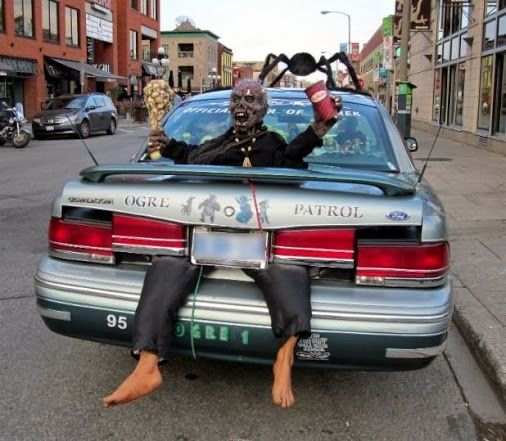 Source: Carfax