3 Car Events You Don't Want to Miss in August
Are you passionate about cars? These events are created for people like you. Gather your family and friends and attend one of these car shows to satisfy your inner car-loving soul.
RALLYCROSS – DRIFT – MOTO
4-5-6 AUGUST 2017
During this weekend, the GP3R in Trois-Rivières will showcase various series of motor racing on a half-dirt, half-asphalt circuit. Their schedule is packed with different races and events, to keep you amused throughout the entire weekend!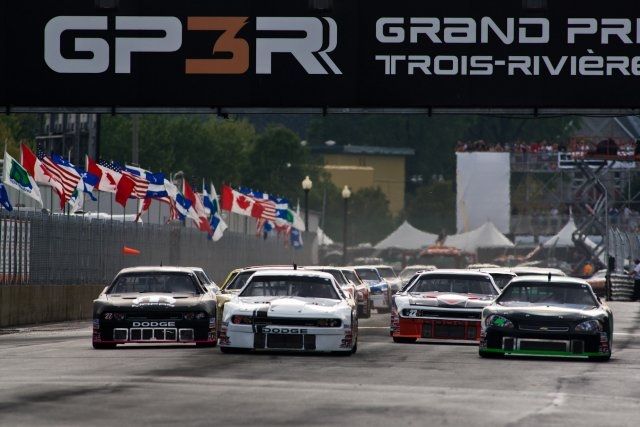 Source: LaPresse
NASCAR – ROAD CIRCUIT
11-12-13 AUGUST 2017
Not only is this an incredible racing event, they also have added various on track and off track activities, to keep the spectators entertained throughout the days. You will not want to miss these races!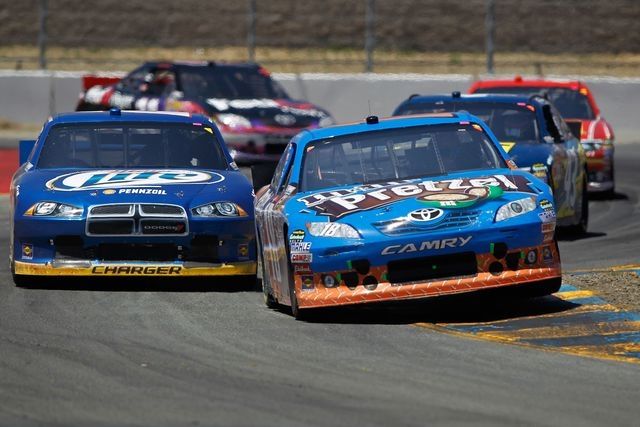 Source: Sonoma Raceway
Cars On Fire 2017
19 AUGUST 2017
Cars on Fire is not just an ordinary show but a mega-event that includes a Truck Show, Bike Show and Car Show all in one. Each vehicle brand will also have its own mini-show within the main event. The show takes place directly on the Circuit Mont Tremblant offering impressive views from each angle!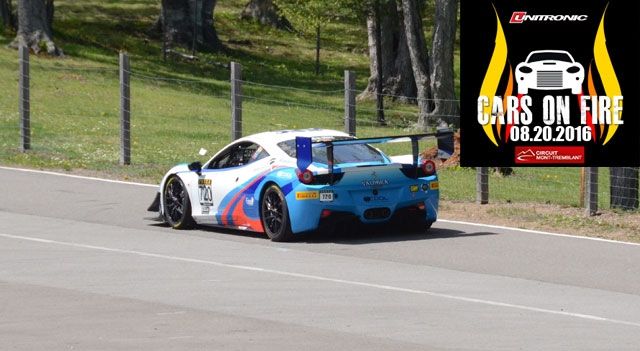 Source: Montreal Racing