5 Sugar Shacks to Try Near Montreal
As the days start to get warmer and as the snow starts to melt away, it only means one thing: sugar shacks. For all of us Quebecers, this is almost as big as Jean-Baptiste Day. For real. Maple syrup is like our religion, and what better way to spend a day at a farm with loved ones, pigging out on mouth-watering food.
To make your lives easier, we chose our top favourite sugar shacks that you MUST try near Montreal.
Cabane À Sucre Au Pied De Cochon (Saint-Benoit-de-Mirabel)
This one is a must try for all of you foodies. The dishes that they offer are delicious and super innovative. That is IF you're able to get reservations…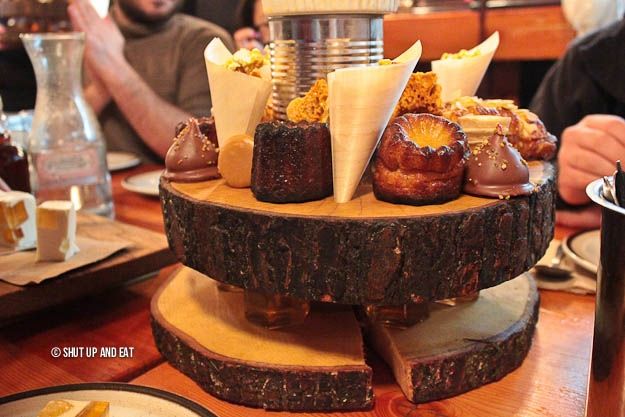 Source: Shut Up and Eat
Érablière Charbonneau (Mont-Saint-Grégoire)
Aside from the tasty food, this is the perfect place to go with children, where they will enjoy pony rides and sleigh rides, surrounded by a beautiful forest.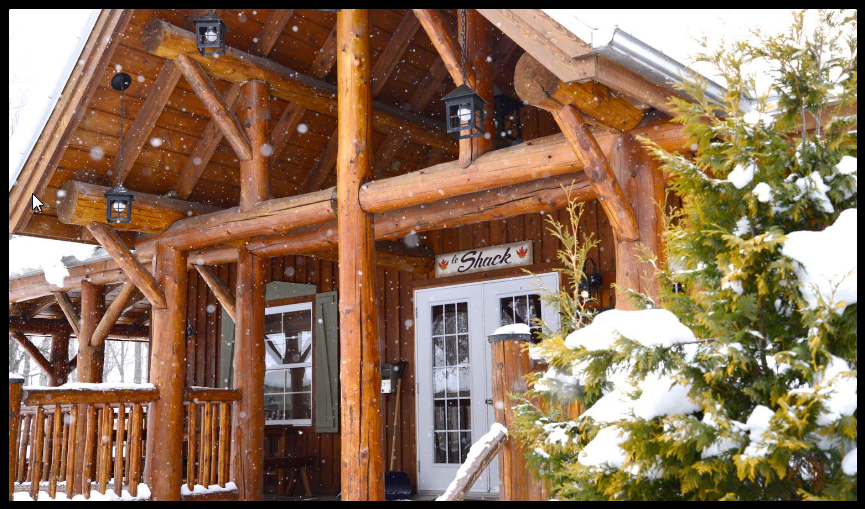 Source: Érablière Charbonneau
Cabane A Sucre Famille Ethier (Mirabel)

If you want a real authentic sugar shack experience, you should definitely try this place. The food is homemade and the atmosphere is just way too cozy.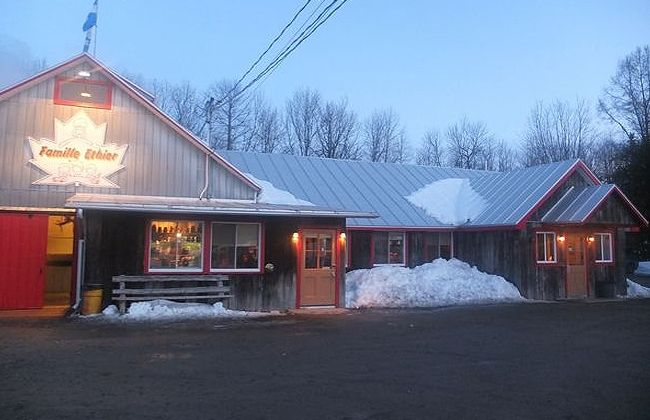 Source: Mitsou.com
Cabane À Sucre Handfield (Saint-Marc-sur-Richelieu)
Looking for a rustic and charming place, then this is the one for you. Accompanied by a live band and a wood burning fireplace, you will enjoy a traditional sugar shack meal.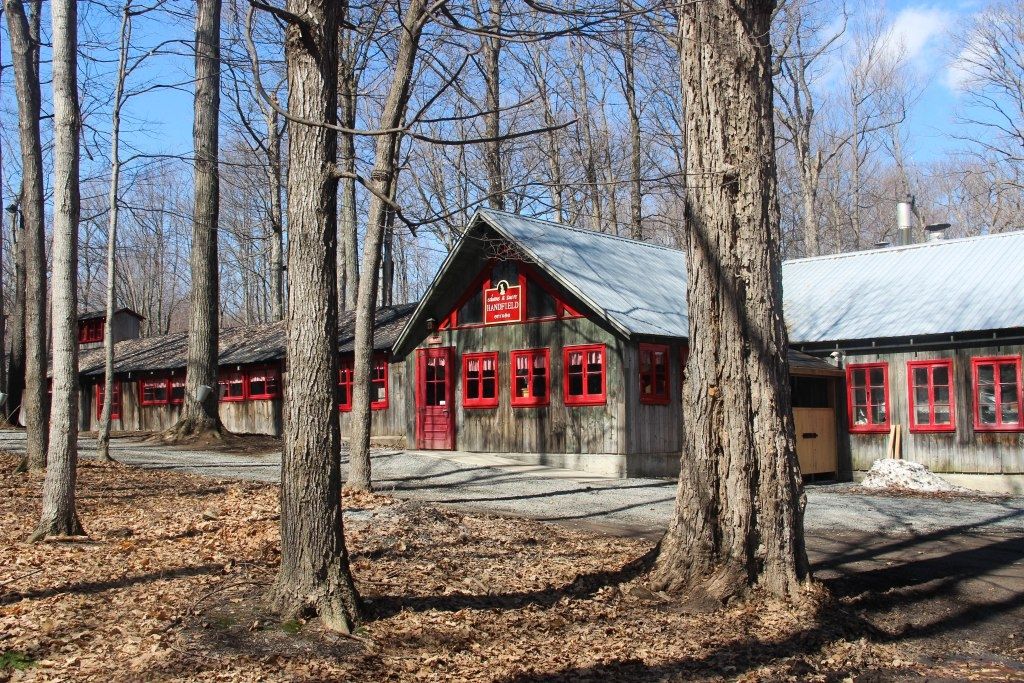 Source: Munster and Poutine
La Tablée des Pionniers (Saint-Faustin-Lac-Carré)
This « gastronomic » sugar shack is run by chef, Louis-François Marcotte, serial restauranteur and author of six cookbooks. He has altered the established recipes and has added an artistic, modern style to its menu.