8 New Cars to Keep an Eye on in 2018
If you were waiting for 2018 to splurge on a new car, it's a good thing you waited.
The car industry has set the bar even higher with these new models being released next year.
Here's a sneak peak of new 2018 models to keep an eye on.
2018 Camry Hybrid Toyota
≈$27,800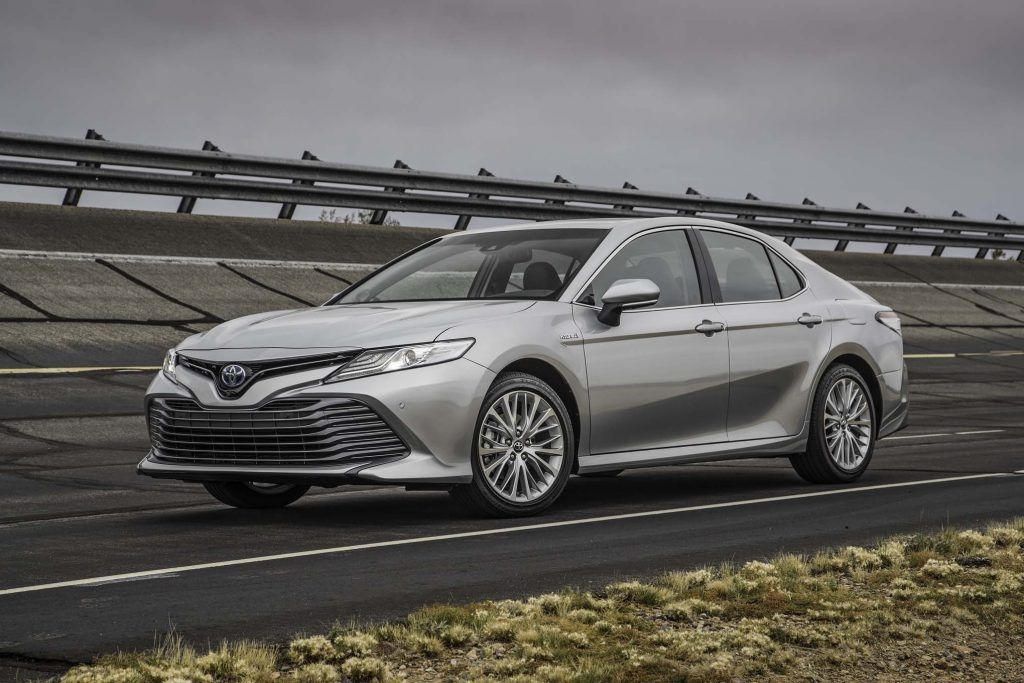 2018 Honda Odyssey
≈$34,890
2018 Toyota CH-R
≈$26,974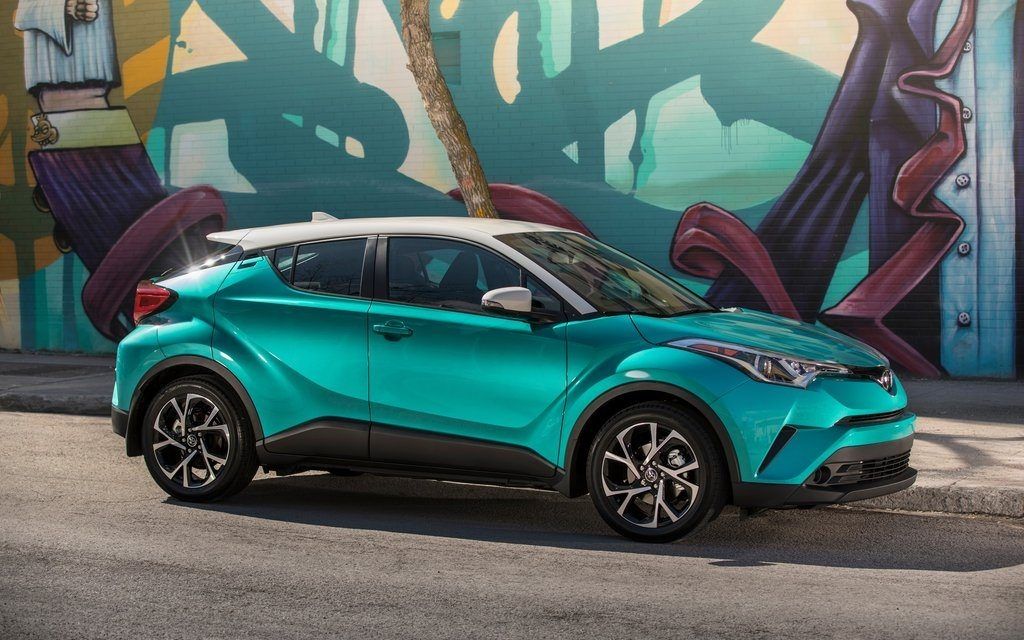 Source: Guide Auto
2018 Audi Q5
$54,200

Source: Autoweek
 2018 Land Rover Range Rover Velar
≈62,000

Source: JD Power
2018 Ford Mustang
≈$25,585

Source: Motor Trend
2018 Volkswagen Atlas
≈$31,425

Source: Autoweek
2018 Ford EcoSport
≈$21,999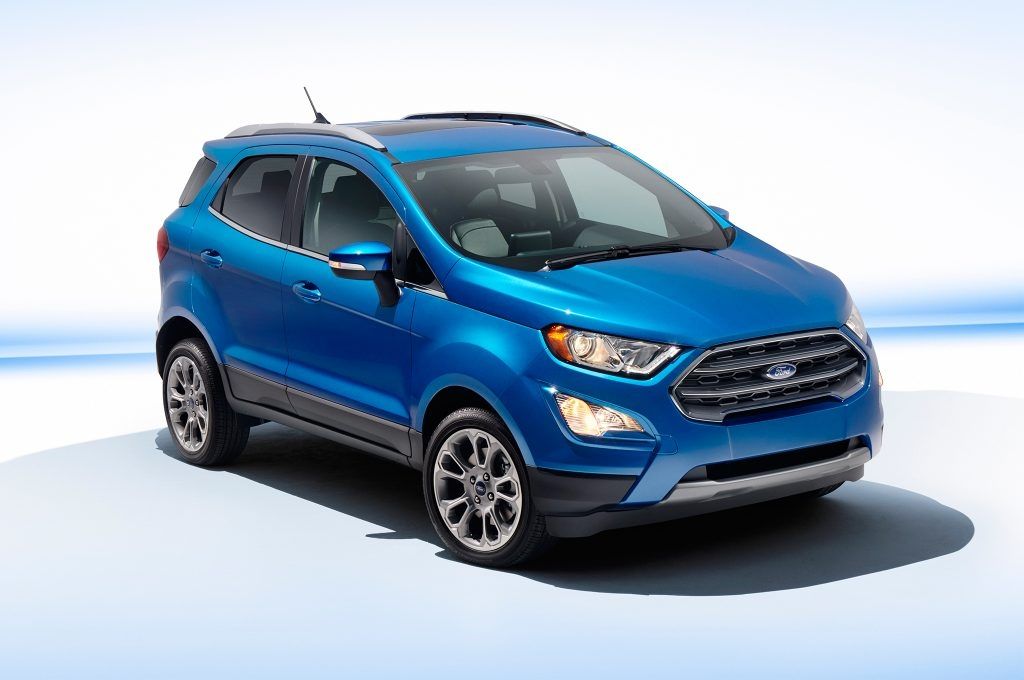 Source: Motor Trend