9 Best Places for Wedding Pictures in Quebec
Are you looking for the perfect sport for your wedding pictures?
Here are some places that will help you get magical shots!
Bassin Louise
In addition to having a view of the Old City, you can be photographed in front of the many boats moored at the port.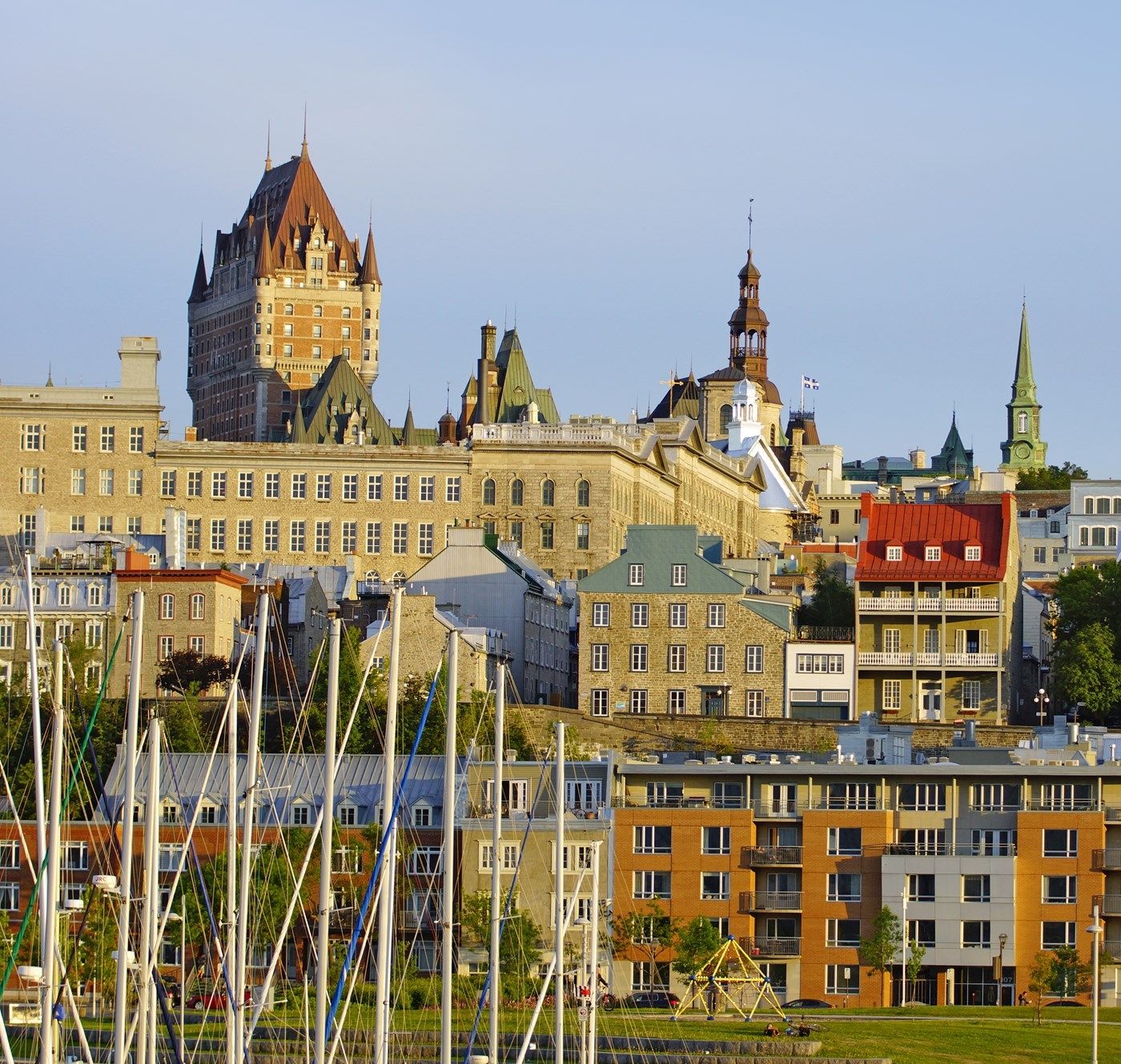 Source: quebecregion.com
Île d'Orléans
The island offers many beautiful views, with vineyards, cidery and fields of lavender, along the river in the background.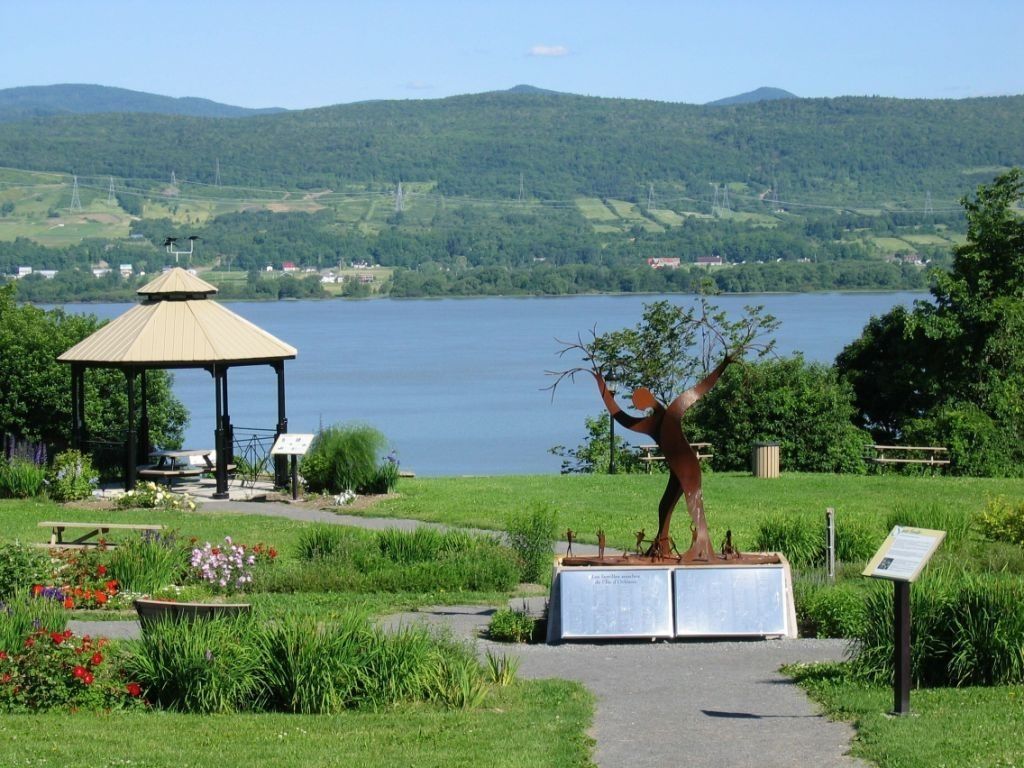 Source: tourisme.iledorleans.com
Mont-Morency Falls
Whether from above or below the falls, they are magical from all angles for breathtaking photos.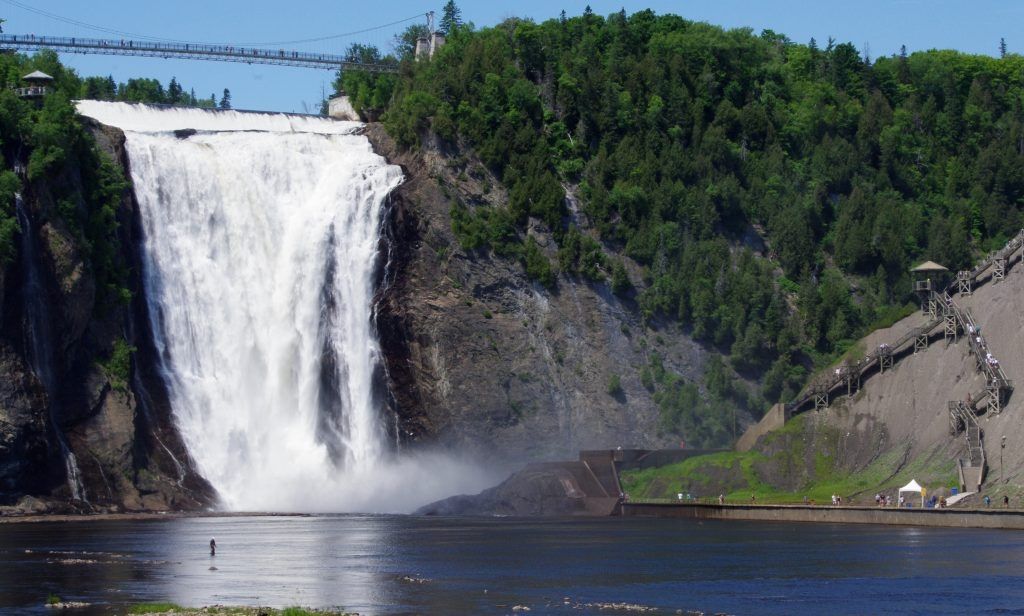 Source: ducoteduquebec.wordpress.com/
Montreal
Botanical Garden
Even if you have to pay the entrance, the Botanical Garden remains one of the best places in Montreal, especially during the lanterns festival.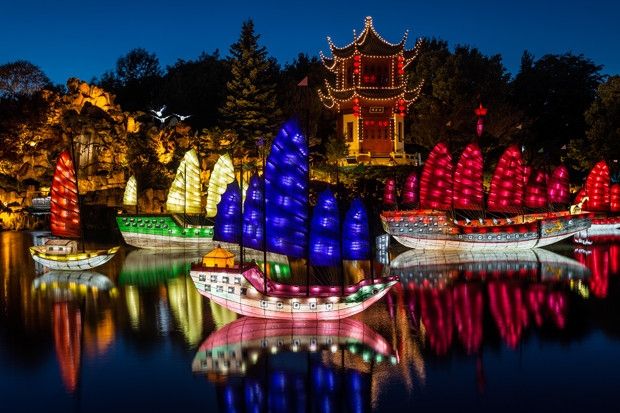 Source: narcity.com
Parc de la Cite-du-Havre
Want the best view of Montreal? You'll find it here!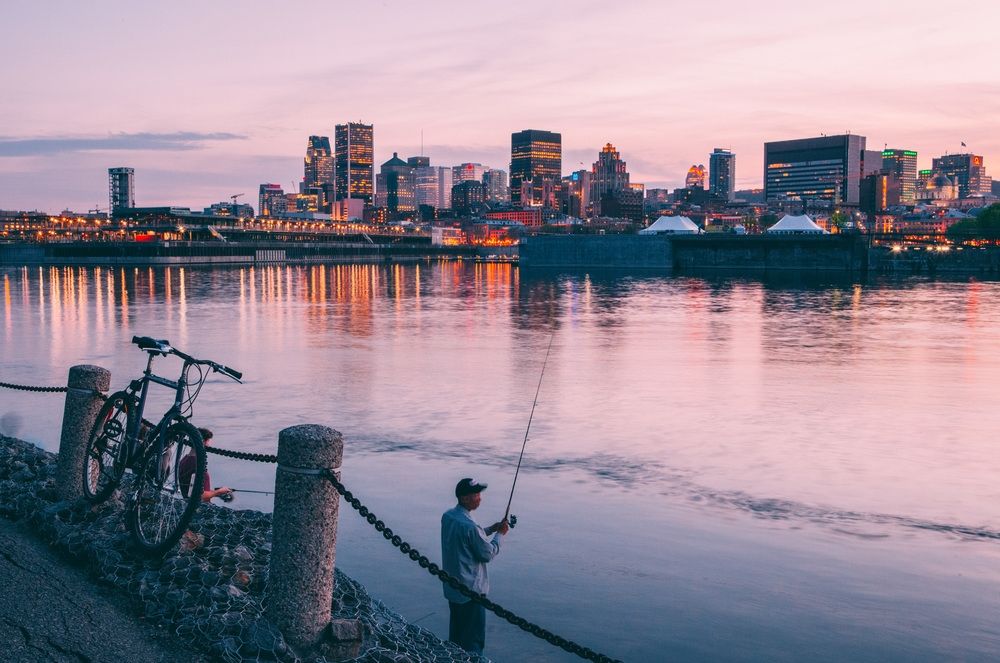 Source: altitude-blog.com
Mount-Royal
A classic for photography, Mount-Royal offers several views, such as the Lac-aux-Castors and the viewpoint at the top of the Mount.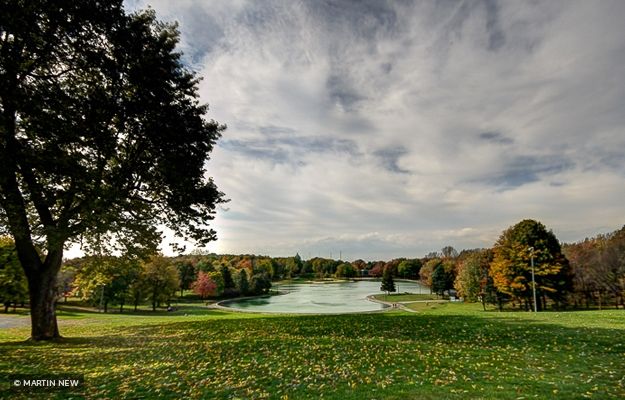 Source: tourisme-montreal.org
Lachine's Lighthouse
On the waterfront, the lighthouse will give you the impression of having completely changed city.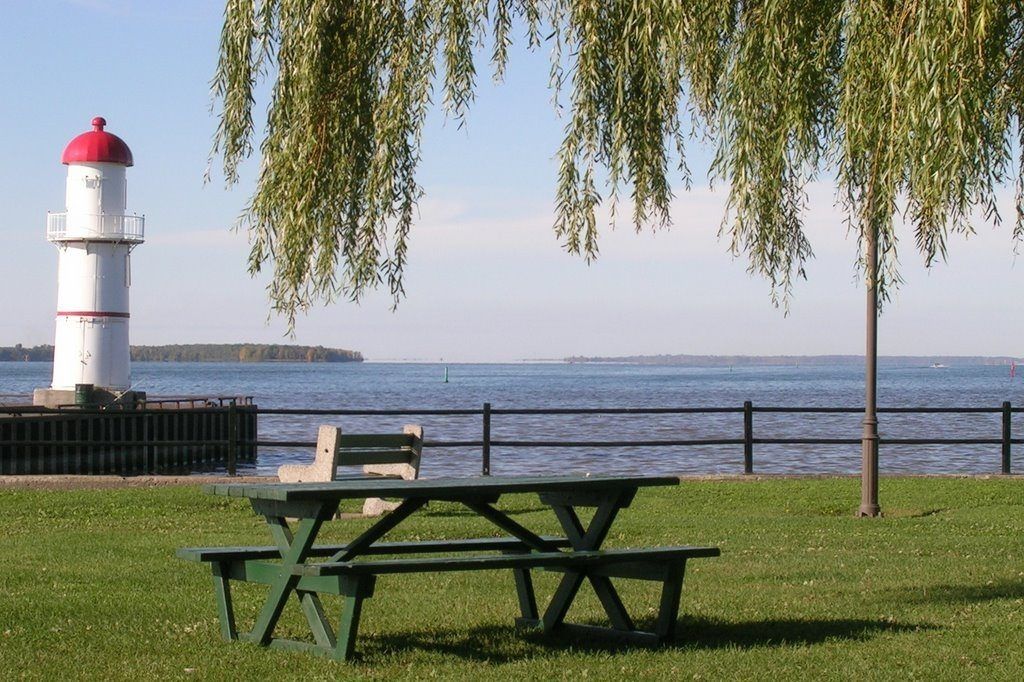 Sorce: panoramio.com
Laval
Nature Centre
Enjoy the small garden of the nature center for pretty pictures near ponds, flowers and bridges.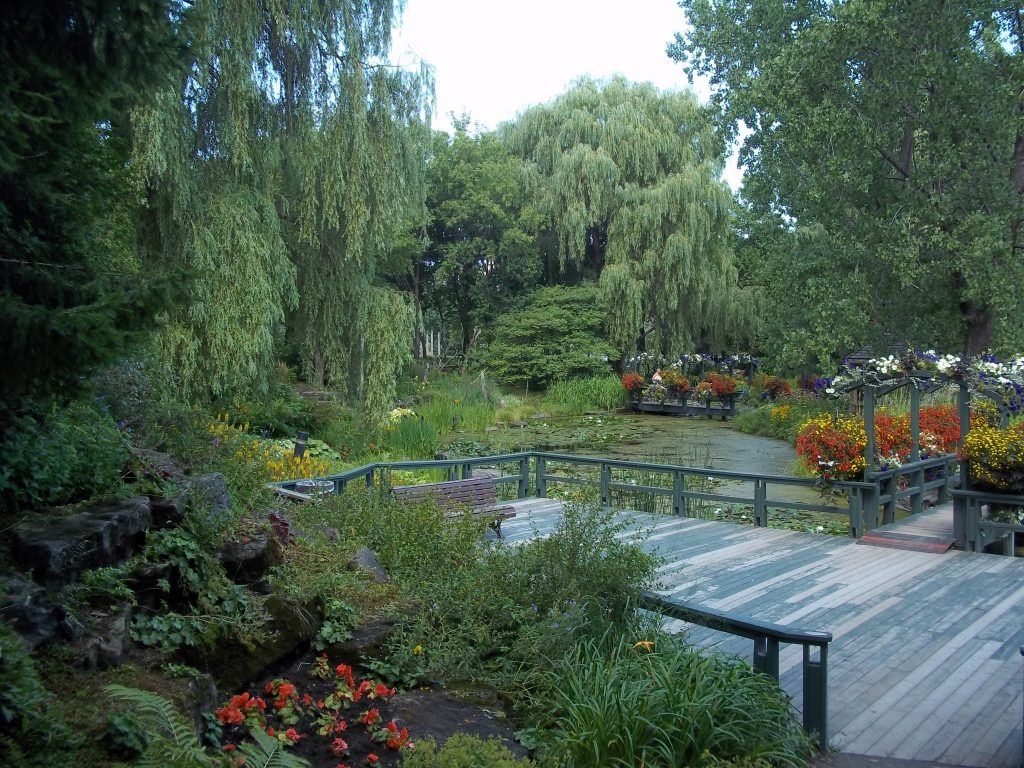 Source: commons.wikimedia.org
Saguenay
Pont Sainte-Anne
Whether on the bridge deck or on the banks, the landscape of your photos will remain beautiful.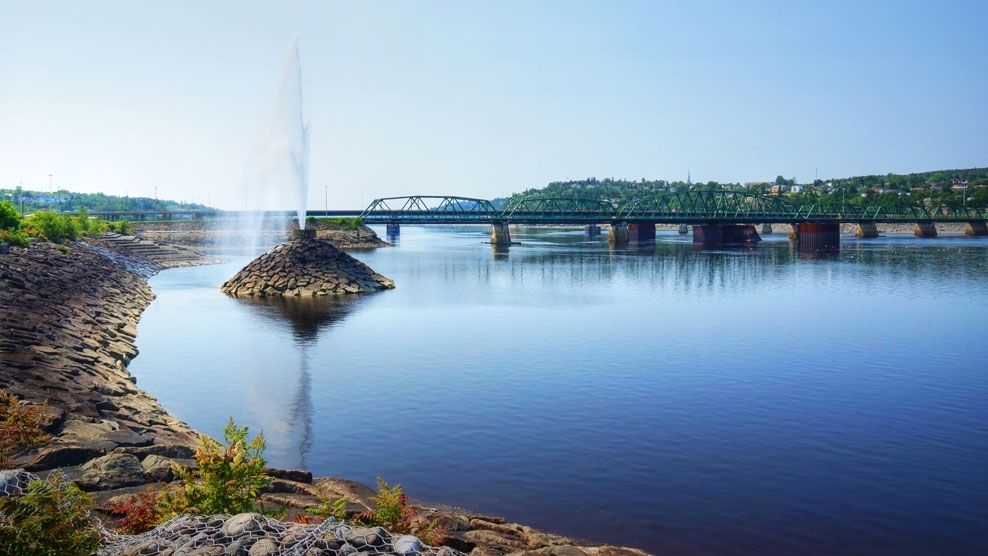 Source: evasion.tv