9 Best Vehicles for Tailgating
The season for tailgating is upon us once again! To help you find the tailgating vehicle of your dreams, we have rounded up 10 of the best car, truck, and SUV models for tailgating to date, so there is a wide range to fit all tastes, budgets, and needs.
You might not think of BMW as a tailgating vehicle, believe it. The X5 is the perfect tailgating SUV because it has a split tailgate, meaning the bottom half will fold down, giving you and the crew a place to sit or store items. Plus, the split tailgate makes loading and unloading everything easier. For those who are looking for a little luxury when tailgating, the BMW X5 is excellent.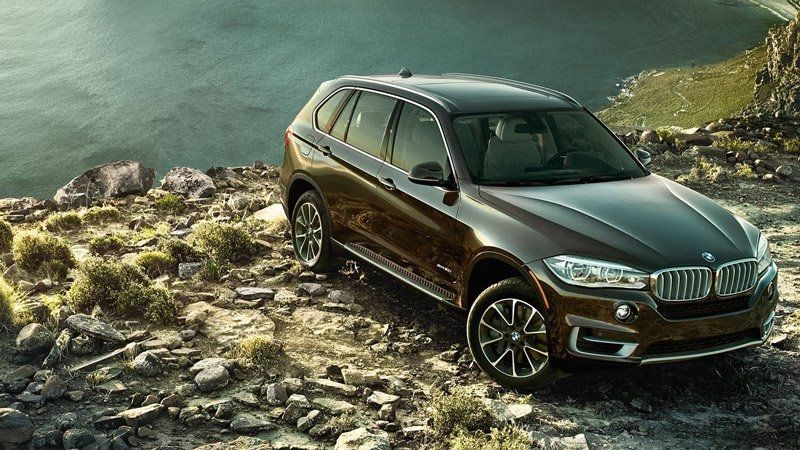 Souce: BMW.com
The latest pickup design in the Chevrolet lineup has a bunch of features perfect for tailgating. Compared to other full-sized trunks, the Colorado is roomy yet compact, and is fuel-efficient enough to last you for a long haul. Since the bed comes in various lengths, tailgaters who would rather have the mobility of a smaller trunk can.

Source: Chevrolet
Toyota Land Cruiser
The Land Cruiser is known for having an invincible powertrain, meaning that despite being an older model, this vehicle will keep your tailgating for years to come. There is also the split rear hatch to consider, and the abundant cargo capacity. Seating seven is also a plus.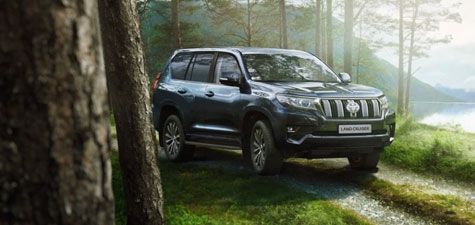 Source: Toyota
Need to fit your whole family? Look no further than the Dodge Durango. This SUV has 3-row seating, loads of amenities, cargo capacity, and technology, and an optional 360-horsepower V8 engine.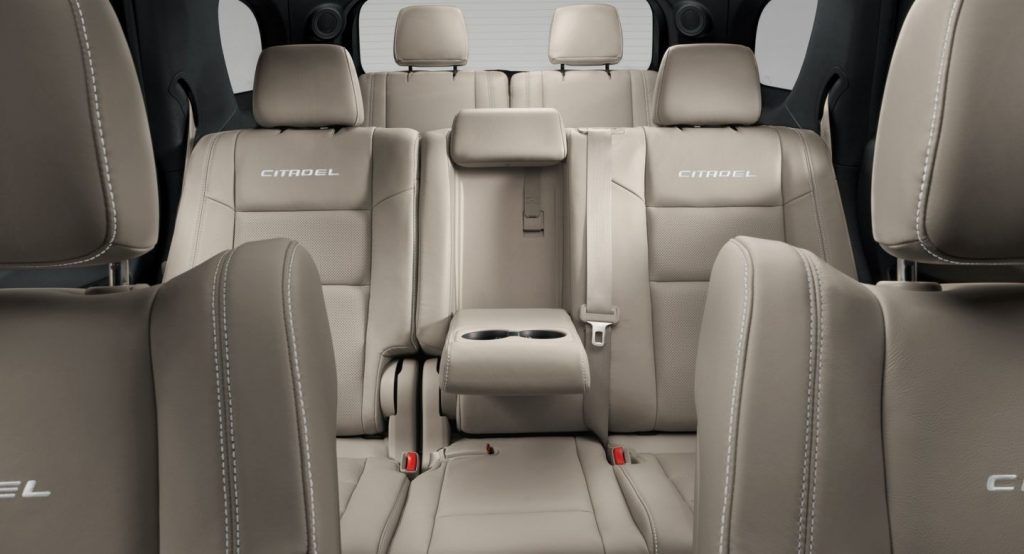 Source: Dodge
Sitting up to 6 people comfortably, the Ford F-150 has more room than you would ever need. The tailgate step makes for easier access to whatever you pack. With 11,300 pounds towing capacity, you can bring more than one grill and throw an amazing party.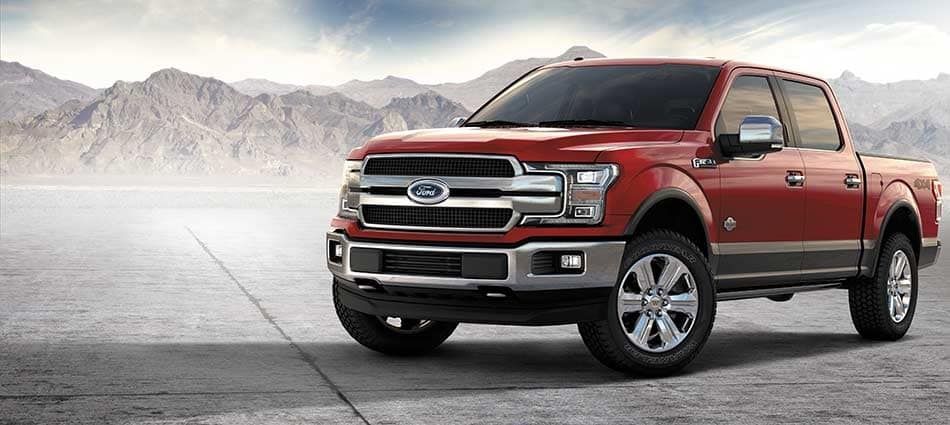 Source: Ford
One of the defining tailgating qualities of the Honda Ridgeline is the locking, leak-proof in-bed trunk that makes for the perfect cooler. Aside from a spacious interior and the option of a V6 or V8 engine, you can get both power and Honda reliability for a rather reasonable price tag.

Dodge Grand Caravan
Sure, the Grand Caravan isn't very manly; but when you need maximum car-pooling and tailgating capacity, this van gets the job done. You can fit up to 7 people thanks to the stow n' go and tailgate seats. There's also floor and overhead storage to fill.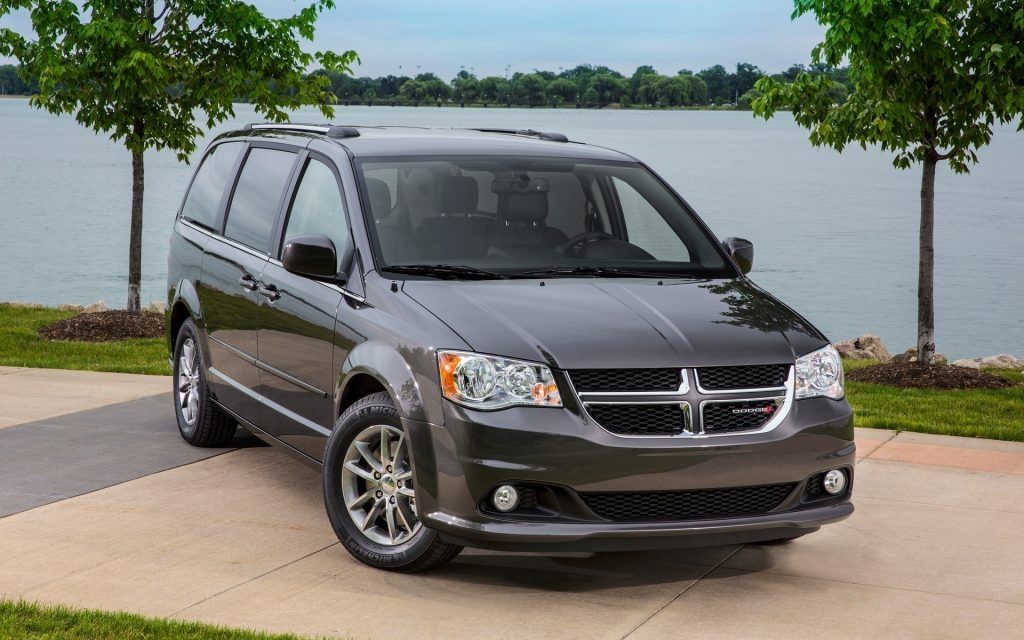 Source: Le Guide de l'auto
For hot days, don't overlook the amenities provided by the Volkswagen Routan. This nifty minivan has third-row seating that can swivel 180-degrees, multiple 12-volt outlets, and even a 115-volt outlet in the rear to power all that heavy-duty tailgating equipment you'll be packing.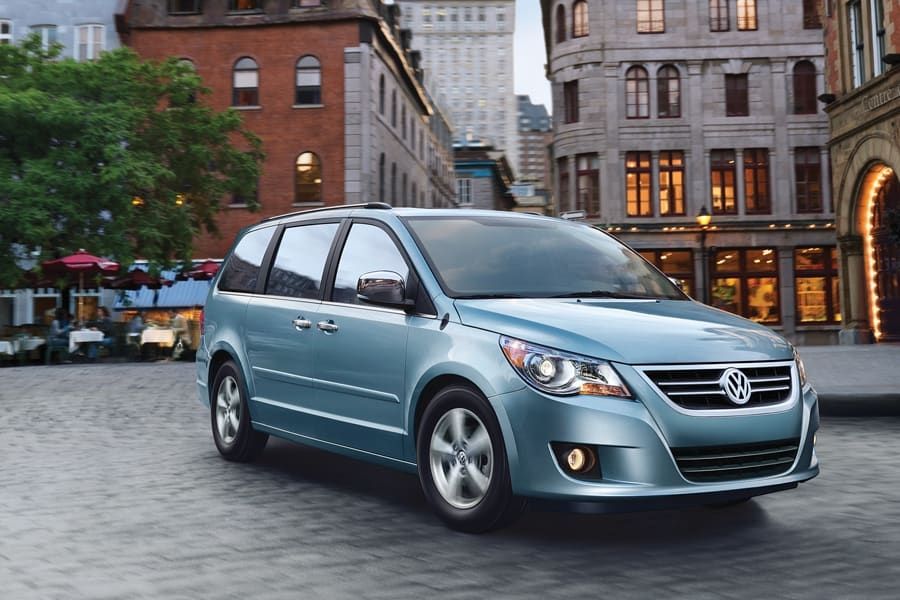 Source: Cars.com
With 31 cubic feet of cargo space (63 cubic feet when the back seats are down), the Subaru Forester is a surprisingly efficient tailgating vehicle. How can you say no to powering your tailgating appliances easily with the include 12-volt outlet? Non-stop music? Yes, please.
Source: Subaru