Top 10 Best Quality-Price Vehicles
We all want to save as much money as we can when it comes to buying a car. Although logically, the lower our price point goes, so does the quality and performance of the car.
But we're here to tell you: WRONG! Finding that perfect vehicle that gives you good value and long-term excellent quality is out there waiting for you.
We boiled down our list to 10 cars, belonging to different types of categories.
Average price: $10,000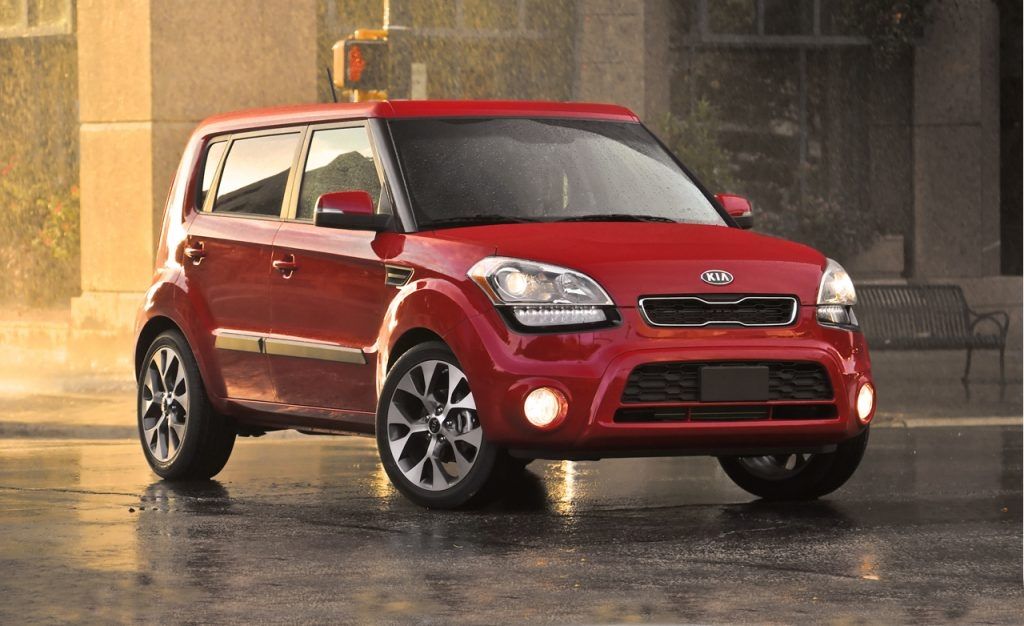 Source: Car and Driver
Toyota Prius
Average price: $15,000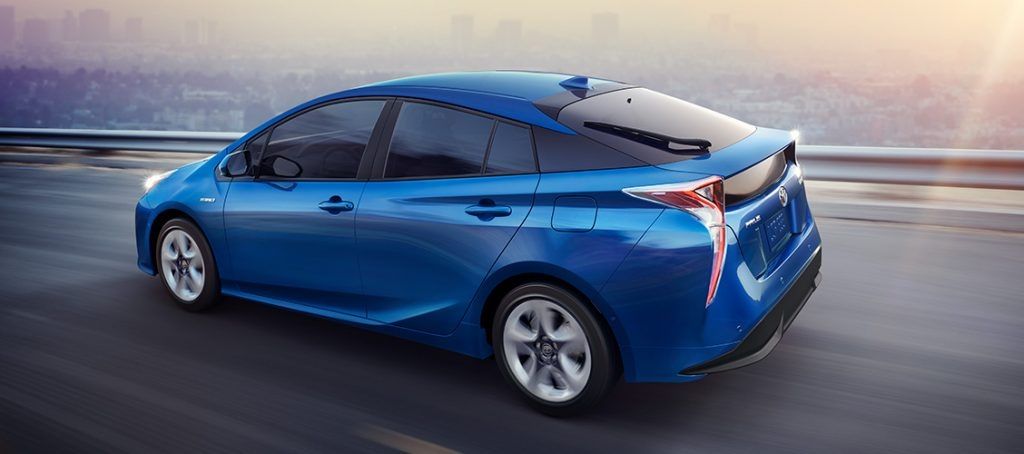 Source: Roseville Toyota
Audi A4
Average price: $25,000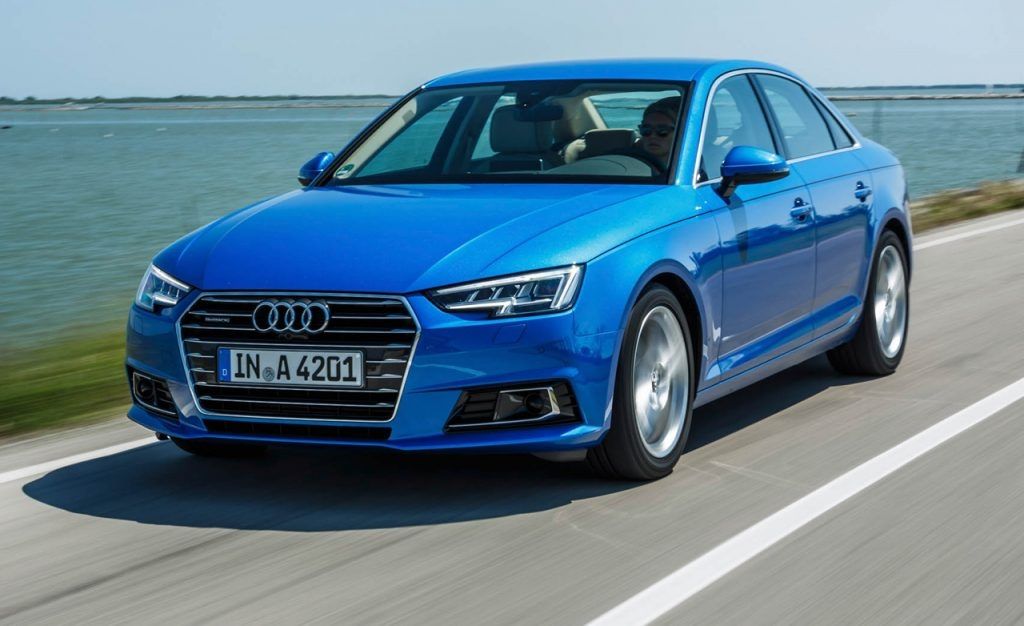 Source: Car and Driver
Honda Fit
Average price: $10,000
Source: Motor Trend Canada
Hyundai Sonata
Average price: $12,000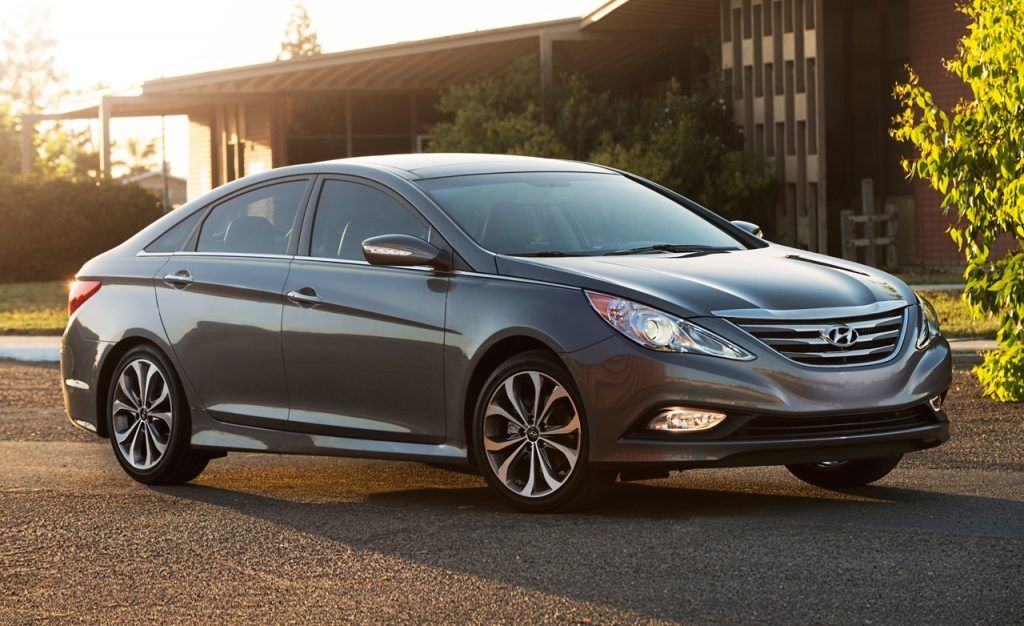 Source: Car and Driver
Ford F-150
Average price: $30,000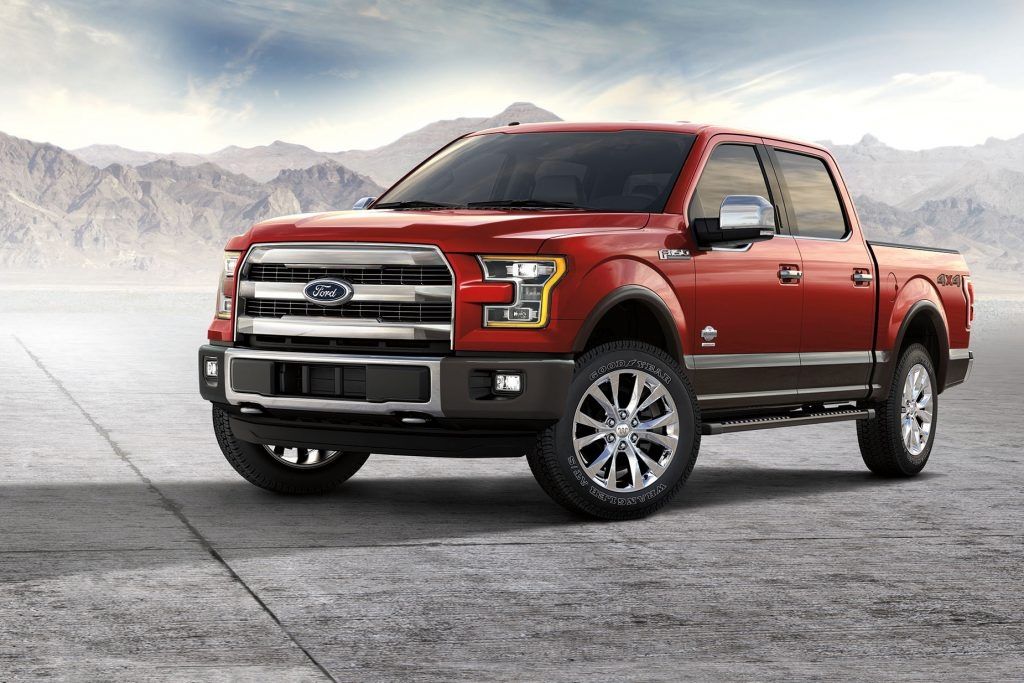 Source: Motor Trend Canada
Nissan Murano
Average price: $25,000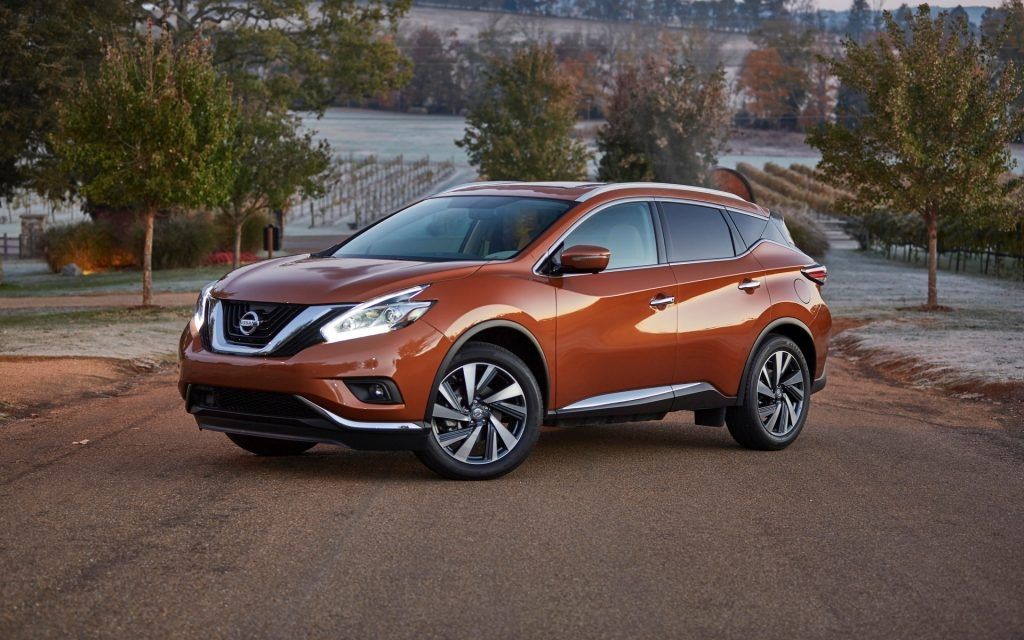 Source: Guide Auto
Acura MDX
Average price: $28,000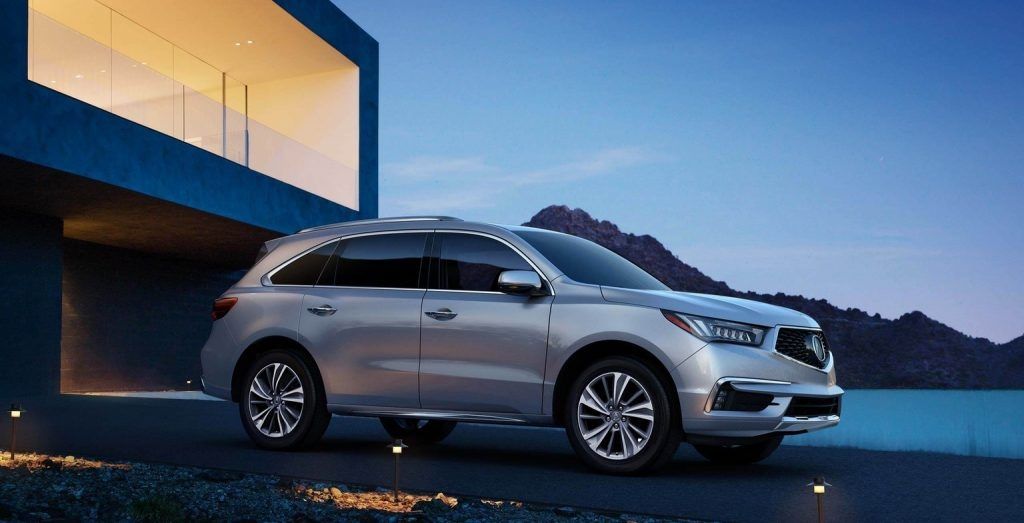 Source: Acura Canada
Lexus ES
Average price: $25,000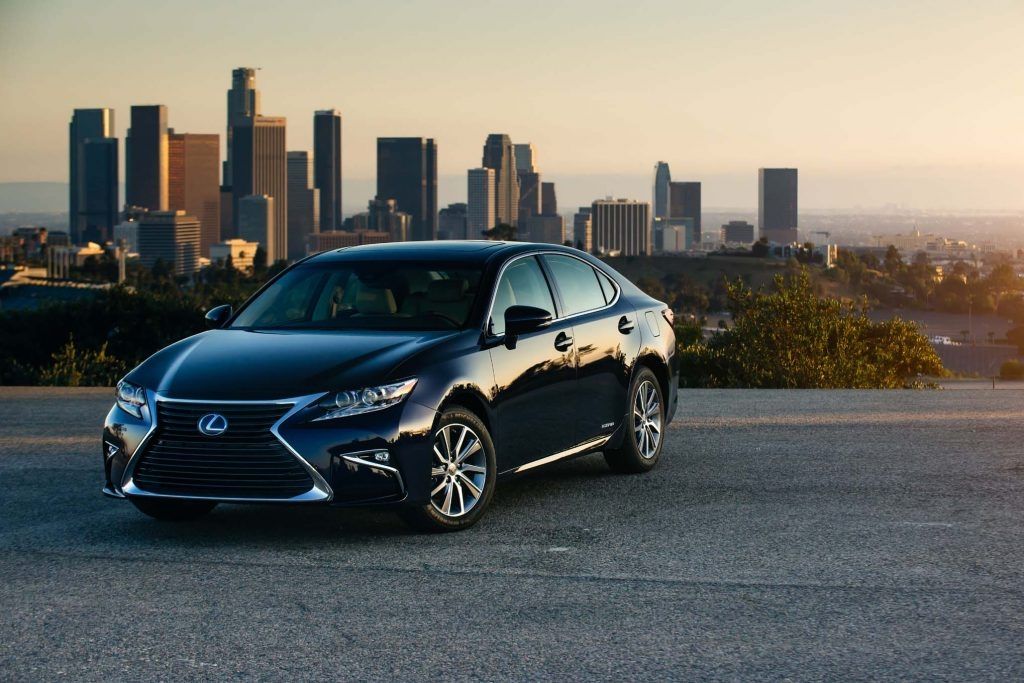 Source: Motor Trend Canada
Chevrolet Impala
Average price: $10,000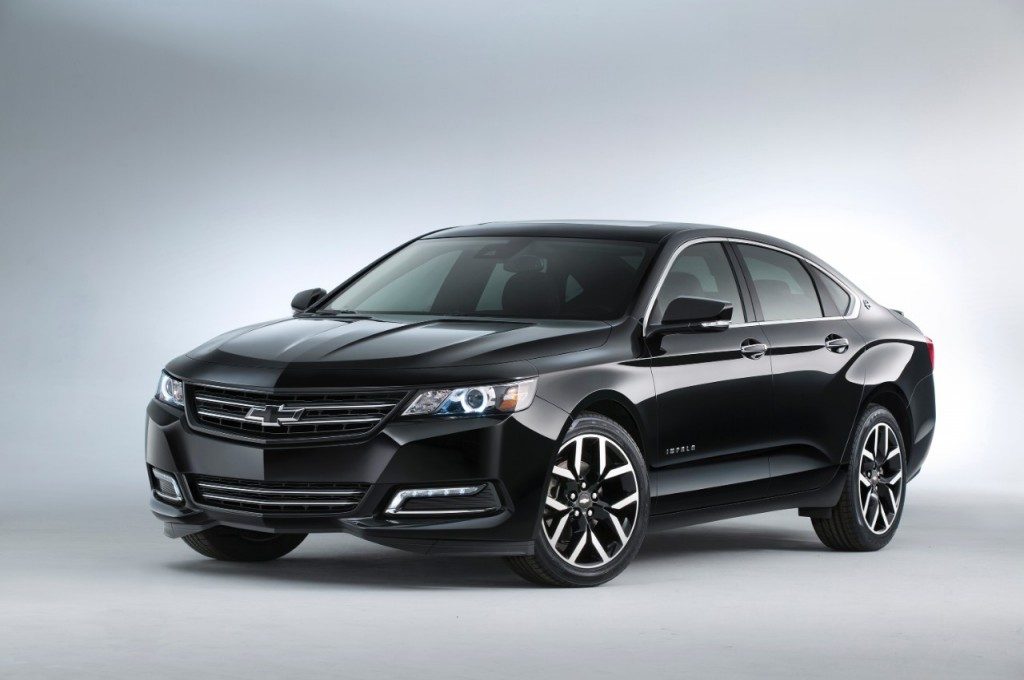 Source: GM Authority