Which Electric Car is Right For You?
Electric cars are an up and coming category in the automotive industry. Companies have started and still continue to produce cars that run entirely on electricity.
Here are a few vehicles that could suit your need, depending on how many passengers you need to drive.
2 passengers is enough
Smart Fortwo Electric Drive
Electric range: 68 mi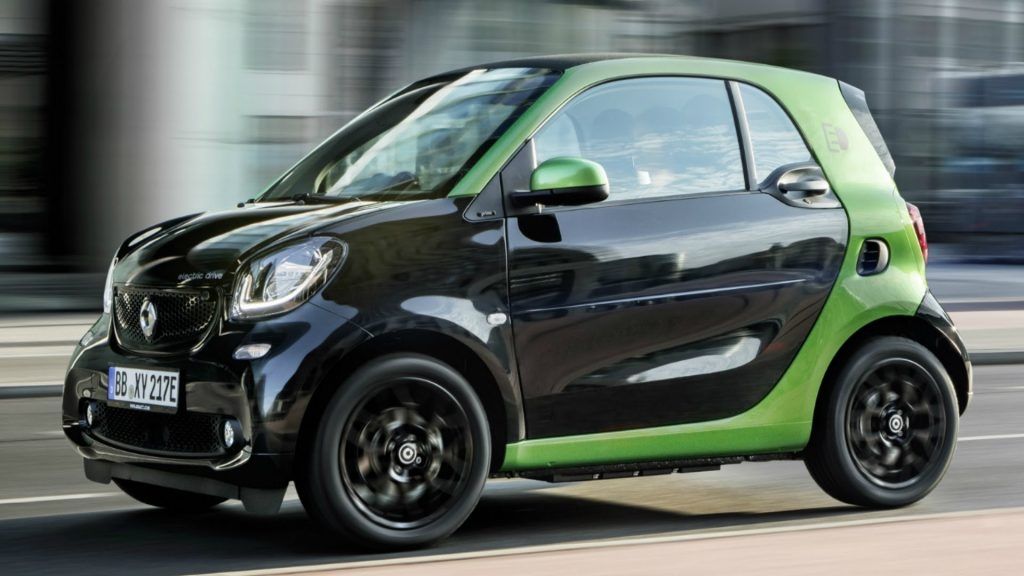 FIAT 500E
Electric range: 87 mi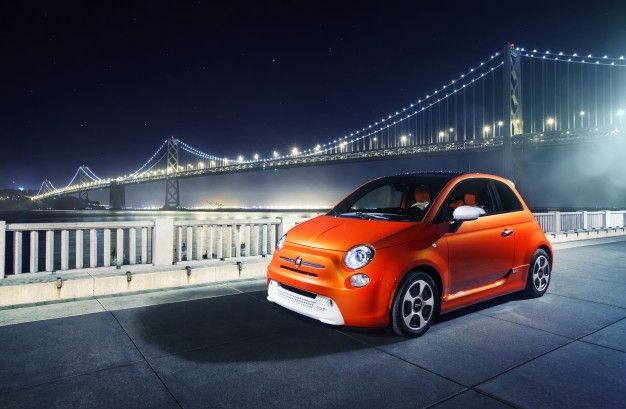 Source: Car and Driver
MITSUBISHI I
Electric range: 62 mi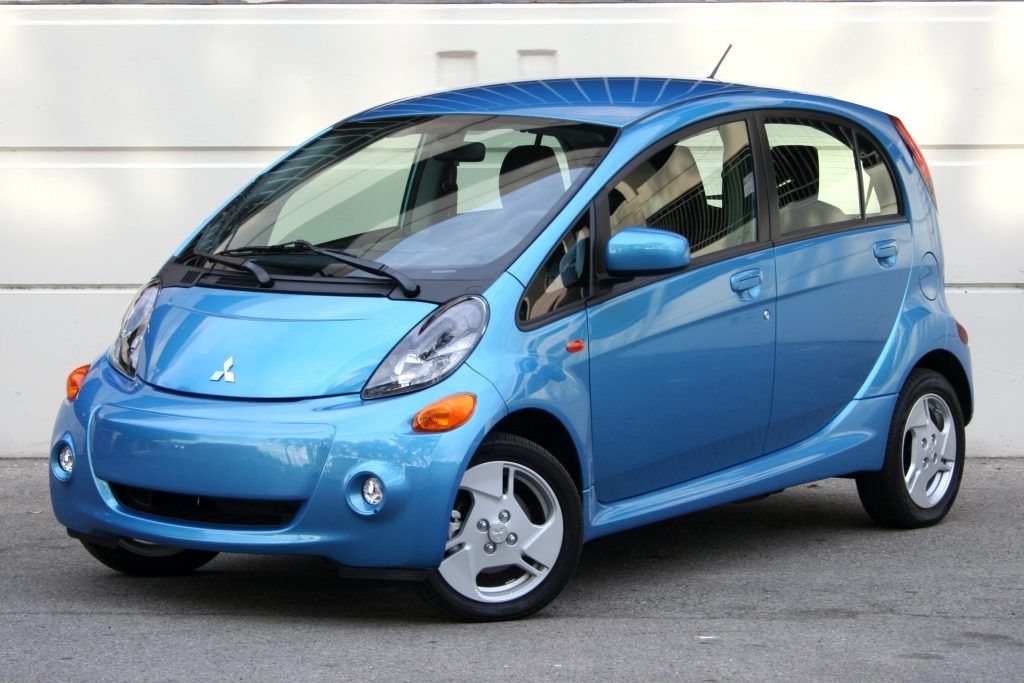 Source: AutoGuide.com
4-5 passengers
NISSAN LEAF
Electric range: 107 mi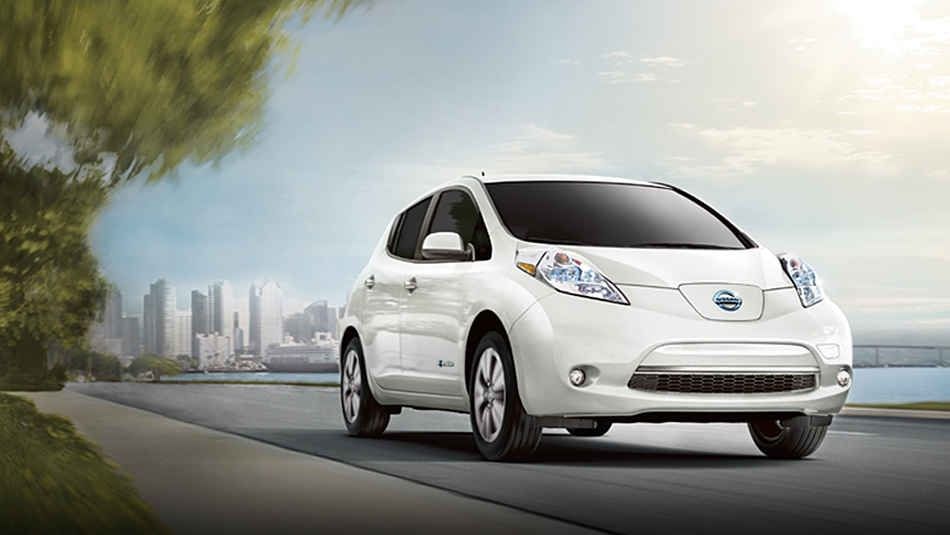 Source: Nissan Canada
VOLKSWAGEN E-GOLF
Electric range: 83 mi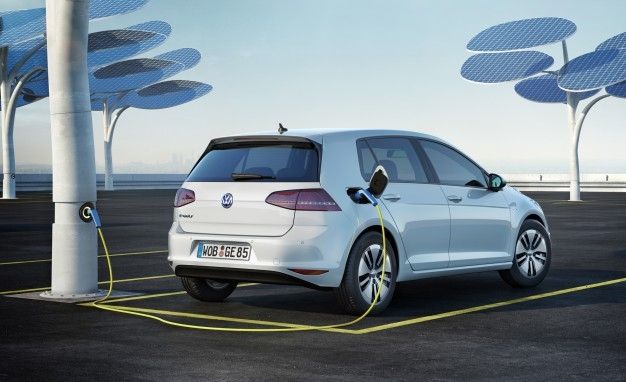 Source: Car and Driver
CHEVROLET SPARK EV
Electric range: 82 mi
CHEVROLET BOLT EV
Electric range: 238 mi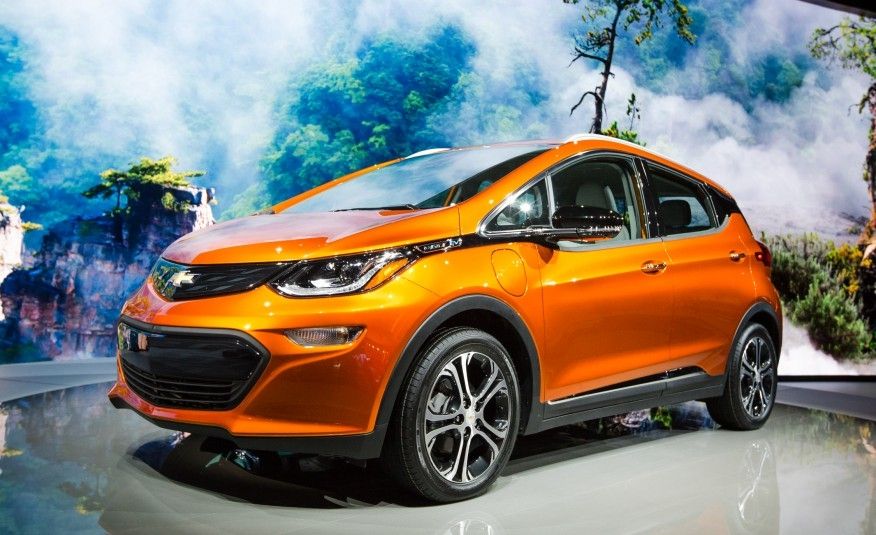 Source: Car and Driver
KIA SOUL EV
Electric range: 93 mi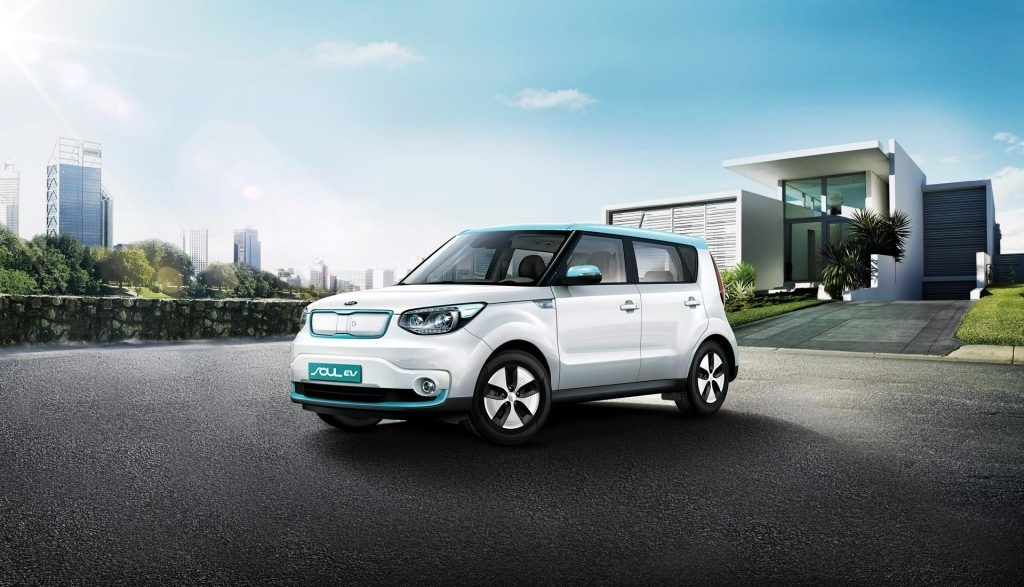 Source: Kia Motors
More than 6 passengers
TESLA MODEL X
Electric range: 250 mi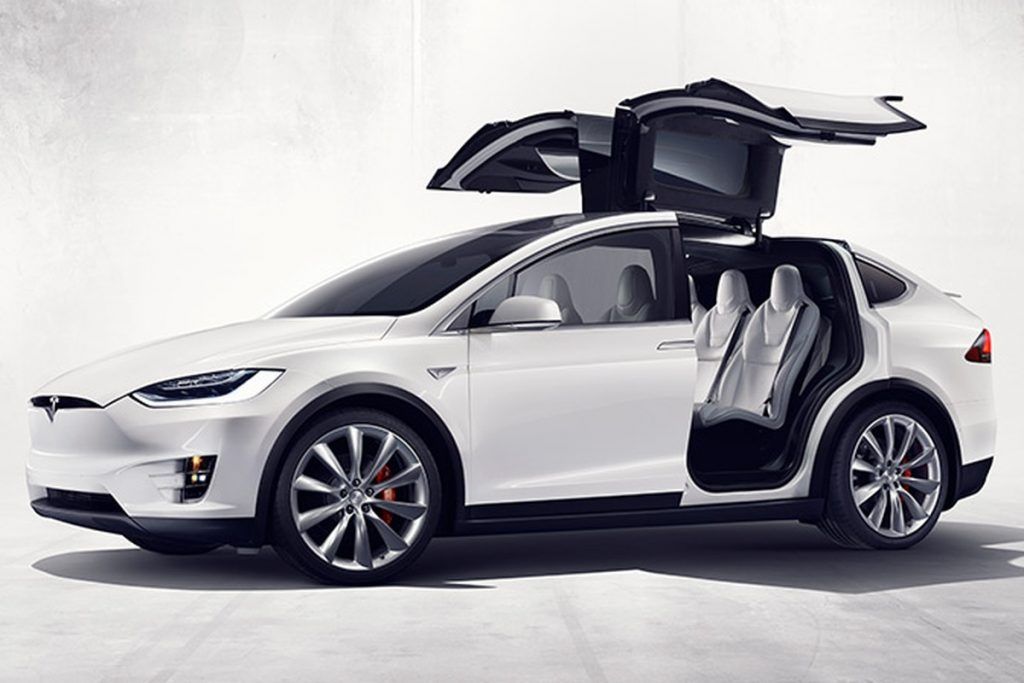 Source: The Verge