10 Best Roadtrips Less Than 12 Hours From Montreal
Who doesn't love a good road trip? Pack your car with snacks, good company, your best mix tapes and hit the road. Roll down your window and enjoy the breathtaking scenery, iconic landmarks and thrilling stops along the way.
Time: ≈ 3 hours from Montreal
It's like reaching Europe in a few hours. Quebec City has beautiful architecture and buildings. It is also home to the famous "Le Château Frontenac''. You will want to wander on the charming narrow streets for hours.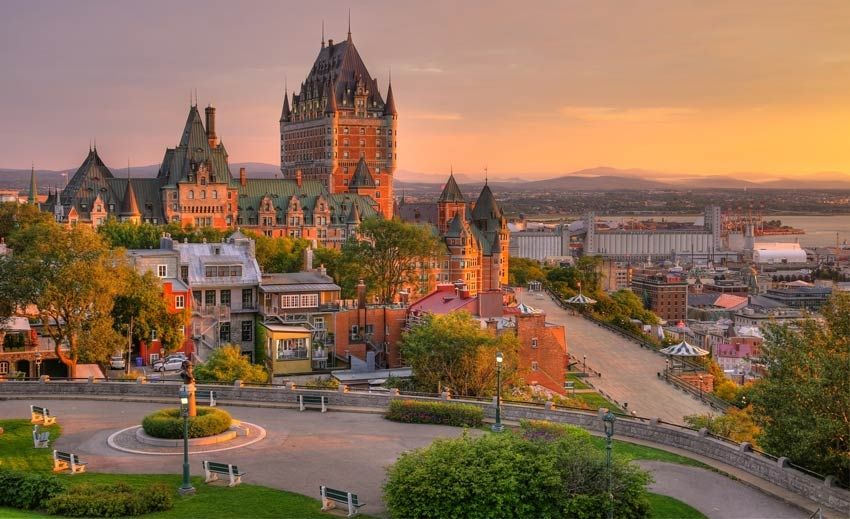 Source: Ontario Blue Cross
Gaspésie
Time: ≈ 9 hours from Montreal
For all you athletic readers, Gaspésie is the place to be. The breathtaking seas and mountains offer plenty of outdoor activities, such as hiking and swimming. Be sure to take part in the local food culture as well; savour regional dishes blending fresh fish, seafood and local products.

Source: Camping Québec
Cape cod
Time: ≈ 7 hours from Montreal
Home of lighthouses, Cape Cod is a popular summertime destination. For beachgoers, it's the perfect place, with its enormous coastline. They also offer many outdoor activities and festivals.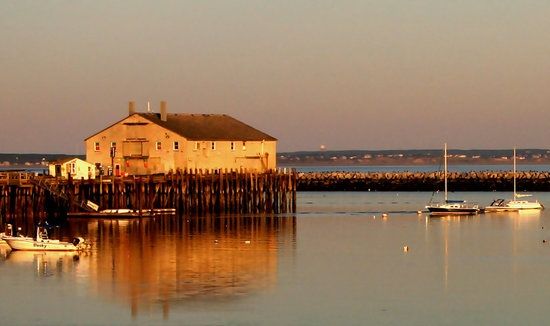 Source: TripAdvisor
Niagara Falls
Time: ≈ 7 hours from Montreal
Niagara Falls is the famous Canadian city known for its incredible waterfalls. Not only could you observe the landmark, but also zip line around it. The city has made sure that tourists get the whole experience when it comes seeing the falls from close!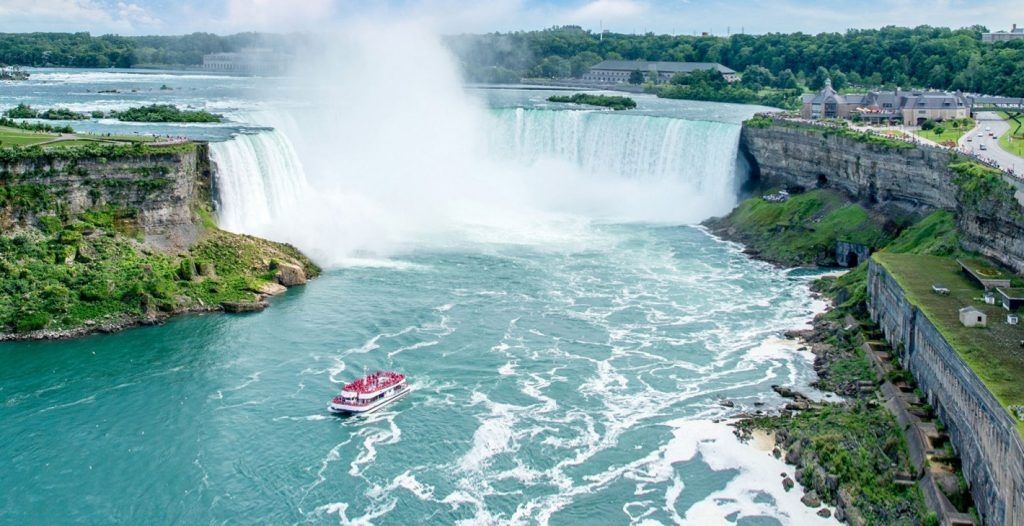 Source: www.niagaracruises.com
Maine
Time: ≈ 5 hours from Montreal
The things to do in Maine are limitless: admire the lighthouses, walk around in their cobblestone-lined Old Port, explore the national parks, go shopping, and last but not least dig into their local legendary lobsters!

Source: LinkedIn
New-Brunswick
Time: ≈ 10 hours from Montreal
New Brunswick is one of eastern Canada's Maritime Provinces, where you can explore the world's highest tide. Here, be sure to watch the unbelievable whales and sharks in their natural habitat.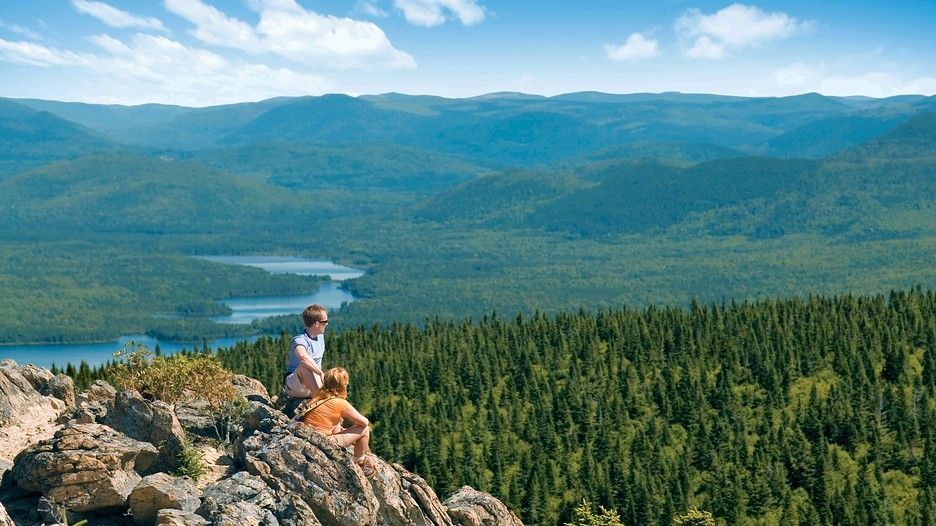 Source: Expedia
Saguenay
Time: ≈ 6 hours from Montreal
You will be sure to be adventurous in Saguenay! A bunch of activities are organized here for tourists to get the full experience. You can sail around, go hiking, explore the parks, horseback ride, go fishing and so much more.
Source: Sépaq
Rimouski
Time: ≈ 6 hours from Montreal
Rimouski is proud of its status as a major maritime centre. Their seaport also has strategic importance as it opens to both the large European markets and the Canadian and American Great Lakes. Rimouski is a fun place to be!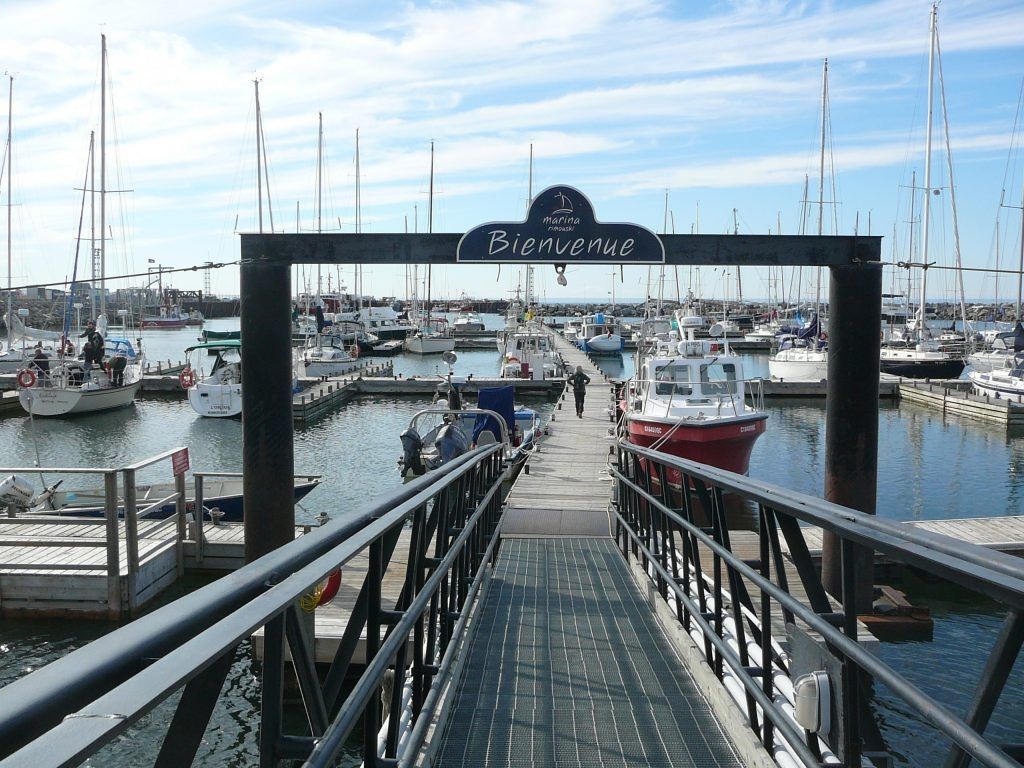 Source: www.cegep-rimouski.qc.ca
Île-du-Prince-Édouard
Time: ≈ 12 hours from Montreal
The large island is marked by red-sand beaches, lighthouses, and fertile farmland, and is renowned for seafood like lobster and mussels. If golf's your game, Prince Edward Island has courses to suit all skill levels. Their green hills and scenic farmland will also keep your cameras busy.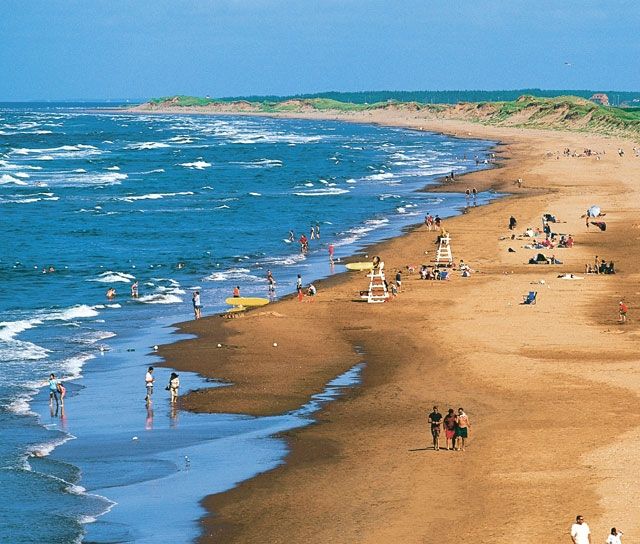 Source: Prince Edward Island
Toronto
Time: ≈ 6 hours from Montreal
Toronto is the capital city of the province of Ontario. It's a lively metropolis with a core of soaring skyscrapers, especially the CN Tower. There is so much to do in Toronto; it's safe to say that you will never get bored.