5 new electric vehicles expected in 2022
As more and more consumers go electric, automakers are following suit, promising several exciting new EV options for 2022.
Here are five of them!
Toyota bZ4X 
Toyota's first 100% electric vehicle, it should have a range of around 350 to 400 km. Few specifications are still known about the model.
Source: MotorTrend
Subaru Solterra
Another first electric vehicle, for the Subaru brand this time, with a compact SUV, which aims for a range of around 400 km. This vehicle will be built on the same platform as the Toya bZ4X, and here too we know little about the model at the moment.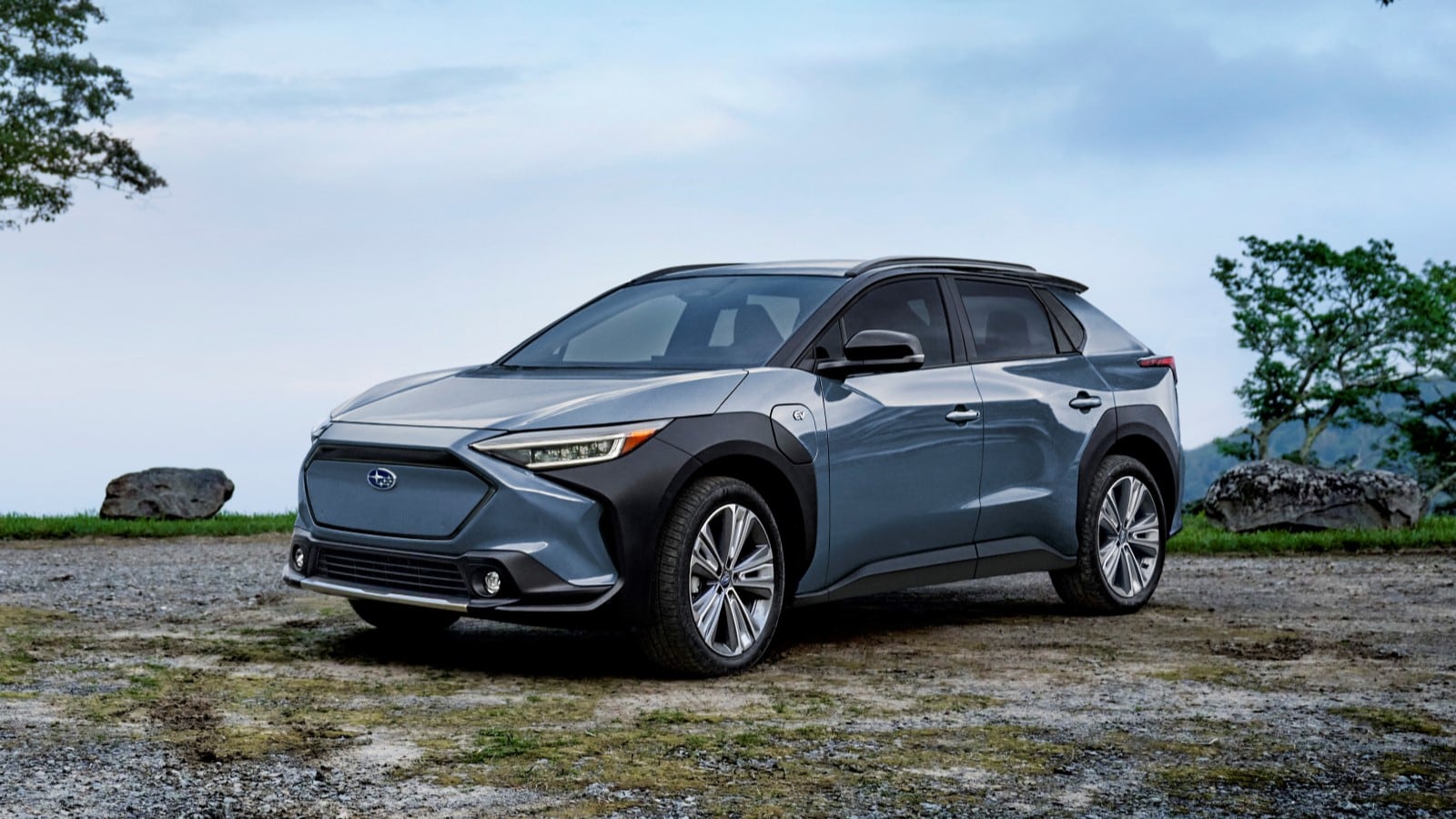 Source: Kelley Blue Book
Cadillac Lyriq
This is also the brand's first 100% electric vehicle, it is estimated to be able to travel around 480 km. Its base price should be around $70,000.
Source: Forbes
Ford F-150 Lightning
An electric truck is enough to make many dream! Highly anticipated since its announcement, it should have a range between 370 and 480 km, but which could decrease significantly by towing a heavy load. Its price is unknown at this time.
Source: Forbes
Kia EV6
A direct competitor of the Hyundai IONIQ 5, the Kia EV6 will offer a high-performance GT version that wants to compete with the Mustang Mach-E GT. The autonomy of this model should be around 480 km. Its price is not yet known.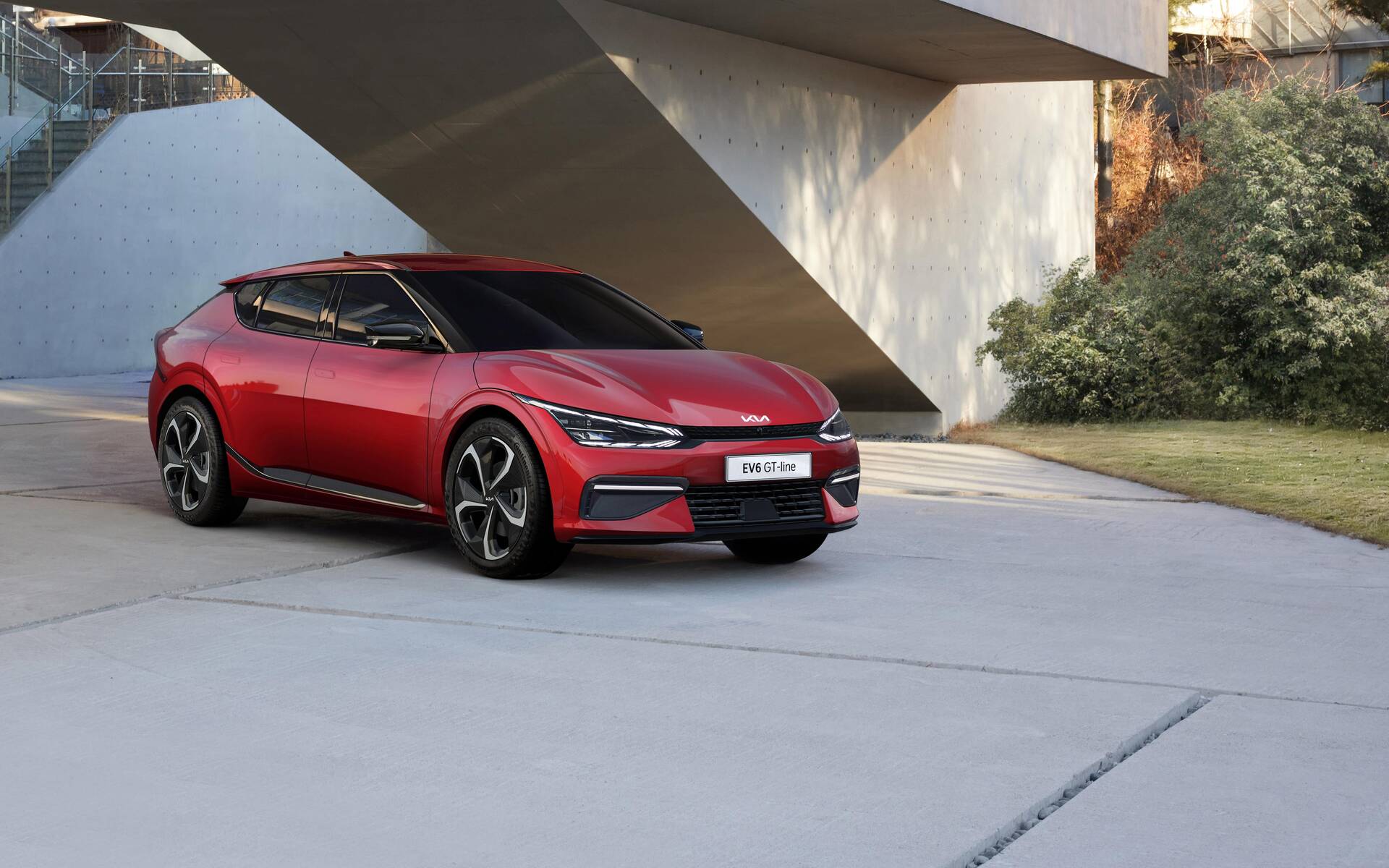 Source: Guide Auto