10 Best Sushis Restaurants in Quebec
Ready to try the best sushis of Quebec?
This selection of the 10 best restaurants will help you savour this japonese specialty.
Sushi Box
Sushi Box, in Quebec, offers a variety of absolutely perfect sushis at a great price-quality ratio. You can even make your order and pay it online, thanks to its courteous and efficient staff. Try the variety of tuna, shrimp, seaweed, avocado and cucumber sushis!

Source: TripAdvisor
Enzo Sushi, a full tasting at the best price
Serving great dining experience, Enzo Sushi is known for the originality, the quality and the unbeatable price of its sushis. Enjoy the 5-service menu in a relaxing and friendly atmosphere.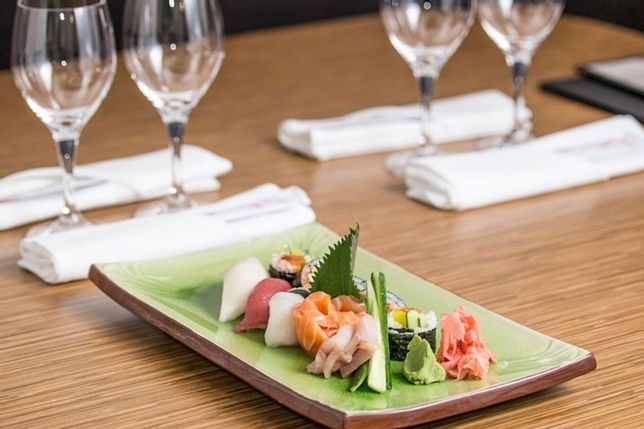 Source: tonresto
Hosaka-ya, a treasure in Quebec
If you're feeling nostalgic of Japan, this restaurant is the ideal place to find the atmosphere of this country. With fresh, authentic and excellent sushi, you will find yourself in a very intimate and charming setting. Let yourself be guided in the specialties and suggestions of the Japenese chef.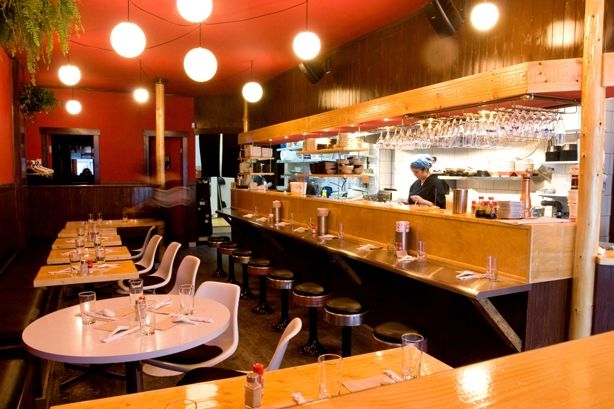 Source: Voir
The Yuzu Sushi, an excellent cuisine
There's no better choice to enjoy a sushi on the go then at Yuzu Sushi, a clean and delicious restaurant. It's fast, simple and relatively affordable.
Source: Fab Food Chicago
Sushi Samurai, a good choice
Sushi Samurai offers sushis with nigiri salmon, spicy tempura shrimp, salmon hosomakis and many types of side dishes. Go there if you want to discover different sushis. Plus, their service is fast and courteous.
Source: TripAdvisor
Sushi Nicky
What could be better than a friendly and attentive staff that serves delicious sushis? This restaurant is located on a street perpendicular to Saint-Jean, led by a professional chef who watches over the quality of products and cleanliness.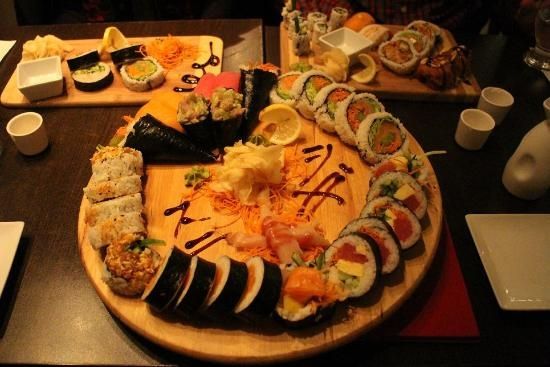 Source: TripAdvisor
Shogun, for a great discovery
The Shogun is a very clean and tidy place that offers a varied choice of Japanese and Asian cuisine. Good sushis, standard price, pleasant atmosphere: sushi lovers will be fascinated. Don't hesitate to experiment!
Source: Facebook
Sushi Togo, a real delight
Delicious sushis, among the best offered in Quebec, at Sushi Togo, you will be greeted with a fast and courteous service. A cuisine full of flavors, the option of soy leaf or cucumber leaf to replace the seaweed, snow crab and scallop, are found only at Sushi Togo.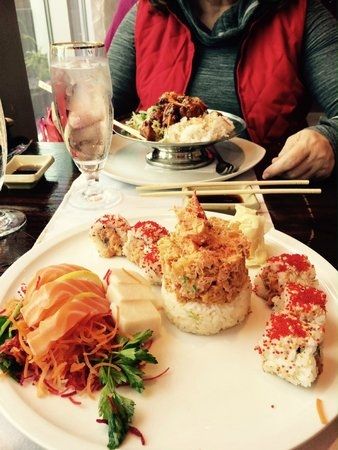 Source: TripAdvisor
The Buffet des continents, the diversity of the menu
As its name indicates, the Buffet des continents is composed of various dishes and specialties from different continents. Its sushis are unique and made with fresh products. It's really the best place for big eaters!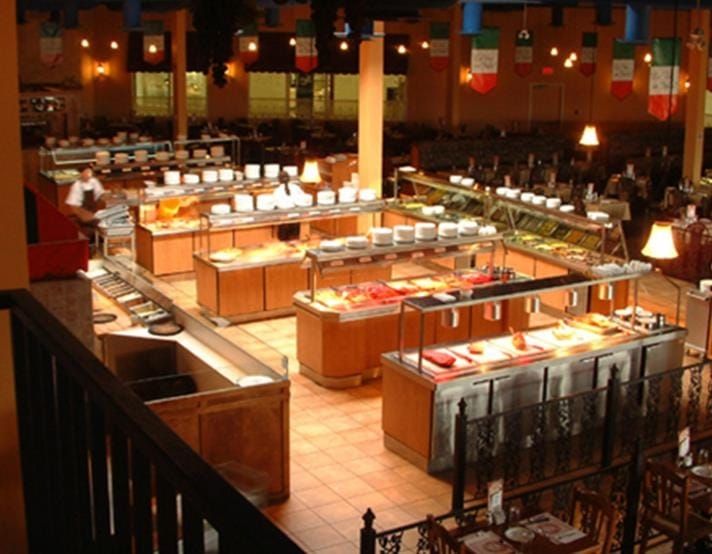 Source: Destination Sherbrooke
Masaru sushi, great sushis in Quebec
Their sushis are to fall for, made with fresh produce for a real delight. Plus, the staff is very friendly!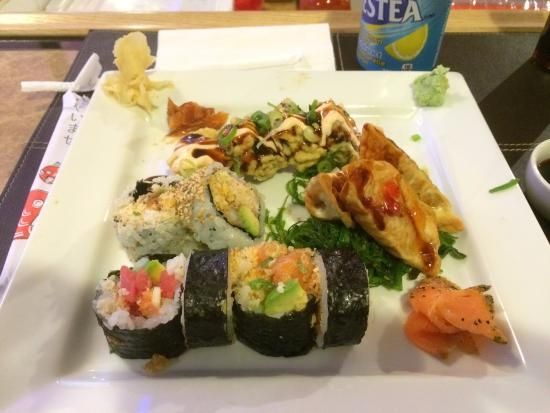 Source: TripAdvisor