10 Last Minute Valentine's Day Gifts For Car Lovers
Valentine's Day is just in a few days, so if you haven't bought a gift for that special guy/girl in your life, don't fret! You still have time to find the perfect gift that will make their heart swoon.
And if you have a car lover on your hands, you're in luck since we've compiled this handy V-Day gift guide filled with things any car lover will appreciate!
Man Crates Auto Care Crate
Packed inside a crate is everything your car lover needs to get their car so fresh and so clean! The crate features wash, wash mitt, microfiber towels and a collapsible bucket.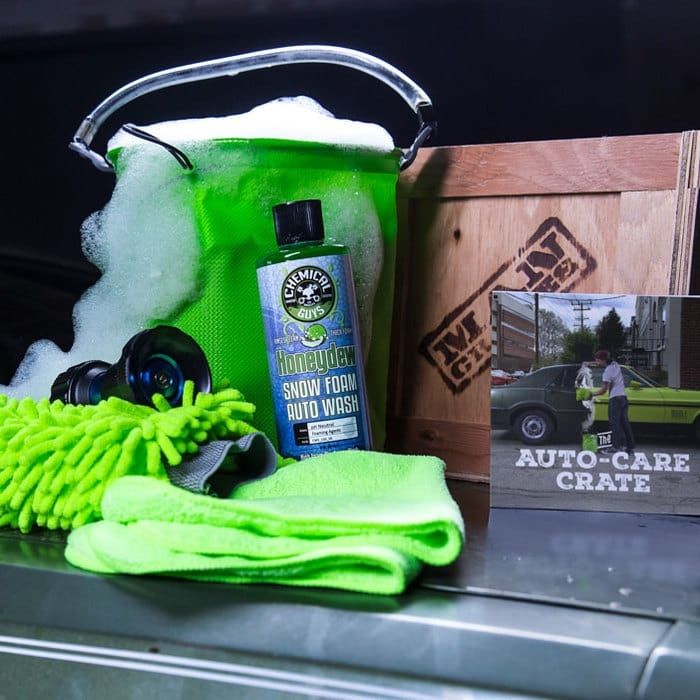 Source: mancrates
Driving Gloves
For any avid car enthusiast comes these leather driving gloves that they'll never want to take off once they're behind the wheel! And you can choose from a variety of colors to match their car's steering wheel.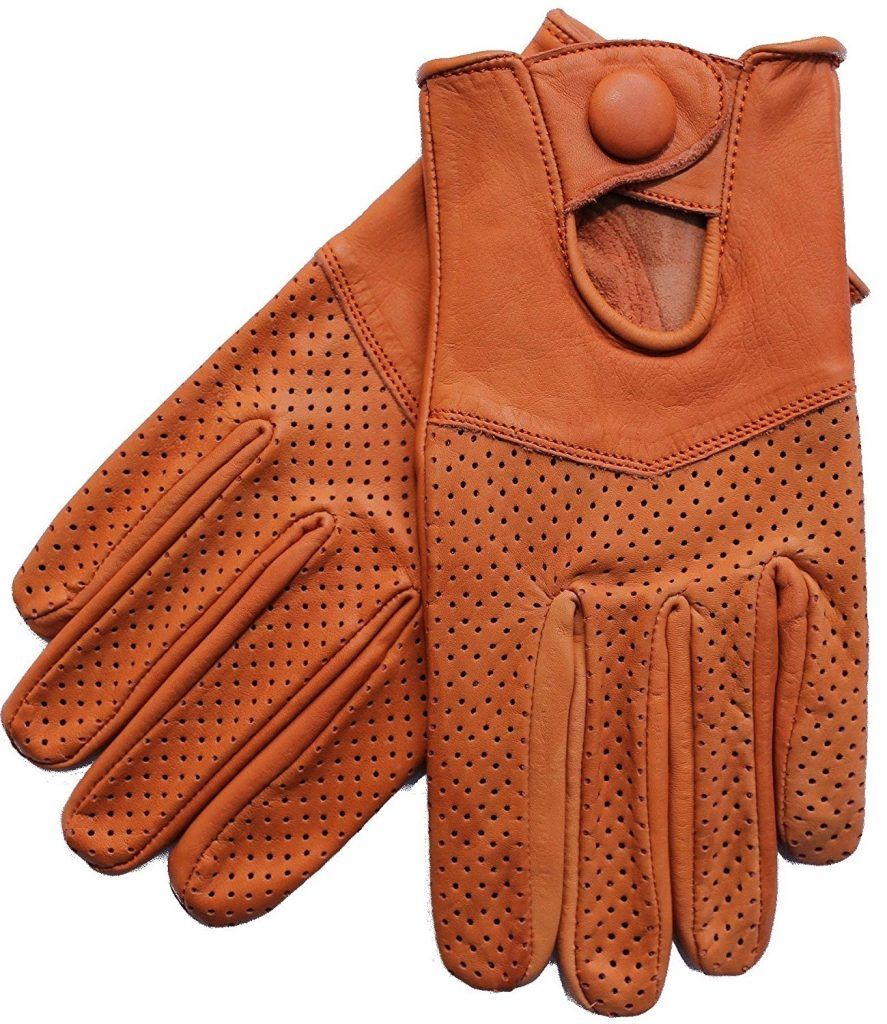 Source: Amazon
Dash Mount for Smartphones
Driving and smartphones don't mix and there are now laws against holding a phone, so make things easier by getting them a nifty dash mount that'll hold their smartphone for them! This gift is not only convenient but will make them a safer driver.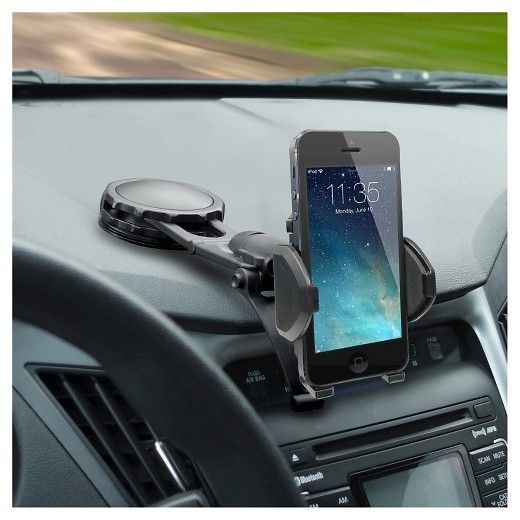 Source: Target
Dash Camera
If they already have a dash mount, get them a dash camera so that they can record their antics on the road. This is great for when they just want to be cool and record their drive!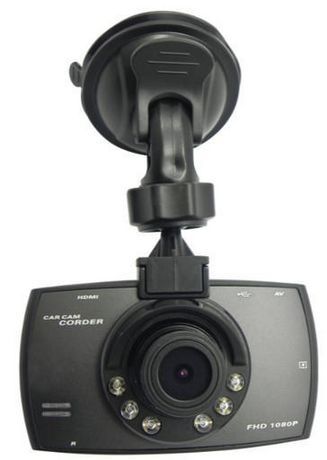 Source: Walmart
Jump Starter Kit
Don't leave your love one stranded anywhere and get them a jump starter kit that they can conveniently leave in their car for an emergency!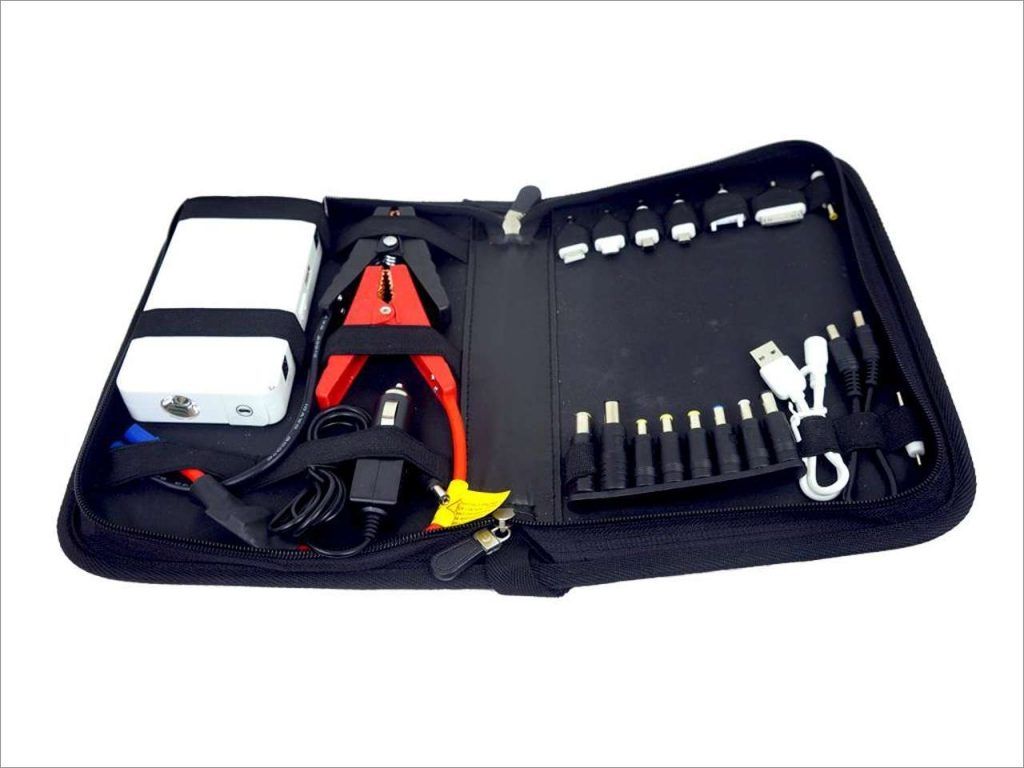 Source: Newegg Flash
Key Finder Gadget
Everyone loses their keys once in a while, but if your loved one does it on the regular, they definitely will benefit from a nifty key finder gadget that will alert them where their keys are via their smartphone!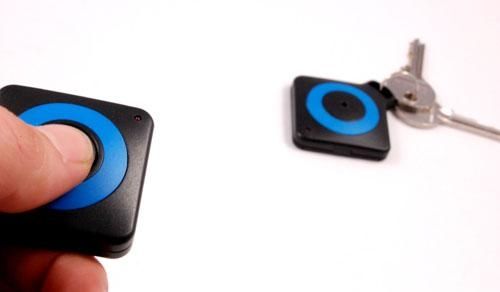 Source: Craziest Gadgets
Leather Key Chain With Their Name
Go the extra mile to show them that you know they love their ride with a personalized leather key chain they'll love to show off!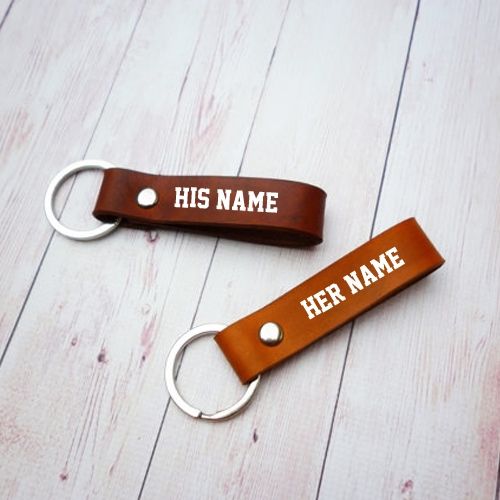 Source: MynamePixs
Speedometer Cufflinks
For the car lover that dresses up everyday comes these cool Speedometer Cufflinks that'll add some flair to their business attire!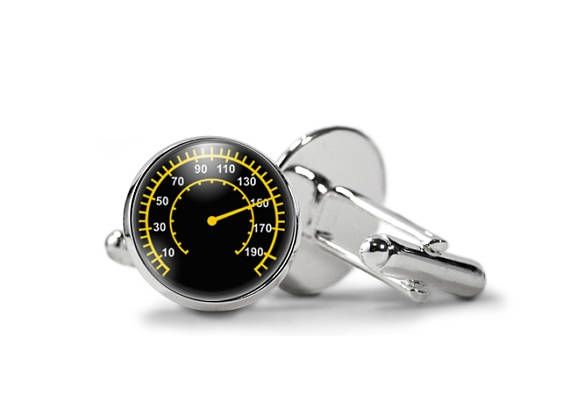 Source: etsy
Driving Loafers
If they already have leather driving gloves, add to their driving outfit with some driving loafers in the same color! Car guys will love how they feel when driving and will appreciate the stylish wardrobe addition when they park and get out of their ride.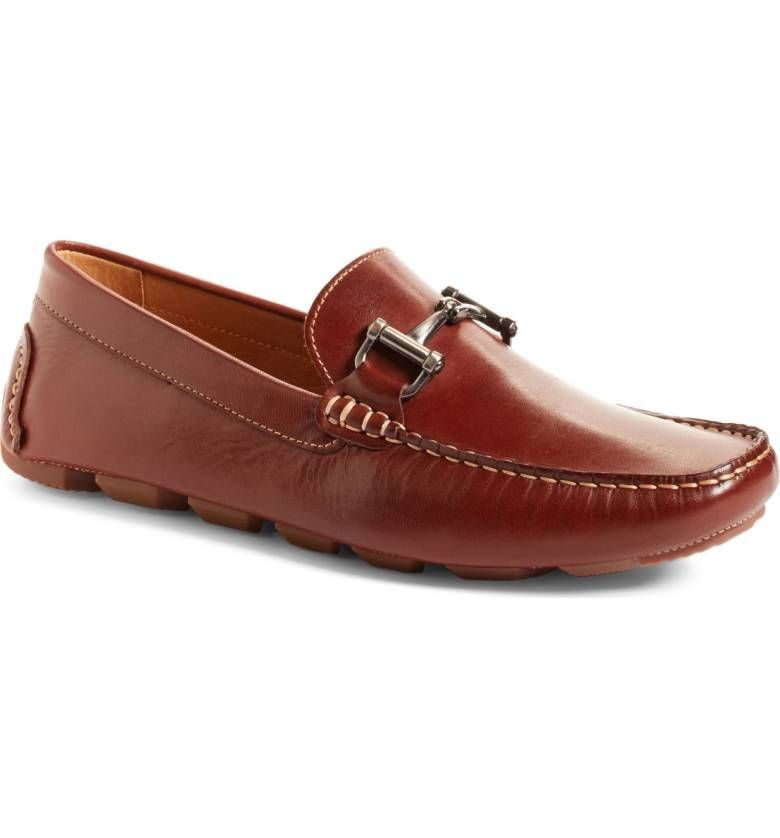 Source: nordstrom
Race-Inspired Timepiece
This MOMO Design Evo Meccanico watch is a sporty timepiece that's inspired by car races. It's stylish and sleek and perfect for the car enthusiast who has it all!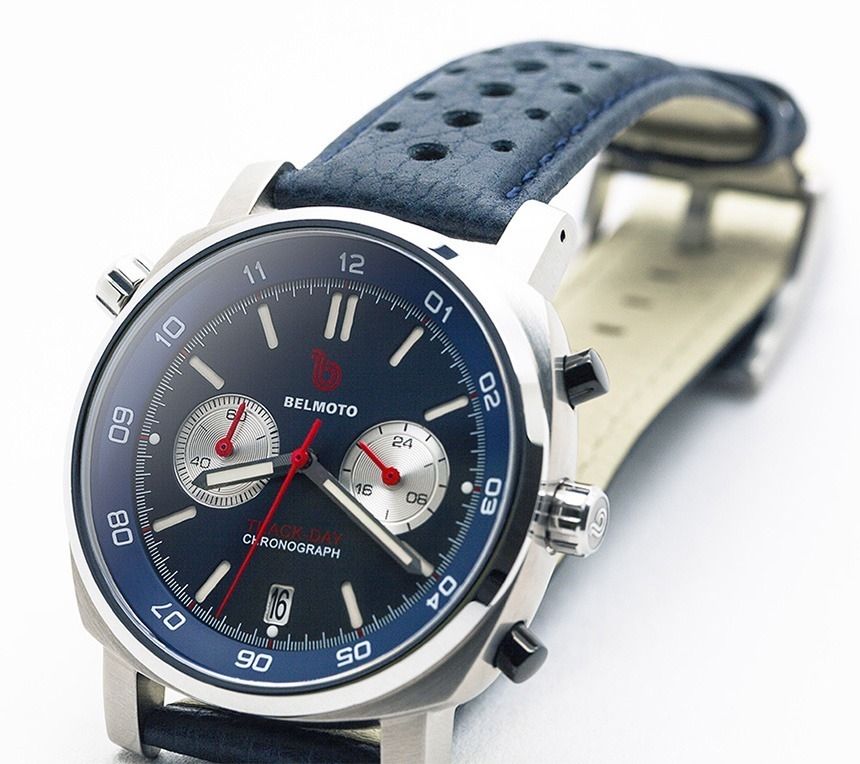 Source: aBlogtoWatch