10 New 2019 Models That Stand Out
Which 2019 models are popular? Here are 10 that will amaze you!
Subaru Ascent 2019
A model that replaces the Tribeca, the Ascent is being seen as innovative with its control and high-end security system. You will be seduced by its 2.4-liter engine with a power of 260 horsepower.
Source: Subaru Canada
Genesis G70 2019
This luxury model has many features, including a sportier look, which will delight fans.
Source: Le Guide de l'auto
Volvo XC40 2019
The Volvo XC40 2019 is the perfect illustration of a younger and urban side of the brand. Power is also at the rendezvous thanks to the 250 horsepower of its engine.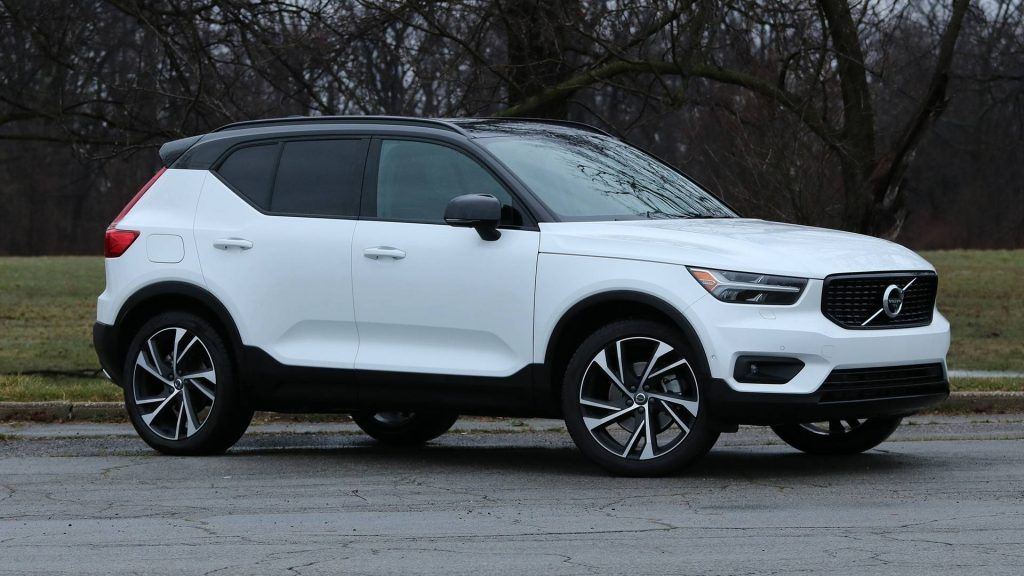 Source: Motor1.com
Mitsubishi Outlander PHEV 2019
The world's most purchased rechargeable hybrid model, the Outlander PHEV is much cheaper than its competitors and has a very fast charging capacity.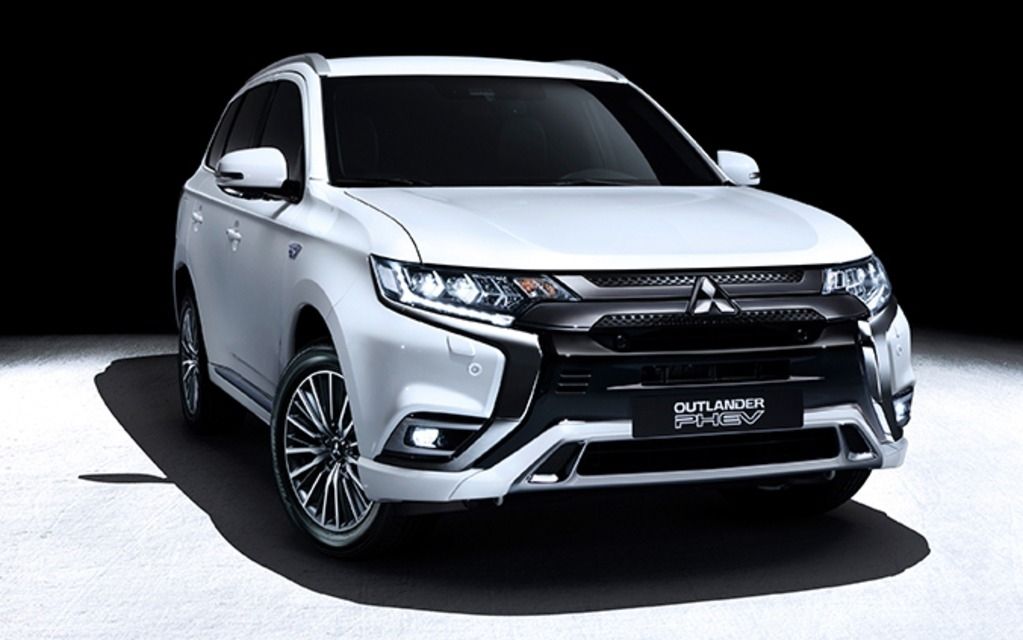 Source: Guide Auto
Volkswagen Jetta 2019
The Volkswagen Jetta 2019 has been highly upgraded and its design has become more modern. With more space, comfort and power, it's the car to have!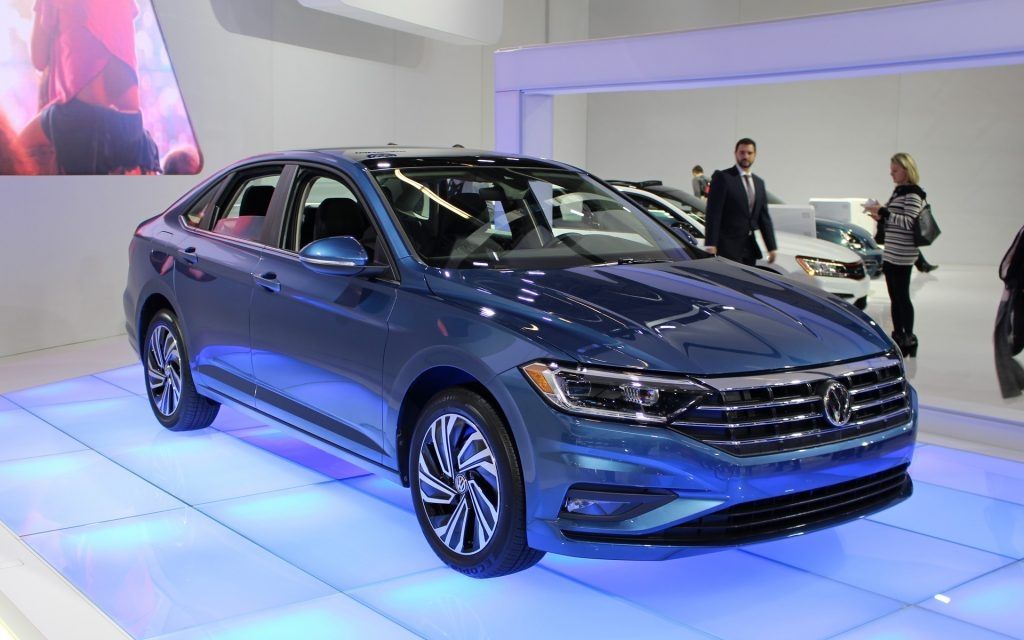 Source: Guide Auto
McLaren 720S Velocity 2019
This eye-catching model will delight the most fortunate, with its V8 twin-turbo engine capable of pulling 710 horsepower.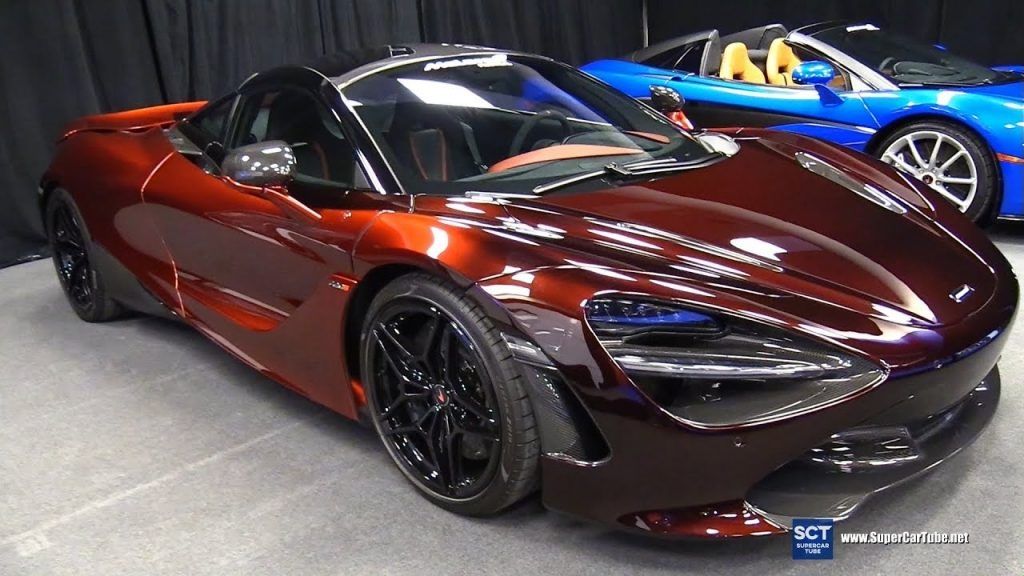 Source: YouTube
Infiniti QX50 2019
Power is on the cards in this model, which is one of the most popular in the brand.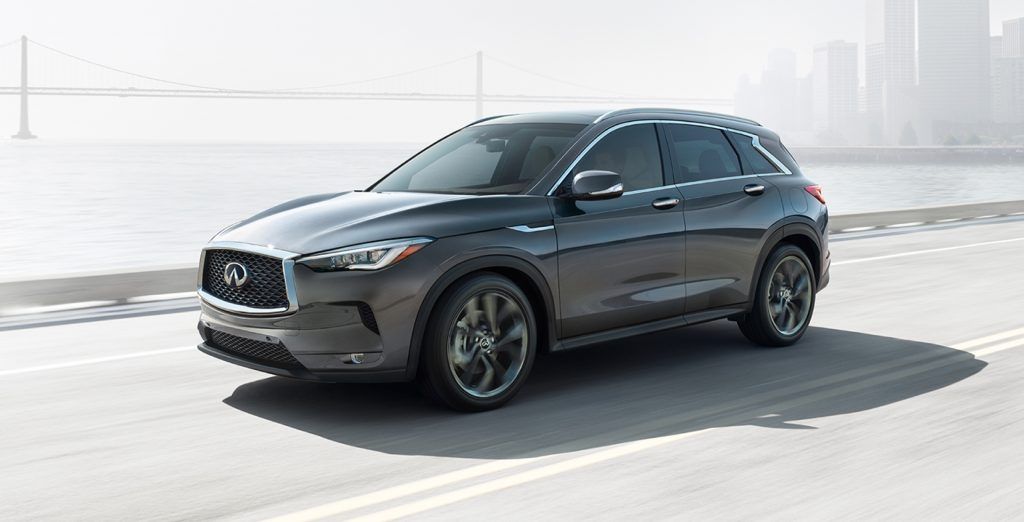 Source: Infiniti Canada
Volkswagen Arteon 2019
The Volkswagen Arteon 2019 has a stunning design and promises to be a resounding success. This car is equipped with innovative accessories that will please users.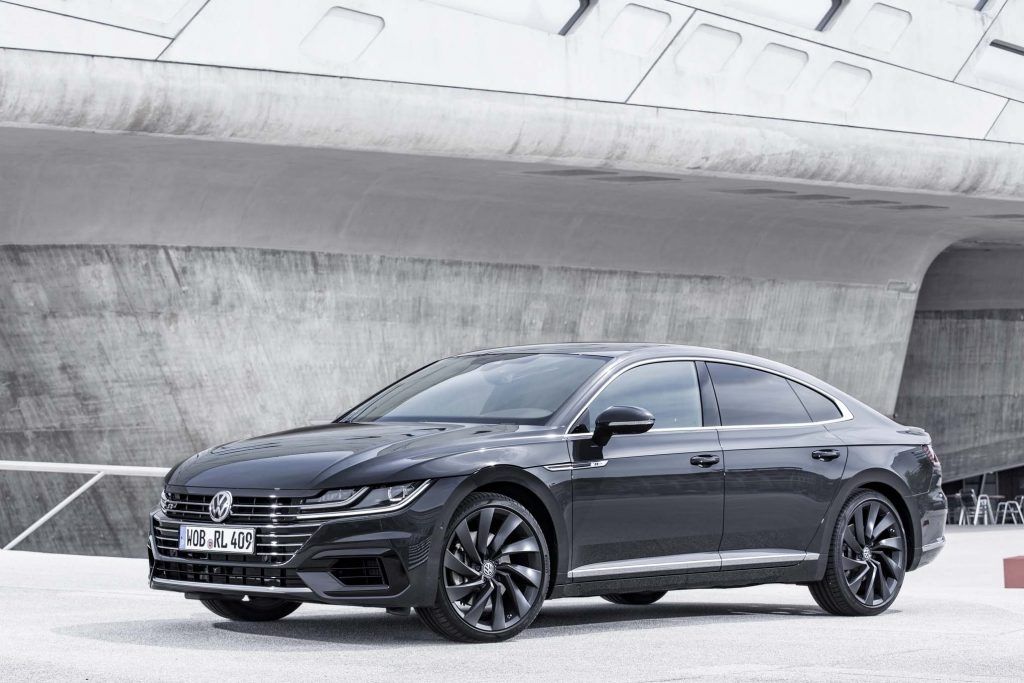 Source: Motor Trend Canada
Chevrolet Spark 2019
The 2019 Chevrolet Spark remains very elegant, and gives you confidence while driving. The new model comes with high end accessories for your comfort.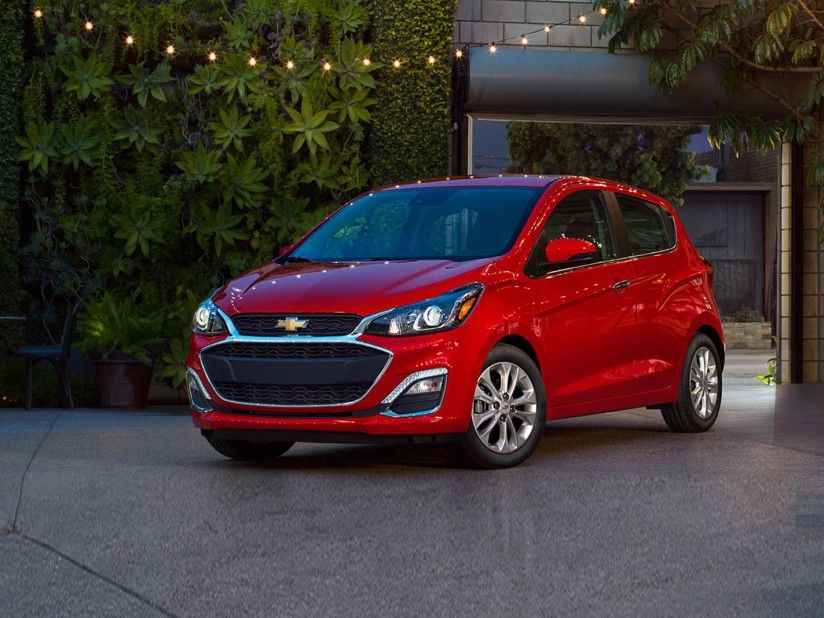 Source: Chevrolet
Jaguar XF 2019
If you're looking for a robust, high-end car, opt for the Jaguar XF 2019. This 4-cylinder vehicle will make you enjoy exceptional comfort.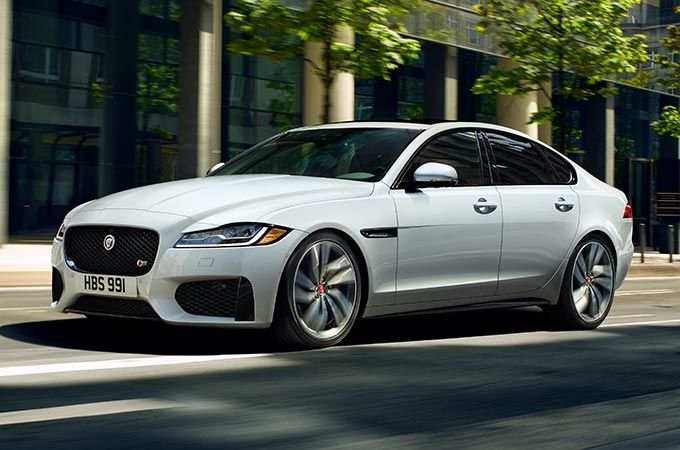 Source: Jaguar Canada