10 Things You Should Do Before Moving
Before moving, you should follow these simple rules in order to avoid some headaches!
Organize yourself
Check-lists will be your best friend when preparing to move. Arrange for yourself a move in – move out checklist. It will guide you through the steps you should be taking, when you're too busy moving things around.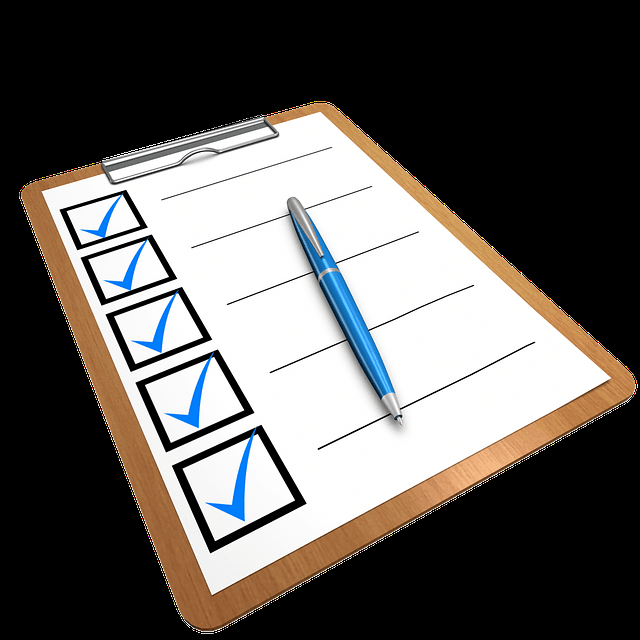 Save money and the planet
Look around for used boxes, instead of buying new ones. Research online or locally, for companies that help with this point.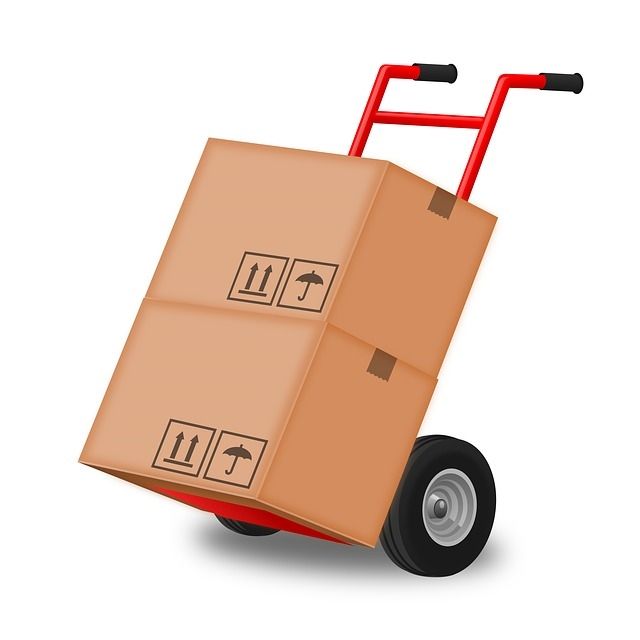 Smart packing
Your first instinct might be to just put everything you own in boxes and move them to your new home. However, we suggest that you do the packing gradually and wisely. Make sure you don't bring along items that you no longer need, in order to avoid wasting time and space.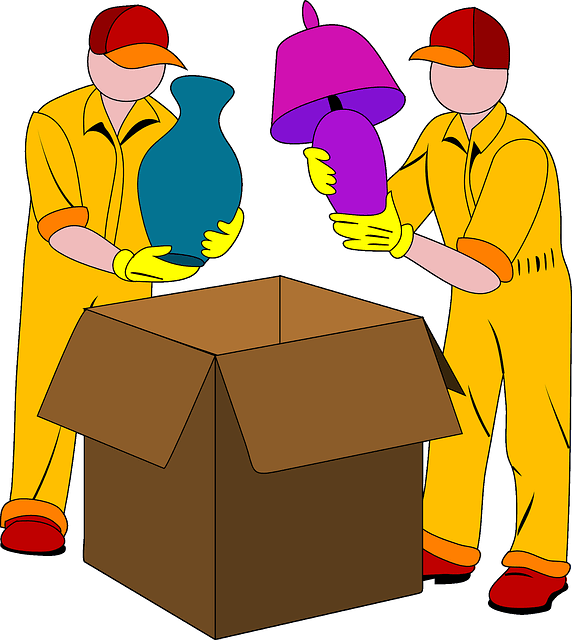 Label
Clearly label and number each box with its contents and the room it's destined for. This will help you to keep an inventory of your belongings. Pack and label "essentials" boxes of items you'll need right away.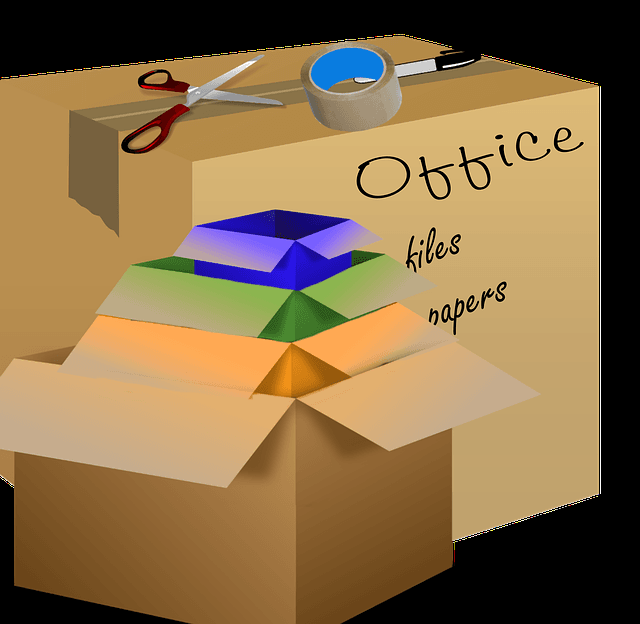 Get help
Book your relocation consultants, if you need help with moving. Make arrangements with them, in order to facilitate your tasks.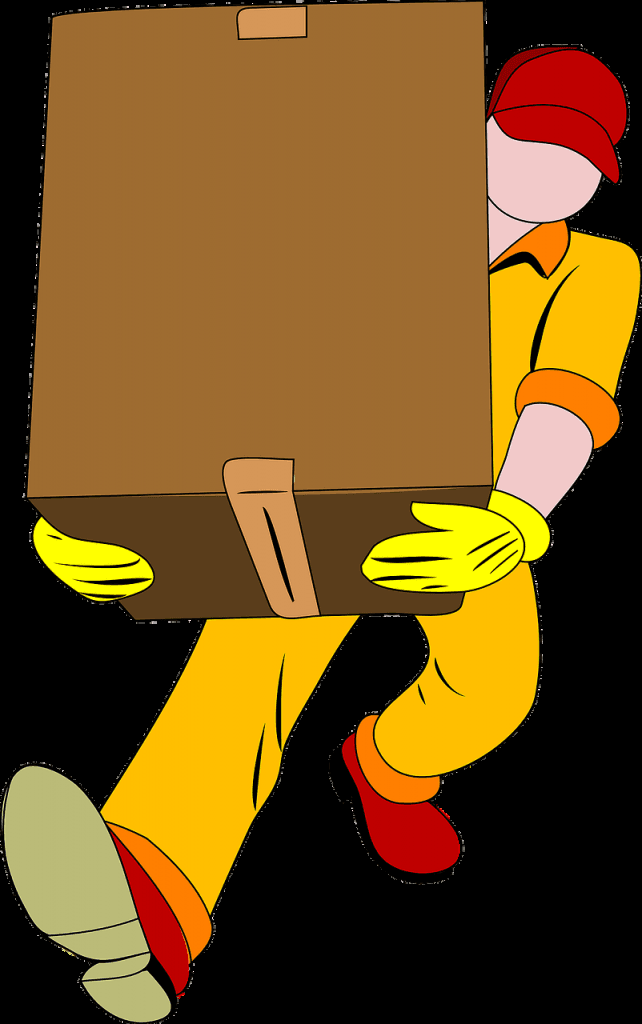 Be prepared
If you decide not to hire any moving aid, assure you have a trustworthy person with you throughout the entire process – someone to meet the vehicle bringing your belongings and assist the unloading process.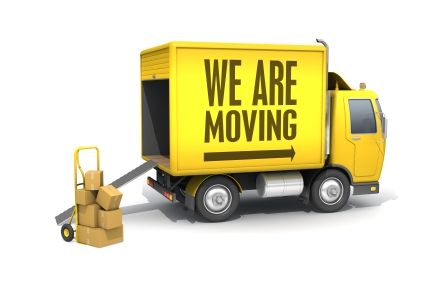 Source: TalkLocal
Update address
File a change of address with the Postal Service, or ask them to hold your mail at the post office. Also, notify other relevant companies of your move, such as the bank, insurance companies… Inform your friends and family of your new address so you can stay in touch with them, as well.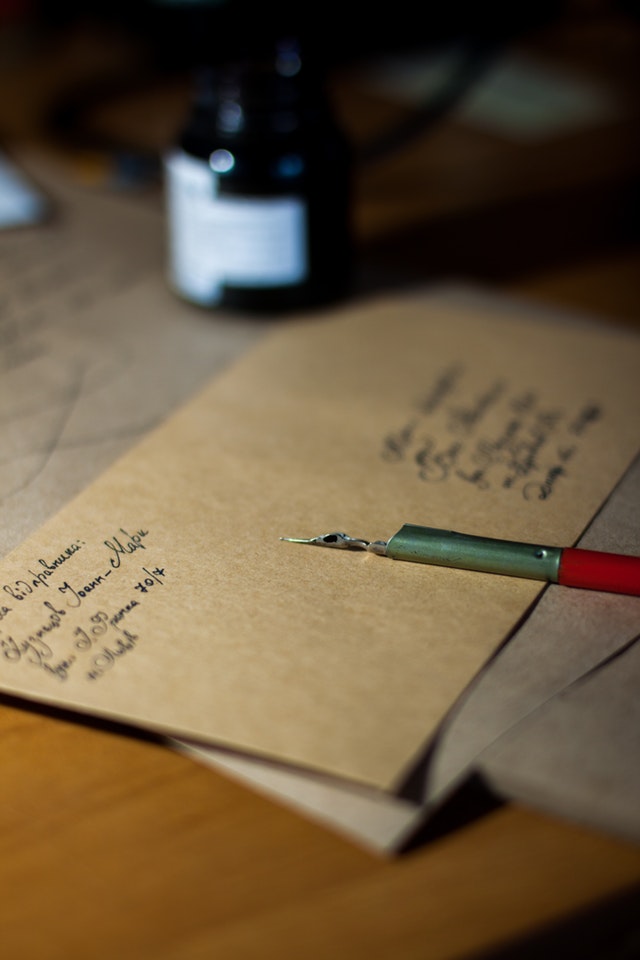 Transfer services
Contact utility and related companies (gas, electric, oil, water, telephone, cable TV and trash collection) for service disconnect/connect at your old and new addresses. However, remember to keep phone and utilities connected at your current home throughout moving day.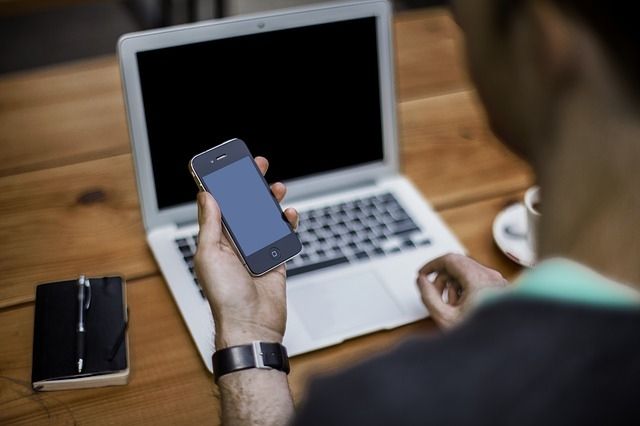 Better safe than sorry
Prepare for the moving day by protecting your new floor and carpets. Use appropriate covering in order to keep them safe when carrying boxes and furniture.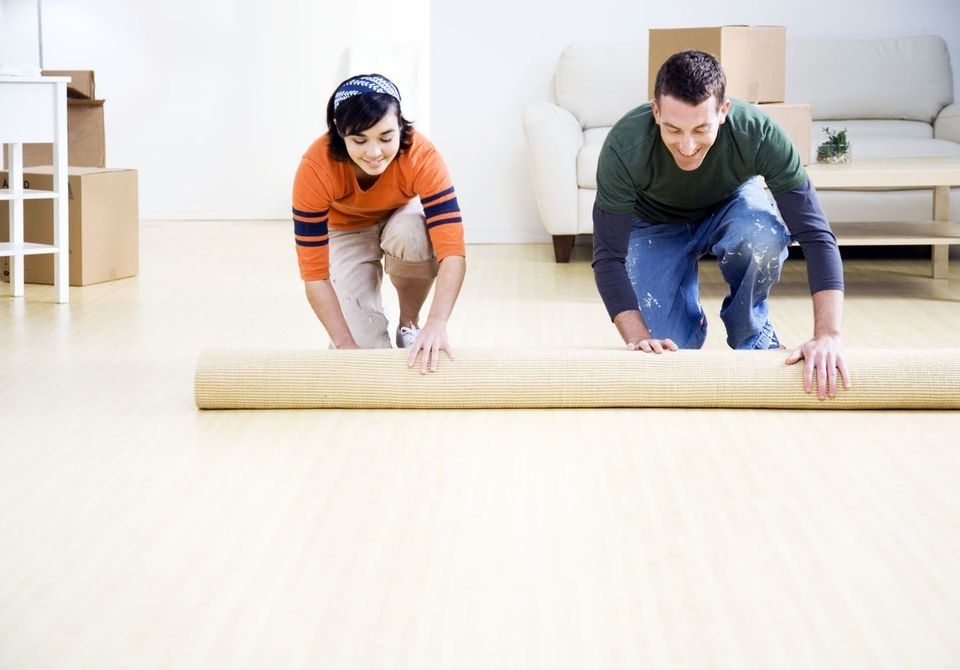 Source: The Spruce
Last but not least, remember to have fun along the way!