10 Tips to Make Your Car More Efficient
Do you dream of a better car that would be all about performance? Know that there are ways to easily modify your car.
Buy new tires
Before modifying your car, consider purchasing better tires. They will make all the difference!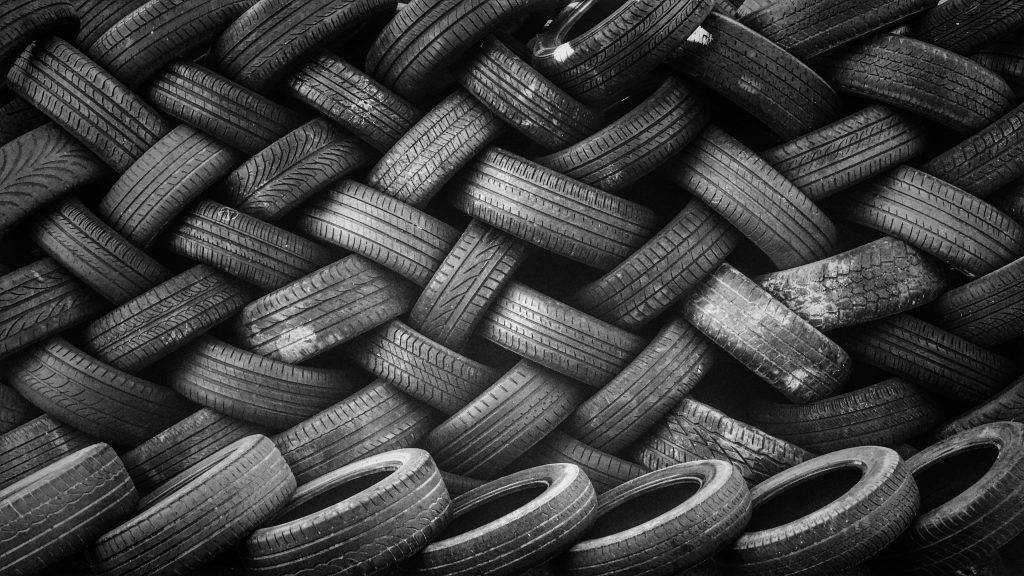 Change your turbocharger
Put a prepared model instead of your already installed turbocharger. Just install it, without needing to make big changes to your car!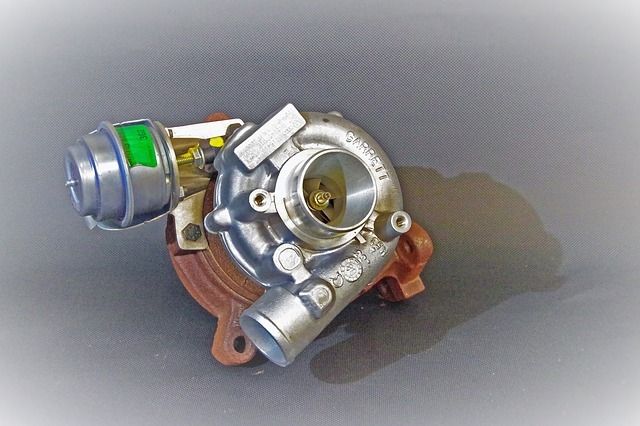 Install an additional box
If you wish to modify certain parameters of your car, it is possible to add an additional box.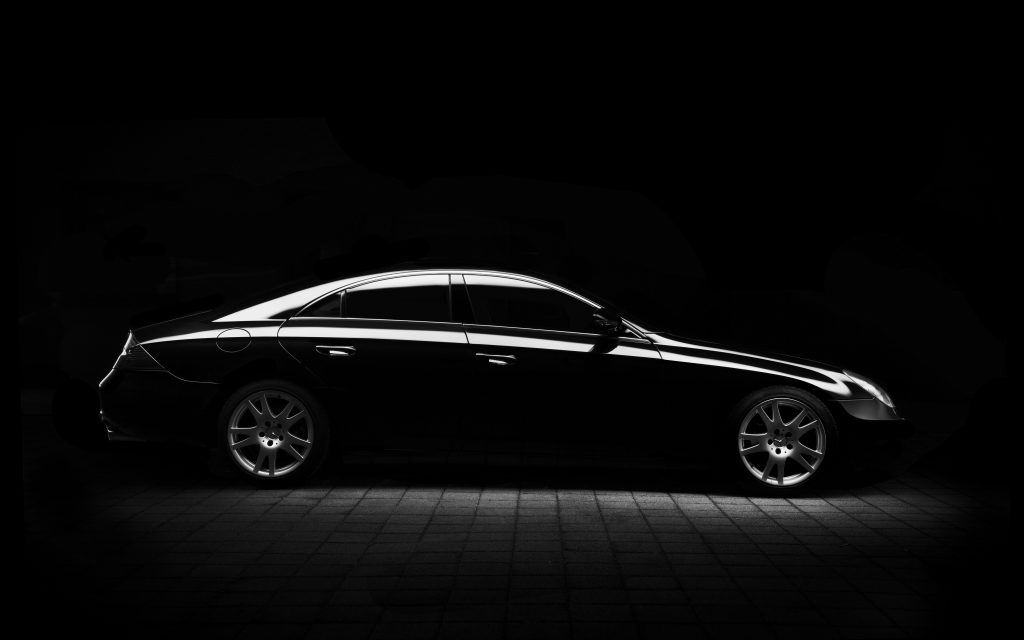 Change the air filter
Contribute to the proper functioning of your car by ensuring that it is not idle due to a cluttered air filter.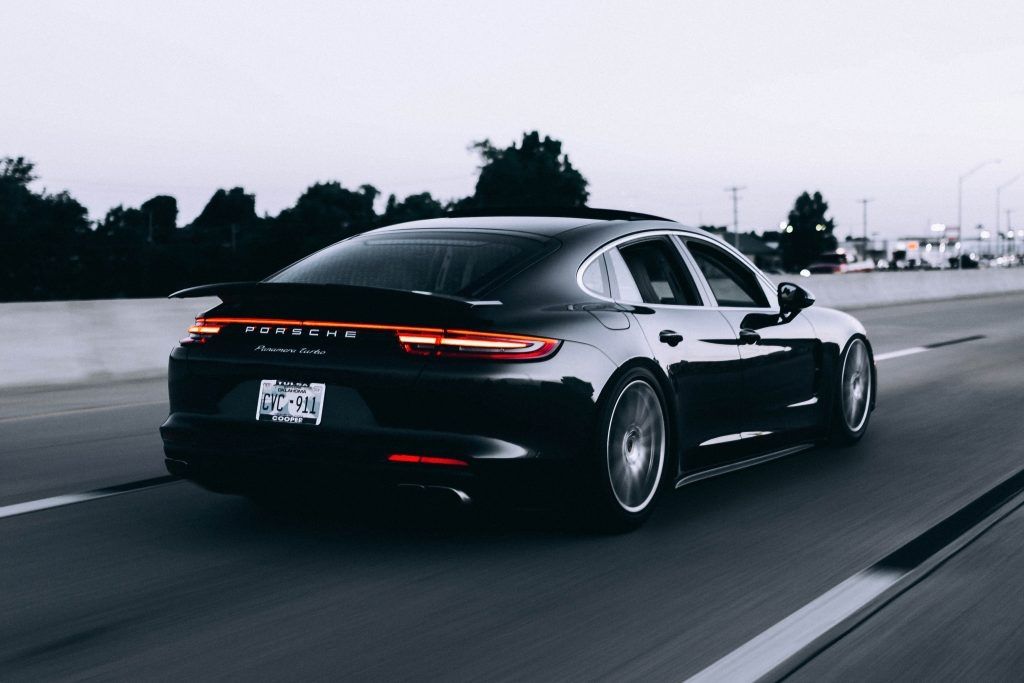 Install an air intake kit
An air intake kit will allow your car to ventilate while driving. You can simply replace the original part with a new kit to make your vehicle more powerful.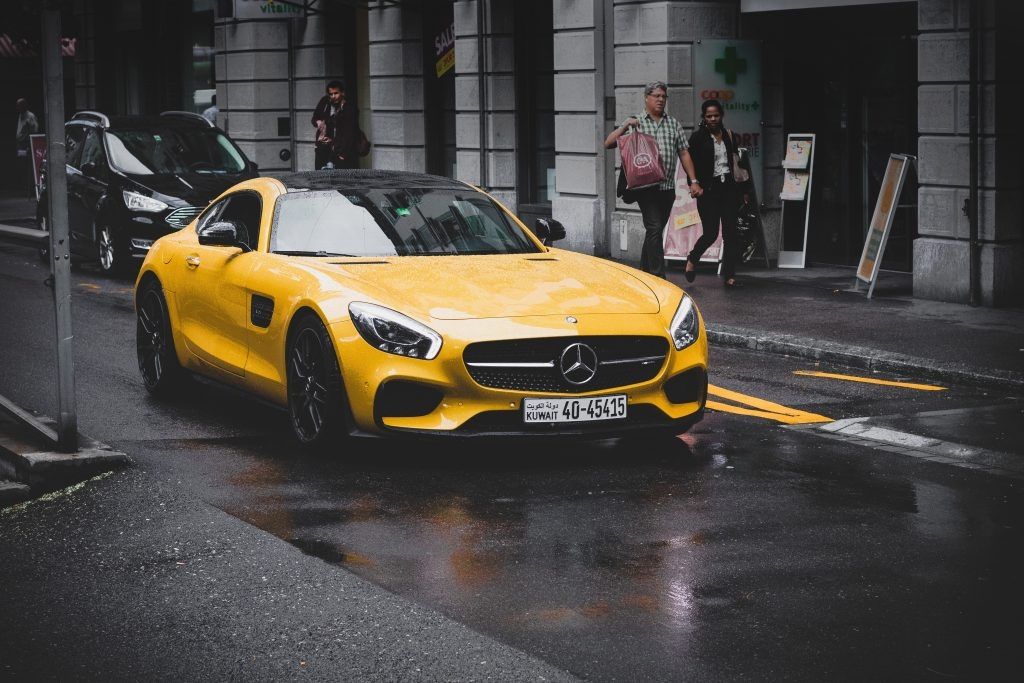 Choosing a wider exhaust system
By changing your exhaust system, you will allow a bigger airflow to your car, which will help your engine.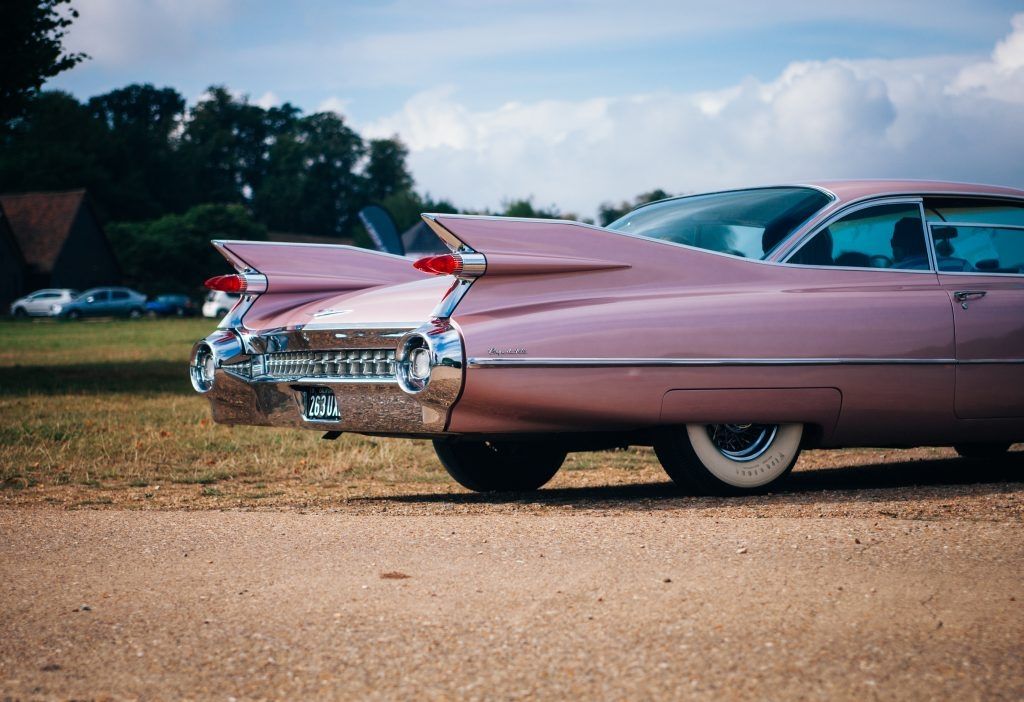 Reprogram engine control
With the help of a program tailored to your car or a chip, it's possible to reprogram the control of your engine to improve performance. It's recommended to ask a specialist to adjust the module of your engine.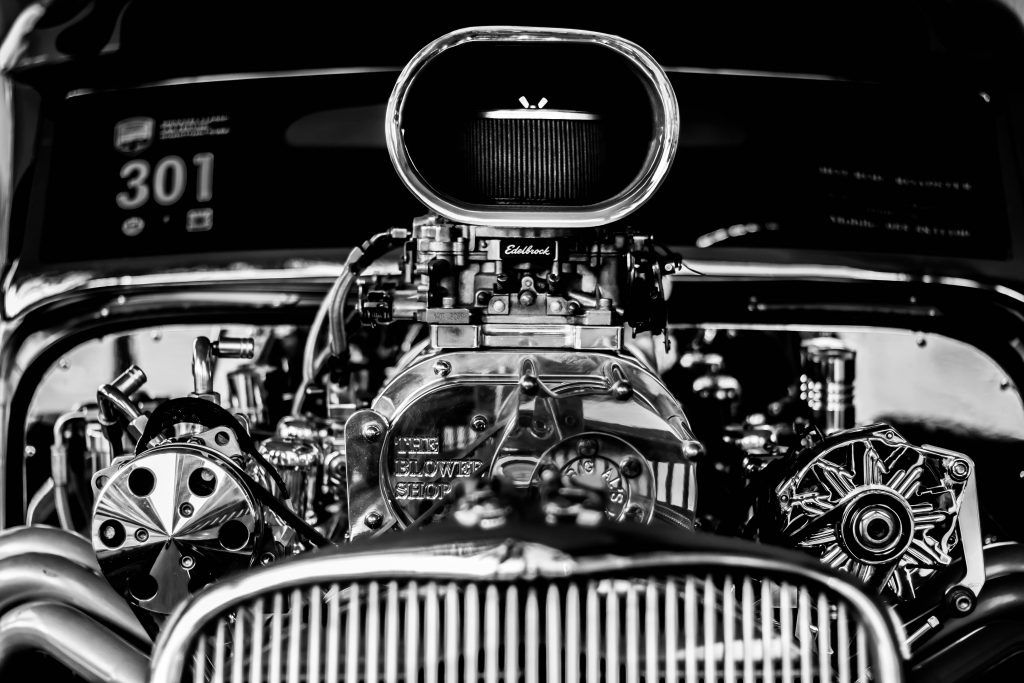 Replace the spark plugs
Regularly change the spark plugs of your car, in order to avoid driving with worn spark plugs.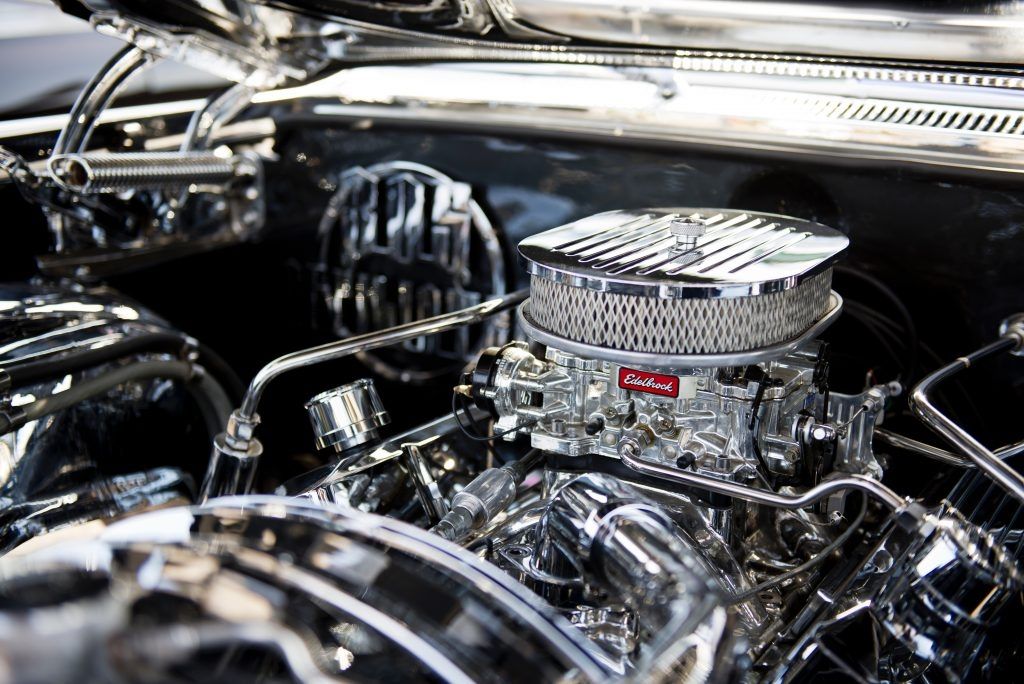 Change your dampers
By putting in adjustable dampers, you can control the suspension of your vehicle to choose your driving preferences: comfort or better traction.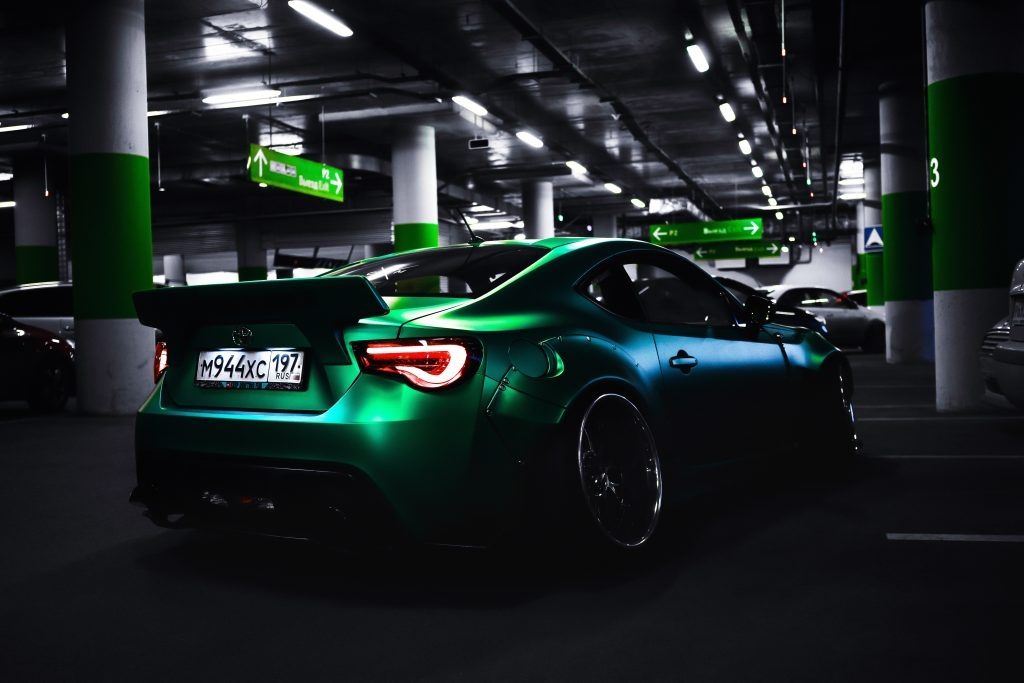 Improve your braking system
With good quality brakes, you already have a better basic performance than with used brakes. On the other hand, it's possible to add trims allowing you to improve your braking system, if your wheels are sufficiently wide.