3 Best Cars for a Roadtrip
Whatever type of road trip you have in mind, choosing the car you will take is an essential step in your preparations.
It all depends on your budget, and what you want to do with the car, the size of your group, and the roads you will visit.
Mercedes Sprinter : ideal for long-lasting comfort
This model, which has conquered the market since its launch, has a spacious interior for those who would like to sleep comfortably in their car. You can also easily put a double mattress for a comfortable night. Nothing better for a group road trip!
Source: Automobile Magazine
Ford Fiesta : for an economic trip
If you are travelling alone, or in a pair, and are planning to sleep at the hotel, opt for a budget car like the Ford Fiesta. In addition, the advantage is that the repairs will be inexpensive, and the parts easily found on the way, in case of trouble.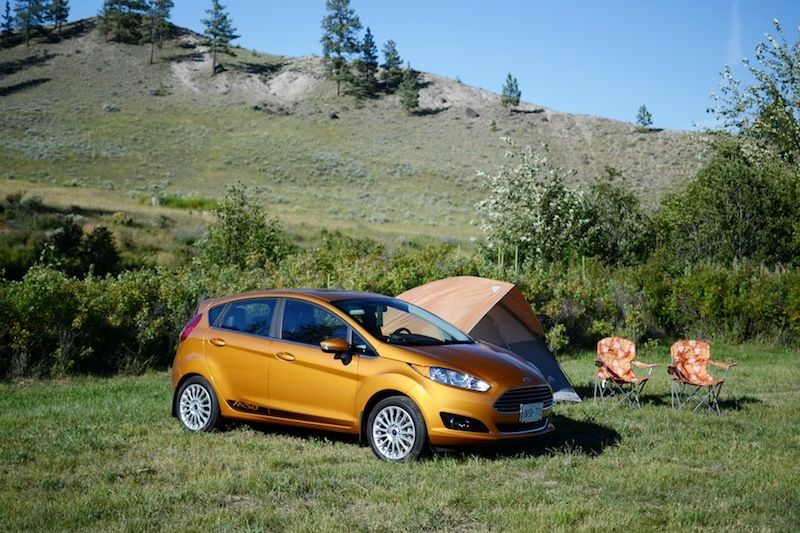 Source: Covet & Acquire
Jeep Wrangler : a comfortable all-terrain experience
Do you plan to go on an off-road trip? A 4×4, like the Jeep Wrangler, can allow you to cross the more difficult roads with ease. Make sure to do regular maintenance on your car if you frequent such roads!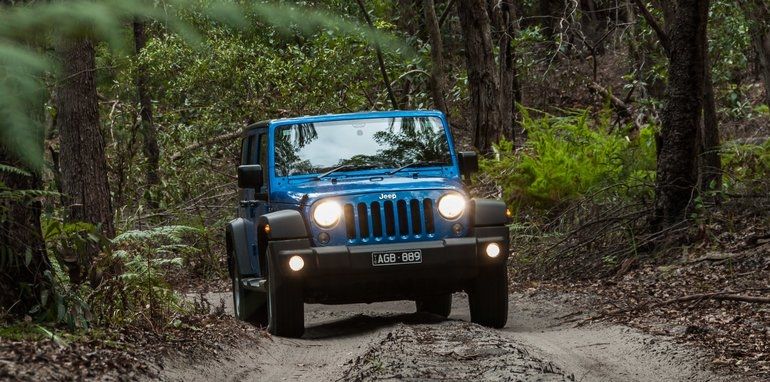 Source: CarAdvice