4 Cars Perfect For Social Distancing
Looking to distance yourself from people?
You just need to get yourself a car that will repel everyone, and you will be able to get some peace!
Here are 4 perfect cars for social distancing.
The Cube, which was sold in North America from 2009 to 2014, is easily recognizable by its very polarizing square look. Due to disappointing sales figures, it was withdrawn from the North American market in 2014.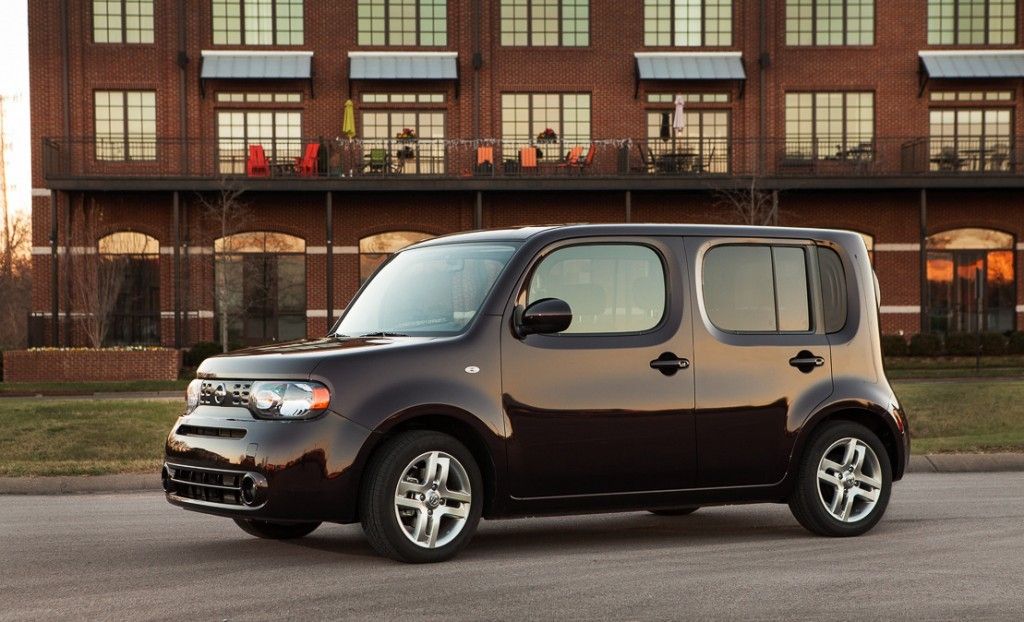 Source: The Car Connection
Sold since 2013, the i3 certainly has a unique design. Winner of two global awards, the i3 was ranked the 3rd best-selling electric car in the world from 2014 to 2016, having sold over 165,000 units at the start of 2020.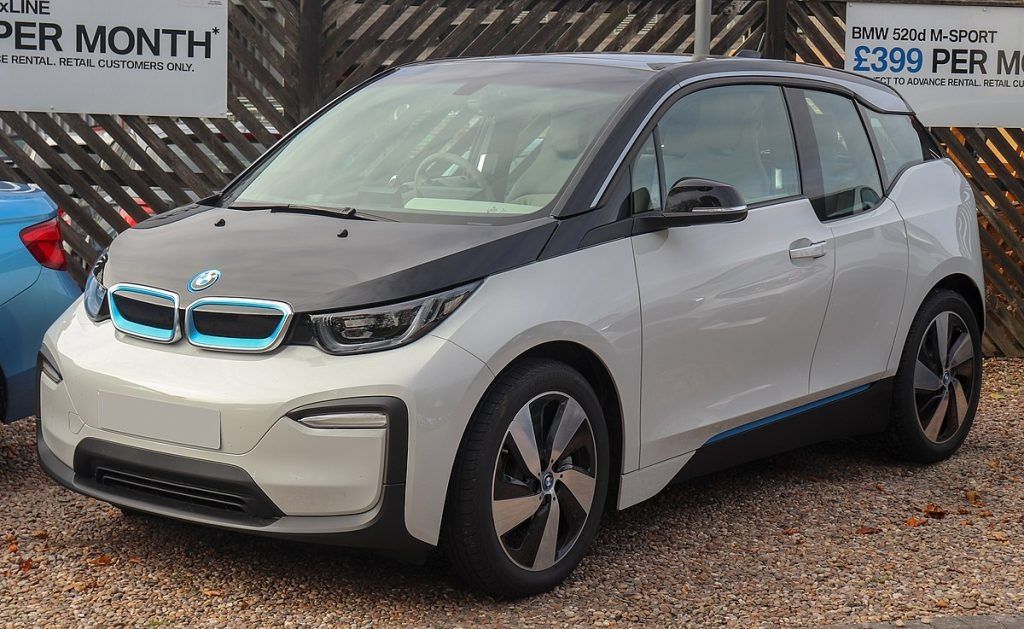 Source: Wikipedia
Introduced in 2007, the Jeep Compass stood out over the years with its square nose, as well as its prominent front grill. The model has been able to improve itself visually in the recent years with a new design.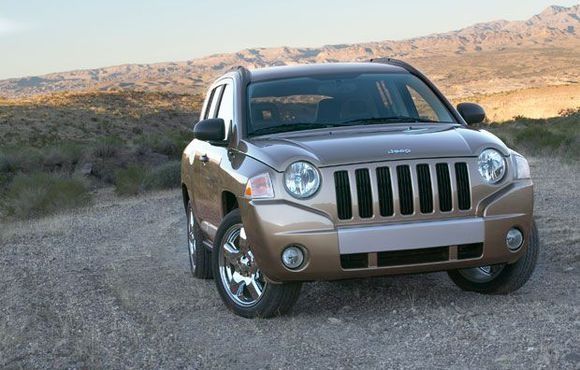 Source: Driving.ca
With its square lines and boxed front, the first generation GMC Terrain is easily recognizable, and not necessarily for the right reasons.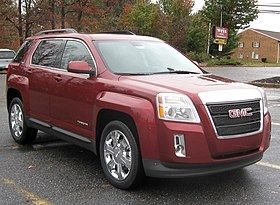 Source: Wikipedia