4 Essential Accessories to Travel with Your Pet
Planning to travel with your four-legged friend?
Some accessories are a must if you want to make your journey as safe and enjoyable as possible.
Safety Net or Grid Separation
You want to prevent your pet from getting into the passenger seat?
By purchasing a net or a grid of separation, you will be able to drive safely!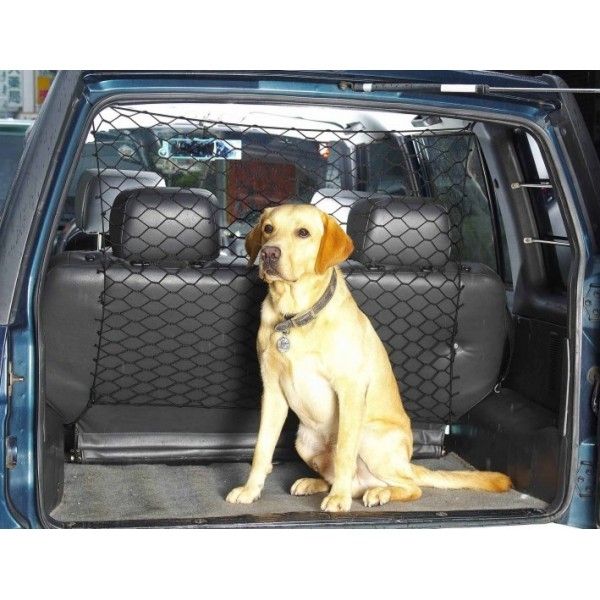 Source: Aquacars
Safety Belt or Cage
If you have smaller animals, a safety belt or cage can be very useful in order to prevent your pet from getting hurt or from hurting you in an accident!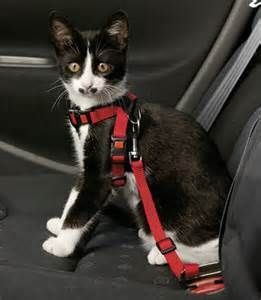 Source: animalerieboutique.com
Seat or Trunk Cover
Your car mat turned into a hair mat? With a seat or trunk cover, you can easily wash all the hair off and keep your car clean.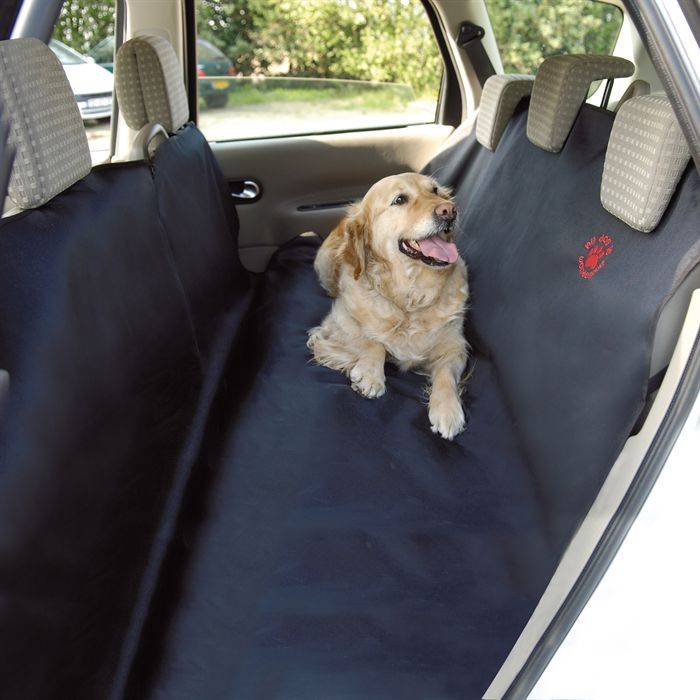 Source: cdiscount.com
Ramp
Your pet has difficulty jumping in the trunk?
A ramp will enable him to easily climb inside the vehicle.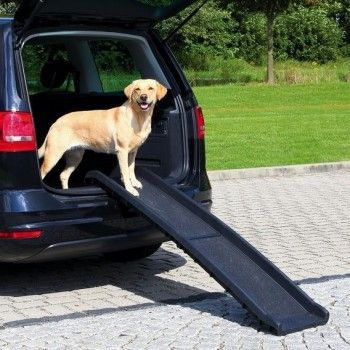 Source: mikalo.com