5 Antique Cars That Will Blow Your Mind
Modern cars are great and all, but there's something about antique cars that really bring any true automotive enthusiast to their knees!
Those cars are simply classics and gems in the automotive world. Not only are they mesmerizing, but they're also intriguing since they were created with old engineering unlike the high-tech cars of today. Here are some of the most stunning antique cars that will blow your mind!
Grout Steamer
Made in the early 1900s, the Grout was one of the oldest steam-powered vehicles ever! It as created by Fred, Carl and C.B, who were three brothers hailing fro Massachusetts. The steam carriage featured four seats and a two-cylinder engine that sat right under the seats. In 1903, a cowcatacher was added and then in 1904, it became a touring cart with its ability to seat five people.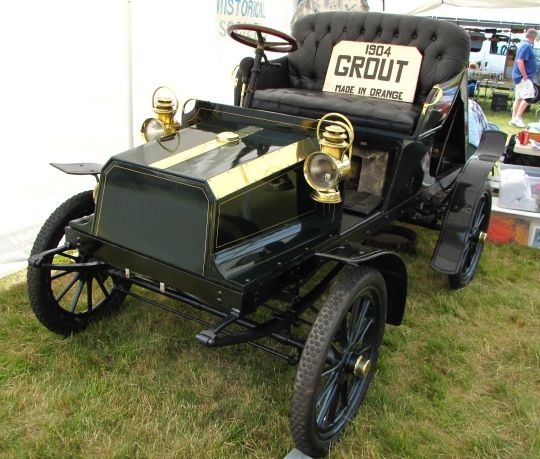 Source: Wikipédia
1957 Mercedes-Benz 300SL Gullwing
At the time, the 300SL was the fastest production vehicle and its futuristic gullwing doors were a stunner. Like today, you were a serious baller back then to be driving around in one, which is why many from the "Mad Men" area were seen in one of these flashy rides.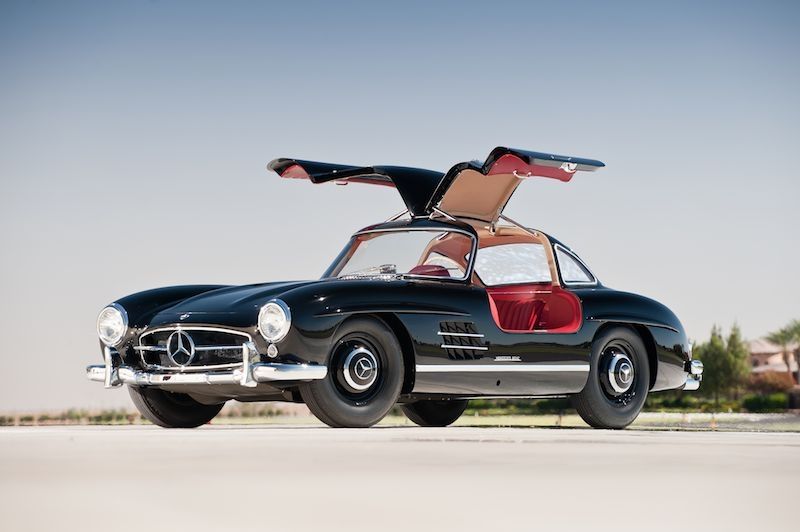 Source: Sports Car Digest
1963 Corvette Sting Ray
The Corvette Sting Ray has always been a stunner and when the first Sting Ray rolled out in 1963, it changed the model forever! The super clean look really caught attention from all, but it was its performance that really impressed since it was lighter and handled better than previous corvettes.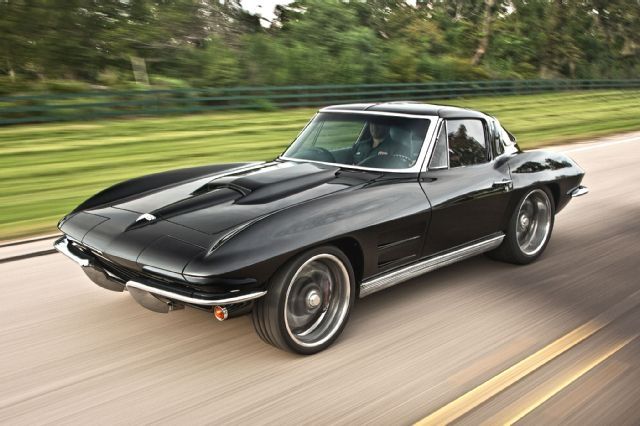 Source: Super Chevy
Lamborghini Miura
Many think the Lamborghini Miura is the sexiest ride ever, especially when it made its grand debut in 1966 as a speedster made to challenge Ferrari. Ask any serious car collector and a Miura is either their prize jewel or on the top of their wish list!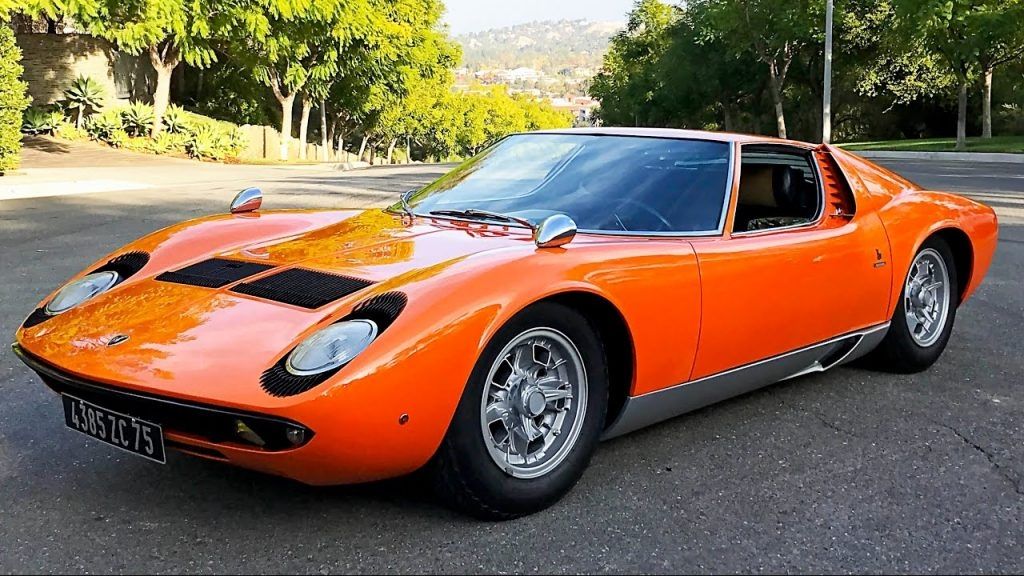 Source: YouTube
Bentley Speed Six
Classic, stylish and amazing is what you get with the Bentley Speed Six, which featured six cylinders with six and a half liters, making it practically a plane on wheels! It was pretty advanced for its day and won the 24 Hours of Le Mans a whopping two times!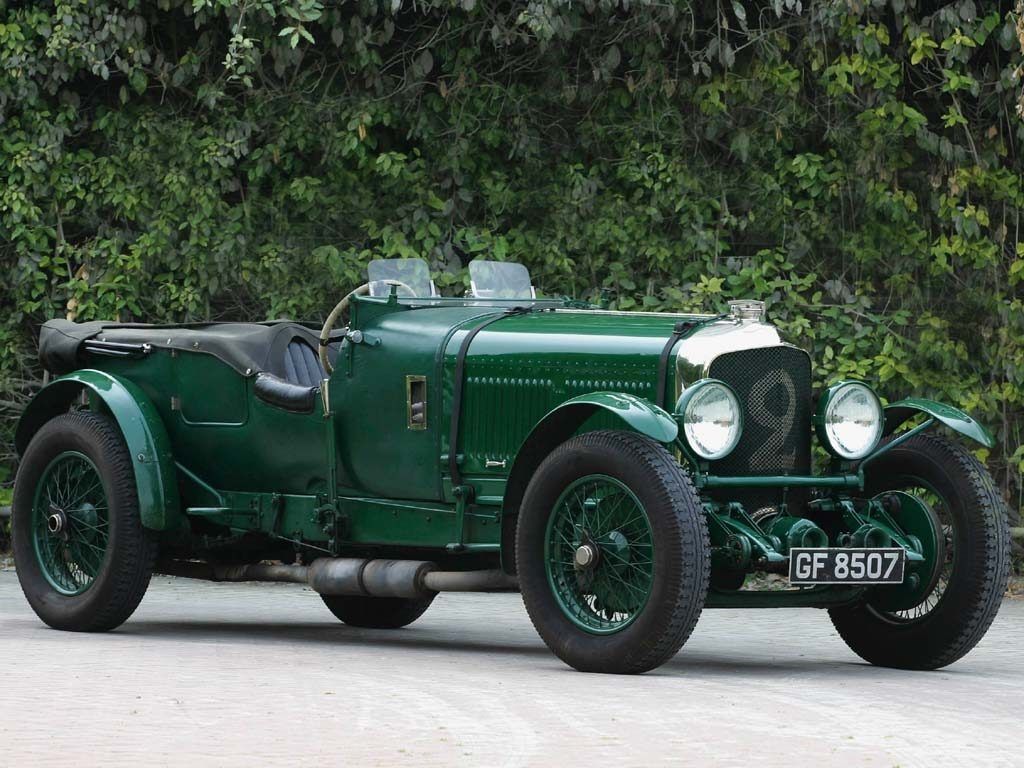 Source: Top Speed