5 Best Camping Sites in Quebec
After hibernating for a few months, camping season is right around the corner and we couldn't be more excited. There is nothing better than being around a campfire with great friends, while roasting marshmallows, and listening to the raw sounds of nature. We're lucky enough, in Quebec, as we have an abundance of forests and sites, made especially for happy campers like us.
Here are the top 5 best camping sites in Quebec.
Oka National Park
The park is home to some of Quebec's richest heritage, telling part of the story of our roots. Explore the true nature of this park by way of its many educational and outdoor activities available year-round. During winter, pursue your favourite activities: cross-country skiing, snowshoeing, sliding, hiking, fat biking, and enjoy a cozy night in a comfortable and convenient compact cabin.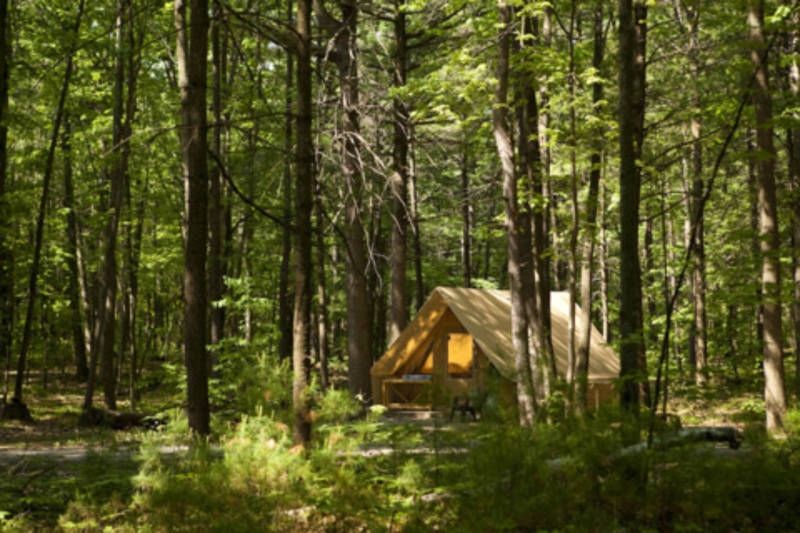 Source: Québec original
Mont-Tremblant National Park
Only 30 minutes away from the Tremblant resort, this national park offers campsites, chalets, yurts and tents. There are also an endless amount of activities on hand that you can participate in with your family and friends, such as hiking, swimming, fishing, biking…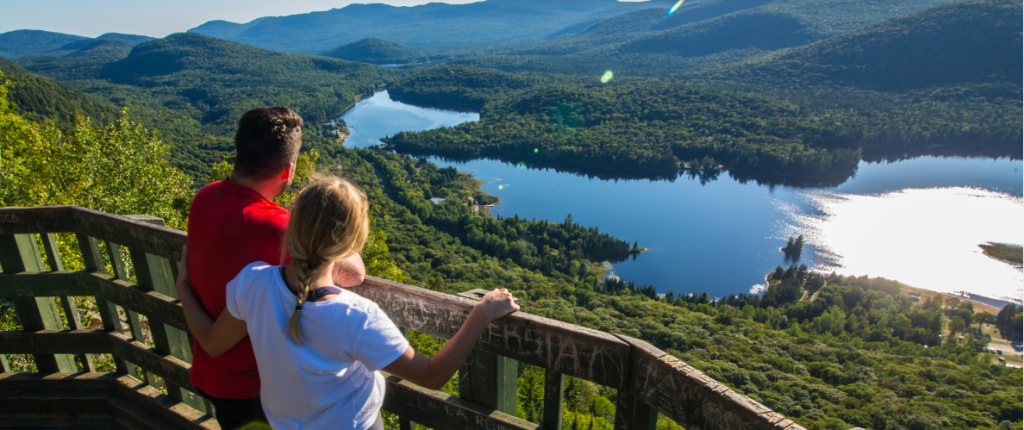 Source: Destination Mont-Tremblant
Gatineau Park
Find your inner-peace at this conservation park, located just minutes away from downtown Ottawa-Gatineau. It has many unique and diversified ecosystems and heritage features. This immense park offers 300 campsites and is a perfect place to get away from your daily routine and enjoy nature.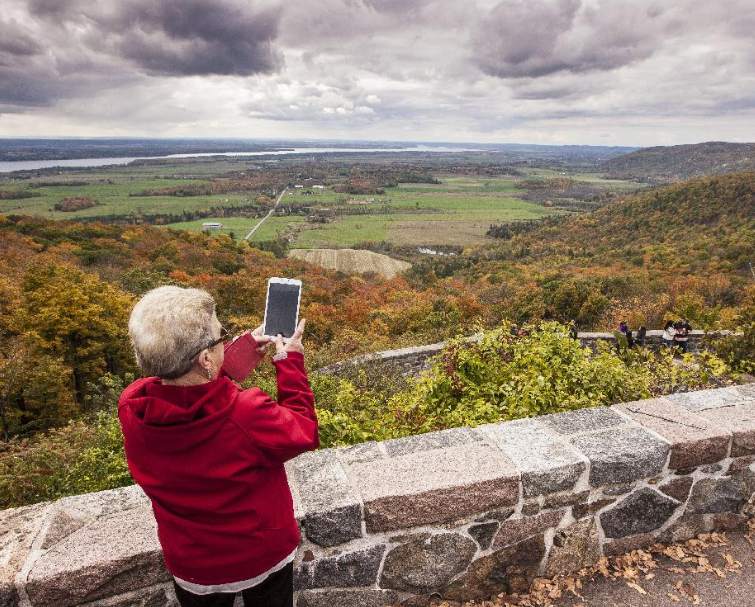 Source: Ottawa Citizen
La Mauricie National Park
La Mauricie National Park is simply two hours away from Montreal. Aside from beautiful forests and fields, the park has more than 150 lakes of various sizes. Also, nearby pools at the foot of waterfalls invite you to come for a swim. It has around 211 species of birds and 30 species of trees.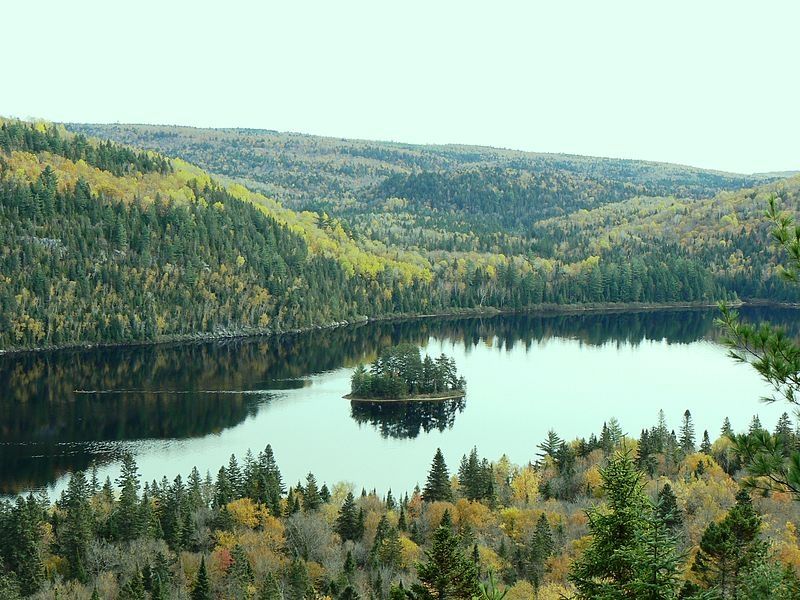 Source: Wikipédia
Parc Régional Du Massif Du Sud
This park has twenty mountain tops, waterfalls, a canyon, forests, wildlife and best of all, very little mosquitoes. It also includes kilometres of hiking and biking trails for, accessible for all. It offers campsites, cabins and shelters. For all nature freaks, it's the perfect place, with guided tours and fun activities.
Source: Québec Original