Are you a student and looking for a car? We know, as a student, that your budget is probably more limited, so you will have to consider car models at a low price, while still being pretty.
Do you like more sporty vehicles? Opt for the Ford Focus! Known for its performance and dynamism, it will certainly suit you. A little more upscale, be reassured by the reliability of this car and its longevity.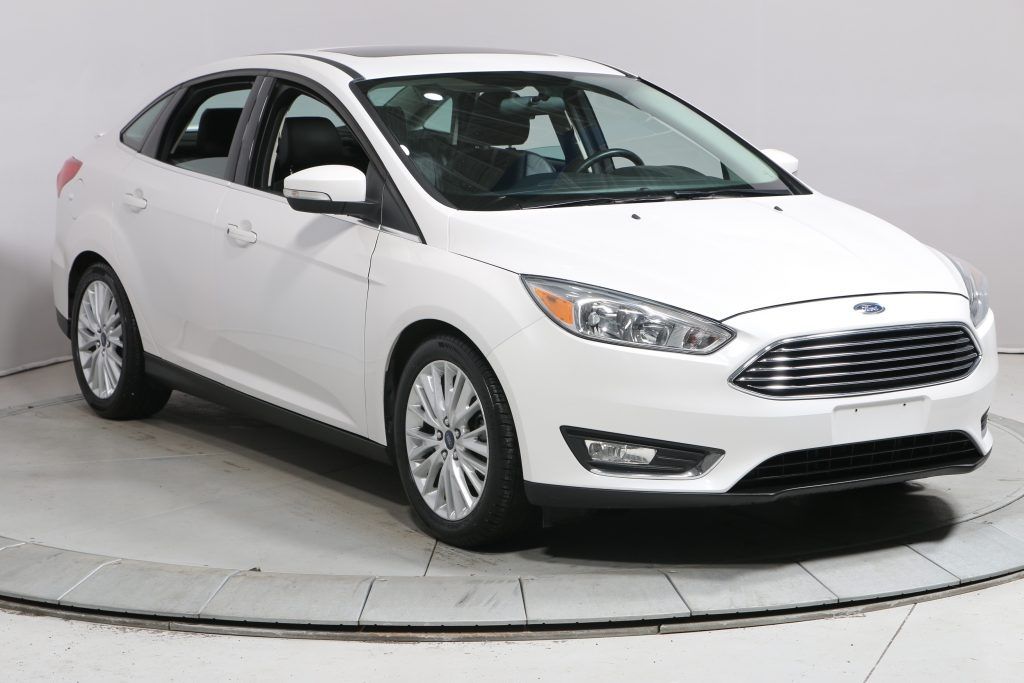 The advantage of the Honda Civic is that it always keeps an excellent resale value if it remains well maintained. It also guarantees you a pleasant ride and legendary reliability. One of the most popular cars in Quebec, it will allow you to drive for a long time with the same car.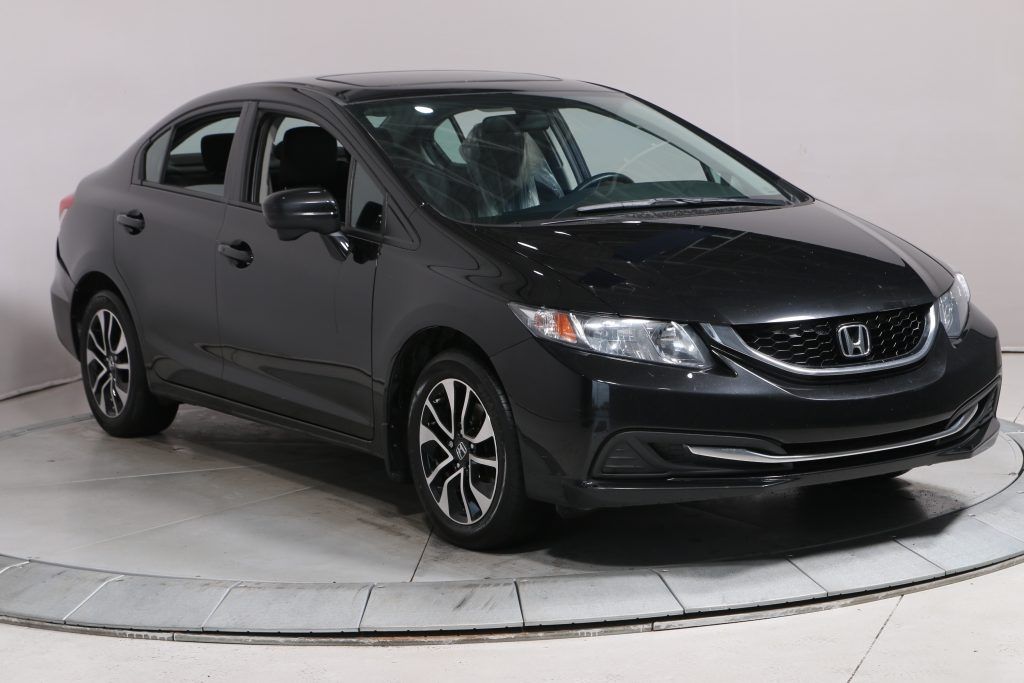 Looking for a greener car? The Toyota Prius offers a reliable and economical hybrid version. An asset that will prevent you from spending too much on fuel.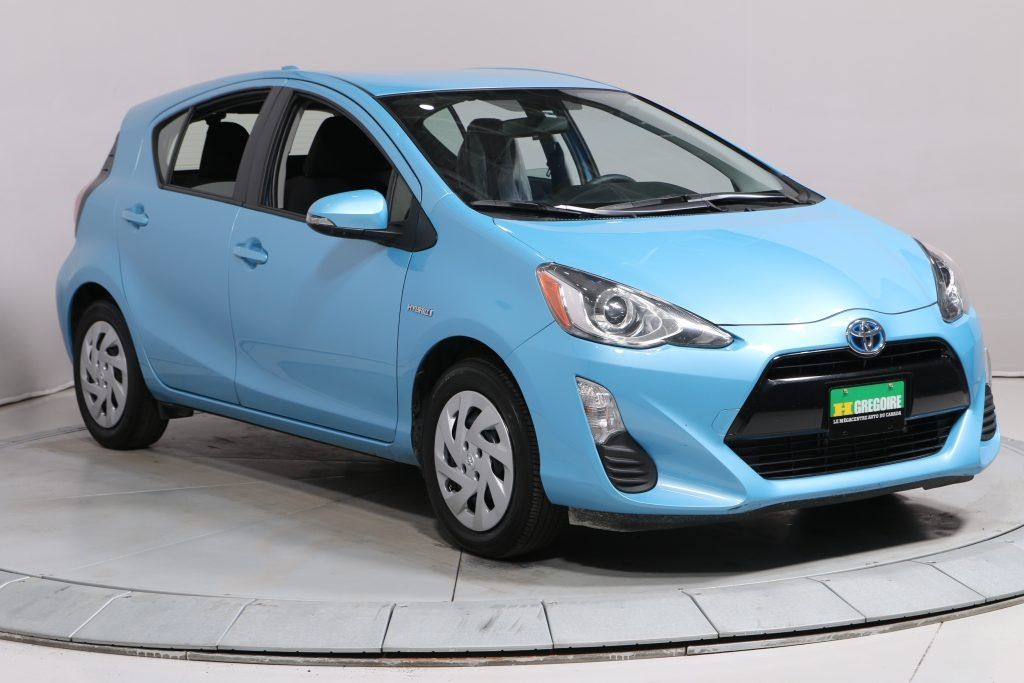 The Hyundai Accent is known for being very economical, and is ideal for students because of its small size, making it easy to park wherever you are.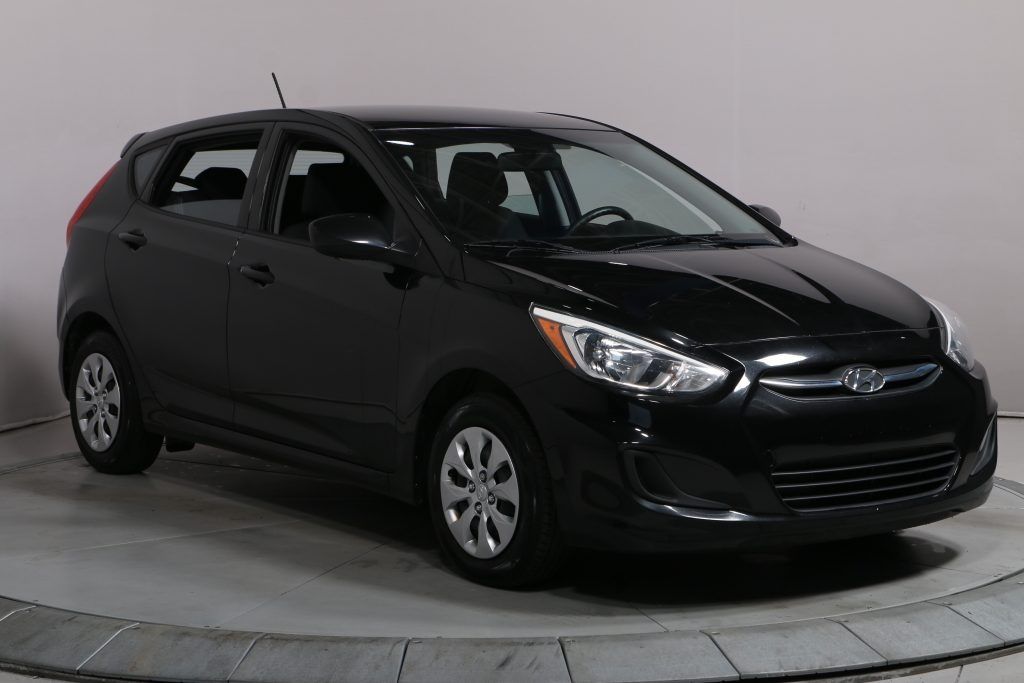 The Ford Fiesta combines efficiency and performance while saving you fuel. It's also equipped with several technologies that will facilitate your driving.