5 Most Affordable All-Wheel-Drive Vehicles
For many drivers, all-wheel drive vehicles are essential for winter driving with confidence. Discover some of the most affordable all-wheel-drive vehicles.
Subaru Impreza
The Subaru brand is definitely recognized for its all-wheel-drive system, and their sedan model is just as convenient as it is affordable.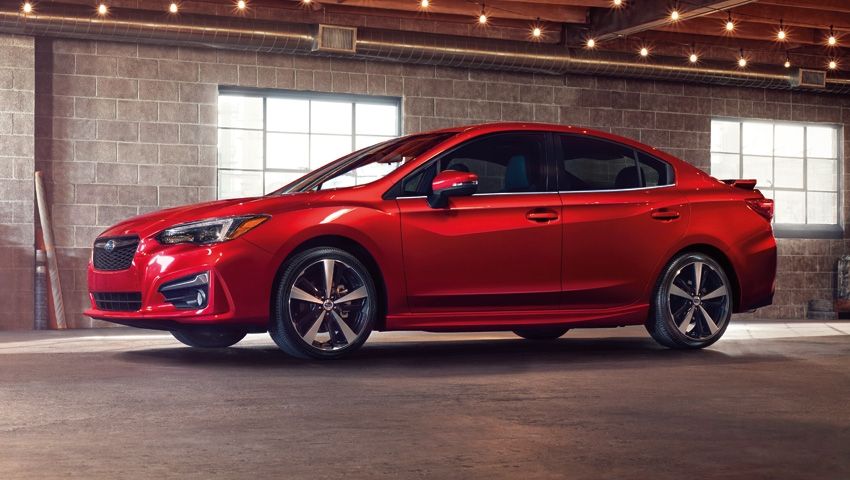 Source: Subaru Canada
Hyundai Kona
This small SUV will meet your needs, especially since it is one of the most economical all-wheel-drive vehicles in its class.
Subaru Crosstrek
Larger than the other Subaru model on this list, it's perfect for small families who want a compact all-wheel-drive SUV that's affordable.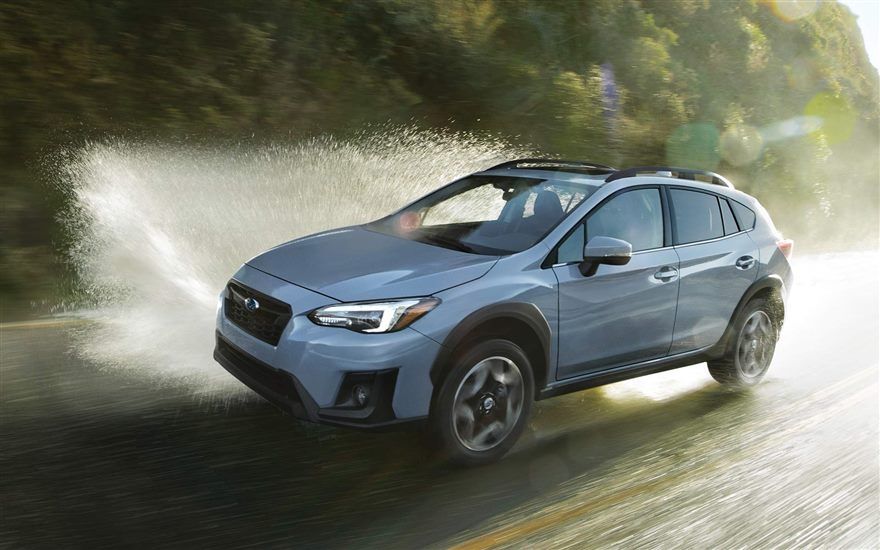 Source: Subaru
Mazda CX-3
Although the sales price of this AWD vehicle has increased slightly over the years, it remains among the most affordable in its class.
Source: autoTrader.ca
Nissan Qashqai
Among the newer vehicles, this all-wheel-drive model stands out for its technologies.