5 Most anticipated 2022 Electric Vehicles
Electric models are increasingly popular in Quebec, and more and more choices are available to those who wish to obtain them. 2022 promises to be a particularly interesting year in terms of new products on the market.
Let's explore 5 of the most anticipated models this year.
BMW i4
One of the first models might be able to compete with the Tesla 3, the BMW i4 promises a range of nearly 500 km. More details, including the look of the car's interior, are expected as the vehicle's release date approaches.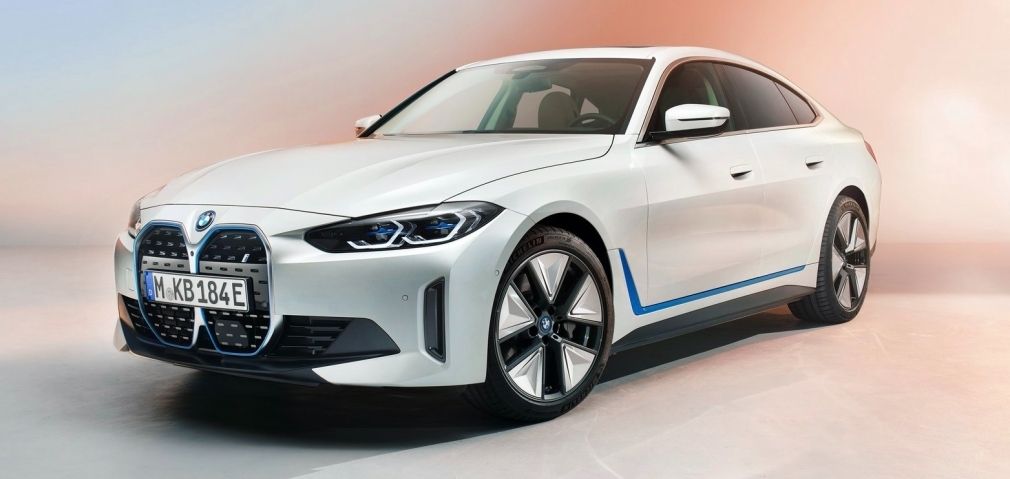 Source: BMW
Volkswagen ID.4
It's well known that Volkswagen expects to make a big electric shift in the next few years. The compact SUVs having the coast in North America, the Volkswagen ID.4, with its estimated range of over 400 km, is eagerly awaited.
Source: Volkswagen
Nissan Ariya
After creating one of the best-selling electric cars in the world (LEAF), Nissan does it again this time with the Ariya 2022, which will be in the range of compact SUVs, and will have an economy of more than 400 km.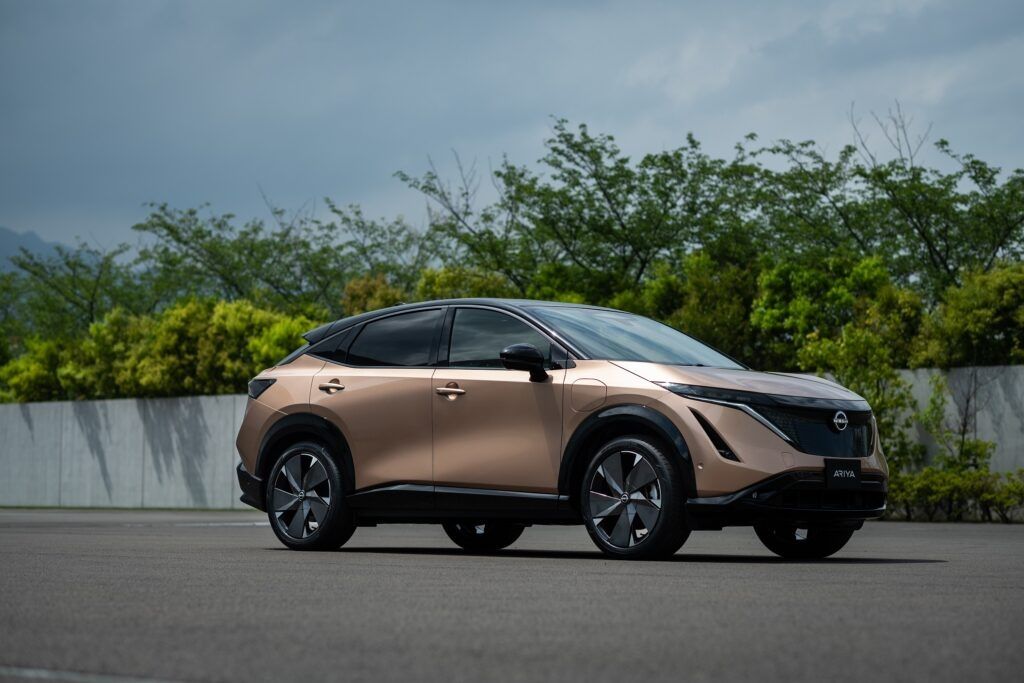 Source: Nissan
Ford Mustang Mach-E
The Mustang, decidedly one of Ford's most legendary models, makes the leap into electric while completely changing its look with the Mach-E model, which should be able to offer a range of around 375 km. As with the other Mustangs, car will focus on performance.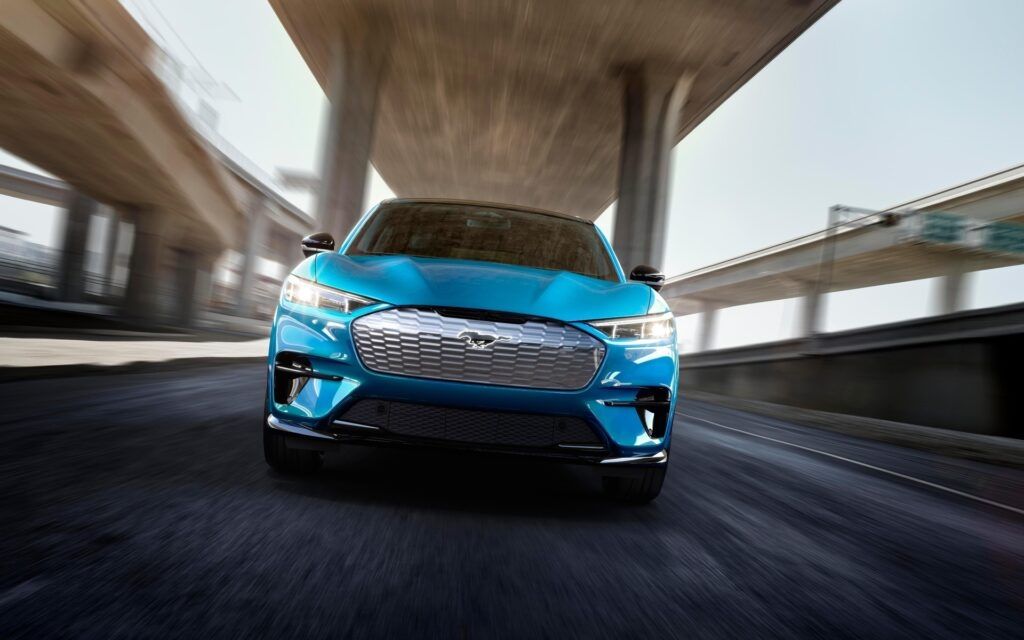 Source: Ford
GMC Hummer EV
The Hummer has certainly made its mark on the population, and it's making a strong comeback with a 100% electric version. The pickup version would have a range of around 560 km. An SUV version with approximately 480 km of range will also be offered.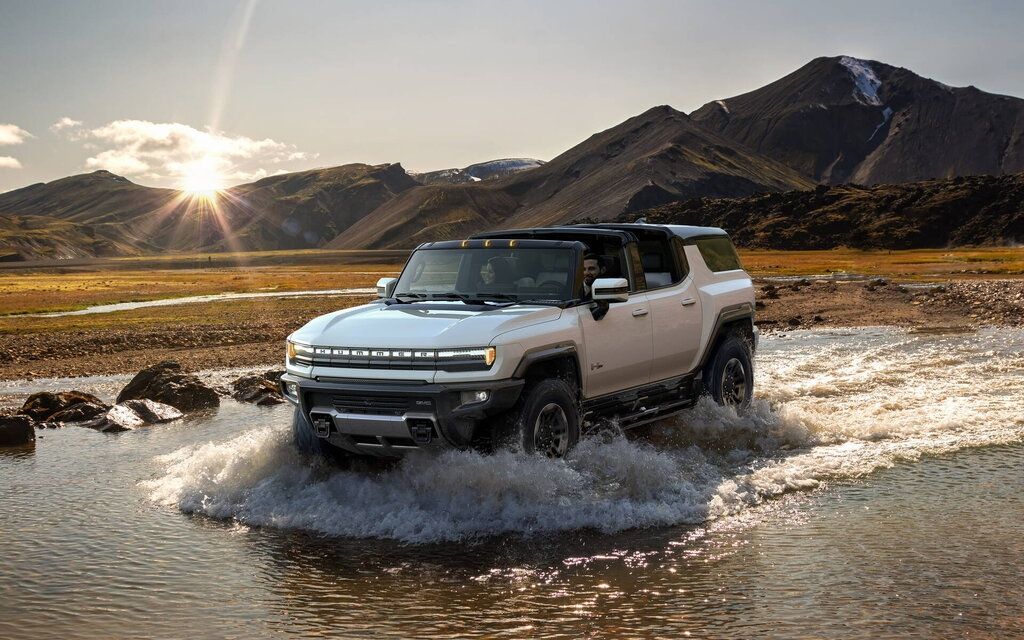 Source: GM