5 of the Best Alpine Ski Destinations in Quebec
Looking for the perfect mountain for your next ski trip? Here are five of the best ones in Quebec that you'll be sure to enjoy!
Mont-Tremblant
With its 968 metres, Mont Tremblant is one of the most famous ski destinations in Quebec. There's a large number of professional and amateur skiers who visit it each year, and several types of trails are offered for all tastes.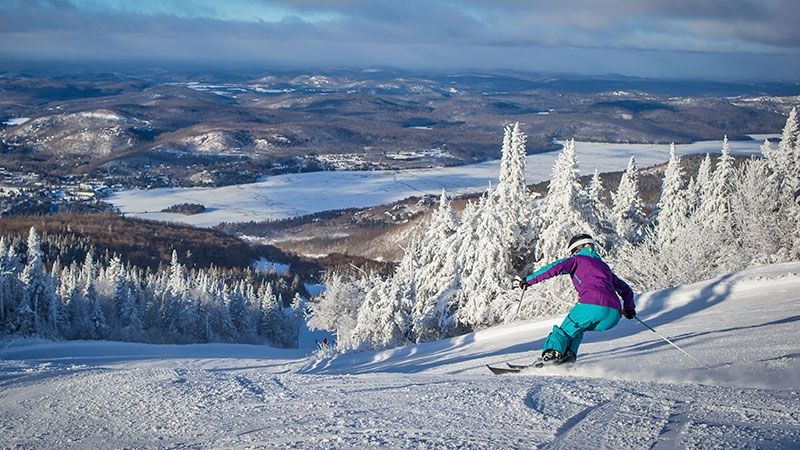 Source: Mont Tremblant
Massif du Sud
The Massif du Sud has 32 accessible tracks that allow everyone to find something to fit their needs.
The Massif du Sud proposes two parks that you can explore at your leisure and the tourist resort offers a dream experience to all visitors.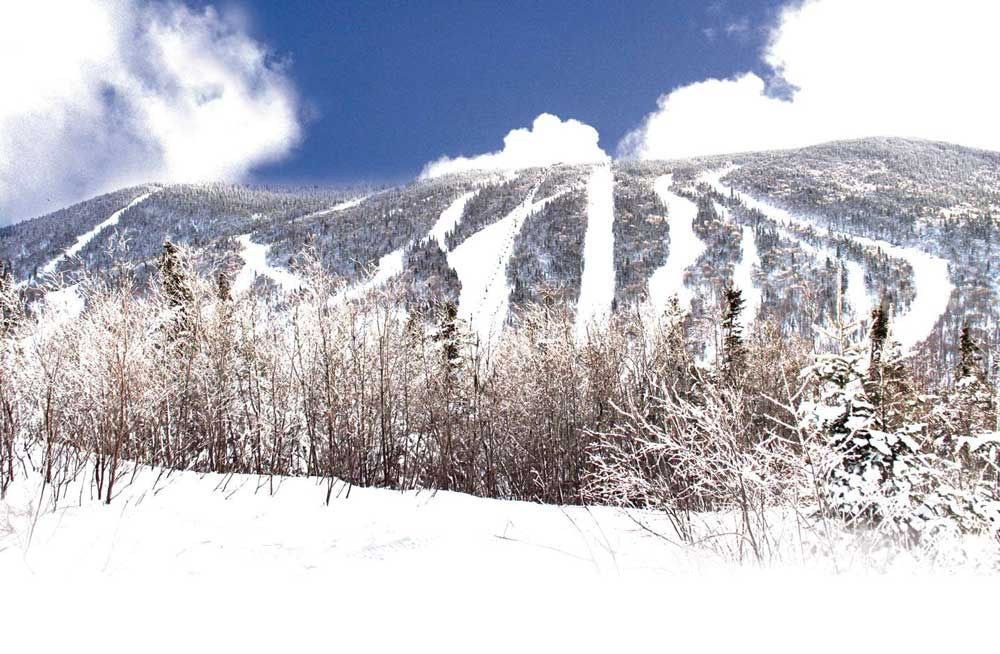 Source: Massif du Sud
Mont-Sainte-Anne
Mont-Sainte-Anne, in Quebec City, welcomes hundreds of tourists and skiers every year. About four metres of snow fall on the centre every winter, giving you the opportunity to fully enjoy the (almost) 70 accessible trails.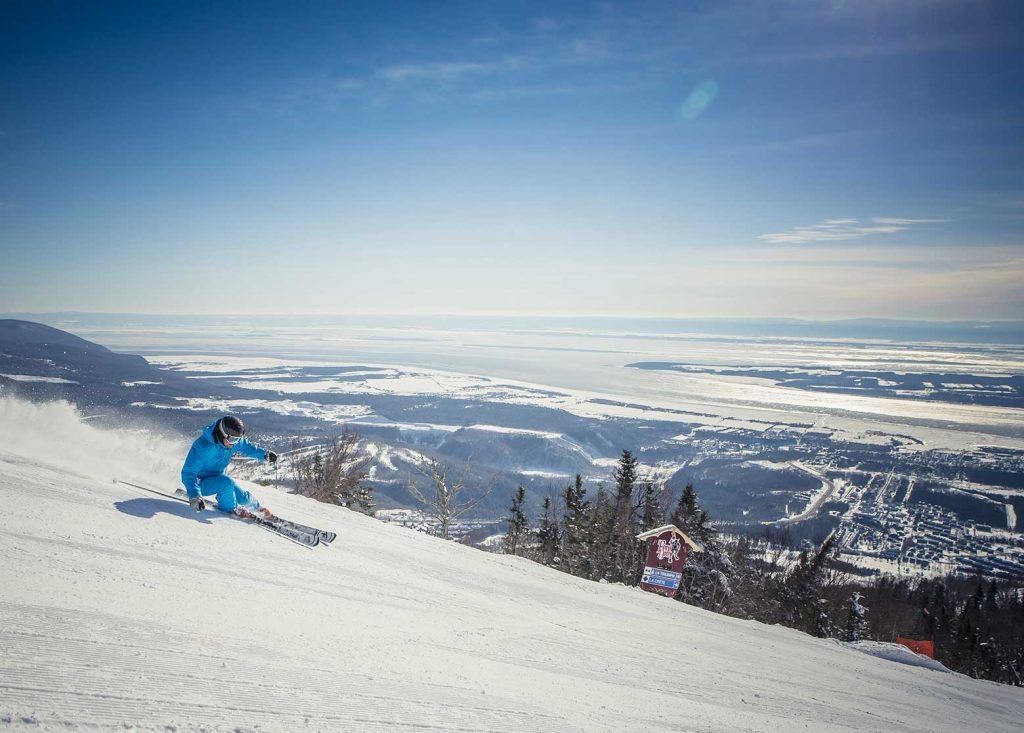 Source: Quebec Ski
Mont Orford
Whether you're an amateur or a professional, the slopes of Mont Orford, near Sherbrooke, offers a unique experience that you can't get bored of.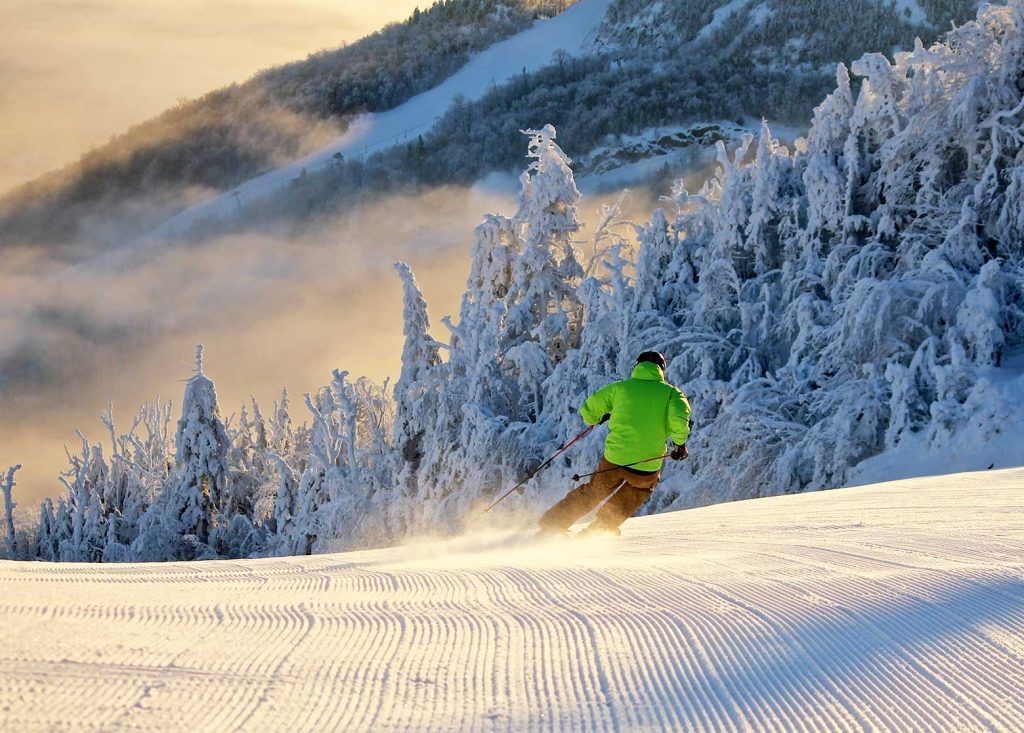 Source: Quebec Ski
The Massif
For skiers looking for thrills, the Petite-Rivière-Saint-François Massif is a prime destination, and the landscape will take your breath away.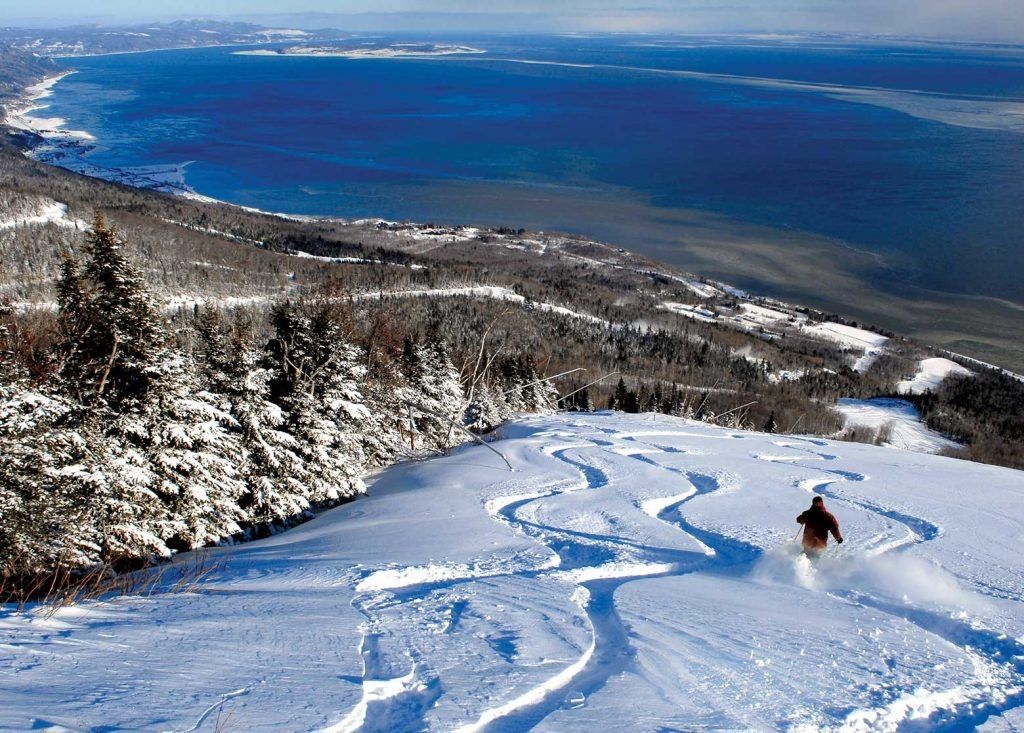 Source: Quebec Ski