5 Popular Cars of Movie Stars
Movie stars are living the life! Not only are they famous and get to work on movies, but they're also rich, allowing them to buy whatever their hearts desire.
And the more famous you are, most likely the more money you get paid for each movie you make, which means these celebrities are really ranking in the bucks! But regardless of their status in Hollywood, there's no doubt that many famous stars can buy whatever they want, whenever they want, including some of the world's most luxurious and expensive cars! But don't let all that money fool you…some stars prefer to go low key when it comes to their rides, opting for more affordable versions.
Here's are some of your favorite stars and their cars…
Ben Affleck: Dodge Hellcat Challenger
It's all about pure American muscle for Ben Affleck, who bought his revved up Hellcat Challenger after his breakup with fellow Hollywood elite Jennifer Garner. And the Hellcat is no ordinary Challenger with its supercharged V8, pushing out 707 ponies!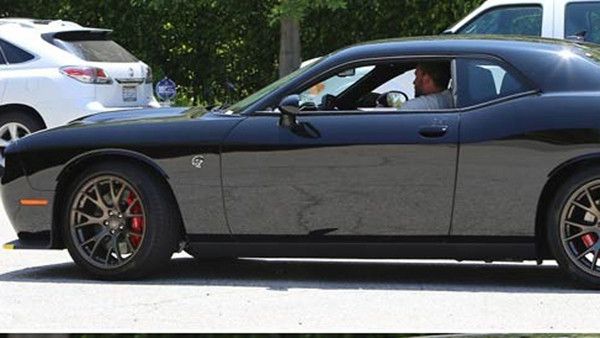 Source: Celebrity Cars Blog
Adam Sandler: Dodge Challenger
It seems movie stars are all about power since Adam Sandler also sports a Dodge Challenger! He must like that it's packed with a power engine and looks good while driving in the Hollywood Hills.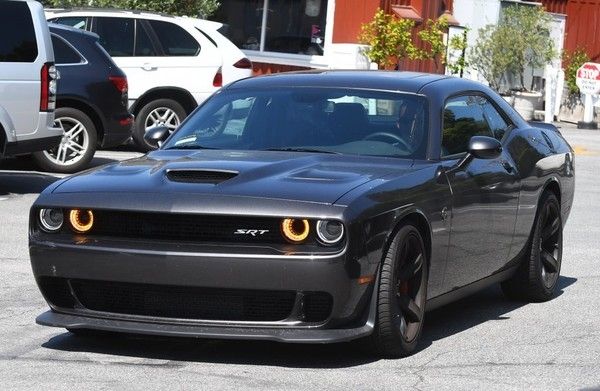 Source: zimbio.com
Hugh Grant: Audi R8
It's all about luxury and looks for actor Hugh Grant, who likes to most likely pretend he's speeding on the Autobahn in his Audi R8. The sports car definitely turns heads while on the road, which is probably what it's like for Grant when driving around in this little number!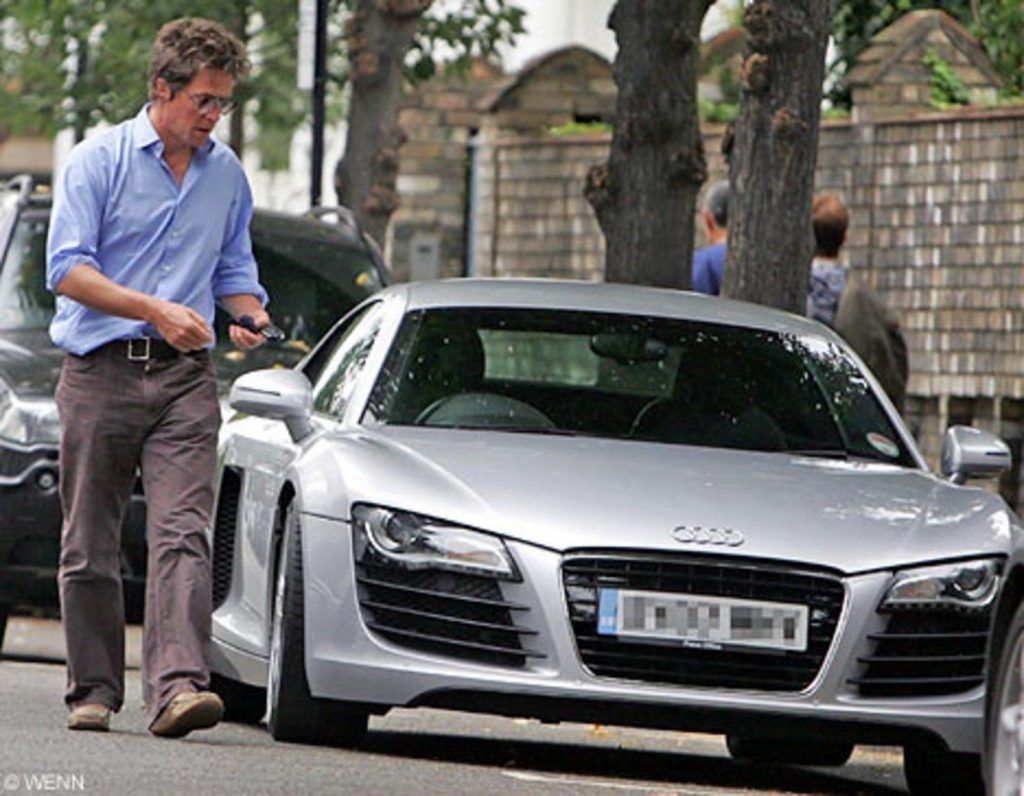 Source: Top Speed
Jennifer Aniston – Toyota Prius
It' not always about looks or performance for A-listers like Jennifer Aniston, who is more concerned about the planet than expensive cars. The notable actress has a Toyota Prius to get her back and forth while in Hollywood. Other actors who also own one include Matt Damon, Leonardo DiCaprio, Harrison Ford, Cameron Diaz, Julia Roberts and Tom Hanks!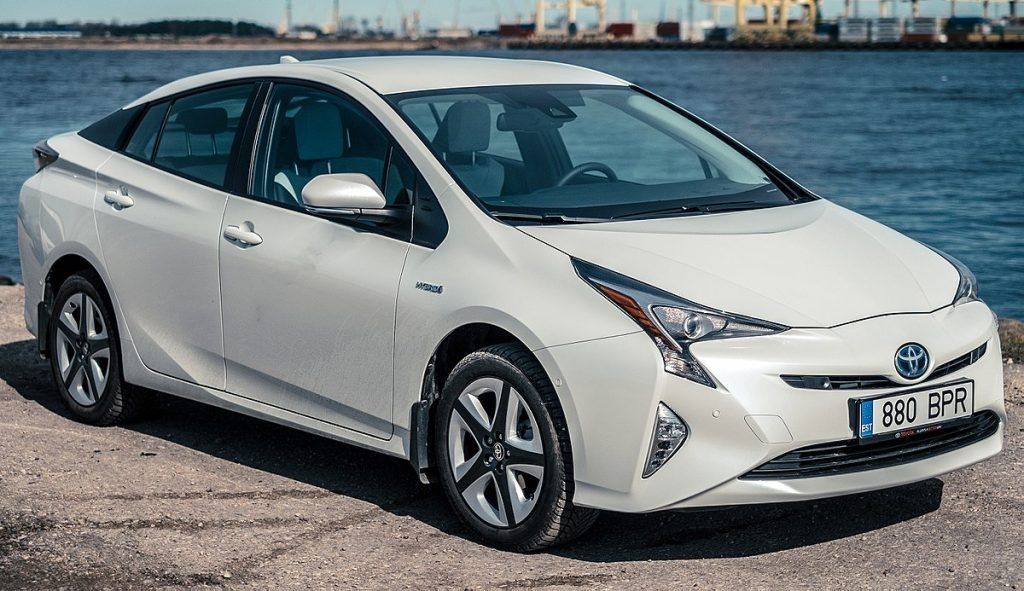 Source: Wikipedia
Jennifer Lawrence – Volkswagen Eos
The Academy Award-winning actress isn't flashy when it comes to cars, having been seen driving a Volkswagen Eos!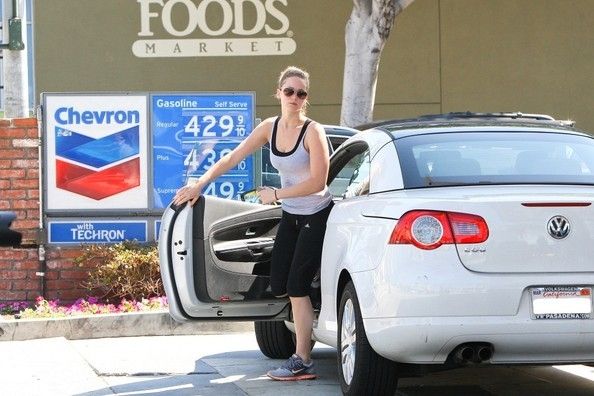 Source: Celebrity Cars Blog