6 Best Car Accessories For Men
Nothing can come between a man and his car. And as father's day is approaching, we thought what better gift but one for his baby, also known as, his vehicle. Whether they're headed to their workplace, a campsite or anywhere else – a few accessory upgrades will get them there in comfort and style.
Car cables, phone/laptop charger, USB cables in 1: Antigravity Battery.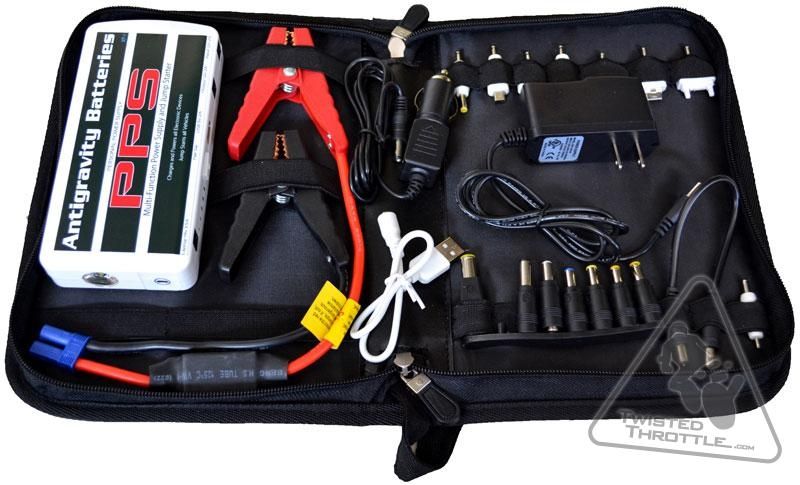 Source: Twisted Throttle
Heininger's DashGrip gel pads to hold his essentials in place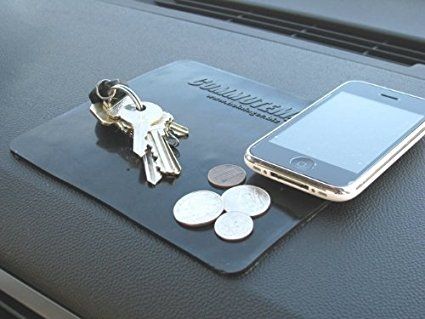 Source: Heininger
Griot's tire repair kit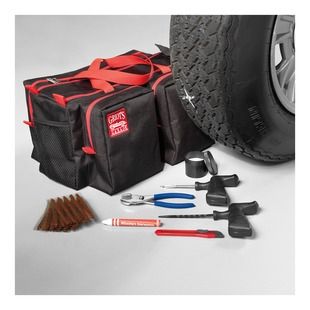 Source: Griot's Garage
In-Car Wi-Fi/Hotspot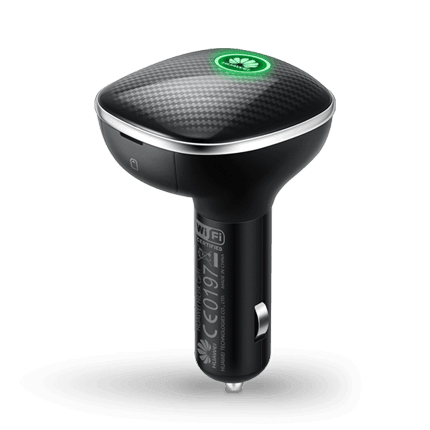 Source: O2
Rear view mirror covering all angles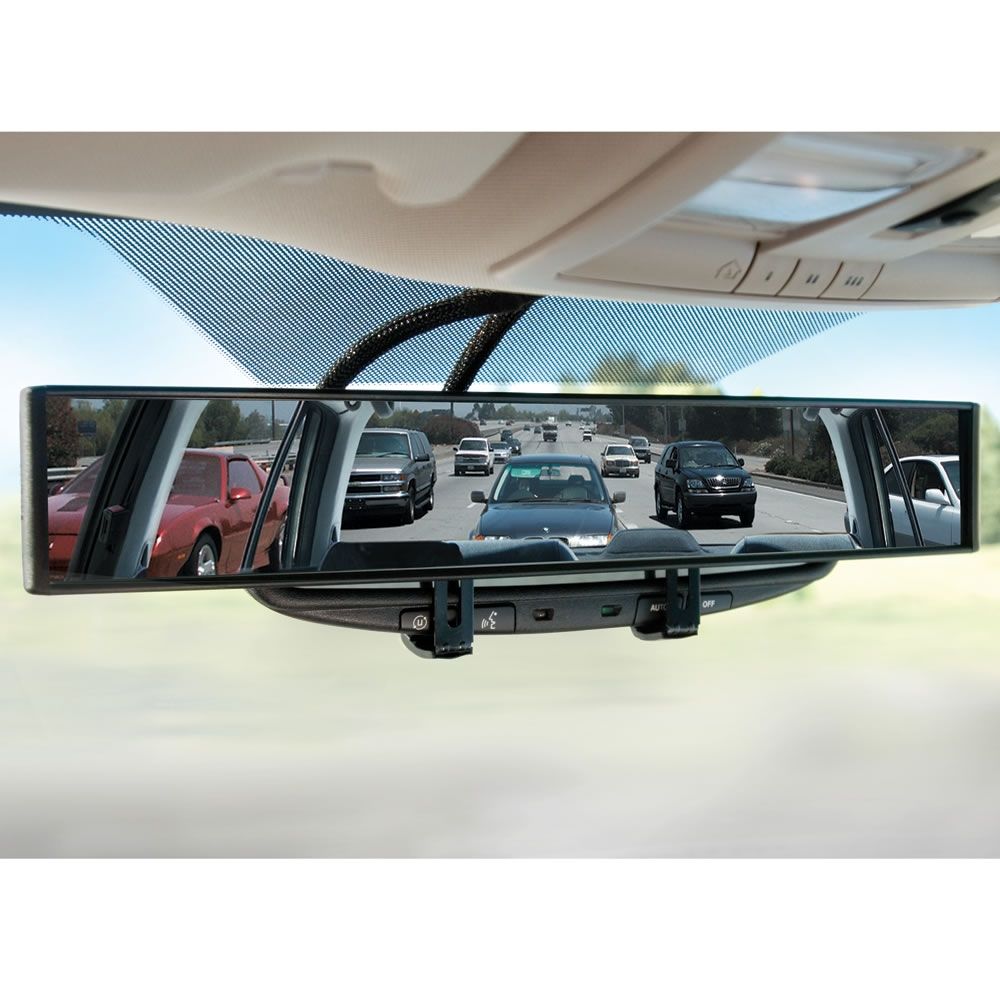 Source: Hammacher Schlemmer
Neck protector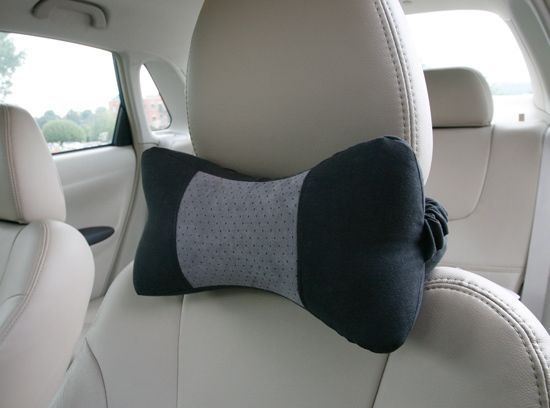 Source: Groupon