6 Exciting New Cars That Will Come Out in 2019
Each year, the highly evolving automobile industry is enriched by the arrival of new models as innovative as powerful.
The automotive world is an environment where competition is high and manufacturers are not shy about ingenuity to satisfy their customers. Here are the highlights of the automotive innovations that will attract attention in 2019.
2019 Honda HRV
The new 2019 HRV has undergone significant improvements that distinguish it highly from its predecessor. It produces less noise, has a new high-end style and improved technology, among others. These major innovations place it among the most prominent models in 2019.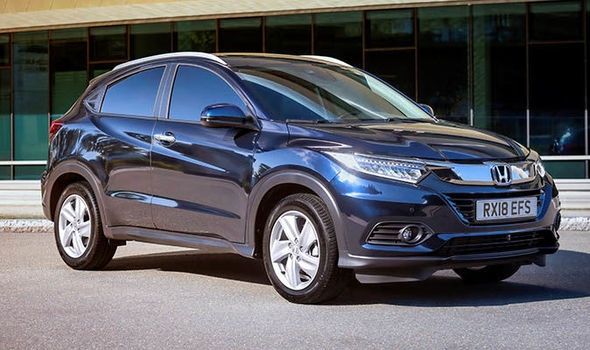 Source: Daily Express
2019 Subaru WRX
The Raiu edition of the 2019 Subaru WRX is limited to only 100 copies. If the car is so popular, it's because it's equipped with the pinnacle of automotive technology. Powerful, performing, and with an improved design, this new model is sure to be a hit.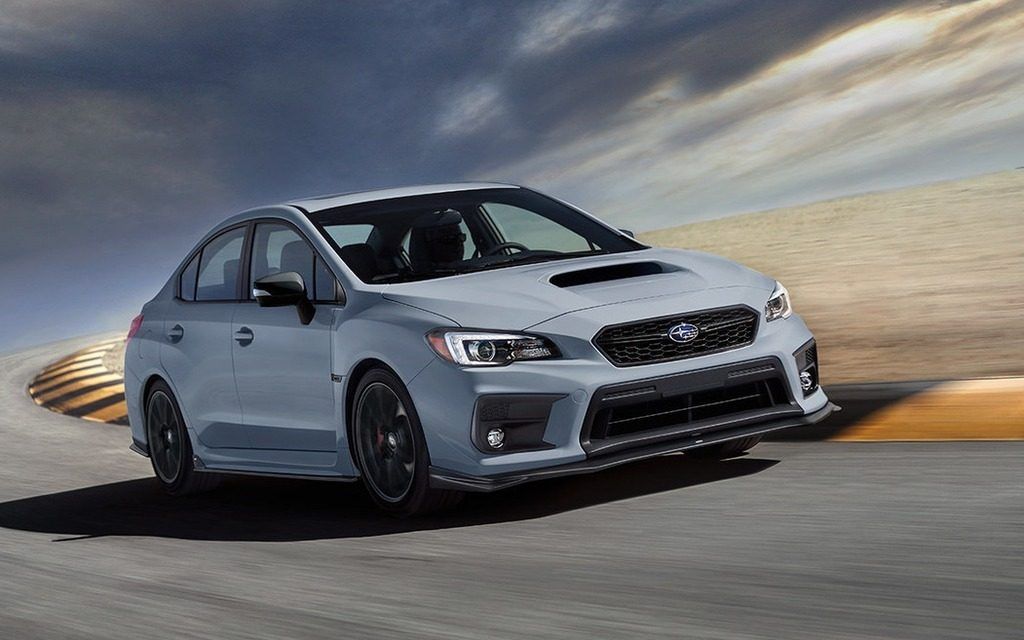 Source: Guide Auto
2019 Toyota Sienna
Another sensation in the world of the automobile is the 2019 Toyota Sienna, especially with the SE model which has seven (7) seats and AWD. It is equipped with advanced technical features and has a breathtaking aesthetic.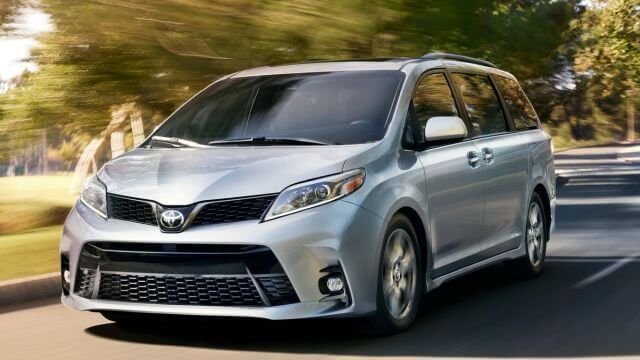 Source: Gas Pages
2019 Cadillac XT4
The Cadillac XT4 marks a new era of the manufacturer with major innovations in both its design and its engine. This model is highly anticipated and certainly will not fail buyers.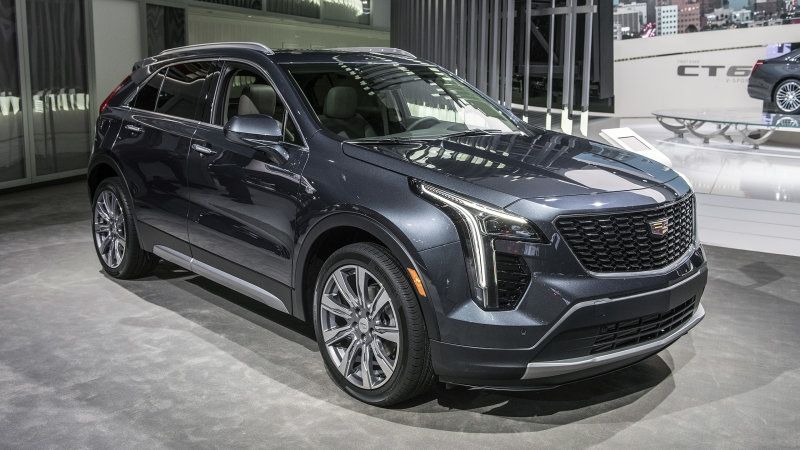 Source: Autoblog
2019 Ford Fusion
Since the automotive world is constantly changing, lovers of high-end cars will be well served with the Ford Fusion 2019, and the impressive technology of the Co-Pilot360 with which it is equipped. Ford has also improved the design of the car to be the best of its lineage.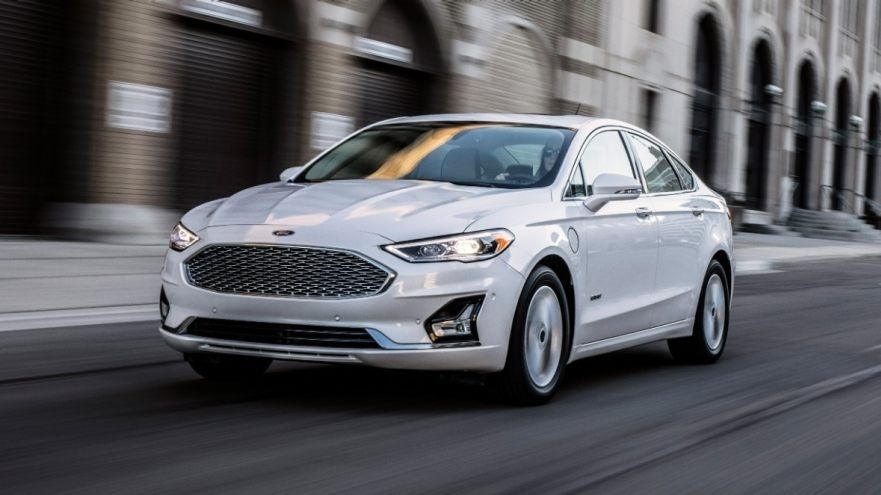 Source: Ford Media Center
2019 Chevrolet Volt
The Chevrolet Volt makes motor enthusiasts salivate with its prestigious features that deliver unique driving sensations. Its new charging system will please everyone.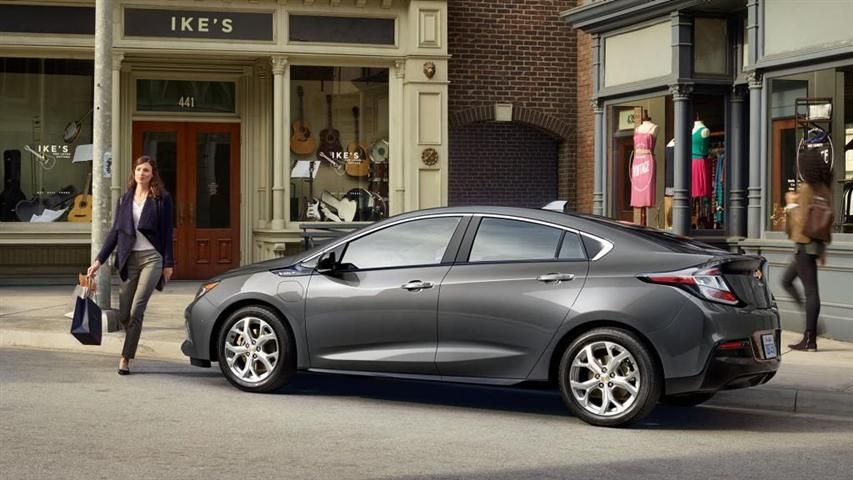 Source: Ausi SUV Truck 4WD