6 Tips for First Time Car Buyers
Verify your budget
The first step of buying a car is knowing the average amount of money that you feel comfortable spending.
Buying a car could be a big purchase for students; therefore it is significant to plan your finances beforehand.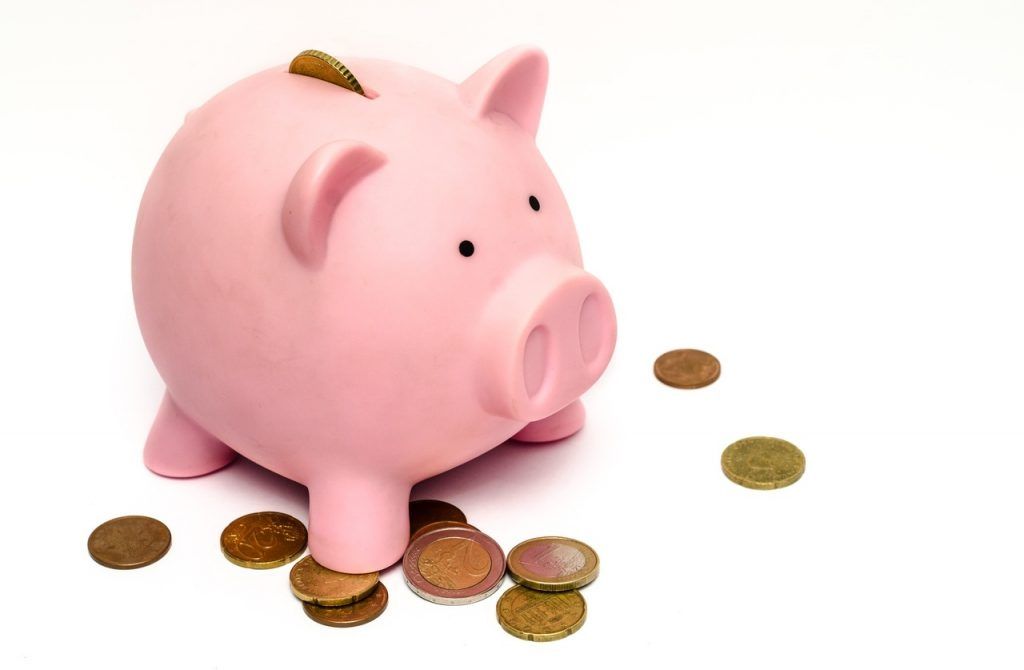 Prioritize your wants
Although you have established a budget, it doesn't mean that you should ignore your want list. Knowing what you prefer and favour is important in car-buying.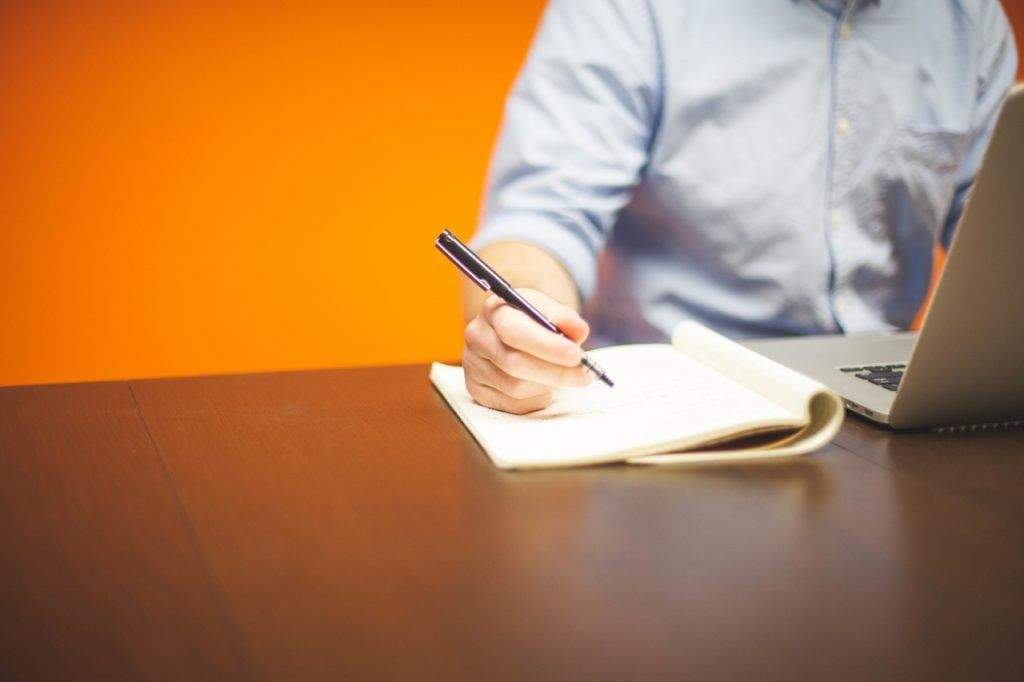 Locate a reliable dealership
For a first time buyer, the process of buying a car can be overwhelming. It is important to know that the dealership you will choose is trustworthy and dependable. You should always do your research beforehand.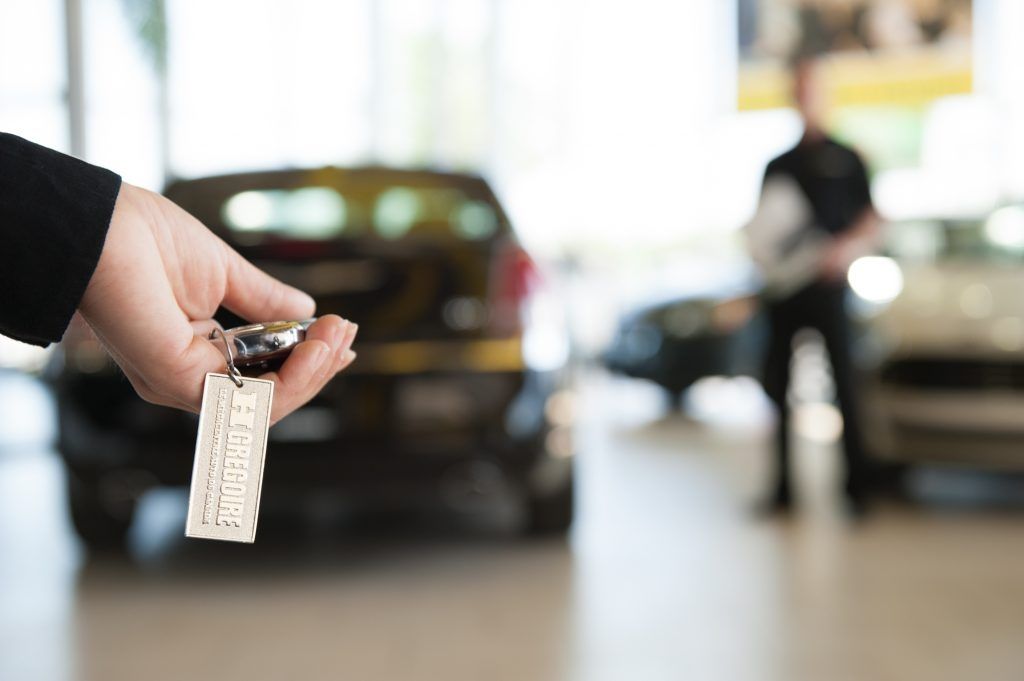 Test drive and inspect
In order to be fully sure of your choice, you should always book a test drive. Nothing is more essential in your decision process than how you feel behind the wheel. At the end of the day, you will be the one driving around in that car, so make sure that you entirely enjoy its features and feel comfortable with the steering.
Secondly, new or used, always inspect the car before buying it to be sure that there are no flaws that could indicate repairs or other troubles.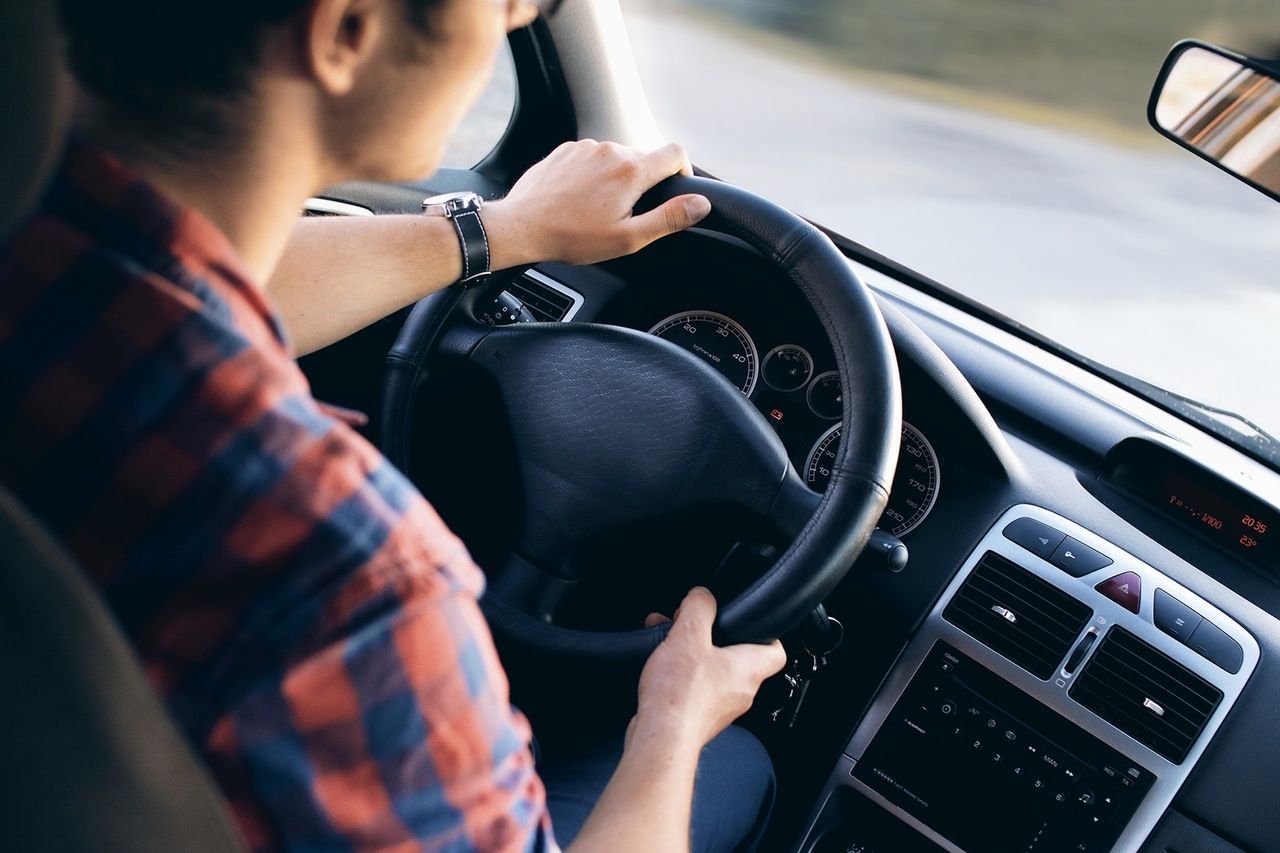 Secure financing
Financing is a major part of car-buying. It is recommended to finance your vehicle with a renowned bank, in order to avoid major issues.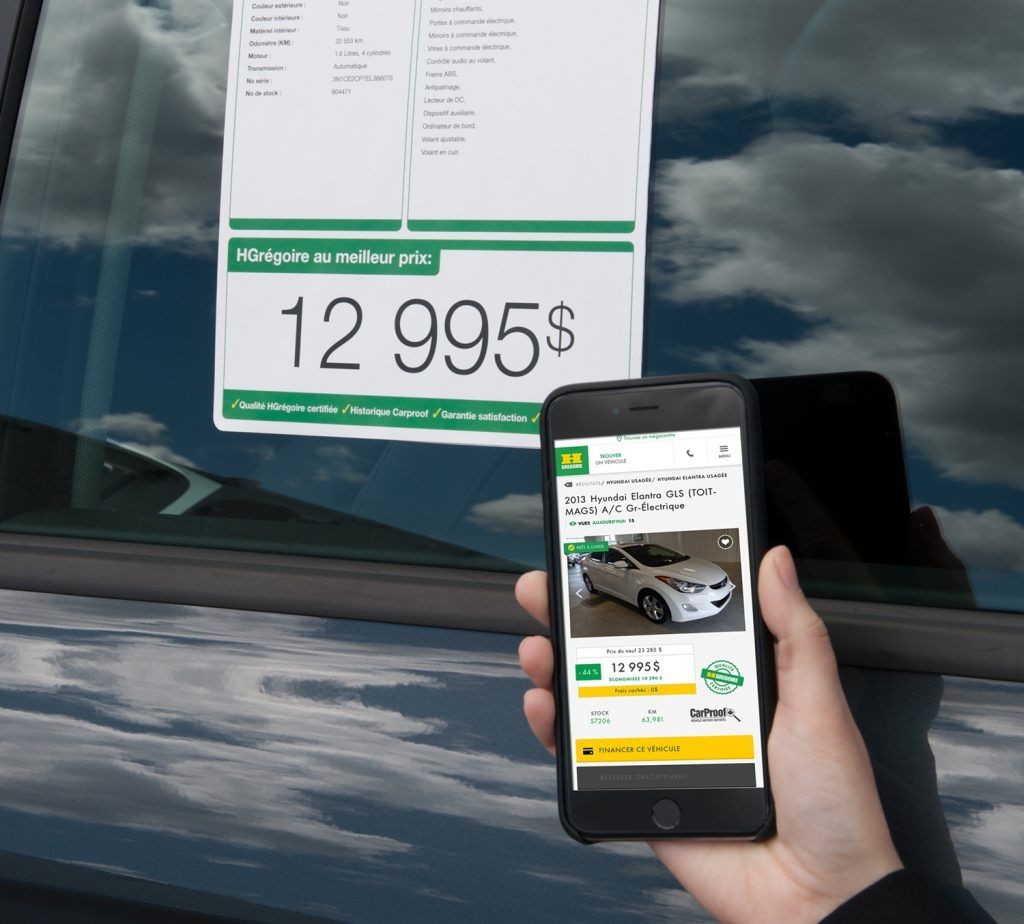 Appreciate the process
Your options have never been so broad, with hundred of great cars to choose from and low financing rates. You should take your time in the process and feel completely happy and rewarded with your new purchase!