6 Tips to Keep Your Children Safe in Your Car
Children and cars can be a dangerous combination. In fact, motor-vehicle crashes are one of the leading causes of childhood death in North America. Therefore, we all want to be as safe as possible when it comes to driving with them. If we take a few precautions, we can reduce this number. In order to drive around with peace of mind, consider checking off a few of these methods, before hitting the road.
Buy and lock in appropriate car seat/booster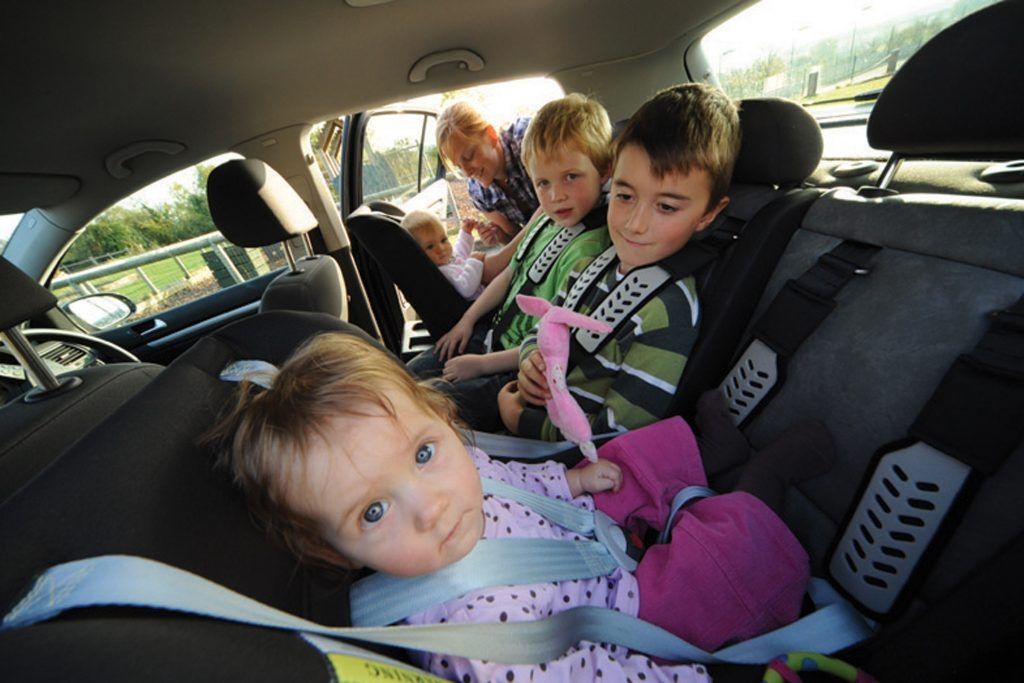 Source: Auto Express
Infants should never ride in the front seat of a vehicle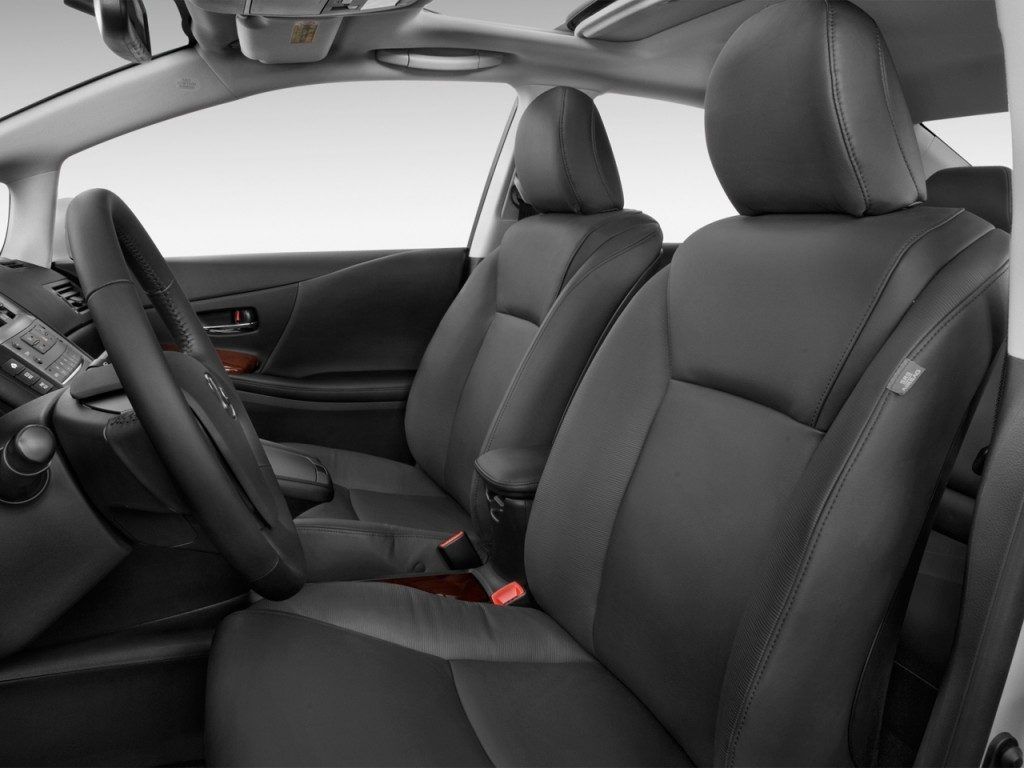 Source: Volvo
Seat belts should be fastened at all times, with no exceptions
Never leave a child unattended in a vehicle, not even for a minute.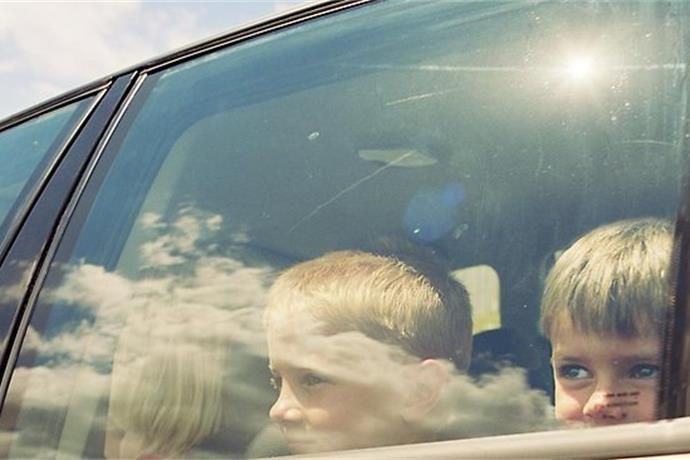 Source: Tapella & Eberspacher
Child lock the doors and windows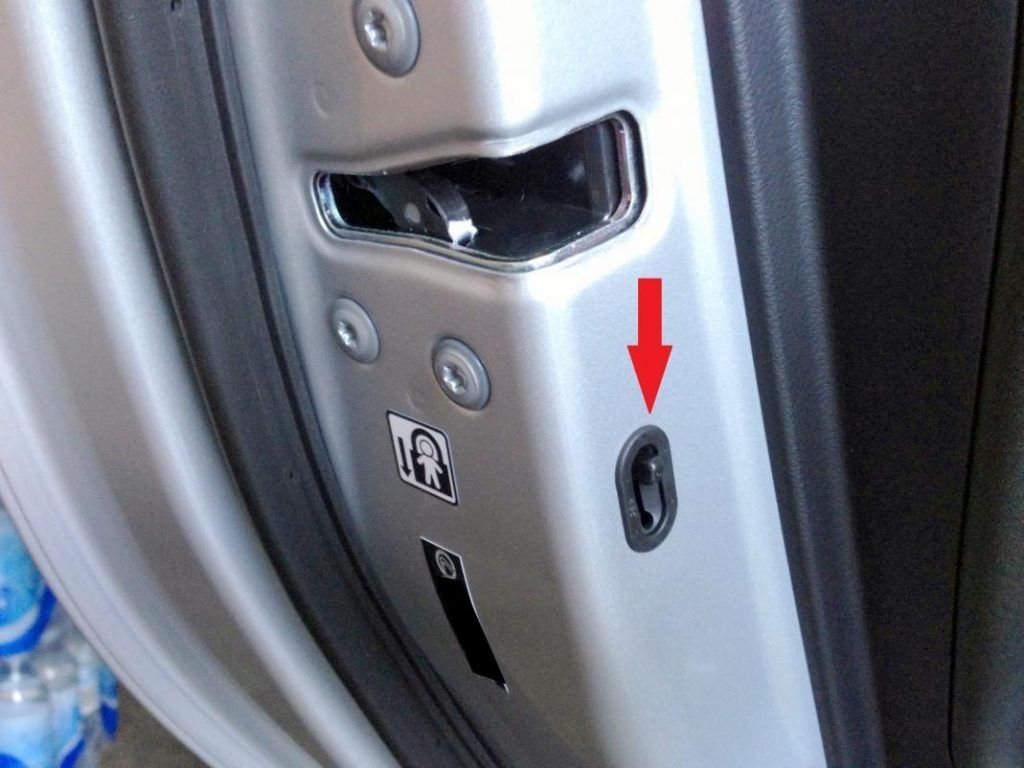 Source: Indian Cars Bikes
Notify others that you have a child on board
Source: www.kiddicare.com