8 Things To Do With Your Kids On March Break in Quebec City
Parents, it's time to start thinking about what you're going to do with your kids when March Break hits! The last thing you want is the kids telling you how bored they are as they bug you non-stop for some fun during the break.
Get out of your everyday routine, and head to Quebec City for a getaway with your kids. Be proactive and start planning all that fun! And to help, here are a few fun ideas that'll keep the kids busy, happy and not nagging you during March Break.
Go see some art
Get the kids out of the house with some educational fun by taking them to an art museum in town. The Musée National des Beaux-Arts du Québec features stunning art your children will find interesting and they'll get some art education while on break. They won't even realize they're learning with a day trip to see cool art!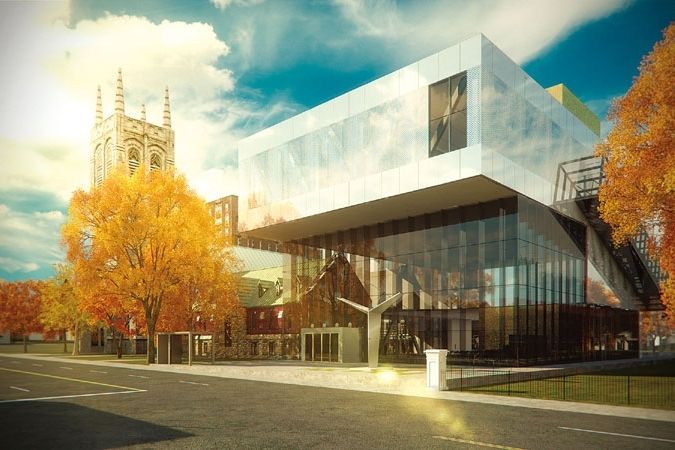 Source: Magazine Prestige
Head to the Musée De La Civilisation
With lots of kid-friendly interactive exhibits, your kids will love spending a day here! There's the Discovery Zone in the basement that's especially made for kids so expect to spend hours down there!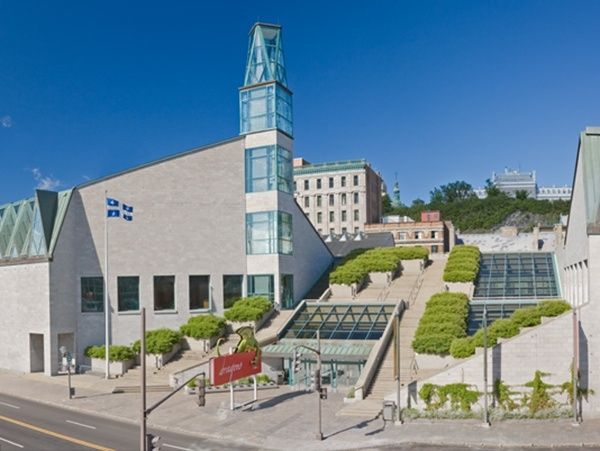 Source: Cruise the Saint Lawrence
See some sights
Get out and get some fresh air by visiting the Montmorency Falls! Make a day trip out of it and marvel at the sights. The falls are taller than Niagara Falls and just as beautiful.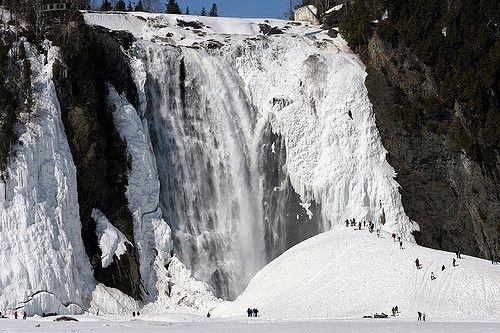 Let them play with toys
Every kid in Quebec City loves Benjo, so why not treat your kids to new toys while making a trip to the store that's unlike any other! Your kids wont' want to leave!
Source: Mamanpourlavie
Get out into the city
Check out the lower city of Quebec that's filled with lots of restaurants and stores and enjoy each other's company! It'll allow them to release a lot of energy just with all that walking.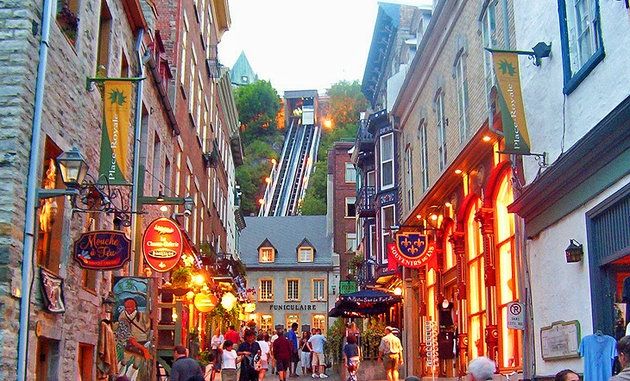 Source: PlanetWare
Visit the Aquarium du Quebec
Kids will have a great time at the aquarium that's just 15 minutes from downtown, where they'll see 10,000 specimens representing exotic and indigenous fish, mammals, reptiles, amphibians and more!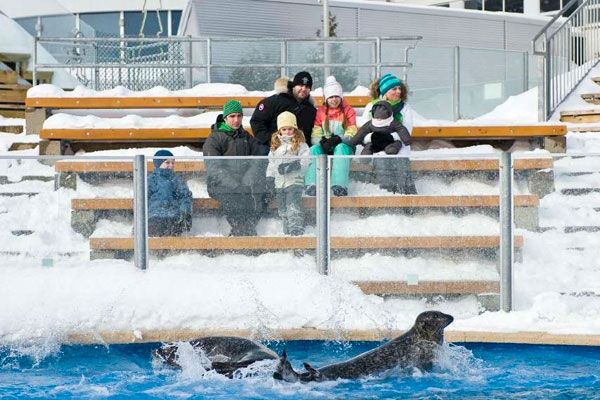 Source: Sépaq
Explore Old Quebec
Take your kids on an excursion to explore Old Quebec, which features loads of shops, place to eat and more.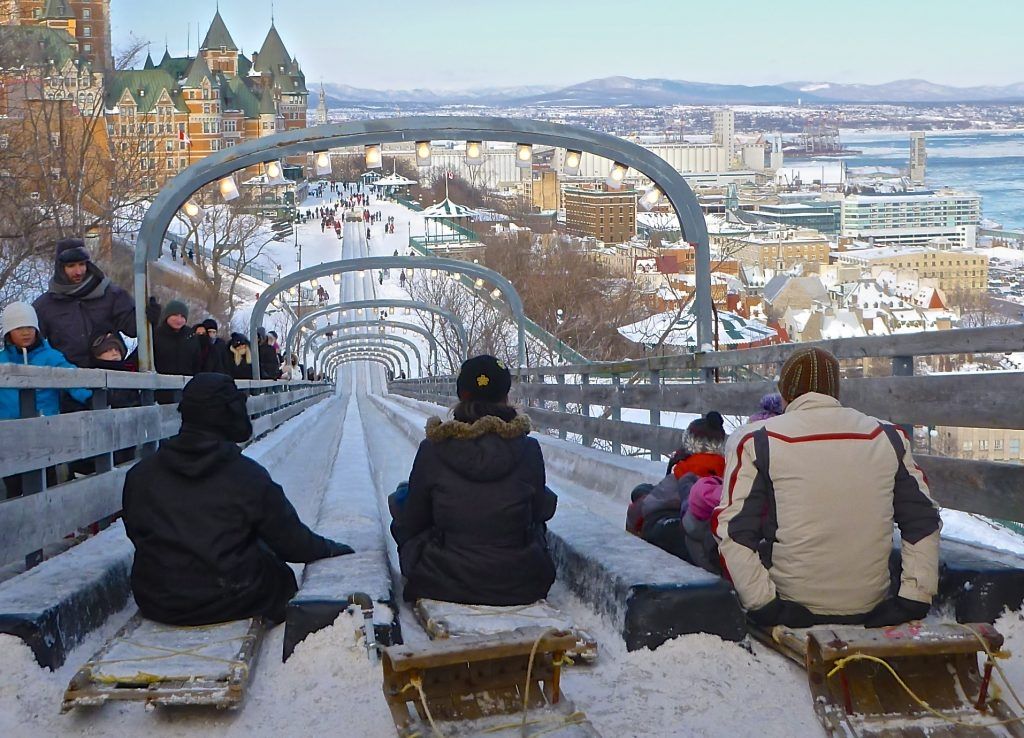 Source: Rich Whitaker
Visit history
Go check out the Plains of Abraham, which was once the place of the 1759 battle between the British and French during the Seven Years War, which has been turned into one of the world's biggest urban parks.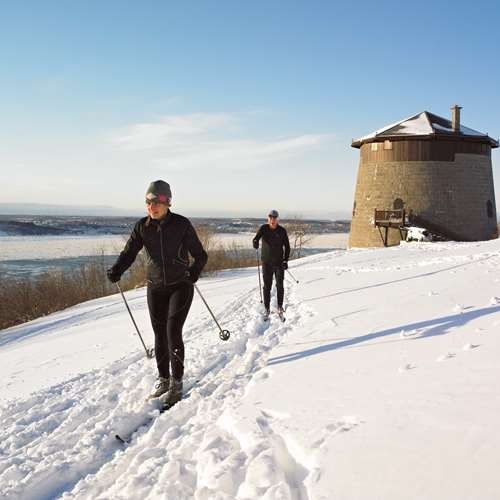 Source: Office du tourisme de Québec