9 Best Cars For Long Commuters
Our car can sometimes feel like a second home to us.
Although public transport is accessible, driving to work is still what the majority of us do. Therefore, you want your vehicle to be not only comfortable, but also fuel economical and technologically advanced. Reliability is another key factor. Unpredictable road conditions can put serious wear and tear on a vehicle.
Start by exploring this mix of new cars and SUVs, which can make commuting more of a joy than a chore.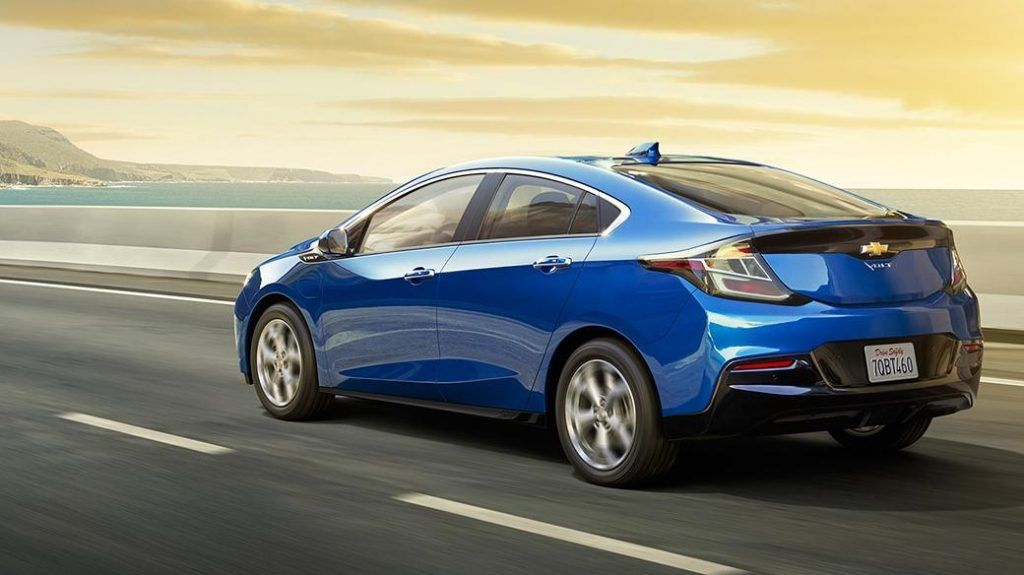 Source: drivesunrisechevy
Nissan Leaf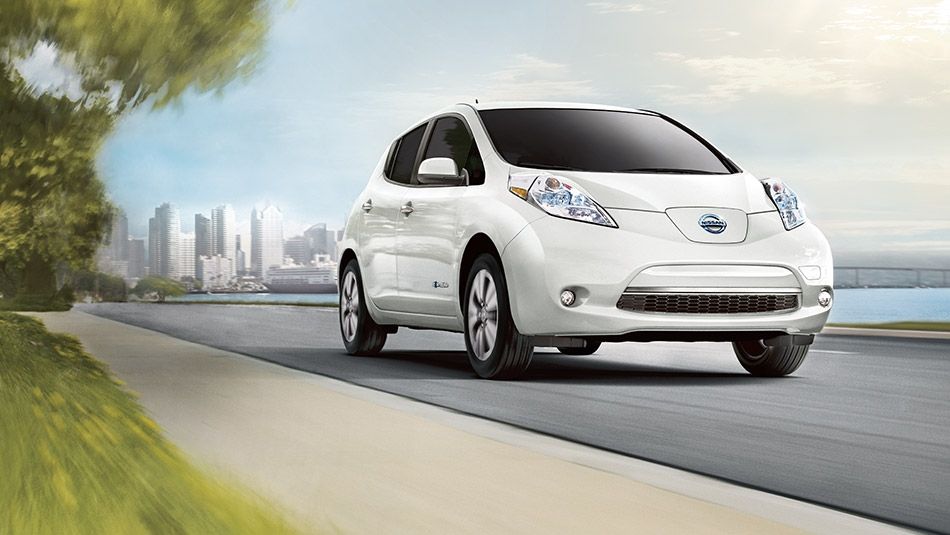 Source: Nissan Canada
Kia Forte

Source: Kia Motors
Mazda 3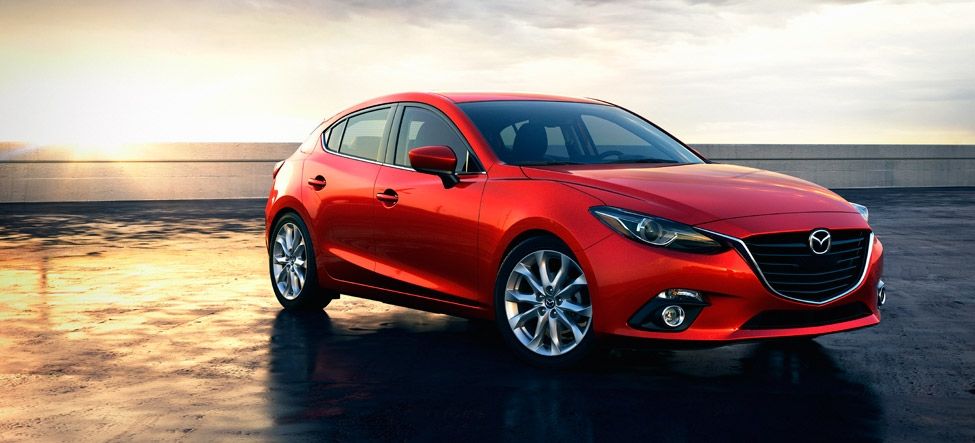 Source: Pinterest
Toyota Prius
Volkswagen Passat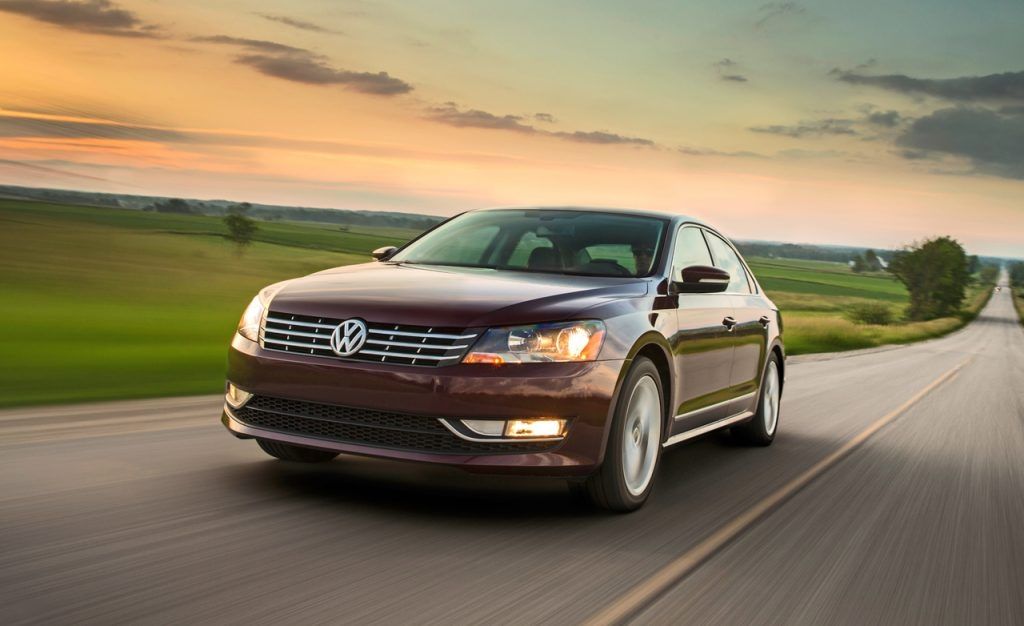 Source: Car and Driver
Toyota Highlander Hybrid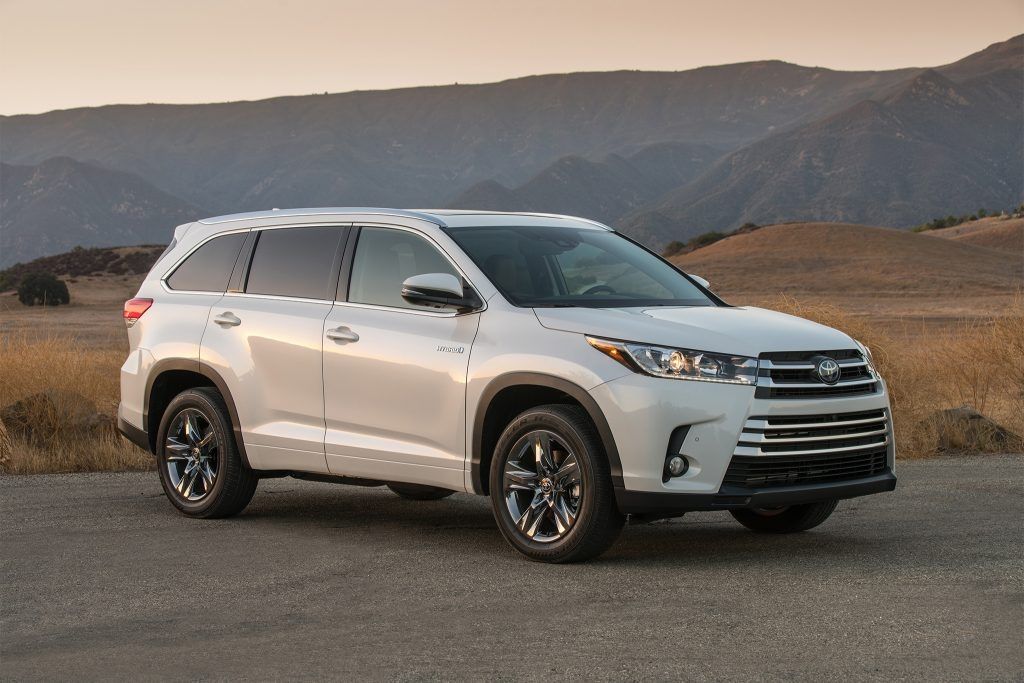 Source: Motor Trend
Honda Civic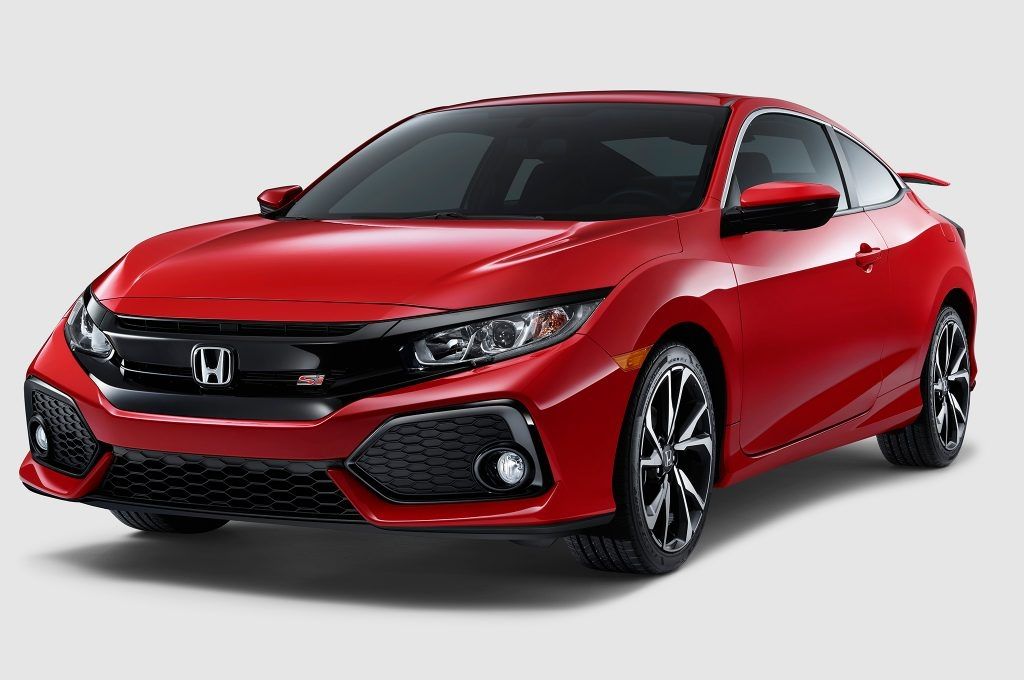 Subaru Legacy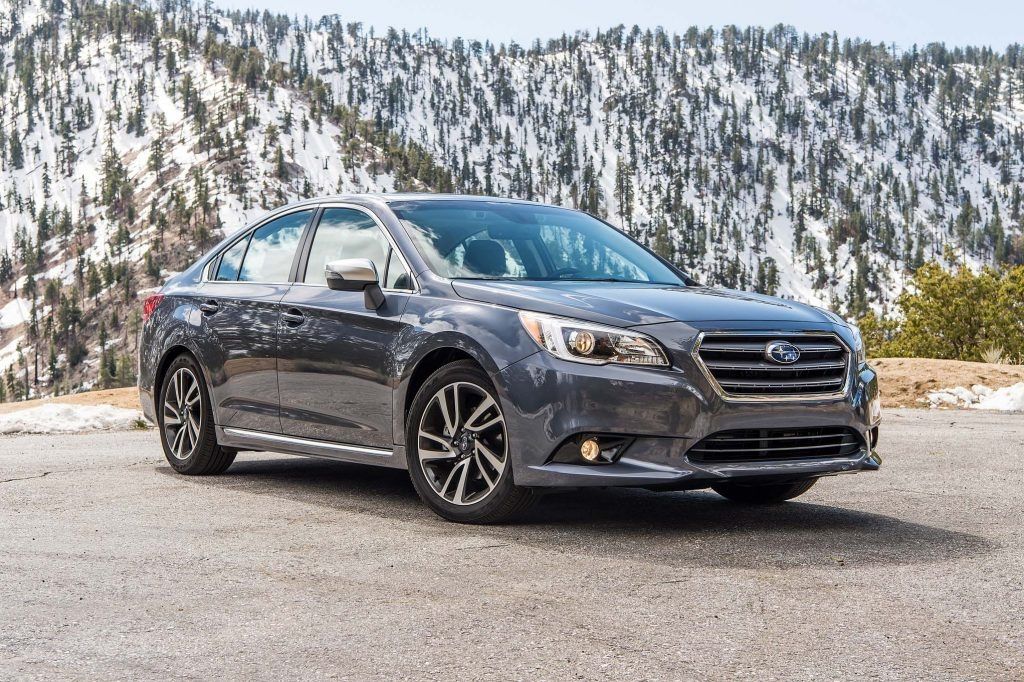 Source: Motor Trend