9 Survival Tips If You Get Stuck in Your Car During Winter
If you are stuck in a snow bank with a car as your only comfort and means for surviving, do you know what you should do? Giving up is not an option and freezing in the dark does not come close to making it through. Here's what to do if it ever happens to you!
Warm up
Keeping warm blankets and clothes in your car is smart, especially during winter. Instead of putting them in the trunk, make sure that they are safely tucked at the passenger seat where you can easily reach them without stepping outside.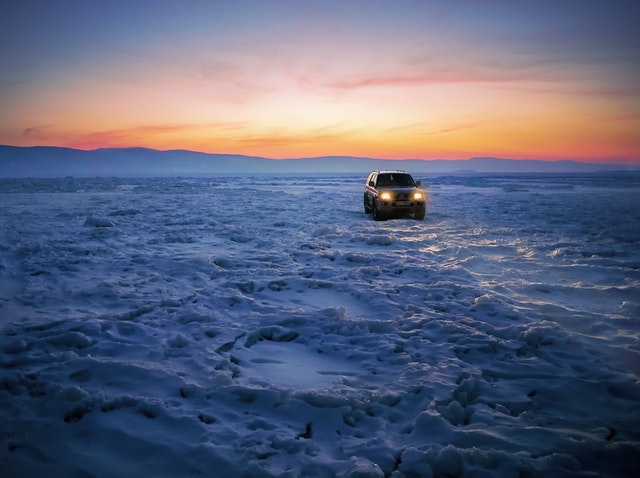 Hydrate
On top of being warm, staying hydrated is crucial. Refrain from storing water in your trunk to prevent it from freezing.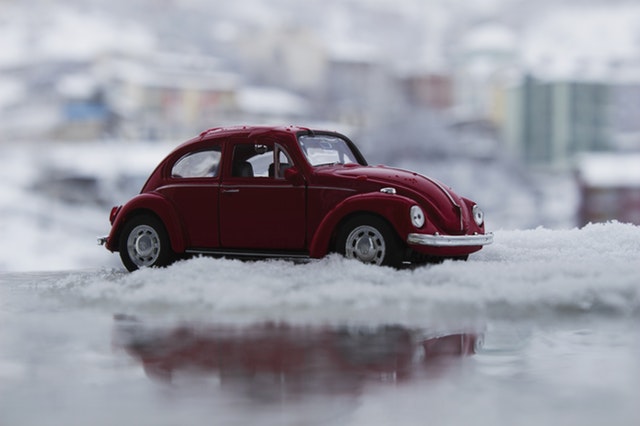 Flashlights and flares
Unlike in the jungle, the bunk has no sticks to light a fire; flashlights will help you stay sane in the dark and the flares ensure rescue team finds you. It is not safe to stay long in the blizzard.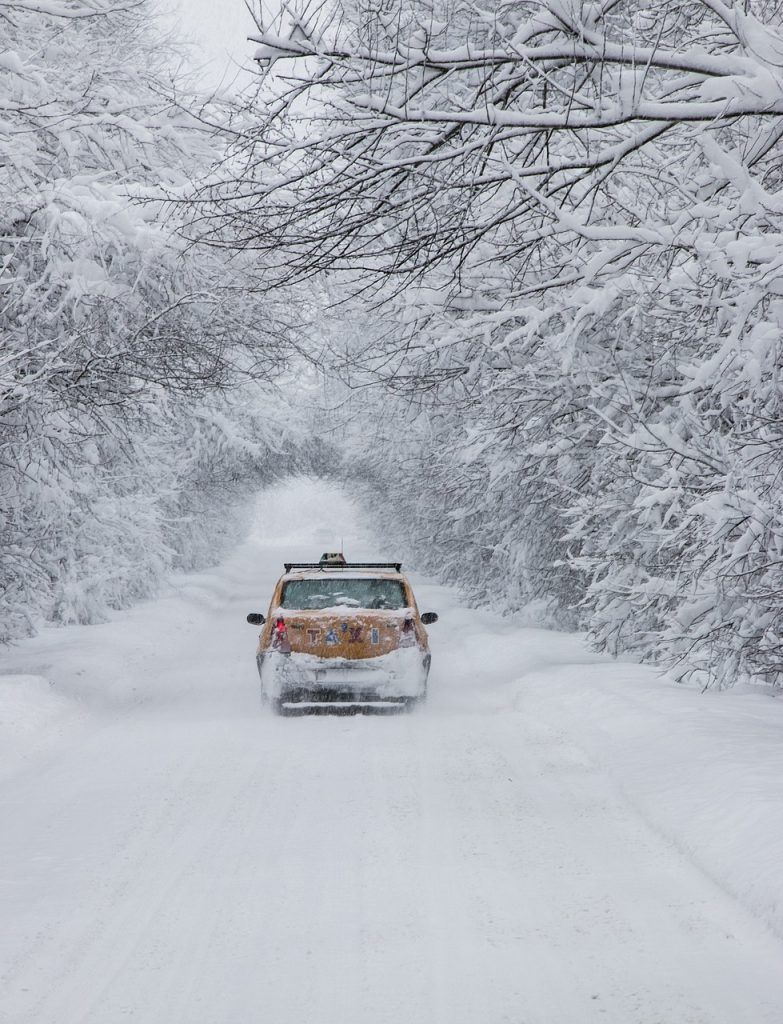 Food
Water may keep you alive but food will help your body warm up and give you the strength to survive. Keep a few snacks in the backseat of your car.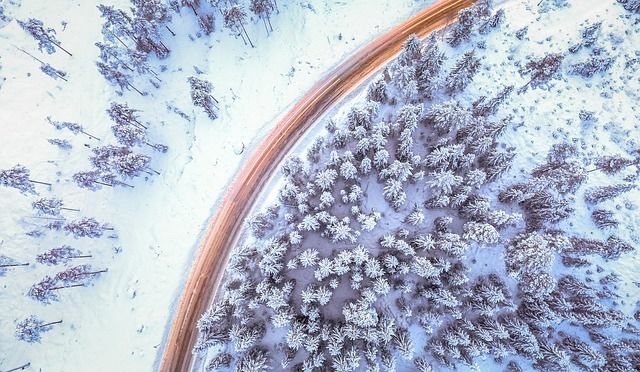 First aid kit
To weather what nature has to offer, a first aid kit is crucial. Include extra medicine that is necessary in case of an emergency like an inhaler going dry in the middle of a storm.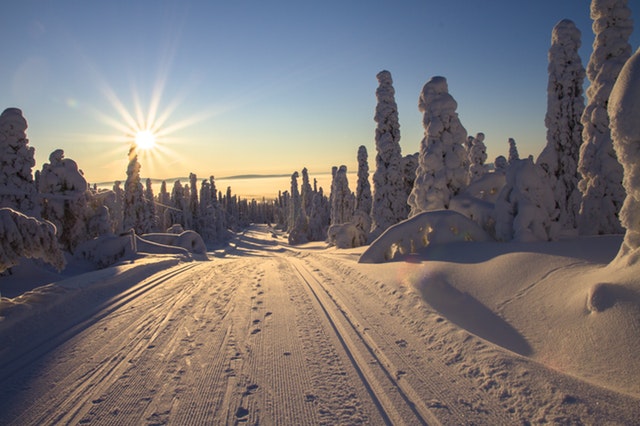 Switch your engine off while sleeping
Never sleep inside a running car alone. The fumes released will cause more damage than good. Besides, staying alert will prove more difficult when you have the engine running.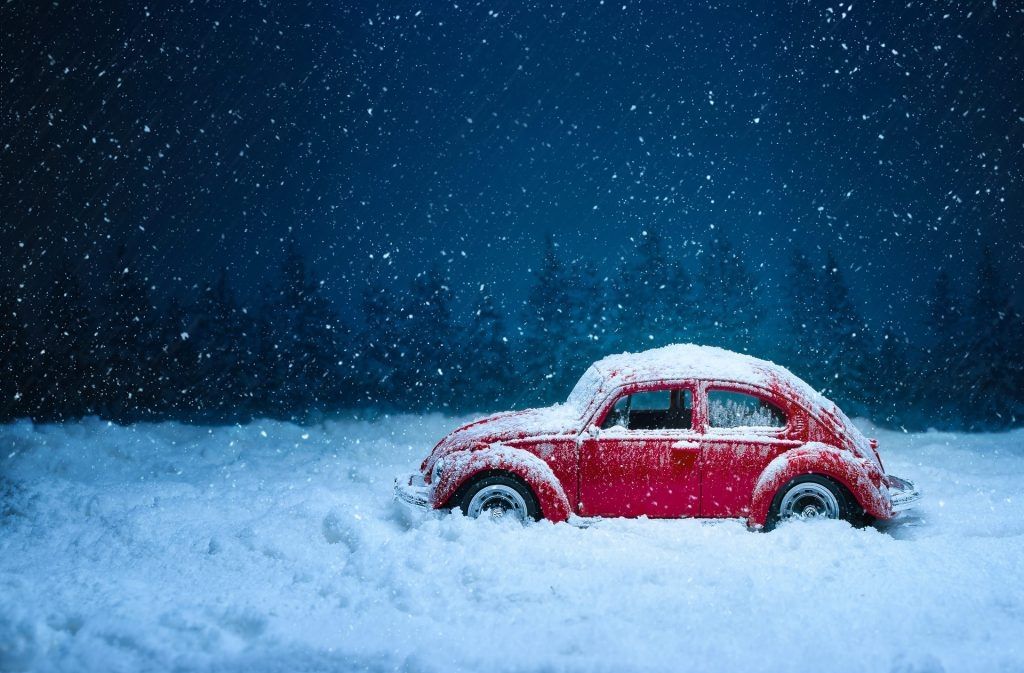 Tools and supplies
Having a duct tape or a penknife in close proximity can help you survive wear and tear on your clothes or the car. A toolkit with essential supplies goes as far as help you do minor repairs on your car while the weather settles.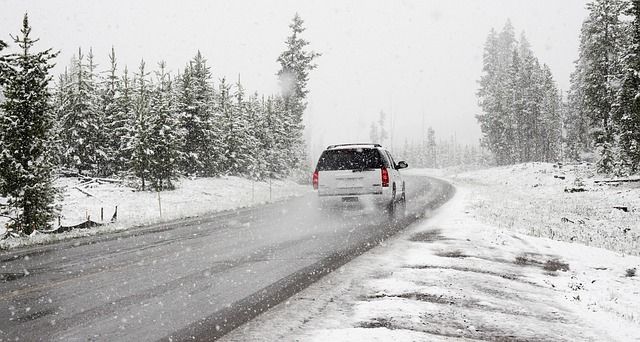 Toiletries
Forget makeup and cologne; here we are talking about toilet papers or a container with a lid. When nature calls, you are bound to respond and several trips outside the cold weather will drain your energy and warmth.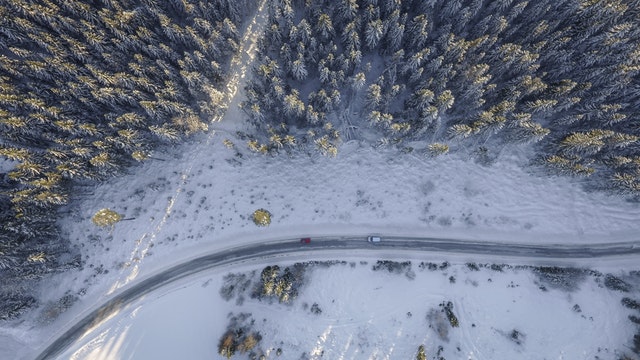 Frozen doors and locks
When the doors get stuck and the locks have been glued to the ice, be patient. Trying to kick them open will damage your car; instead, try to use a lighter to warm your key and open the doors.