All about personalized license plates
Yes, you can now get personalized license plates! This service, available exclusively online, allows you to write what you want on your plate, with a few exceptions.
All vehicles that are registered in Quebec can get their personalized plaque online, including cars, scooters, snowmobiles, etc.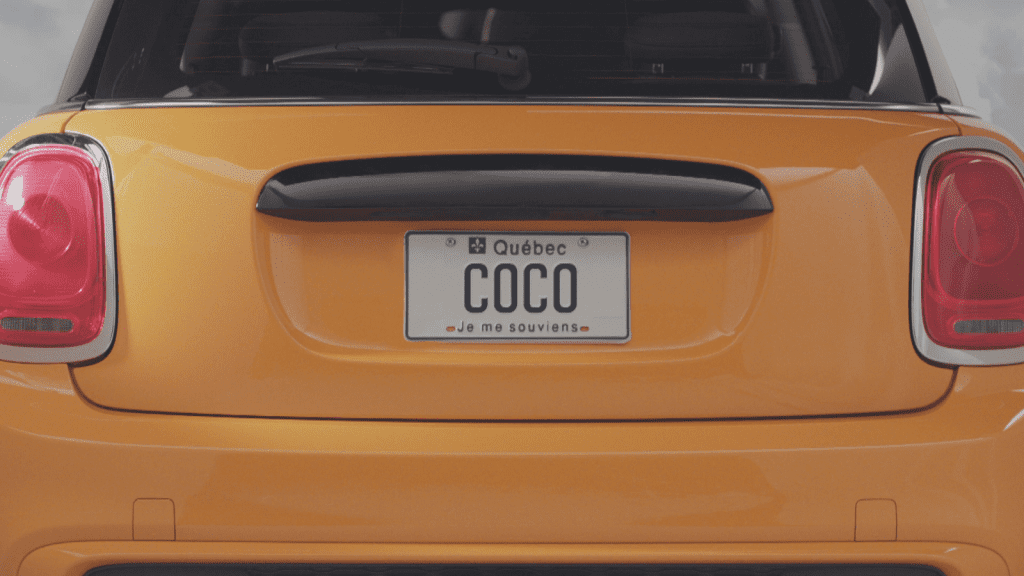 Source: Radio-Canada.ca
How to get a personalized license plate?
To benefit from your personalized plaque, it's necessary that you go directly online, on the SAAQ's website provided for this purpose.
It's possible to order a plate whether you own, rent or even co-own the vehicle, as long as you can provide the latest vehicle registration certification and a credit card number for the purchase.
You also have the option to order a plate for a car that you would like to buy or rent in the next four years. To do so, you will need to provide your driver's license, and a credit card number for the purchase.
In any case, it is strictly forbidden for you to buy a personalized plate for another person.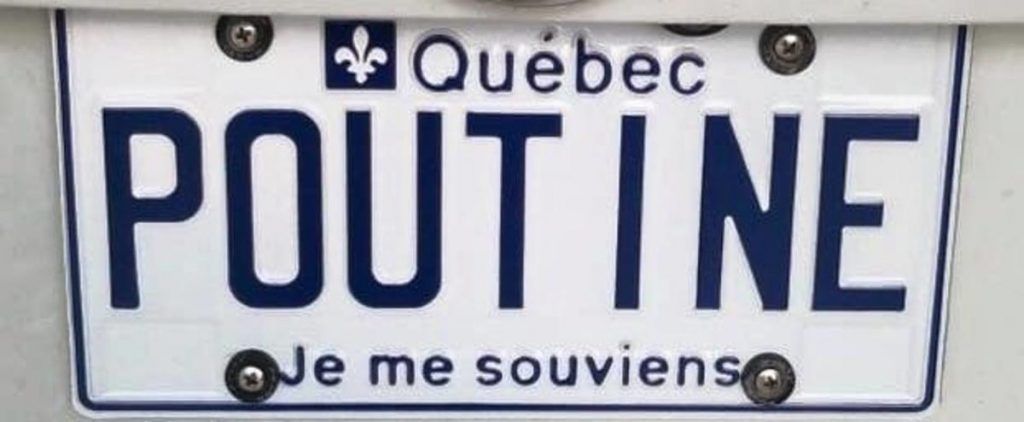 Source: Le Journal de Montréal
What are the conditions to choose the customization of your plate?
The advantage of the personalized plate is that you have the opportunity to write what you want, as long as you follow the rules.
For example, it is not allowed to put spaces on the plate. Likewise, you will not be able to take a plate name that is already used by someone, or that is too similar to another plate, and what is written must be clear and easy to read.
It is also forbidden to use expressions or characters that could be against the law or against modesty and moral values.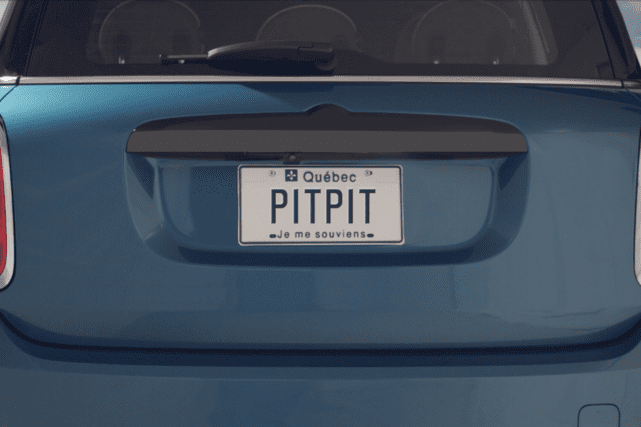 Source: Auto – LaPresse.ca