Best Cars You Can Sleep In
Although you don't initially buy a car because of how comfy it is to sleep in, the truth is things happen and you might have to spend the night in your vehicle.
Whether you're stranded somewhere and can't drive or you're camping in your car, you'll want to ensure that you're comfy. So even though you've never really thought of it, here's a list of some of the best cars you can sleep in if you ever need to.
The hatchback golf is pretty comfy if it's just you sleeping in the car thanks to the extra space in the back. The extra storage in the trunk area is perfect for sprawling across quite comfortably if you ever need to sleep in your car, plus it's still quite stylish. You'll get even more room if you opt for the four-door model!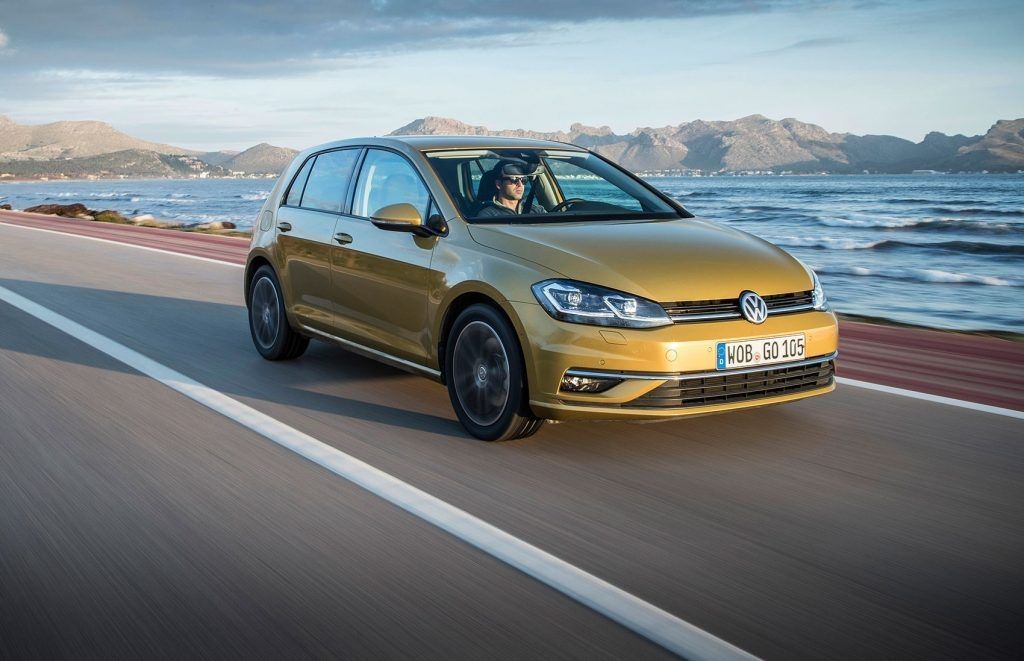 Source: Car Magazine
Looking for the perfect mix of luxury and comfort? Look no further than the Infiniti QX80. The QX80 seats up to eight people, with reclining technology in each of the seats. If you ever need a vehicle to sleep in, this one might be your best bet. The spacious QX80 doesn't just meet the driver's needs, it anticipates them for every passenger, in all three rows.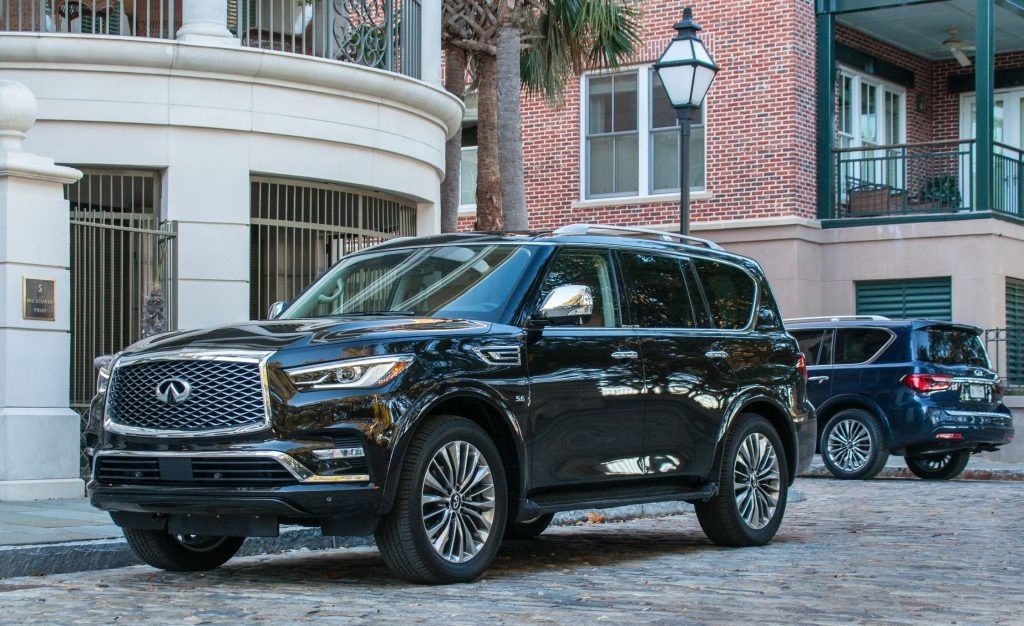 Source: Car and Driver
As one of the largest SUVs on the market, the Chevy Suburban is perfect for times you want or have to sleep in your car given it has plenty of space! The Suburban is perfect for when you have large families or simply want a large vehicle to drive. You'll be able to fit at least four people in here at night for a comfortable night's rest.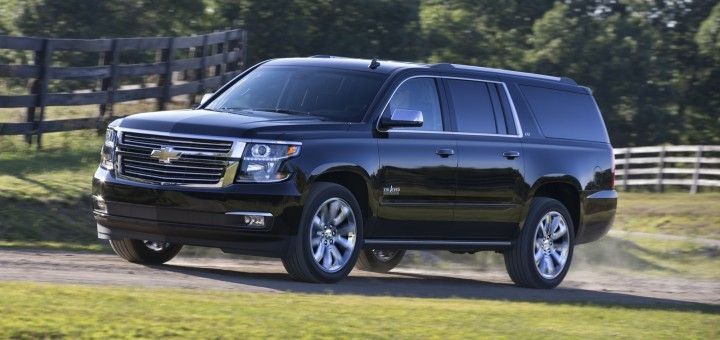 Source: GM Authority
The Ford Flex is quite roomy and offers the convenience of a car in an SUV form. The crossover seats seven and offers comfort, space and luxury in a very boxy look. You can even opt for a fridge in the second row console if you'd like, making it a great vehicle for when you're camping but don't want to use a tent!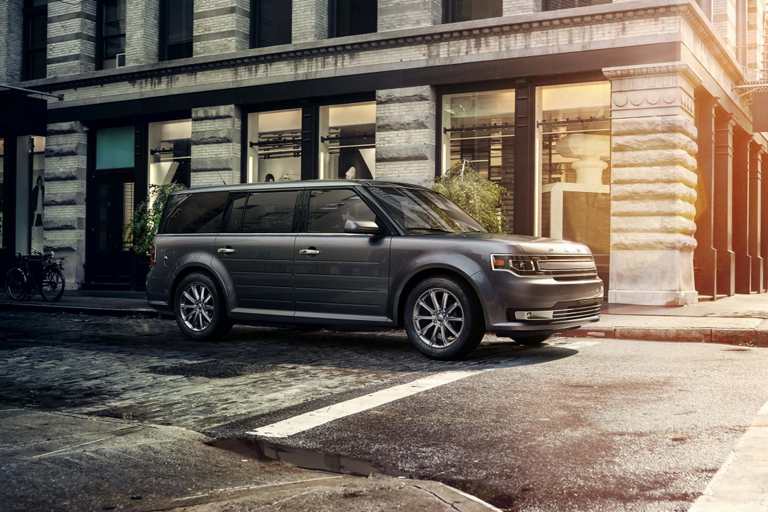 Source: Ford