Best Restaurants for Oyster Lovers In Montreal
If you love oysters, then you want to know the hottest spots in Montreal for the most delicious oysters in town!
Oysters are not only delicious, but they're fun to eat and are amazing when they are super fresh. Fixing them up with your favorite toppings like lemon, hot sauce or simply plain is enough to make any enthusiasts' mouth water. Good thing Montreal has tons of places that provide the best oysters in the city, and here are a few options you need to try soon.
Le Pier 66
While other oyster spots have been around longer, Pier 66 is a newbie, but they are worth the mention because their oysters are straight-up amazing. You can find a variety of enticing seafood options, but their oysters are simply the best!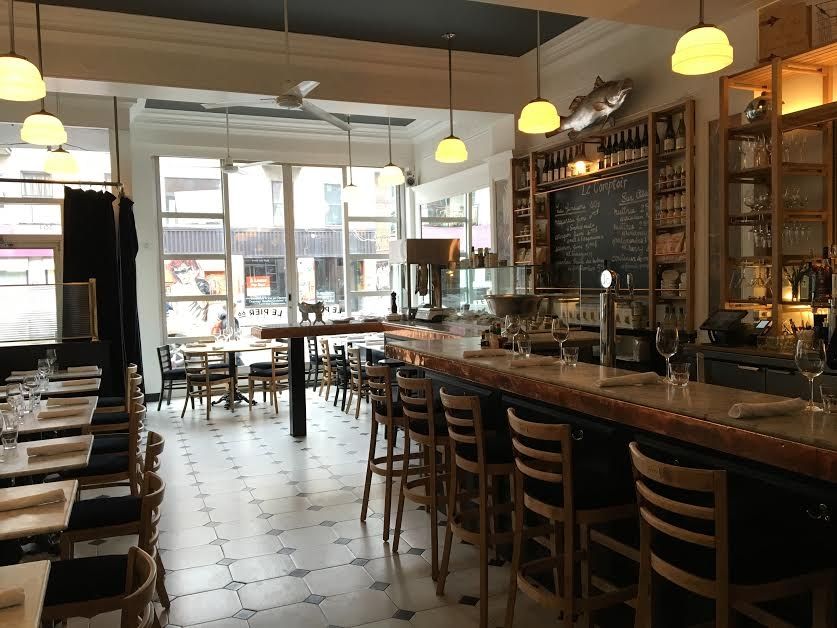 Source: Tastet
Notkins
If you love seafood as much as you love oysters, then Notkins is where you need to go! You'll love how fresh all offerings are and their specialty is oysters, which means your taste buds will dance in delight as soon as you start reading the menu. It's a must-try for anyone who wants the best oysters in Montreal!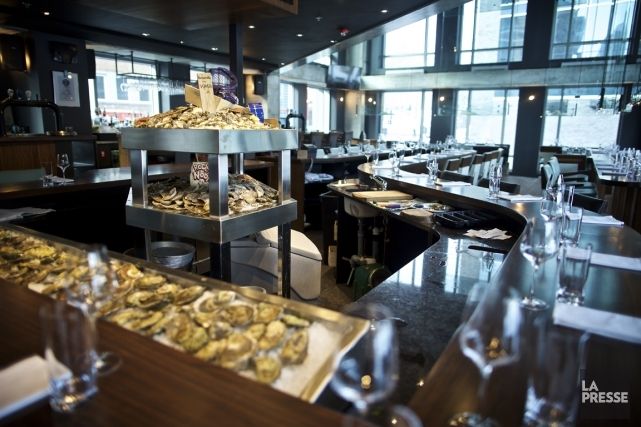 Source: La Presse
Maestro SVP
This place is a wonderland of every type of seafood you can possible think of! They offer everything from shrimp to clams, scallops and more, but it's there oyster selection that makes them a worth spot for the best oysters in the city. They have all sorts of offerings like fresh, cold oysters, baked oysters, oyster shooters and so much more.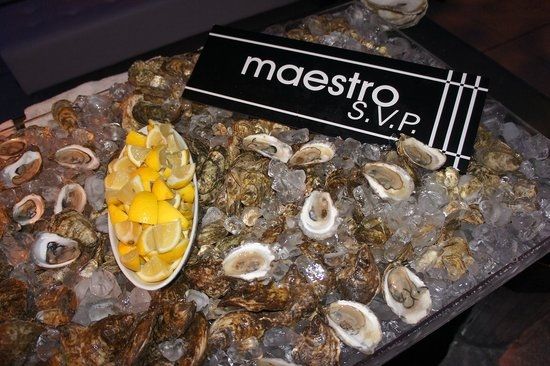 Source: TripAdvisor
Liverpool House
Fresh and delicious is what you get when you order oysters at the Liverpool (and it's sister restaurant, Joe Beef). But it's Liverpool's oyster counter that really shines since you'll get the tastiest and freshest oysters for lunch or dinner.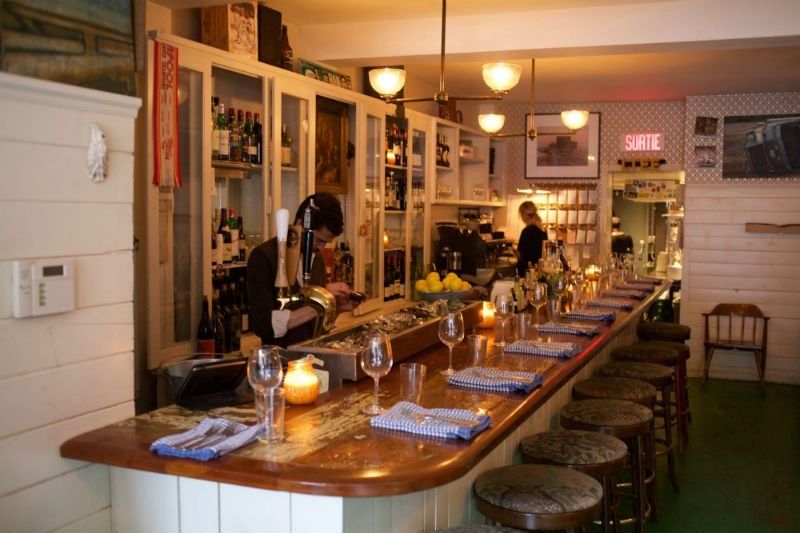 Source: Canada's 100 Best
Huis Clos
The Huis Clos is a neighborhood bar that serves up tasty oysters and delicious cocktails for a night of great food and great company! You'll want to come for dinner but stay for the drinks!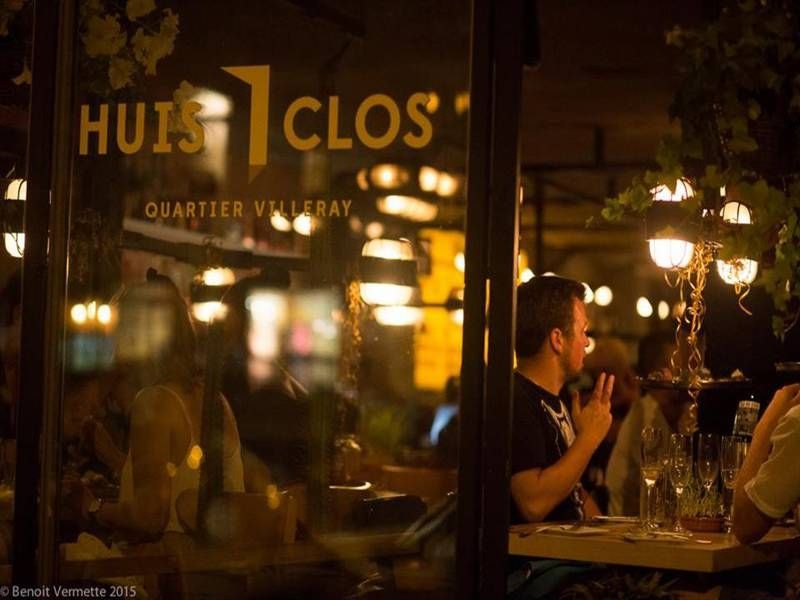 Source: QuébecOriginal