Car Technologies for Moms
Over the years, several improvements were made to cars to help parents.
Here are some many moms benefit from!
The One You Dream About
To be closer to its goal that no one shall be killed or seriously injured in an accident while driving a new Volvo by 2020, the automaker is creating an ultra-safe infant seat.
Thus, Volvo is developing new technologies that will make all mothers dream.
First, the seat is placed as though the baby is constantly within sight of the driver and passengers. Plus, they have added storage space under the seat for essential items like bottle, diapers and toys. The seat can also safely incline to facilitate the baby's sleep and the cup holder can be used to warm the bottle.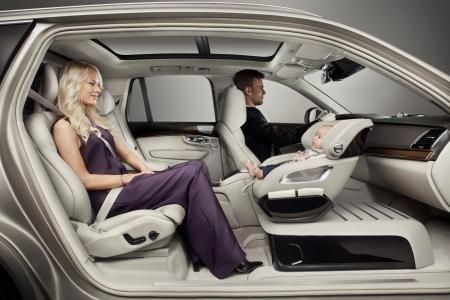 The One That Keeps the Children Busy
Do you have restless children in the car? What better way to occupy them than a screen integrated in the front seat!
You will be able to focus more on the road than on the turbulence in the backseats!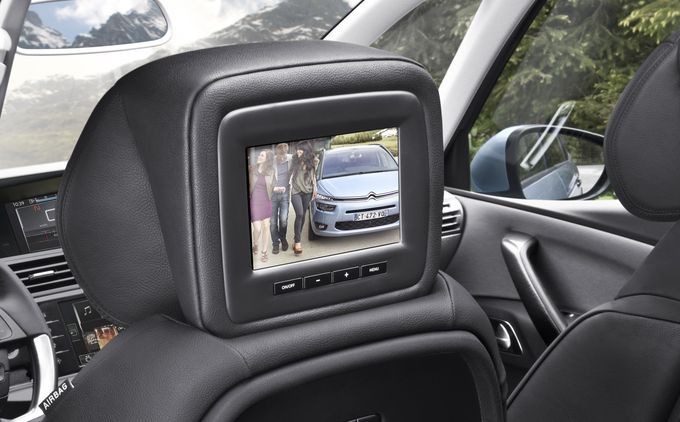 The One That Facilitates Conversations
You have a call to make while driving? You are stuck in traffic and need to call the kindergarten, for example?
A Bluetooth system is very useful for making calls while driving!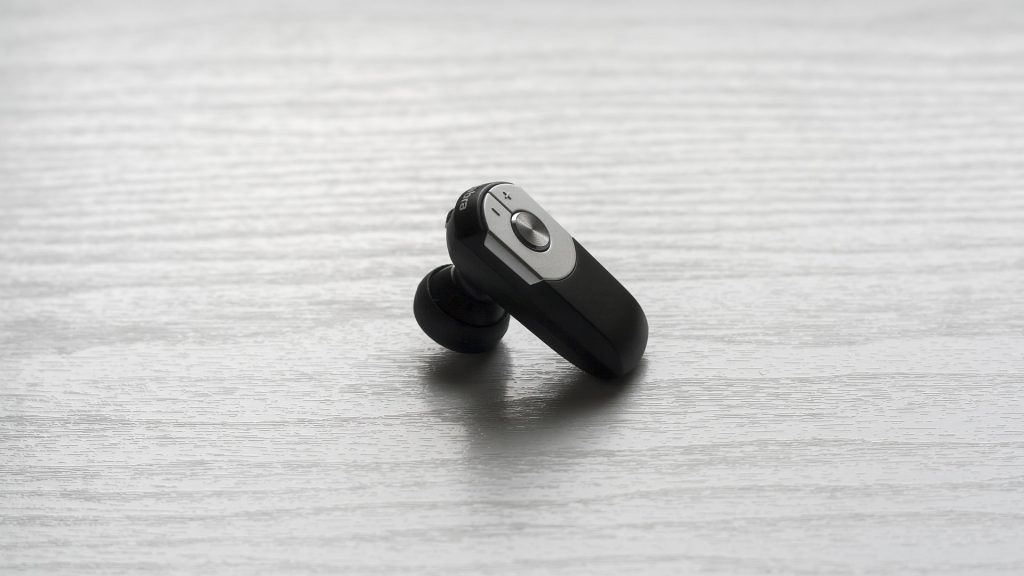 The One That Facilitates Travel
You must drop your kids somewhere, but do not know the destination?
A GPS navigation system is ideal for your many trips!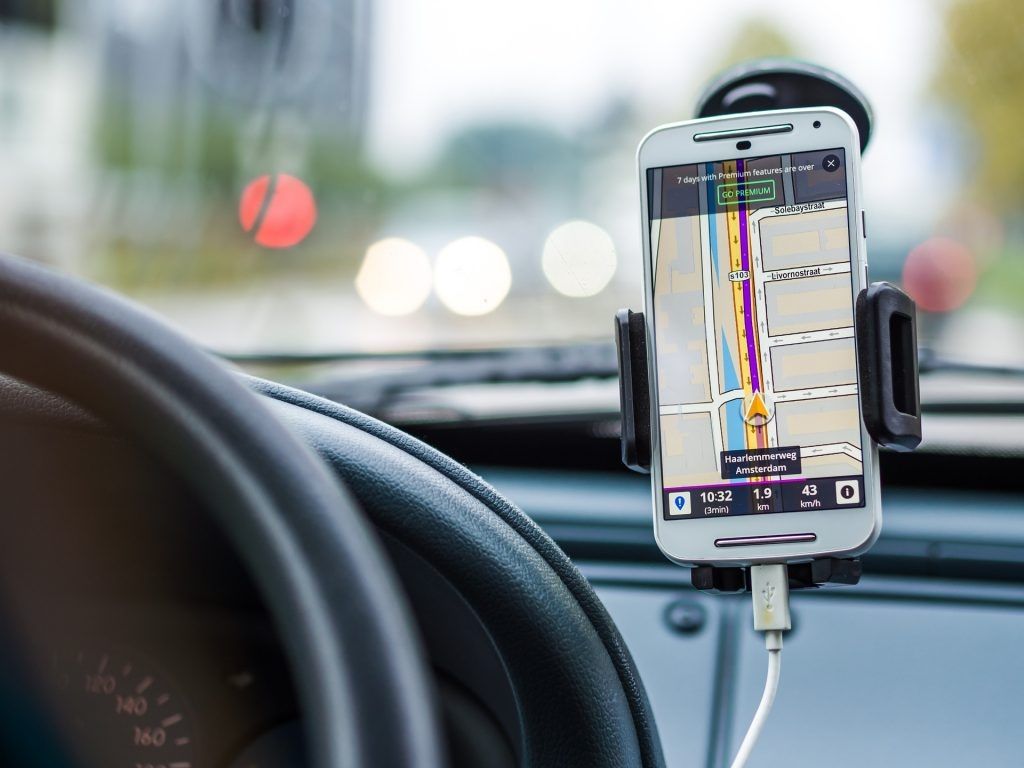 The One That Facilitates Parking
Your driveway serves as a playground and you always fear you'll drive on a toy?
Luckily, rearview cameras allow you to park safely.