Have you noticed that some cars have names? This trend was launched by Ferrari, with their car Enzo, and several other manufacturers have followed suit.
Names with meaning
The names given to cars often pay tribute to the creators of the make. That is the case of Opel, since the company has recently given the name Adam to one of its models, in honor of the founder Adam Opel.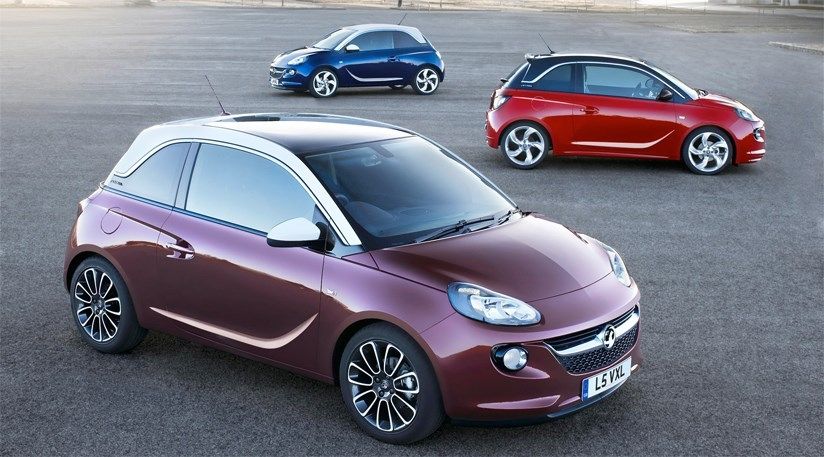 Opel Adam, source: CAR Magazine
Same thing for Mercedes, as the name of the brand comes from the name of the creator's daughter. Opel will strike again by calling its new model KARL, this time as a tribute to the grandson of the founder of the make.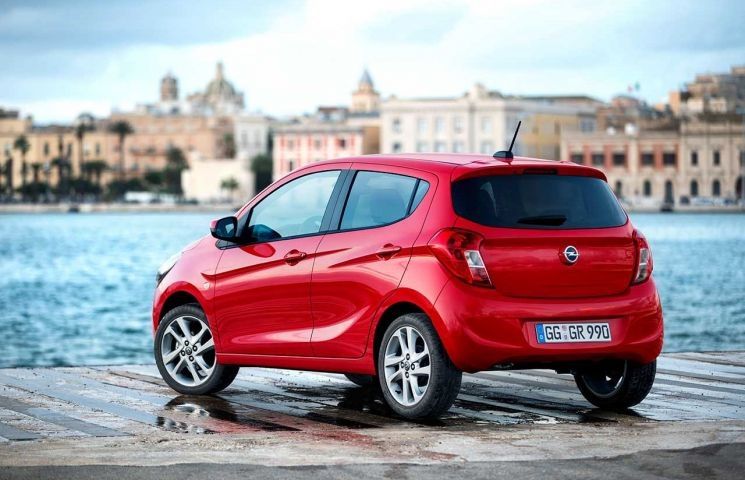 Opel Karl, source: 4WheelsNews.com
Beginning of the trend
After Enzo, other manufacturers, in the '30s, used popular names on their car models.
Thus, even before the names such as Mégane or even Clio appeared, we were already entitled to other feminine first names, like Rosalie, Giselle and Joséphine. Although these models are no longer in circulation today, you can still see them at fairs or through collectors.
Citroën Rosalie, source: Wikipedia
Cover photo: Anatoliy Meshkov / Shutterstock.com