Fall Activities for Families in Quebec
There are different activities to do to keep the whole family busy in the fall, without breaking the bank. Here are some ideas.
A hike
Hiking allows you to enjoy the season while enjoying the beautiful scenery with your family and doing some exercise. Several trails throughout Quebec are free, so just drive there and you're good to go!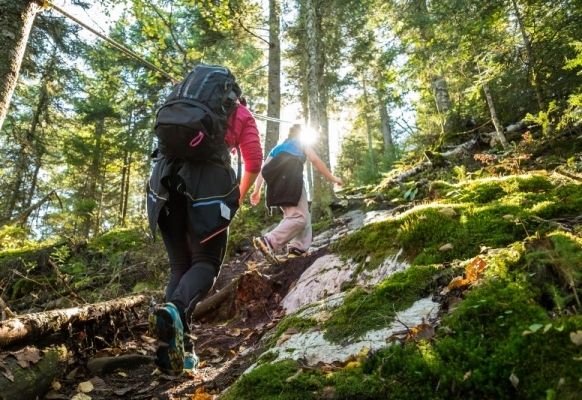 Source: Aventure Écotourisme Québec
La flambée des couleurs
Every year, in the Eastern Townships, we celebrate the « flambée des couleurs » from September 16 to October 9, with many activities for the whole family, including music shows, games, yoga sessions, etc.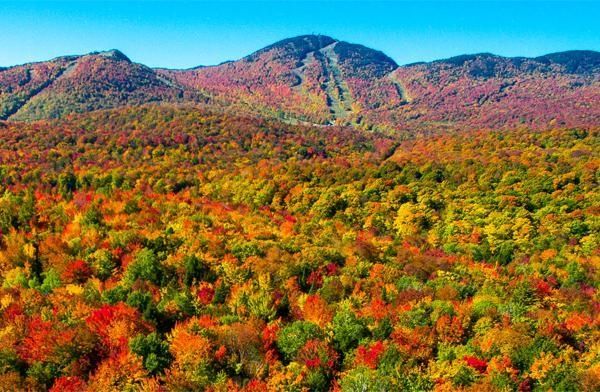 Source: iHeartRadio.ca
Picking apples
We all know that autumn is synonymous with apple picking. During this season, most fruit orchards organize open houses to welcome visitors. These open doors allow visitors to taste the various apples and visit these places of production. You can also pick the apples directly from the orchards with your family.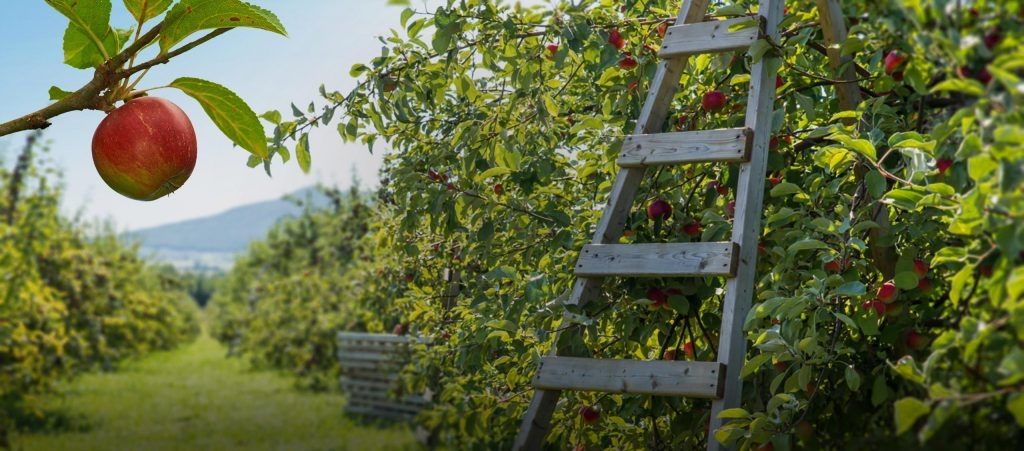 Source: www.auxvergerspetit.com
Visit of cultural sites
You can take advantage of the fall to visit cultural sites and museums such as McGill's, the Redpath, located in Montreal, which organizes lots of activities about archeology, science, etc. You can also see dinosaur collections. Plus, you can go with your family to the cultural houses to attend film screenings or exhibitions that will allow you to educate yourself while having fun.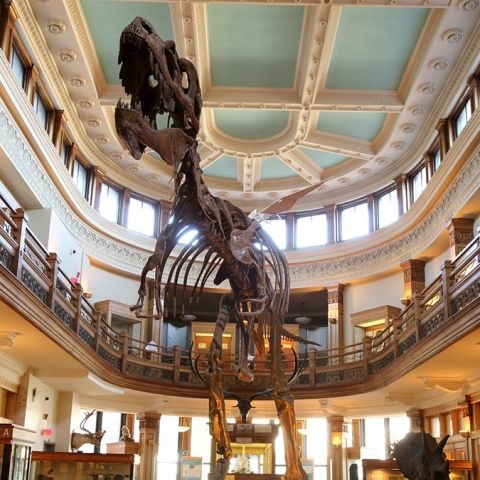 Source: McGill University