Feel Young Again With These 6 Activities!

You want to feel young again? Organise with your friends or family activities that you enjoyed in your youth. Laughter guaranteed!
Here are the six activities that we suggest.
Make a Fort
Remove all the cushions of your couch, cover them with your finest linens and build an adult fort!
It's time to get out your flashlight and tell stories under your new fort.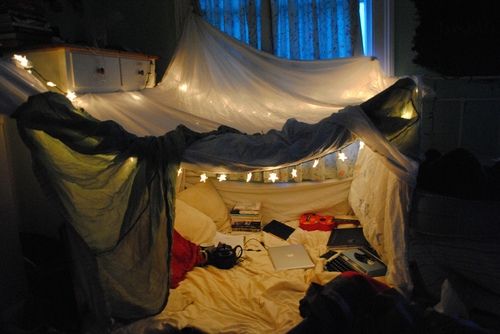 Play Board Games
Get out your old board games! With friends, replay classics like « Battleship », « Guess Who? » and « Monopoly ».
Will you be as lucky as in your youth?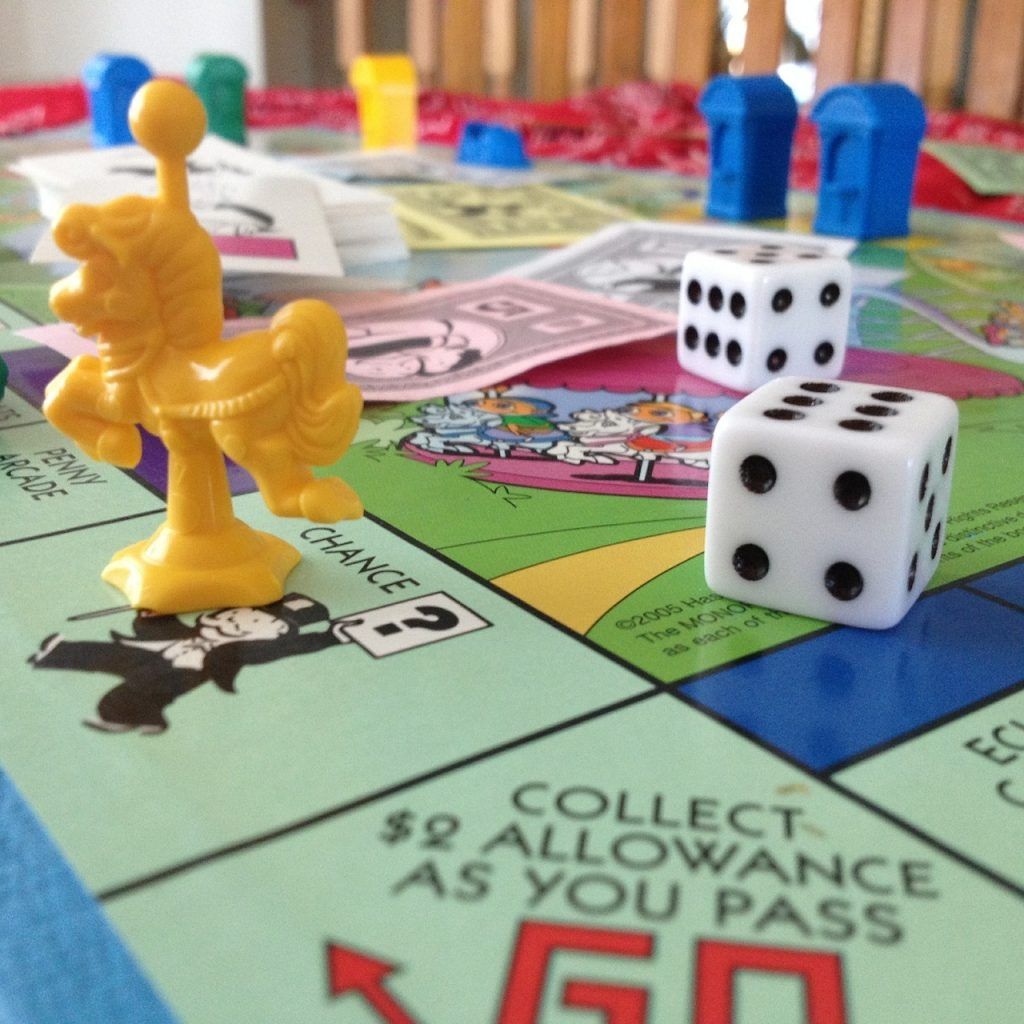 Photo: Buzzfeed
Jump on a Trampoline
Looking for an activity to let loose?
What better than jumping on a trampoline?
Whether in an indoor trampoline center or on your yard, it will get you high!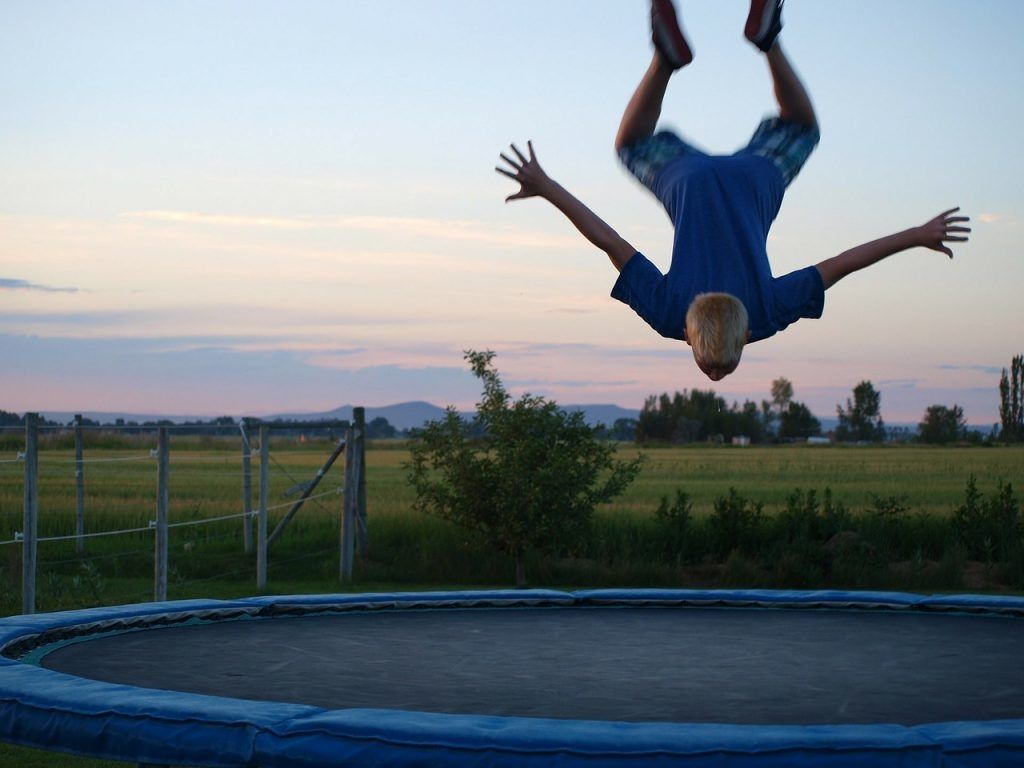 Do Crafts (Scrapbook)
Get out your glue stick and your glitter to create an adult craft: a scrapbook!
Write funny memories and paste pictures. You'll be happy to read it again when you find it in a few years!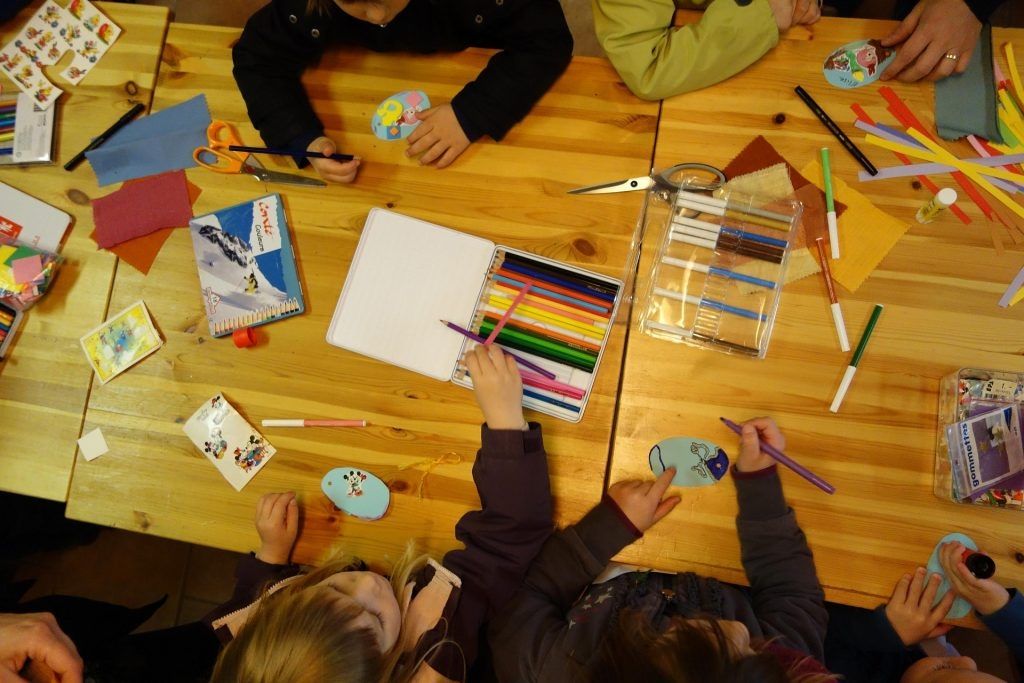 Play Hide and Seek
Even if you can't sneak in the same places as before, you'll have as much fun as when you were children!