Free Activities for Father's Day
Being a dad isn't easy. Thankfully, Father's Day exists to thank them for their hard work.
Maybe you've never thought about it, but there are lots of free and entertaining activities that you could enjoy with your dad to celebrate.
Meditation
Father's Day takes place once a year, so why not take the time to focus on yourself with a free meditation workshop? Many places in Montreal offer workshops for beginners, so it's up to you!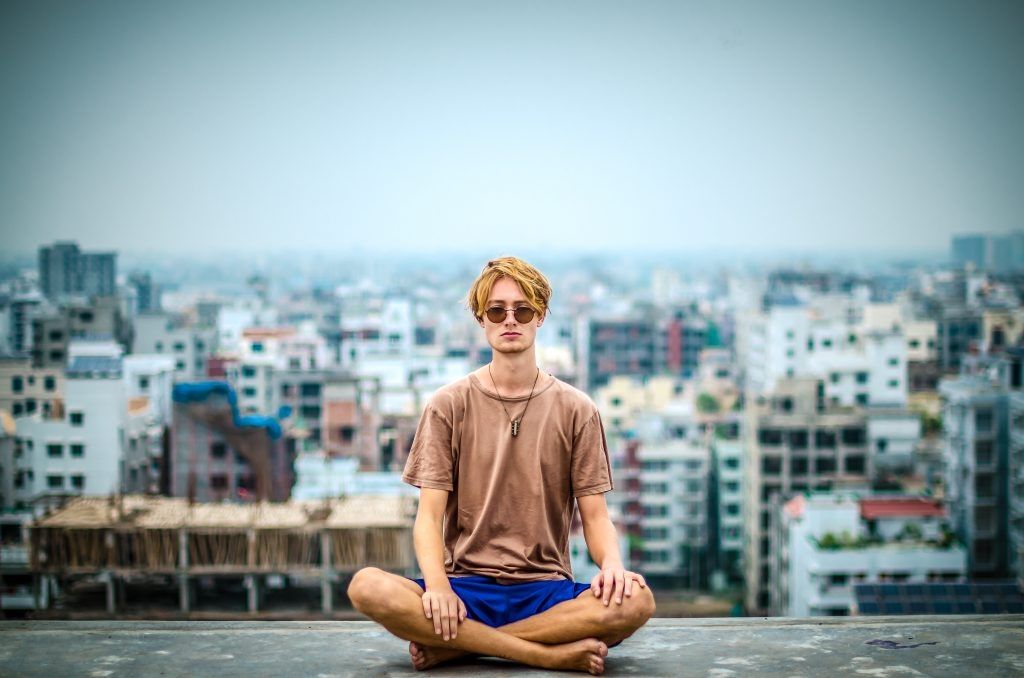 Hiking
In addition to being free, many trails throughout the province promise physical fitness and breathtaking scenery.
If you're more competitive, why not give yourself the challenge of a summit, like Mont-Saint-Hilaire?
Otherwise, any stroll near the St-Lawrence River, near Rimouski, for example, remains a pleasant moment of relaxation!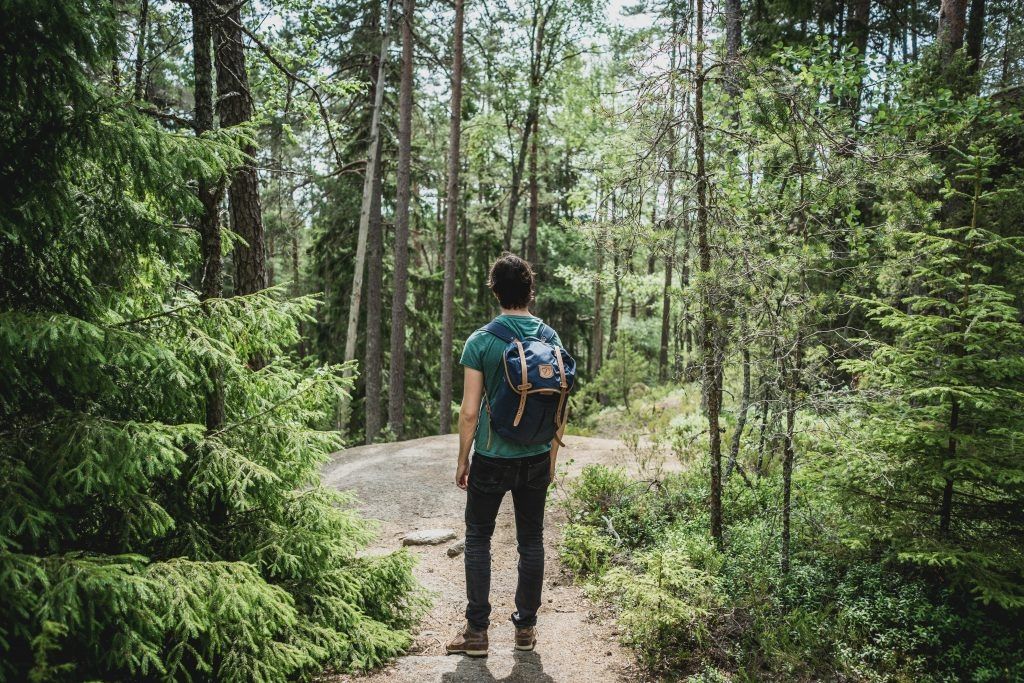 Kayak
Different sites are available throughout the province to rent a kayak and enjoy the weather!
Take this opportunity to discover the Marais de la Rivière-aux-Cerises, near Sherbrooke, which is suitable for the whole family.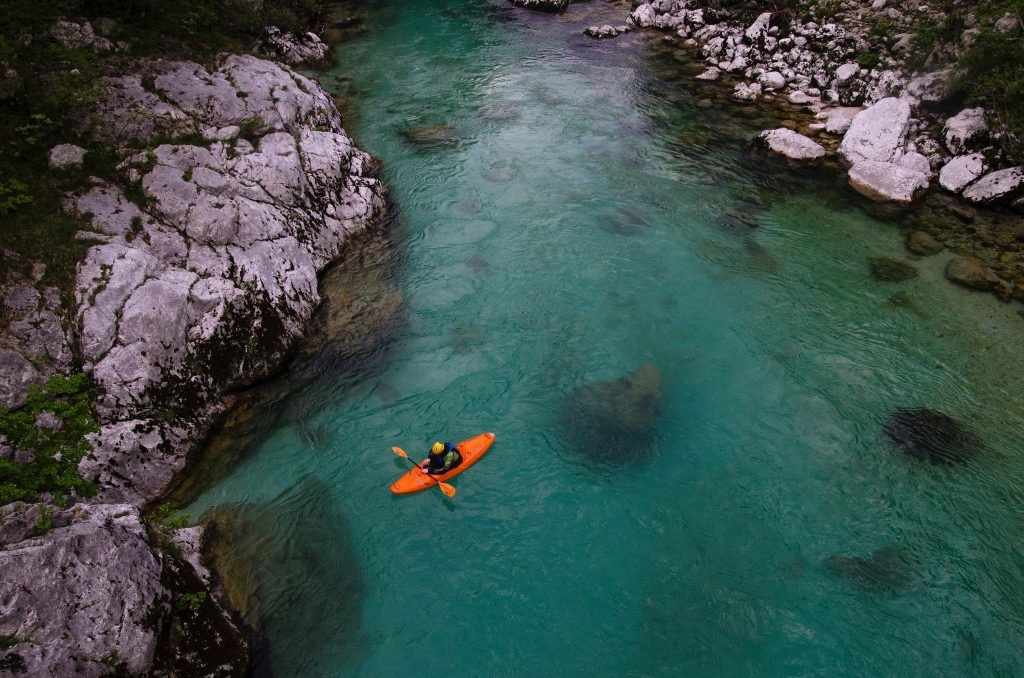 Sand Castle Workshop
Definitely more original, a sand castle workshop will allow you to fall back in childhood and to do this activity with the whole family!
Workshops are available in the Îles-de-la-Madeleine, for those who would like to visit the place!