In this day and age, the most popular colours for cars are: white, grey and black. When did we get so boring, you may ask?
Many believe that companies like Apple had a lot to do with it. As these companies grew, so did the concept of ''simplicity''. The majority of people like to stay in their comfort zones and prefer staying subtle, which is why it's not every day that we see a flashy painted car.
Here are two surveys conducted by American paint manufacturers PPG Industries (PPG) and DuPont (DP) that calculated car colour popularity worldwide.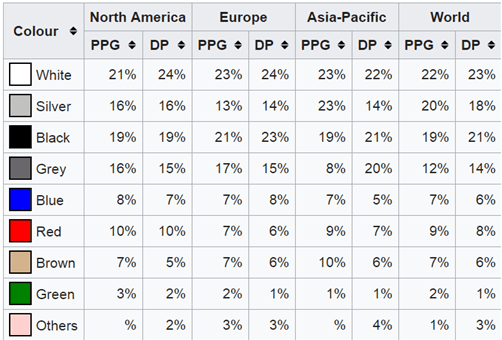 Source: Wikipedia
Let's take a look at how colours started in the industry.
The Beginning
At the beginning of the automotive era, during the end of the 19th century, cars were either not painted at all, or painted in all black, because it was the cheaper option.
1915 Model T Ford, Black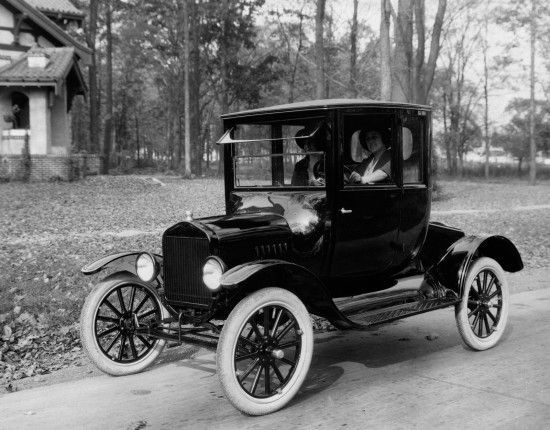 Source: Pinterest
New colours
Later, when the industry started slowly growing, other colours started being introduced in the market, such as maroon, navy, tan, dark green… This was a result of the acceptance of the automobile into American society and the beginning of the interest in personalizing one's car.
1926 brown Model T Ford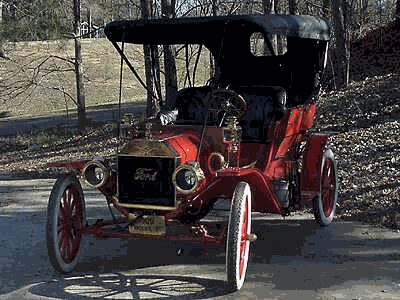 Source: people.vcu.edu
When the 1940s arrived, so did a vaster option of colours for car buyers. For the first time, buyers could find cars with several different shades of blue, green, or red. Colors also became brighter and less associated with darker, black-like colors.
1939 LaSalle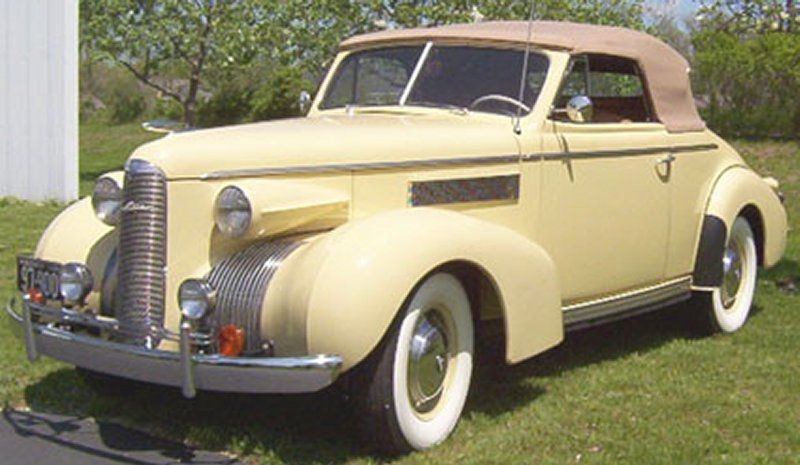 Source: MOMENTcar
New fashion
After WWII, automotive design was a reflection of adventure, success, a post war feeling of euphoria, and for the first time, fashion. People started showing off their cars and their personalized colors. Brighter colours started to be introduced, such as flashy yellow, blue… Some even started two-tone car bodies. Fashion was in full effect.
1969 Plymouth Roadrunner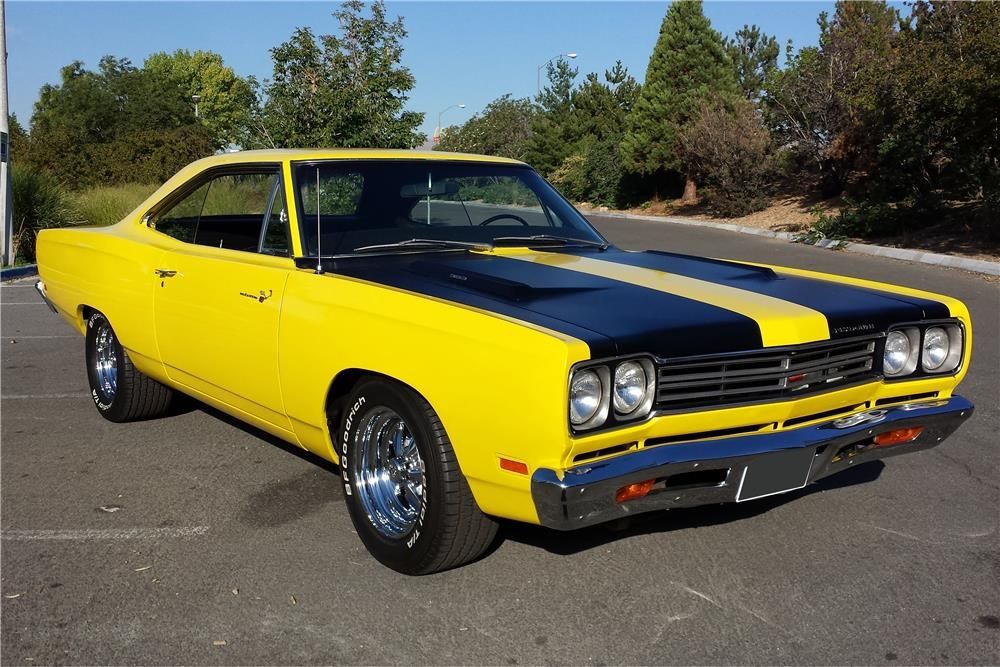 Source: Barrett-Jackson
After this period, slowly but surely, companies started going back to basic neutral tones.
2016 Nissan Maxima
We are very excited to see what the newer trends are going to be, as the industry grows faster than ever!