How to Buy Your Next Vehicle Safely
Are you in the market to shop for a vehicle and want to do it safely?
At HGregoire, we have always known how to innovate and offer you technologies allowing you to shop for your vehicle in the comfort of your living room.
Keeping your safety in mind, we go even further by offering you the possibility of purchasing your next vehicle online totally or partially.
It's your choice!
How does buying a vehicle online work? Here are the steps to follow.
Visit our virtual inventory
The first step is to find your next vehicle in our virtual showroom. On our website, you will find all the information about our vehicles, including the CarFax report, available free of charge. You can take advantage of our various tools at your disposal, including the magnifying glass, which allows you to magnify every detail of a vehicle, so that you can see it as if it were in front of you.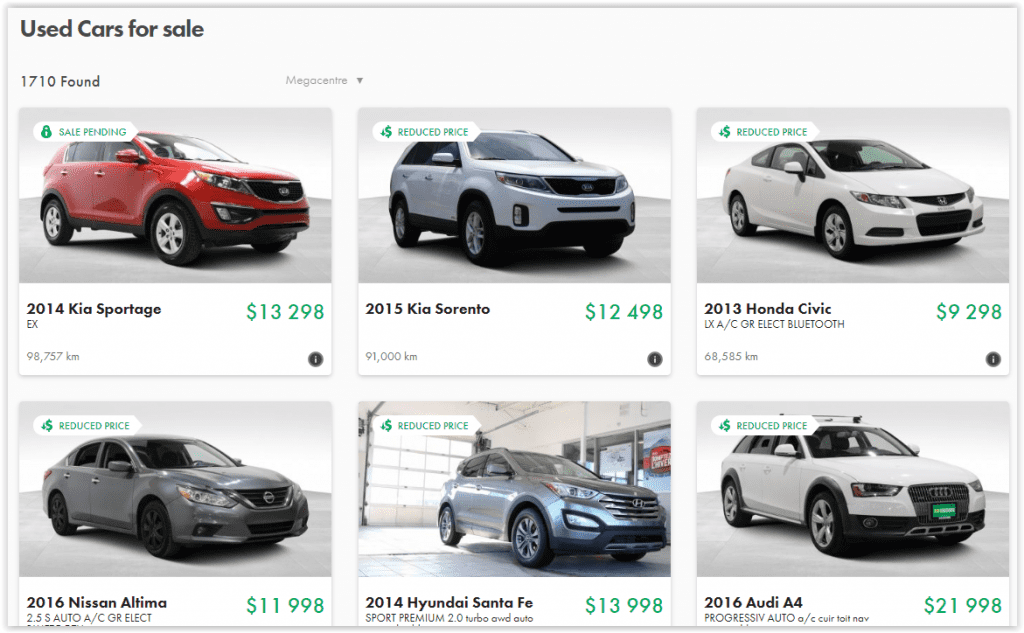 Start your purchase
Have you found the vehicle of your dreams? Then click on the "Buy online" button on the vehicle page. Once the form is complete, we will contact you to proceed with the purchase. All steps will be done remotely, including financing of your next vehicle, if applicable.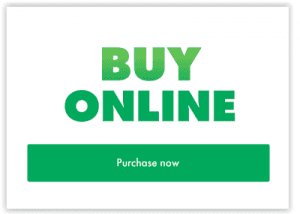 Home delivery
Once your vehicle is purchased, we deliver it to your home, at no additional cost and without any contact. Obviously, the vehicle will be completely sanitized, inside and out, before being given to you. You just have to wait for your vehicle in the comfort of your home!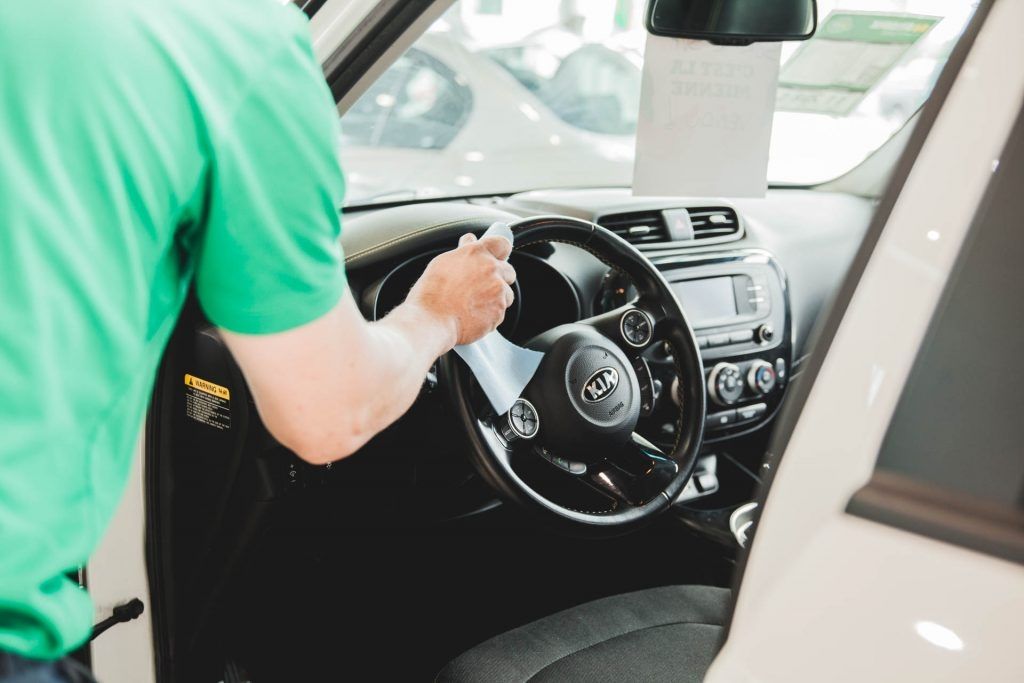 Satisfaction Guaranteed
Would you like to buy online but are afraid that the vehicle will no longer suit you? Don't be!
With our 3-day satisfaction guarantee, if you no longer like the vehicle for any given reason, you can exchange it with another vehicle within three days of your purchase. Your satisfaction is guaranteed, or we will give you your money back!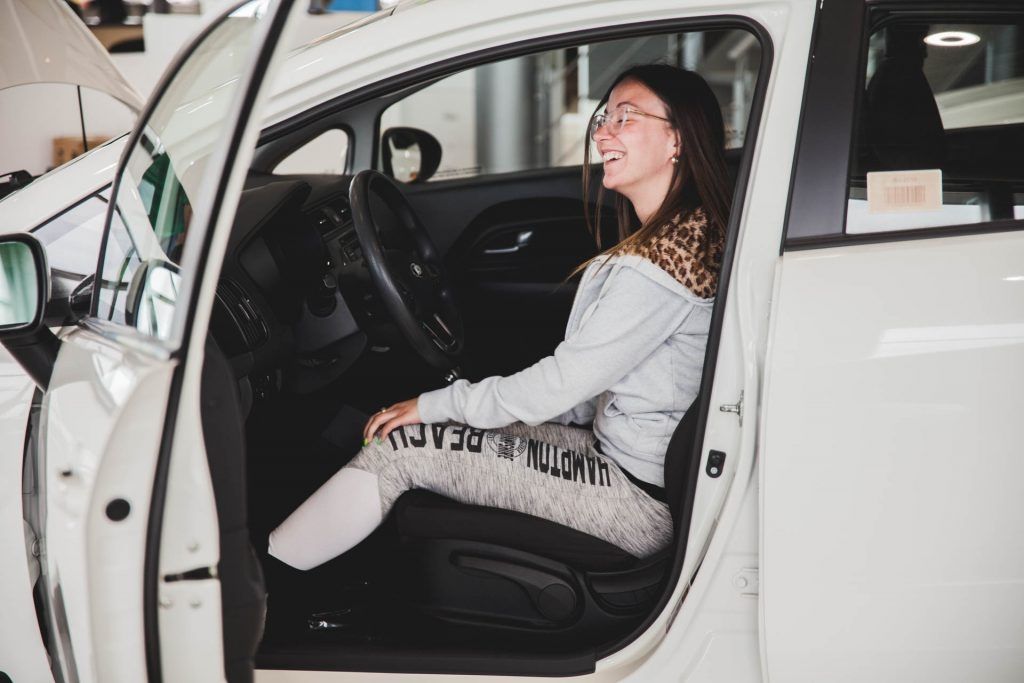 Would you prefer to go to a store for one or all of these steps? No problem! Our stores respect the measures requested for your experience to be completely safe.
In any case, HGregoire takes care of you so that you can shop for your car safely!