How To Celebrate St. Patrick's Day In Montreal
St. Patrick's Day is literally days away and if you're feeling lucky and looking to indulge in some green beer, we've got the 411 on the best places to celebrate the holiday in Montreal!
St. Patrick's Day (also known as St. Paddy's Day) has become a day devoted to wearing green (so that you don't get pinched) and indulging in traditional Irish cuisine while also partaking in some green beer or other Irish alcoholic staples like huge glass of Guinness dry stout! But the best part about this year's celebration is the fact that it falls on a Saturday, allowing you to really test your luck without having to go to work the next day.
So if you want to party like the Irish, here are some places to hit up.
McKibbon's
Enjoy some Celtic music early in the morning as McKibbon's doesn't want to waste any time for their St. Paddy's Day celebrations, opening their doors at 6am. Music will be played all day long and the green beer will be flowing bright and early. By the end of the night, you'll definitely be doing your own Irish jig because you'll be feeling it by noon!
Le Trefle
If you're looking for something other than your average Irish pub that can be found anywhere in the world, this francophone pub is just where you need to head on Saturday. With an excellent beer selection, food and some friendly Irish vibes, it's the perfect place to get your green beer drink on!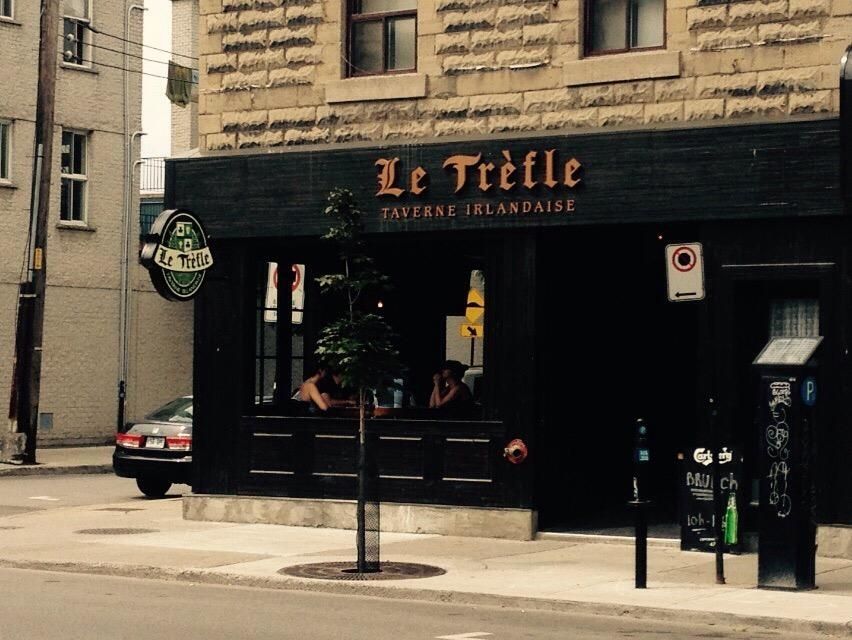 Source: TripAdvisor
McCarolds
Similar to Le Trefle, McCarolds is a more modern Irish pub with more thought out menus and drink selections than average pubs, and you'll definitely want to take it easy on the green beer to really enjoy their large selection of Scotch!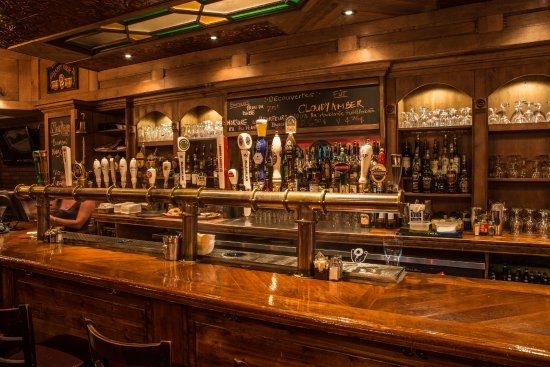 Source: TripAdvisor
Le Vieux Dublin
As the city's older Irish pub (so they claim), the central location makes it a no brainer to head to come St. Patrick's Day! Plus, you won't get all the crowds that'll most likely head to Crescent Street where all the other Irish pubs are found, leaving you with a full day to party without the chaos or crowds.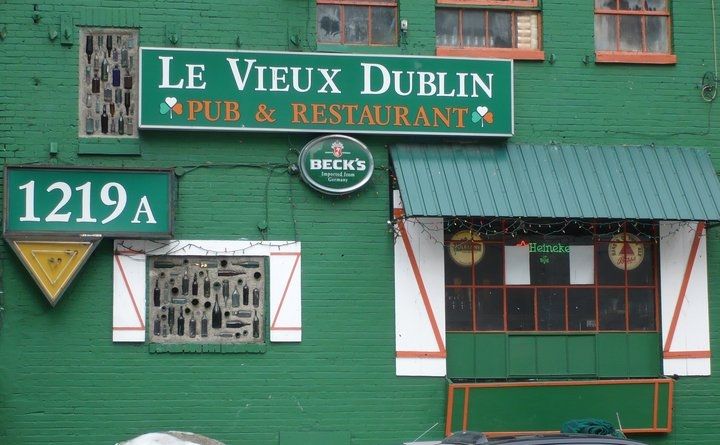 Source: Ourbis