It is always possible to drive in a more environmentally responsible manner, by following these tips.
Change your car
The next time you buy a car, consider switching to an electric or hybrid car. Your choice will be a guarantee of the reduction in polluting emissions, in addition to substantial fuel savings.
If you want to shop for a green vehicle, find one in our inventory.
Change your driving habits (eco-driving)
Eco-driving is basically avoiding as much as possible strong accelerations, and too fast decelerations. It also requires careful maintenance of your vehicle (filters, tire changes, choice of fuel for a healthier engine). And of course by reducing the size of the vehicle, because a lighter vehicle consumes less.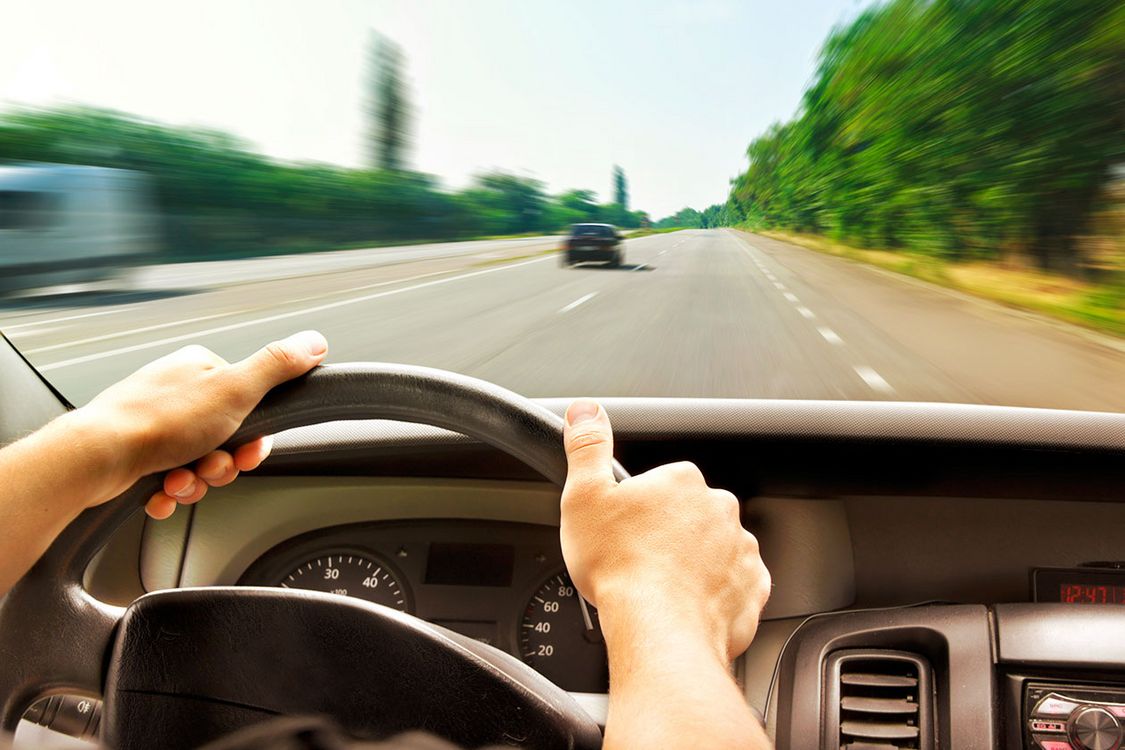 Source: UdeMNouvelles
Slow down on the use of the car
Using your vehicle less is already a great gift to the planet. You don't have to stop driving at all, however, finding another alternative once a week is already a lot, and could even keep you in shape. There are so many alternatives: public transport, carsharing, carpooling, cycling, walking, etc. So for short trips, it would be more appropriate to opt for other solutions than the car.
Source: LeDevoir