How to Prepare Your Vehicle For a Long Family Trip?
Family trips are the perfect way to take time for yourself, to rest, relax and have a good time with your family. However, it is important to prepare your vehicle!
Inspect your car
Doing a complete tour of your vehicle before your trip will save you trouble. Check the oil level, your washer level, and your tires.
You can also go to your local mechanic so that it can do a more thorough inspection and ensure peace of mind.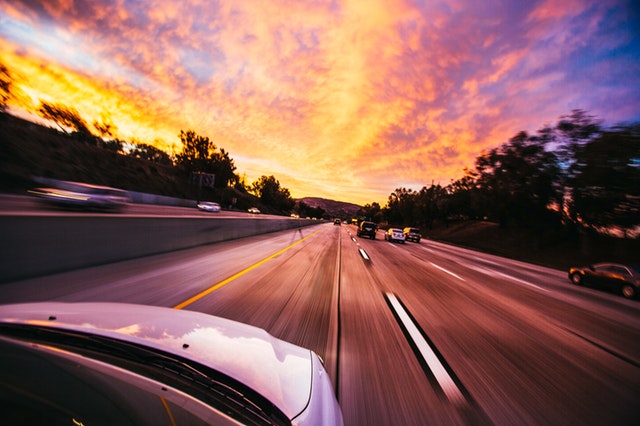 Don't forget your spare wheel
Be sure to check that your spare wheel is in your car and in good condition before you hit the road, and that you have all the tools to change your wheel on the go if necessary.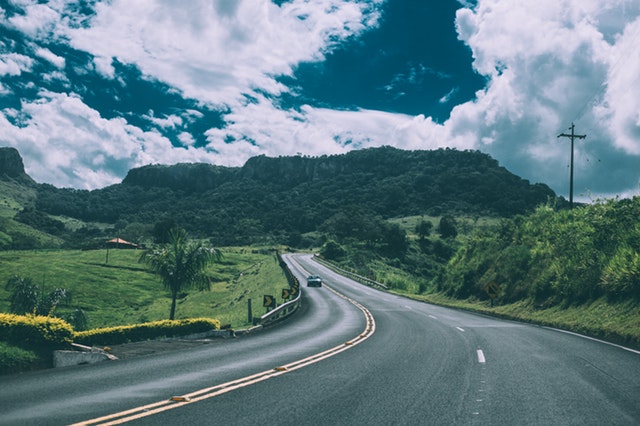 Alert your insurance company
In order to avoid trouble in case of accidents outside the country, make sure that you'll be insured on your trip and to notify your insurer of your trip.