How To Test Drive A Used Car
Test driving a potential car is vital to helping you make an informed decision as to whether to purchase it or not, regardless if it's a used or new car. But test driving a used car from a new one isn't the same.
You already know that a new car has nothing wrong with it and it's merely a preference to see if you like it. A used car, on the other hand, is a different test driving story, especially if you want to find the best value. While most simply take the used car around the block, check the motor a bit or listen to the stereo, a more thorough test drive will allow you to see if it's a good value or not. To help you make sure it's the right used car for you, here are some tips on how to do a proper test drive.
Make sure you can afford it
Ne perdez pas votre temps à essayer une voiture d'occasion si vous ne pouvez pas vous permettre de l'acheter. Vous ne pourrez être que déçu si vous av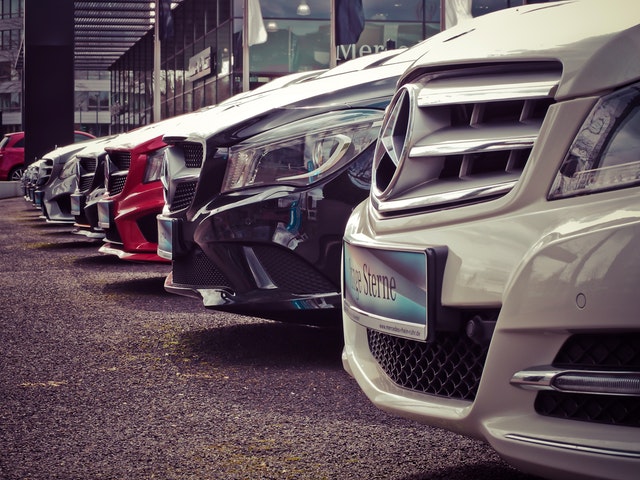 Check out the outside
Pre-owned vehicles might look like they've been on the road quite a bit. Do a walk-around before you go for a test drive to see it as a whole. Make sure all the lights work, the car turns on and look for big dents or scratches that might make you want to choose another car. Look at the paint since paint that doesn't match can be a sign it's been in an accident and not all accidents are reported. Listen for any odd noises and note any weird smells from the exhaust. Look under it to see if anything is hanging down. Check the tires and wheels to see how worn they are.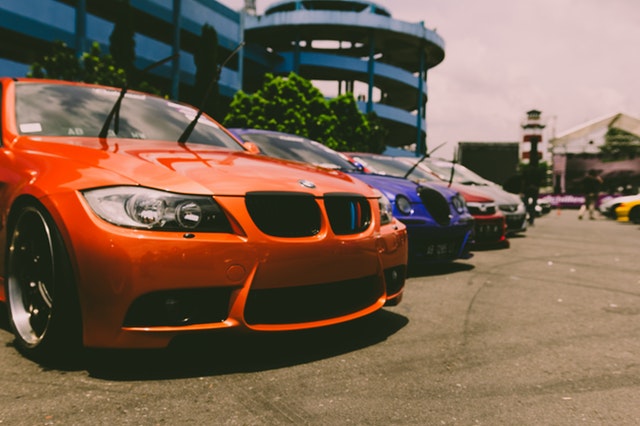 Test out the features inside
Once you've given the outside a good look over, test out the features inside to see if they work. This is when you can turn on the radio!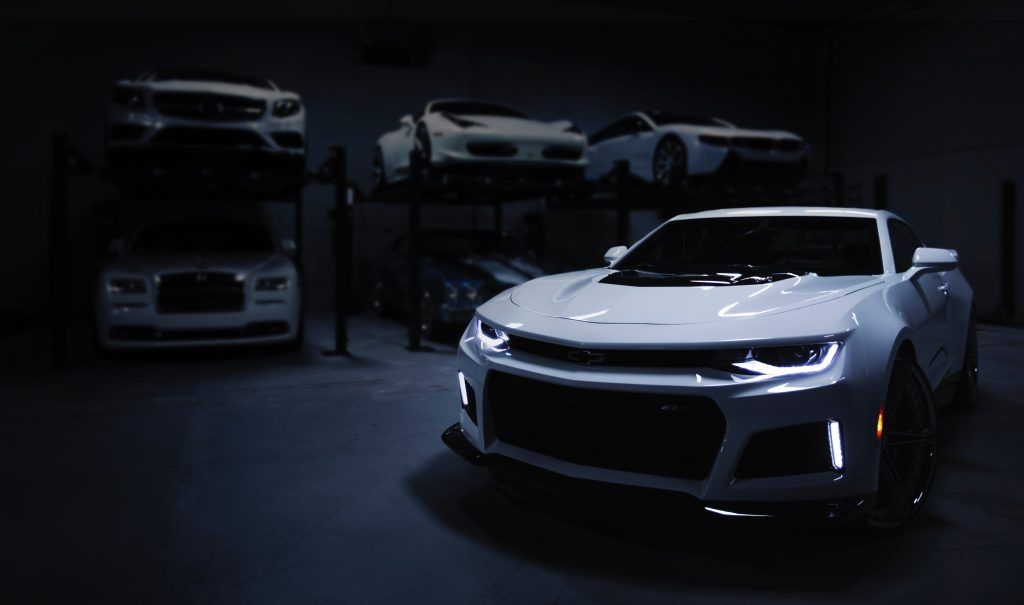 Go for a test drive
When you're out for a test drive, check for how smooth the car drives and try to listen for any weird noises. It's best to go for the test drive with the radio turned off so you can hear everything.
If the car checks out after everything, then buy it!