It's Getting Warmer: Here's 6 Of Our Favorite Convertibles
Now that it's spring, the weather is warming up and we love it! As much as we appreciate the cold winter months, there's just something so pleasant about spring and summer.
The bright sunshine and warmer days are just more enjoyable, allowing you to get out more without having to bundle up. So now that it's getting warmer, what better way to celebrate all the sunshine than with a few of our favorite convertible rides!
Chevy Camaro Convertible
American muscle is always a good idea, but add in a droptop style and we're sold! The Chevy Camaro looks even sweet in convertible form and we can totally see ourselves heading out on the open road, speeding with our hair blowing in the wind.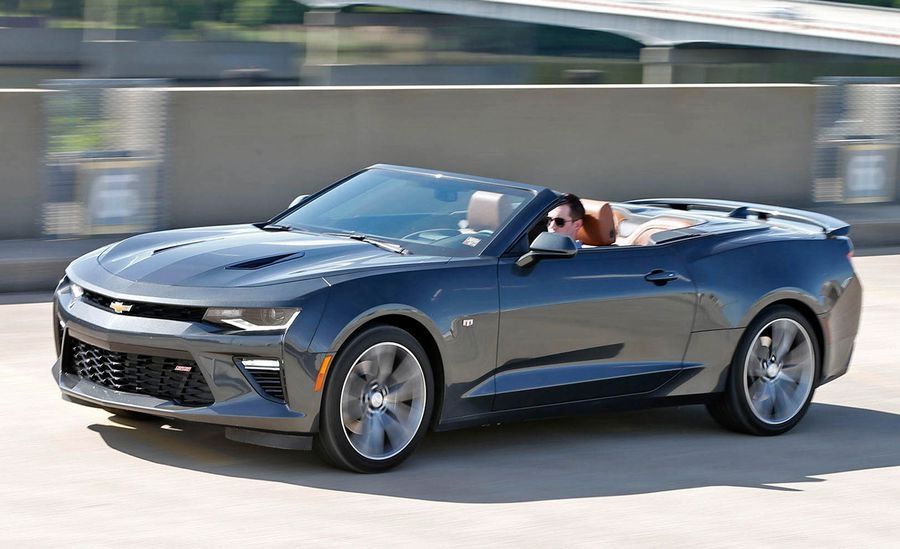 Source: Car and Driver
BMW 2-Series
A head-turning Bimmer is always better in convertible form, causing elicit stares from people wishing they were you as you drive by them with the top down and your favorite pair of sunnies as you cruise the streets.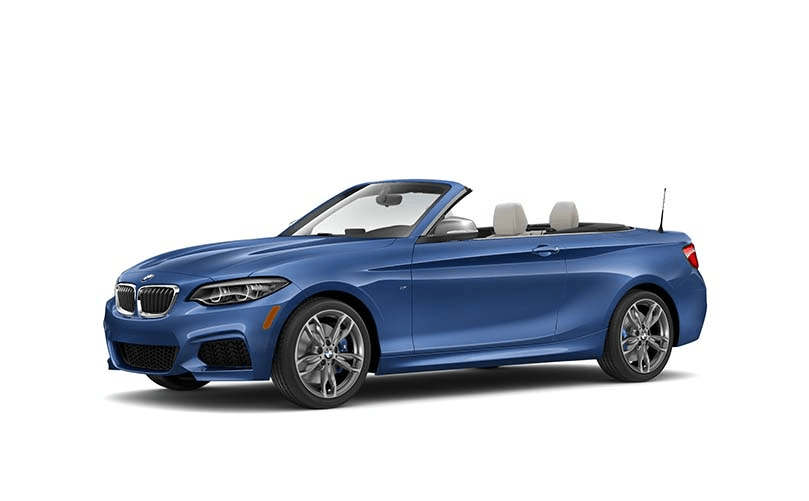 Source: BMW Canada
If you want high style and high power, the SL is your go-to convertible for a smooth ride. The luxury droptop sports a roomy interior, making long drives comfy for all passengers.
Source: Car and Driver
Chevy Corvette
A regular Corvette is a dream ride for many, but the convertible version is even sweeter! Flashy and totally unforgettable, the convertible version is a ride that gets your heart pumping. Available in three models – Stingray, Grand Sport and Z06 – each come in a convertible version and would be the ultimate summer ride!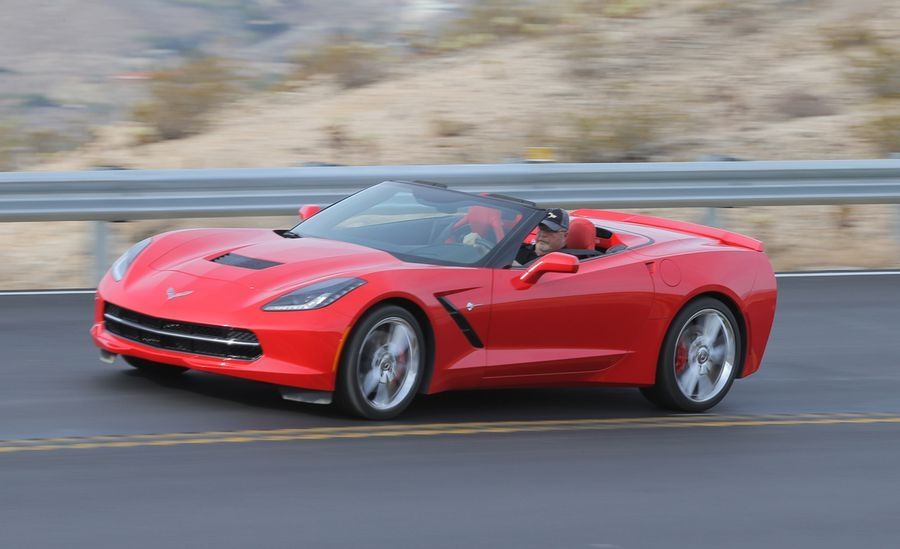 Source: Car and Driver
The luxurious and spacious interior makes it great for long car rides with the top down, while it's sports car good looks will get you there in style!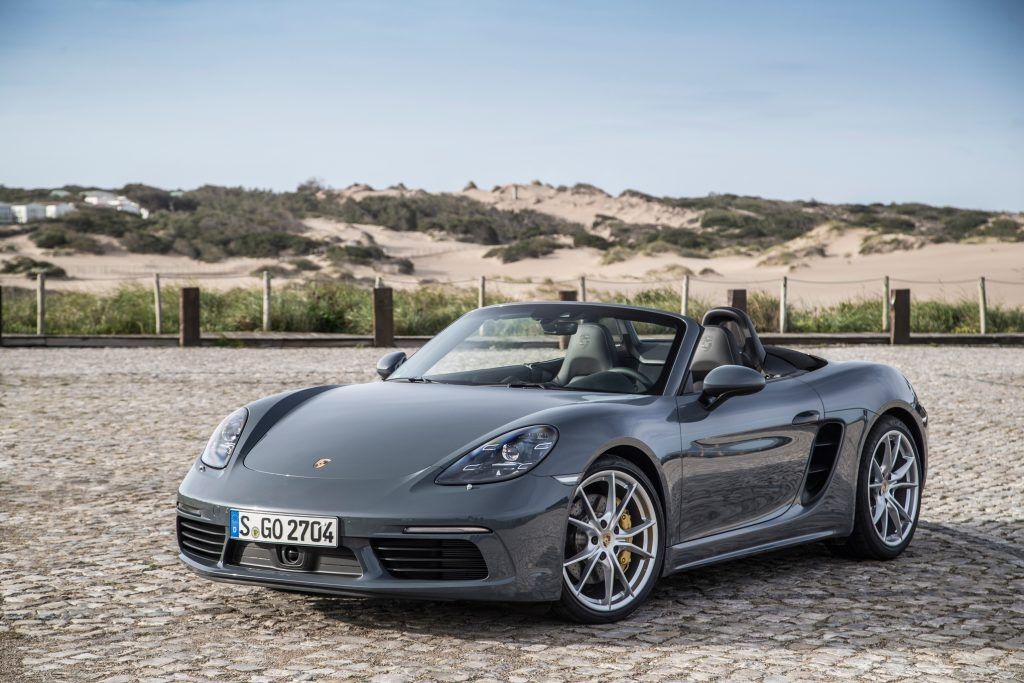 Source: Porsche Jacksonville
Audi TT Roadster
The luxury sports car offers a smooth ride and good looks, making it the perfect convertible option for anyone who wants an open air icon!
Source: Pinterest