Love is in the Air at HGregoire!
Real love stories take form before our eyes!
Whether it is strong relationships or temporary adventures, we saw it all!
The first to succumb to the charms of our models with four wheels: our employees.
Read for yourself how life is pink on their side!
The One That Got Away
Between me and her, it was passional! When I think of her, I sometimes still cry her departure.
We have experienced so many adventures together! It's not all loves that last as much!
Unfortunately, the time came for us to part, after the 215 000 km my Mazda and I traveled together!
I met my love at HGregoire and she got away!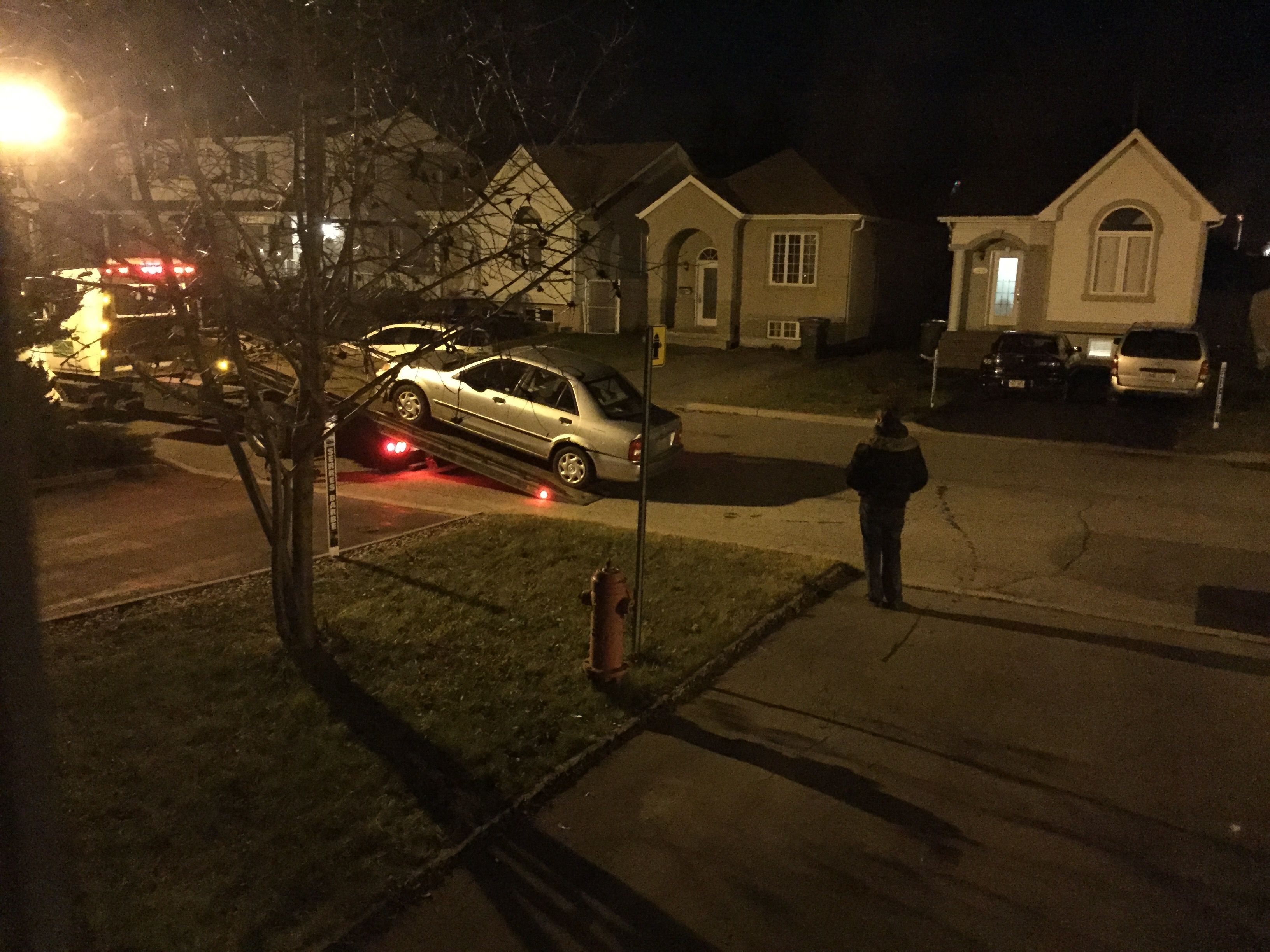 Jonathan, marketing department
My First Love
At first I had butterflies! She was my first! I knew what I wanted and I went home with her.
They say that first loves are often ephemeral.
In my case, love has endured! I could not go on without my Mitsubishi!
I met my first love at HGregoire!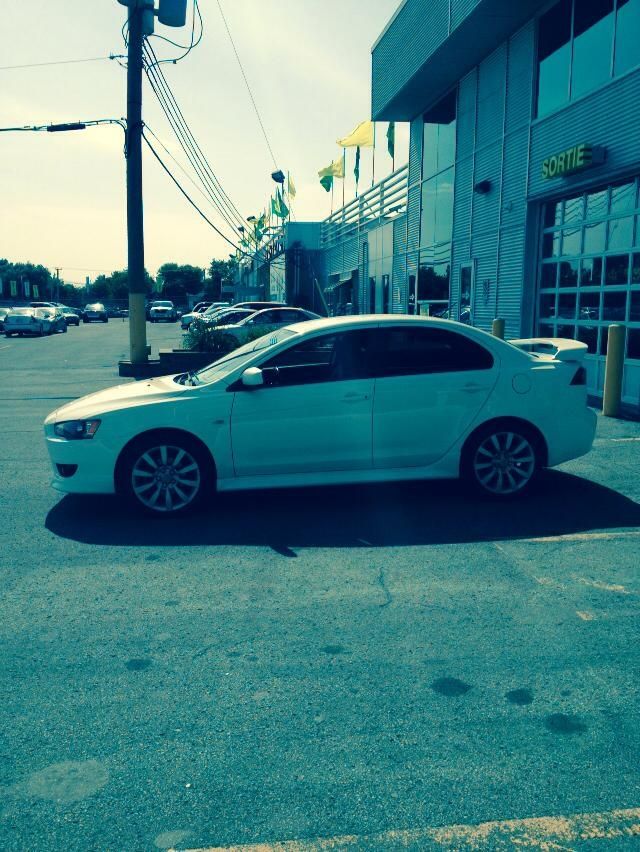 Jessica, deliveries department in St-Eustache
The Bluest Love
I had already been to this place before to meet another. I needed a new adventure in my life!
I had enough experience to know exactly what I wanted. So I chose her!
It is said that love is red. For me, love is blue like my Honda!
I met the love for the second time at HGregoire!
Rachel, Internet department.
The One I Own
I used to share with others. They were never mine; they always belonged to someone else.
One day, I found one that was just for me!
My own Volvo! No more carpooling!
I met my love that really belongs to me at HGregoire!
Richard, IT.
Soulmate
I was looking for my soulmate.
My better half. The one that I could not live without.
Some search for theirs their whole lives. As for me, I found my Kia Soul!
I met my soulmate at HGrégoire!
Line, reception.