The 6 Most Beautiful Sunsets in Quebec
With the sun setting earlier everyday, it's the best time to admire the sunsets, especially with the colors that will soon appear in the trees.
Mount-Royal Park
Mount-Royal Park allows you to contemplate a sunset behind the buildings and skyscrapers of the city of Montreal, for a breathtaking view of the city.

Source: Narcity
Terrace of Chevalier-De Lévis
Located on the banks of the St. Lawrence River, this area has just been completely restored. The terrace of Lévis offers an extraordinary view of the historic buildings of Quebec City. On site, you will find several benches to relax, sit back and enjoy the beautiful sunset.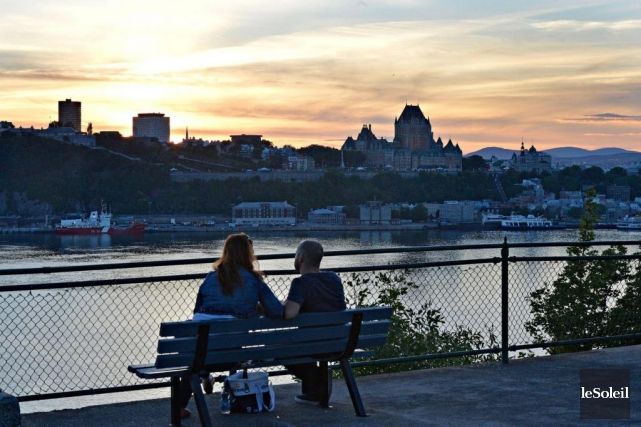 Source: LaPresse.ca
Kamouraska
Kamouraska is at the top of the list of best places to watch a sunset. Moreover, a big photo contest called « the hunt for sunsets » is organized every year in the region.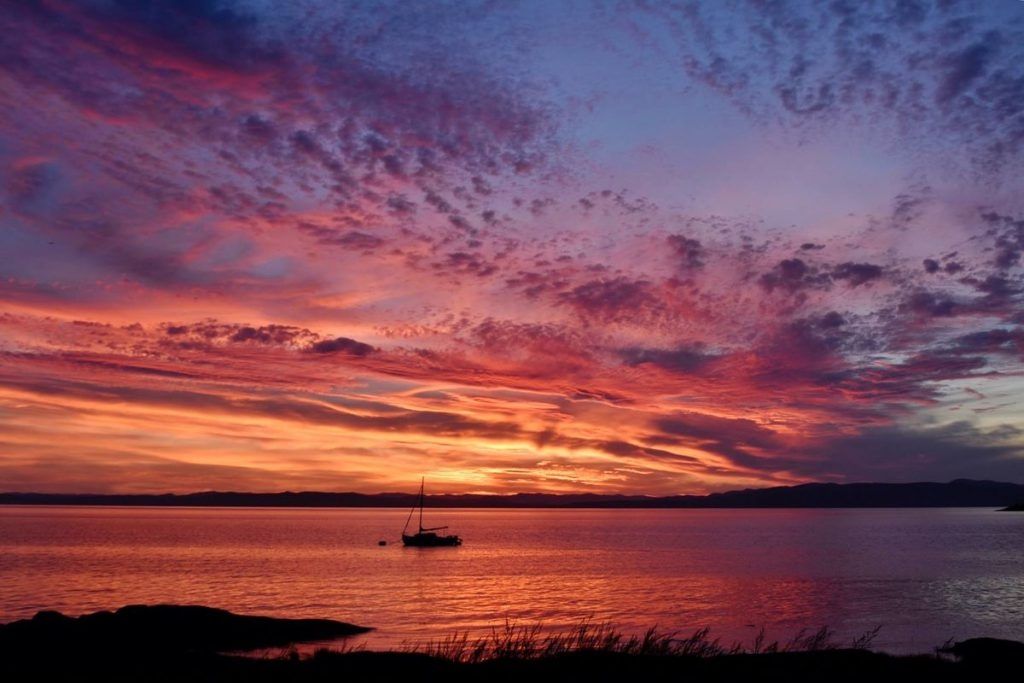 Source: Le Journal de Québec
Percé
Like Kamouraska, Percé is also at the top of the charts of the best places to contemplate the most beautiful sunsets. The Rock and Bonaventure Island contribute greatly to the unique panorama of Percé.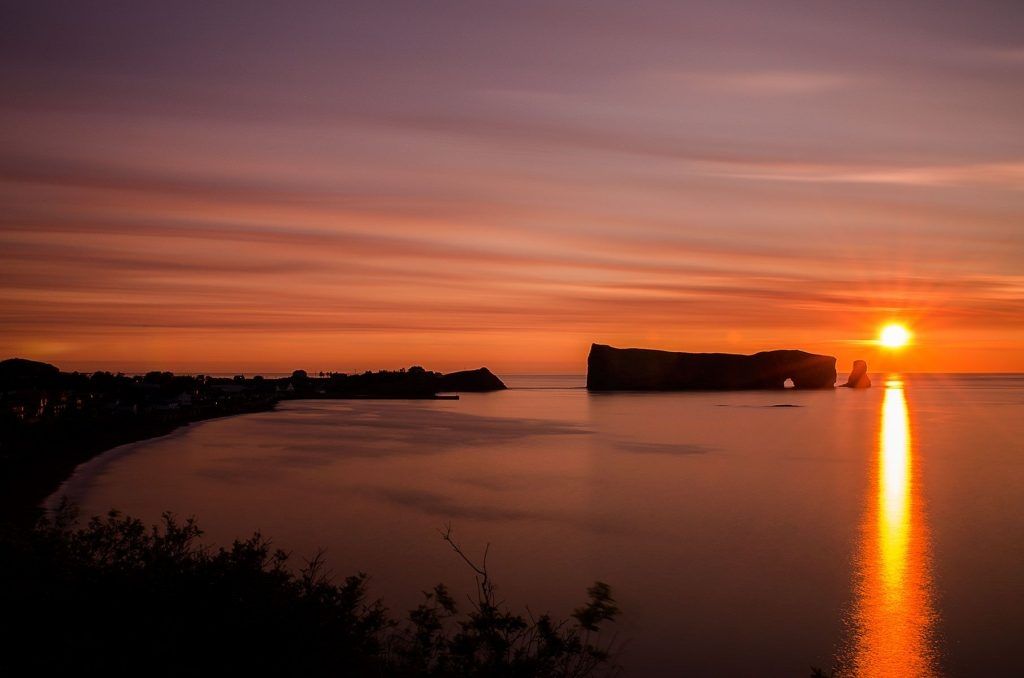 Source: Pinterest
This region is a marvel that will give you every evening a magnificent show at sunset time. All places are ideal for admiring or photographing a sunset in this region.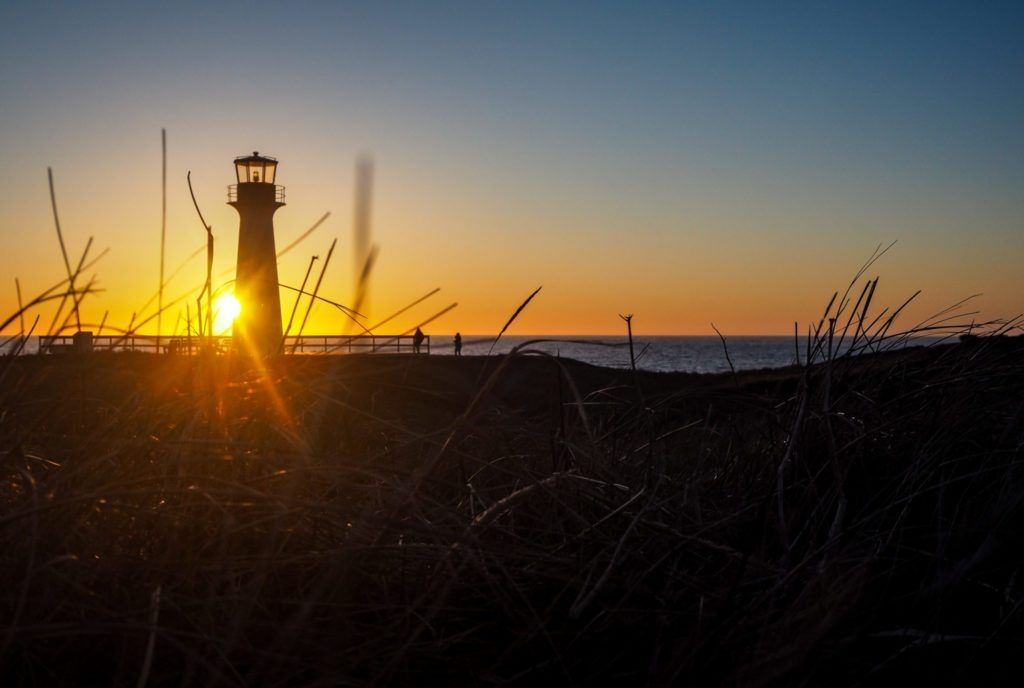 Source: Voyages et Vagabondages