The Most Beautiful Collection Cars
It's hard not to admire classic cars, which are just as unique as they are exquisite.
Here are some that are worth adding to your collection!
Ferrari 250 GTO
The Ferrari 250 GTO is one of the most beautiful classic cars, which has had an incredible sporting success thanks to its famous 3L V12 engine. Its particularity is characterized by its unique style that evokes both finesse and power. In addition, it's a model that stands out for its beautiful aesthetics. This model is one of the best vintage cars representing probably the apogee of an era. With its curves worthy of a luxury car and its design, the Ferrari 250 GTO is well worth the detour.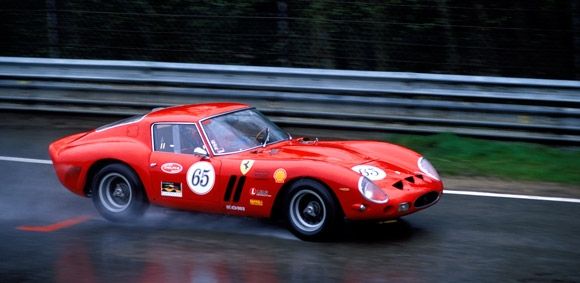 Source: Ferrari
Lamborghini Miura
The famous Lamborghini Miura is just as sensational, even with its simple finish. This model is distinguished by its engine, placed at the rear, which delivers quite a performance, with its horsepower of 350. This makes this car one of the rarest of its time. This Lamborghini Miura is one of the cars considered as the first super-cars in history.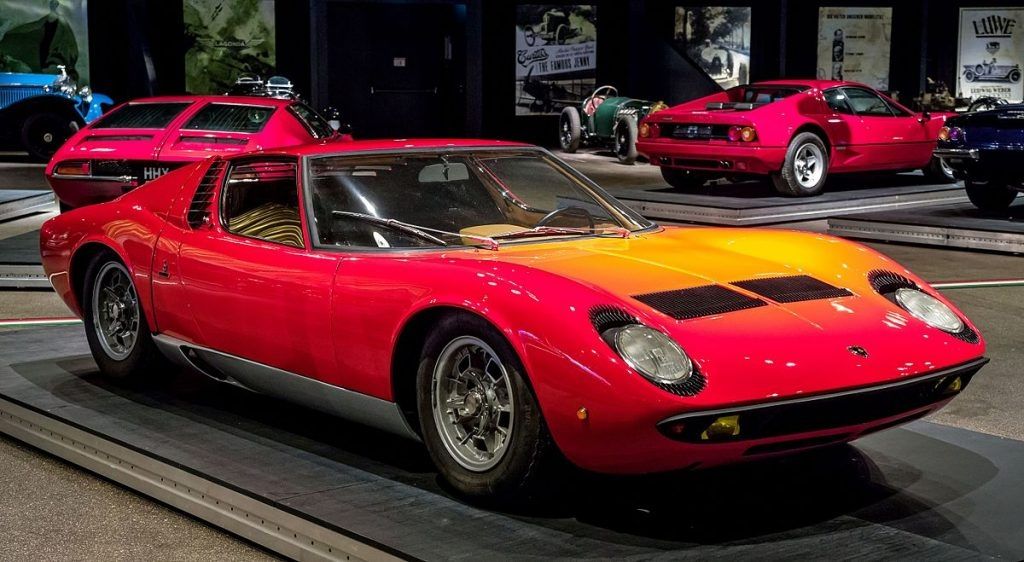 Source: Wikipédia
Bugatti Type 57
The Bugatti Type 57 model will please you with its revolutionary design. This particularly elegant and prestigious collector car has been available in several versions. It is also part of high-performance cars, with its exceptional engine. In addition, the Bugatti Type 57 model is one of the most sought after cars by collectors. It is considered one of the most important models in the history of Bugatti.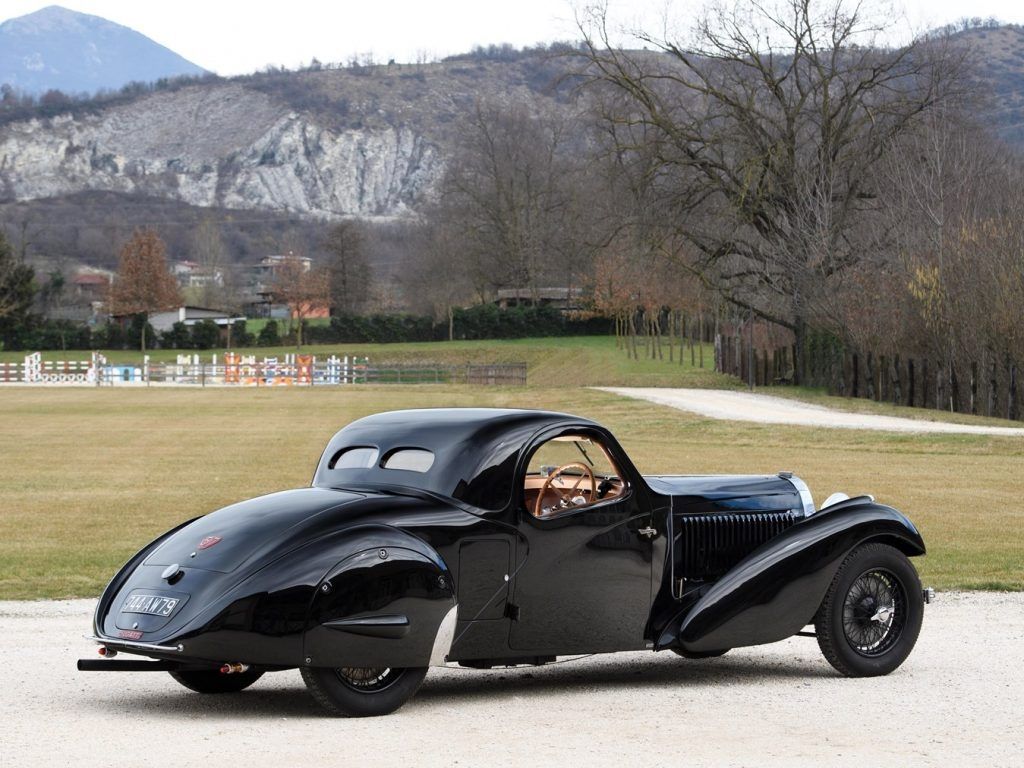 Source: RM Sotheby's
Alfa Romeo 33 Stradale
The Alfa Romeo 33 Stradale, an adaptation of the Tipo 33, is a real race car with a powerful V8 of 2L, capable of reaching 9,000 rpm. Since only eighteen copies have been produced, the Alfa Romeo 33 Stradale is truly a collection car. This model was intended for racing only, but the manufacturers have had the idea to propose road versions of this model. It is definitely representative of the quality offered by the brand.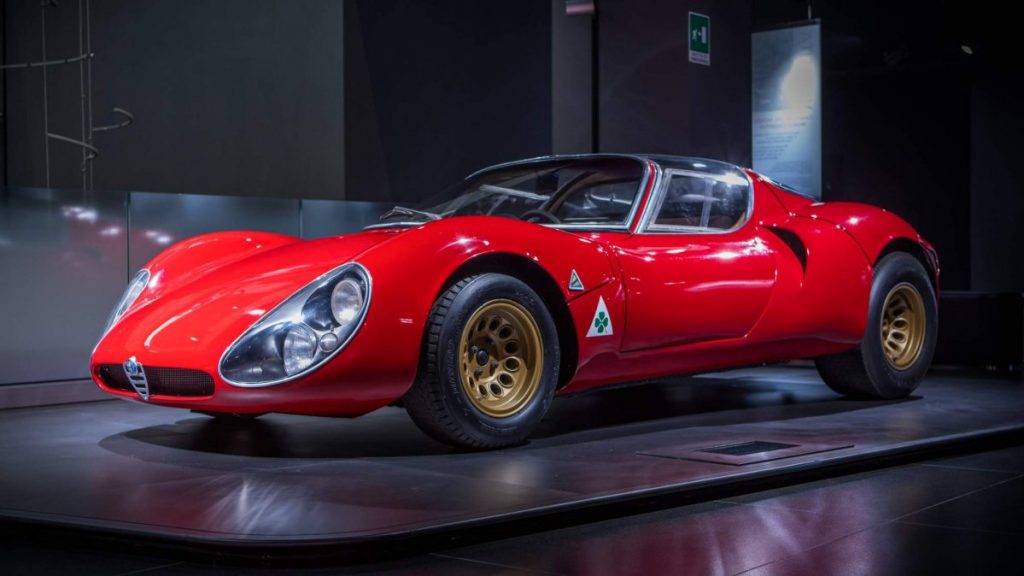 Source: DriveMag